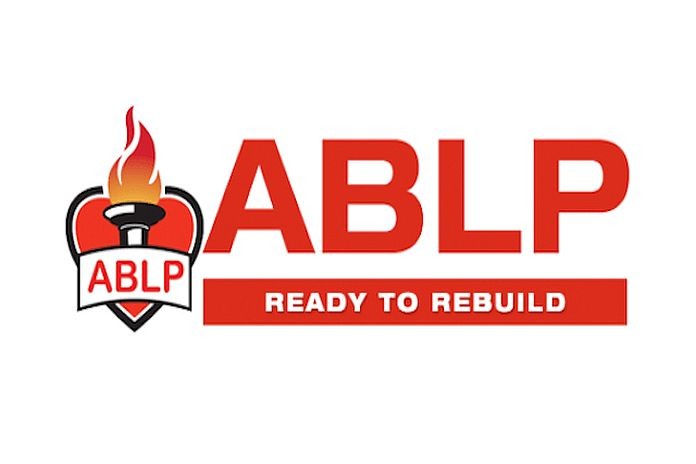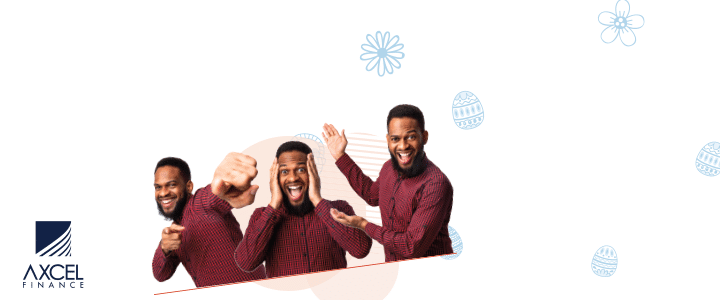 The party of VC BIRD, our party, has lost its mission. Many of the comrades are feeling that they do not belong.

The ABLP, under Gaston Browne, is plagued by mismanagement and paralyzed by delusions of exceptionalism.
Many comrades responded by simply staying home on January 18th; election day 2023.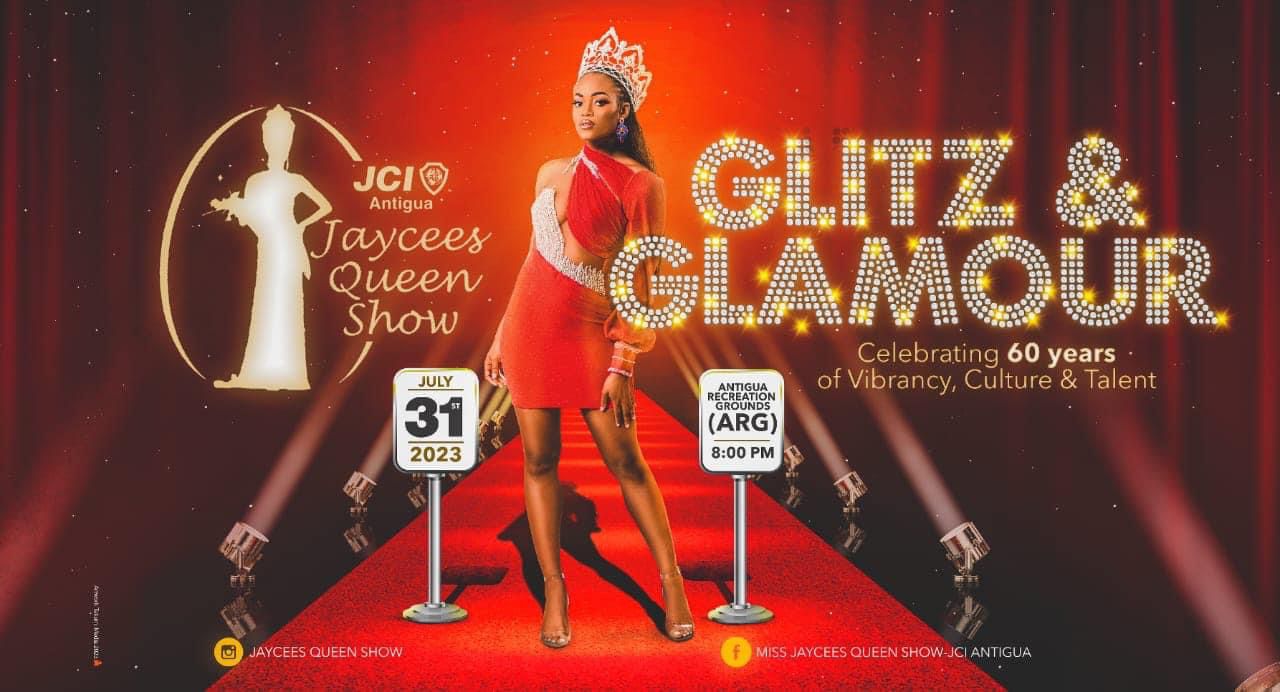 This "once-great party" has slowly ceased to function properly and is in a state of decline.

The ABLP has lost its way under Gaston Browne, the party machinery is inefficient, plagued by mismanagement and paralyzed.
They don't know how to get rid of gaston without mashing up the party.

This is a fragile moment for our party, particularly because of the recent pressures it is facing to compete with the combined opposition initiatives.

Our problems are not rooted in our support base, but in our current leader.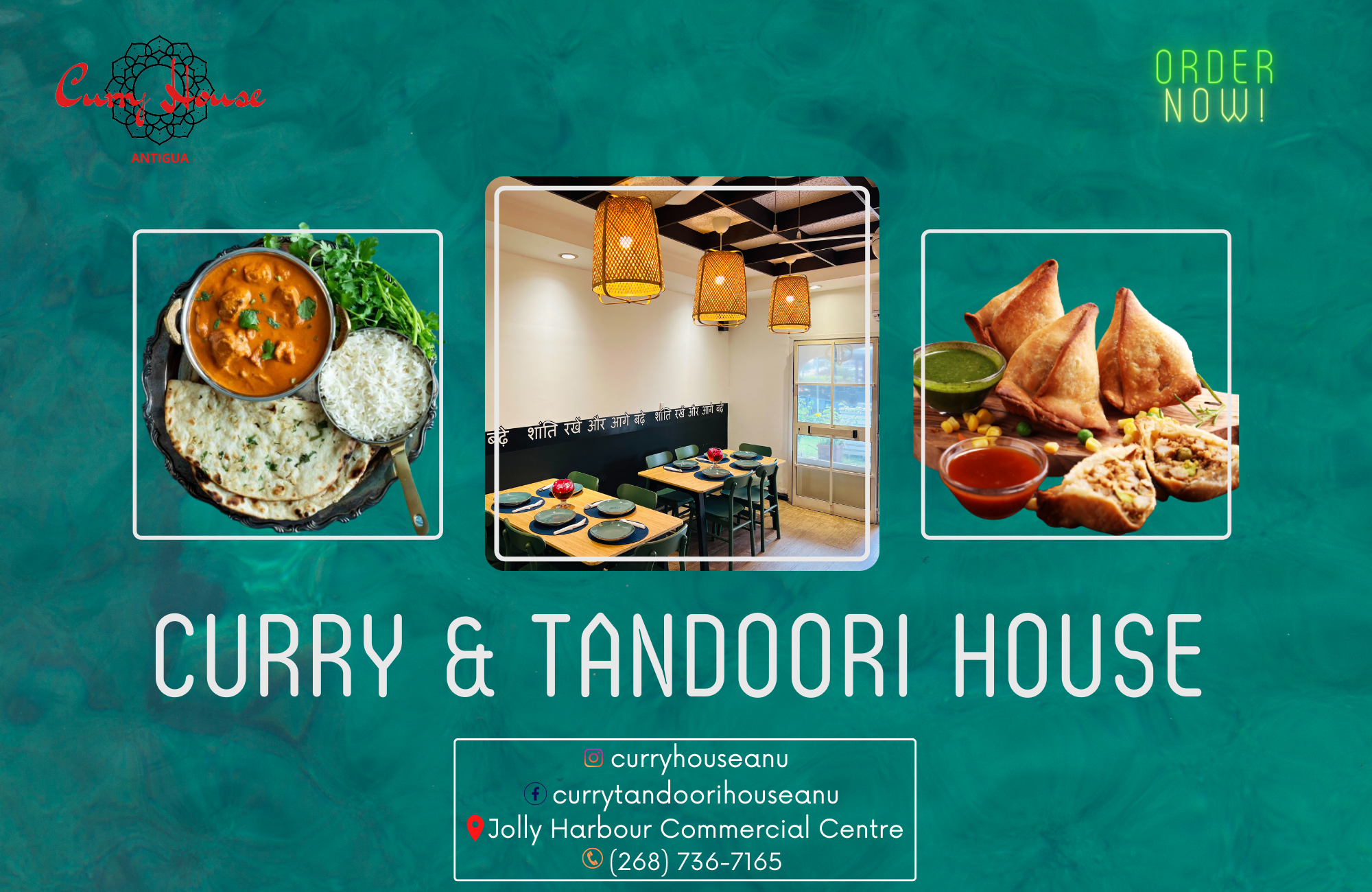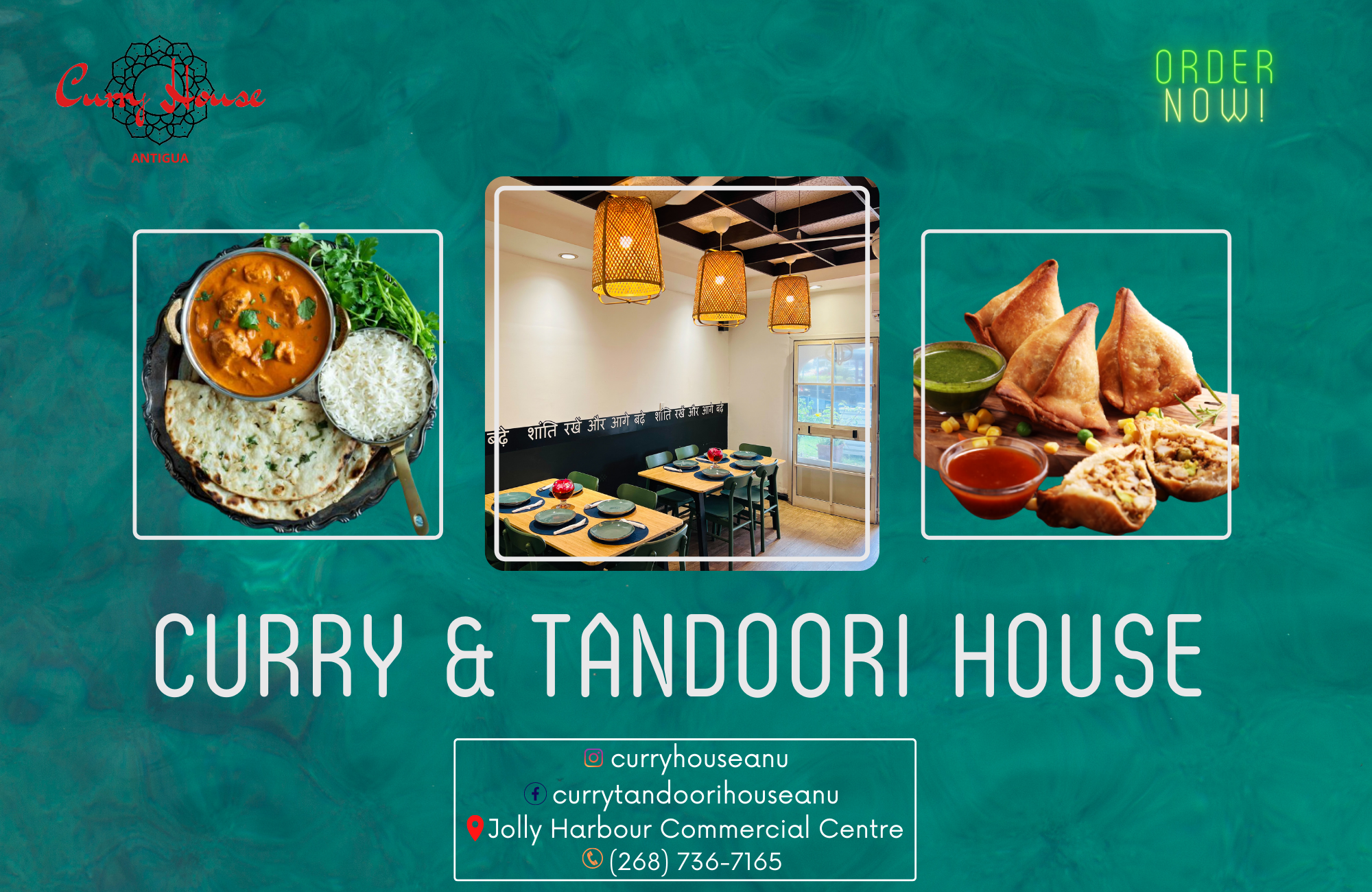 A vote for the ABLP is a vote for Gaston Browne:

A vote for arrogance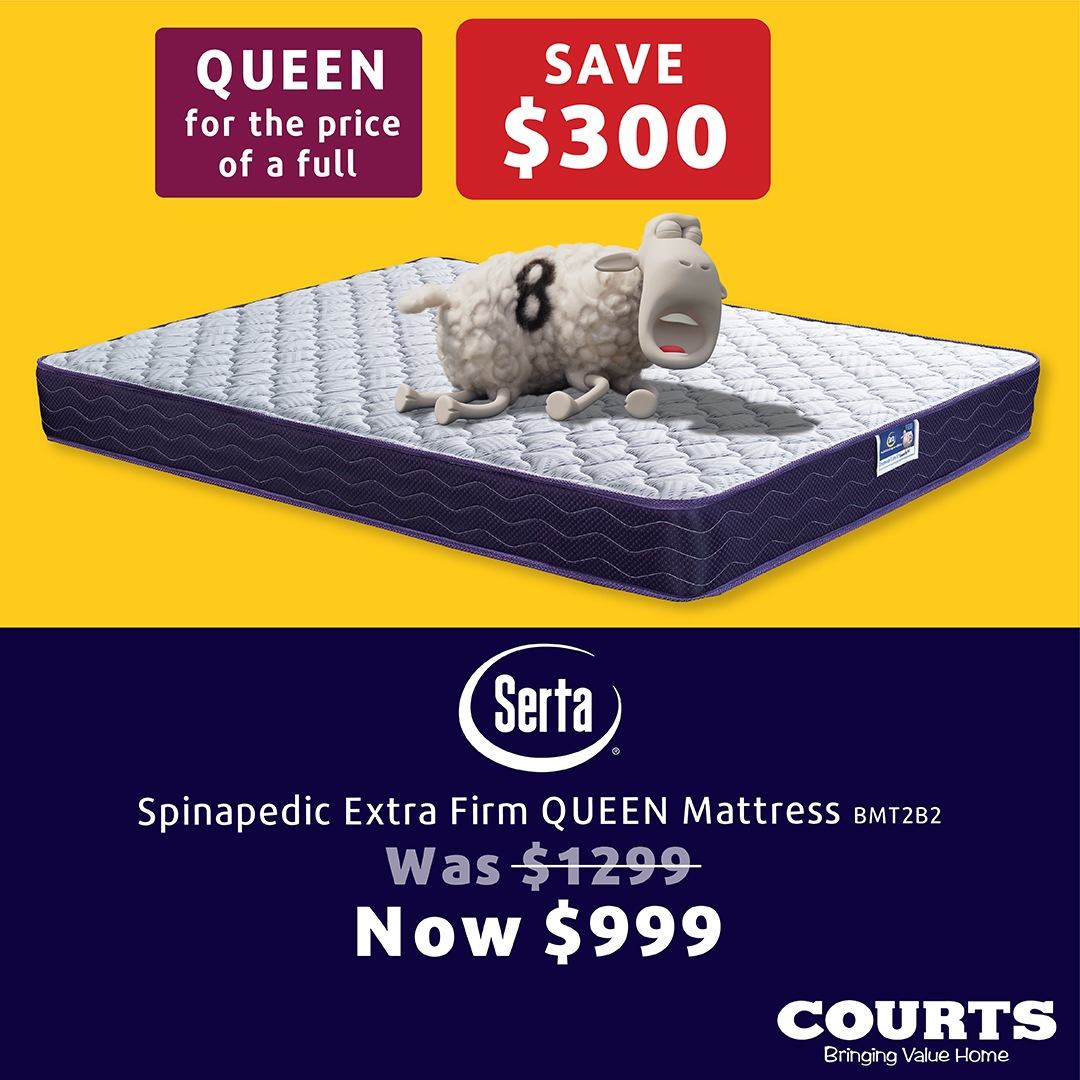 A vote for bullying
A vote for nasty and abusive behaviour

A vote for a chronic inability to make smart decisions
A vote for putting other comrades down to make himself look more important.

The way I see it, my party has four core problems and they are all the natural consequences of having an insecure leader who is relentlessly blaming everyone, but himself, for the lack of performance of his government:
(1) toxic leadership,

(2) no mission,
(3) delusions of exceptionalism,
(4) mismanagement or lack of ability to think clearly and make sound decisions.
How should the central executive respond?
Instead of working to serve the people, Gaston ultimately works to serve only himself.
The ABLP, under Gaston Browne, is a "closed world" where working extra hard isn't rewarded.
Reward is "based on going on gaston's radio station and speaking well of gaston.
Talking on his radio is the "meritocracy" needed for promotion!! So the talkers are rewarded with high positions and statutory board appointments.
So we ask again: How should the central executive respond?
In the 2023 general elections, the people gave the ABLP a resounding message, contributing to the near rout of the party from government. "you are bogged down with a leader that we do not WANT"!!!
The ABLP has a chance to turn things around. We need a leader with commitment to a mission and who rewards people who fight for ambitious causes.
There is hope for ABLP; but it will require an intervention at the convention.
Advertise with the mоѕt vіѕіtеd nеwѕ ѕіtе іn Antigua!
We offer fully customizable and flexible digital marketing packages.
Contact us at [email protected]