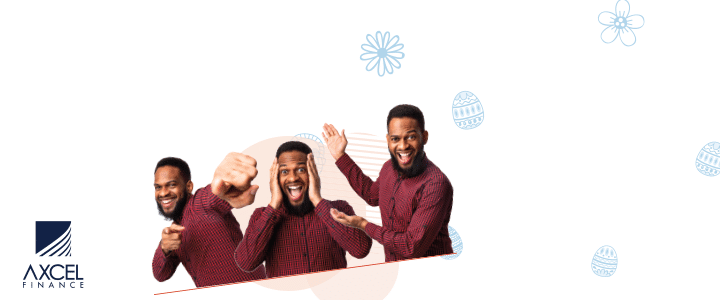 When online video games and esports adventures were first launched, there were concerns that they could be harmful if played long term. However, many years later, research has shown that playing games such as Fortnite or Valorant can actually be beneficial. It's why gaming sub culture is now so popular.

1. Family Fun
Players nearly always encounter online games when playing at home with family members. They are introduced to gaming practices such as initially playing for short time spans that provide them with good online habits. Playing within a family helps strengthen their bonds and encourages everyone to have fun together.
2. Make Friends On and Offline
Gaming is no longer a solitary pastime. Sophisticated games have multi player modes that enable gamers to enjoy high-quality gaming with their friends. Online networks are able to connect players with other gaming enthusiasts that live in other cities or countries. There are usually chat facilities that allow players to discuss the finer points of the game. It makes gaming a sociable event for everyone.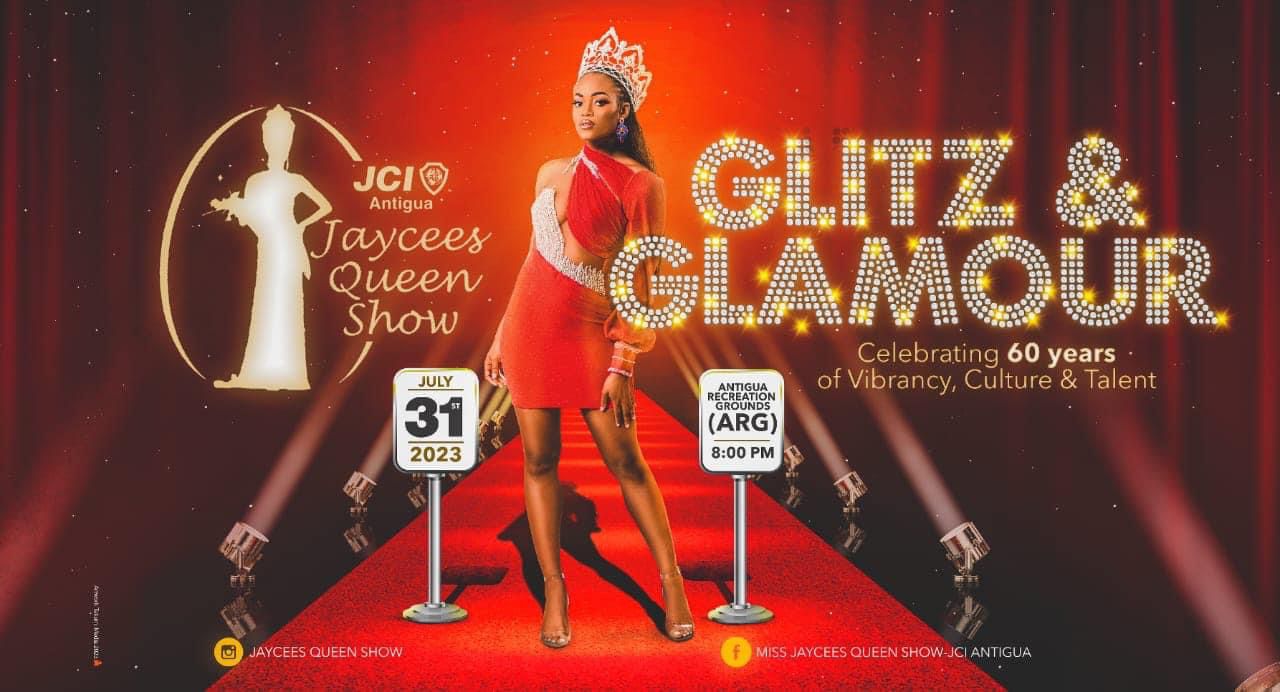 3. Cosplay Adds Interest
Gaming has developed a sub culture all of its own. Many players and viewers of streamed online events love to join in by dressing up as their favorite agents. Known as cosplay, enthusiasts spend lots of time creating their amazing costumes. It's a great way of providing everyone with the opportunity to be part of the esports phenomenon.

4. Enjoyable Escapism
Everyone needs to find a hobby that enables them to enjoy beneficial relaxation. Online games, particularly adventures and first-person shooters such as League of Legends, are pure escapism that hel relieve stress. Players can use their imaginations to the full as they immerse themselves in a fantasy world dominated by amazing graphics and details.
5. Learn New Skills
Gaming subculture actually promotes new skills. To compete in games at all levels, players need to develop a variety of skills. These include basic marksmanship, but they also include social skills and strategic planning. Learning to set ambushes and outwit the opposition help gamers to appreciate the larger aims within a game.

6. Develop Team Working and Manners
A valuable part of gaming subculture is becoming a team member. It promotes social skills, but it also shows players how they should interact with other people. Learning to share, cooperate, and respect another person's point of view are useful attributes in gaming, but also in everyday life.

7. Enjoy the Excitement
Gaming has become a popular pastime shared by up to 2.5 billion people worldwide. Many of them enjoy playing, but a large proportion simply love to watch others play games such as Counter Strike: Global Offensive. Schedules and scores for gaming leagues can be found at www.1337pro.com/en/csgo/match-scores. Discover how the best aspects of gaming can have a beneficial influence on players and viewers.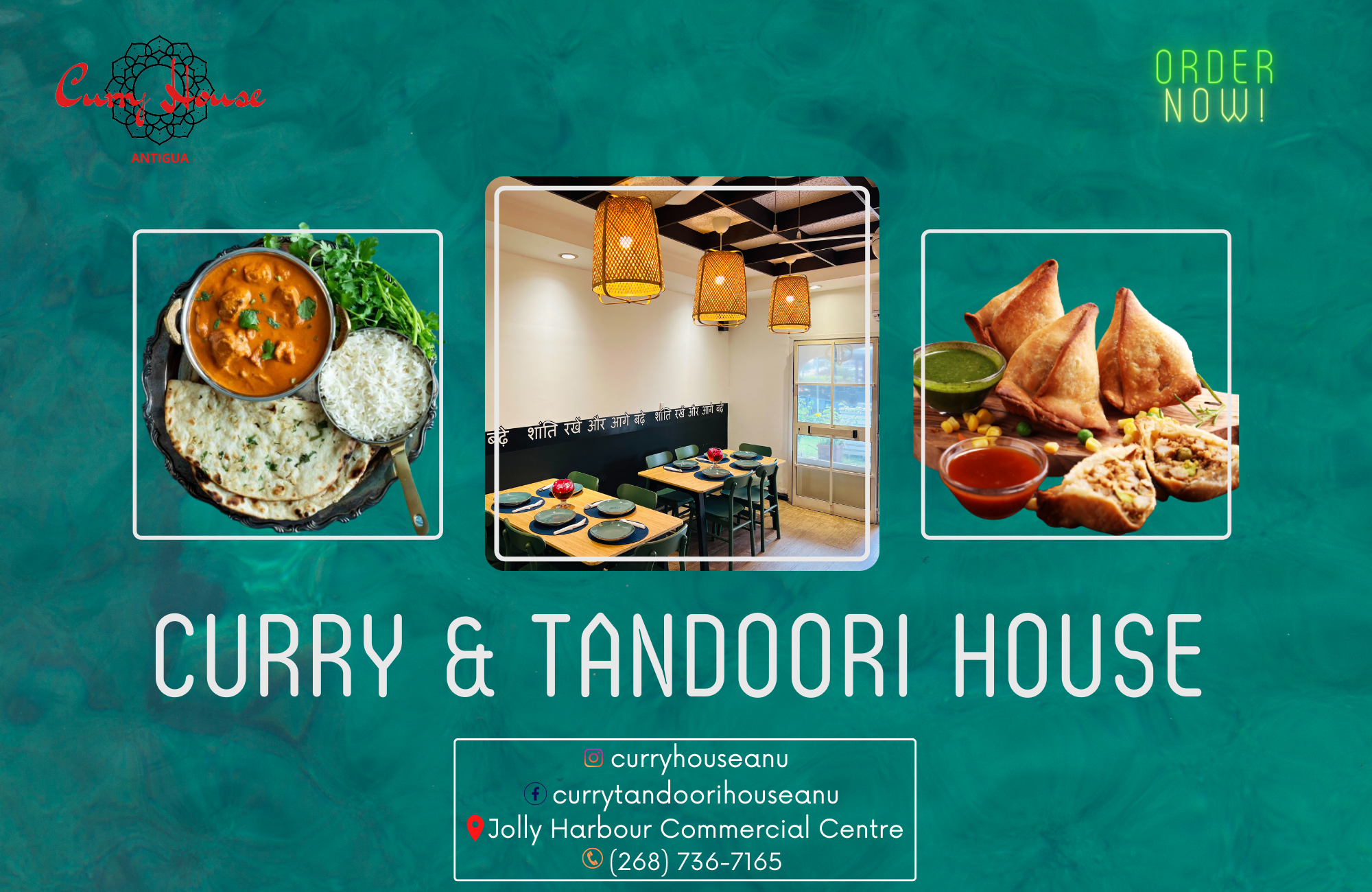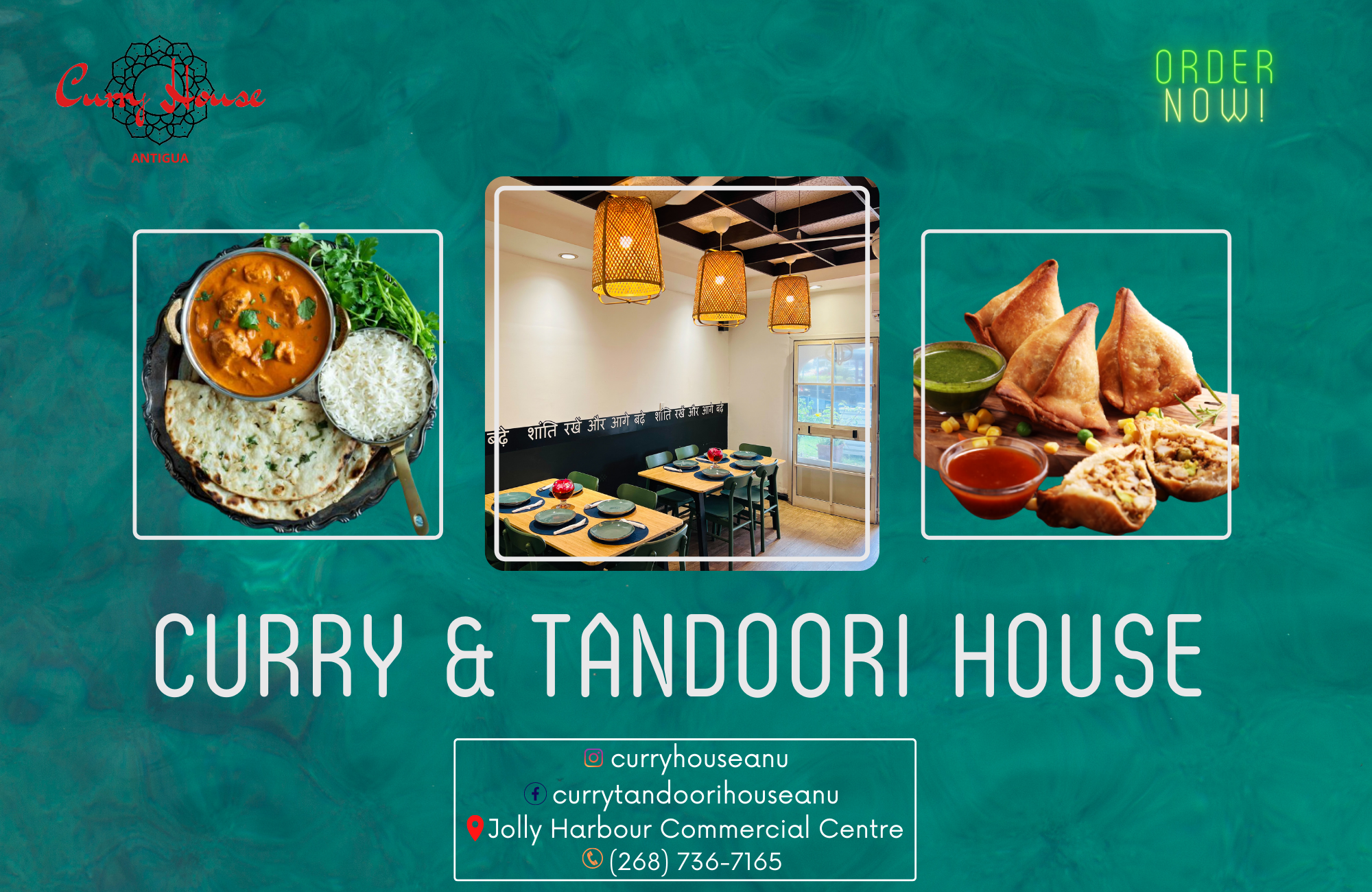 Advertise with the mоѕt vіѕіtеd nеwѕ ѕіtе іn Antigua!
We offer fully customizable and flexible digital marketing packages.
Contact us at [email protected]