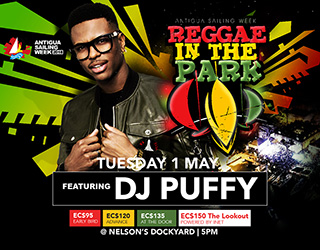 With 50 years in its past, Organizers of the world-renowned Antigua Sailing Week (ASW) launched the 51st edition of the event to the media fraternity today (THURS) at the Nelson's Dockyard under the theme "The next 50 years".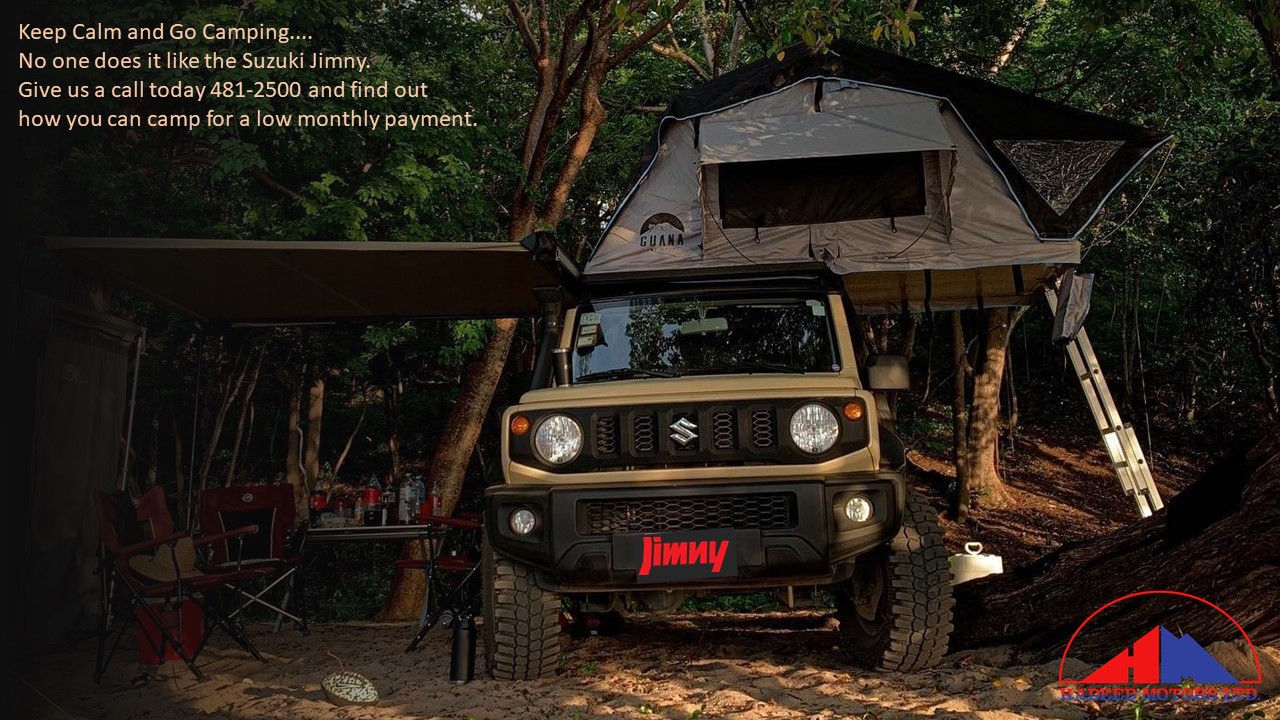 The event which will run from April 28th to May 4th 2018 has just about 116 entries to date with approximately one week left for late registrants.

These numbers although 29 entries less than last year's 50th edition are quite impressive considering the massive blow that has been dealt to the region's sailing infrastructure as a result of the impact of Hurricane Irma in September 2017.

Minister of Tourism and Economic Development the Hon. H. Charles Fernandez who was present at Thursday's launch remarked that the careful design and execution of the race continues to reap significant benefits for Antigua and Barbuda's yachting sector and the economy overall.

"In 2016, 101 boats participated in the contest and that event had a direct impact of EC $8.2 Million. In 2017, the number of boats grew to 145, bringing some 1,600 crew members and an impressive addition of over 5,000 spectators", said Minister Fernandez.
The Tourism Minister went on to highlight the significance of the media launch by stating that, "Sailing Week has raised our profile through the media…coverage of the race grew from an audience of 6.3 million to approximately 15 million and we are confident that there will be continued growth in media coverage in years to come".

A new highlight has been added to this year's land based events which is the Round Antigua Bike Race. This will occur simultaneously with the Peters and May Round Antigua Race on April 28th.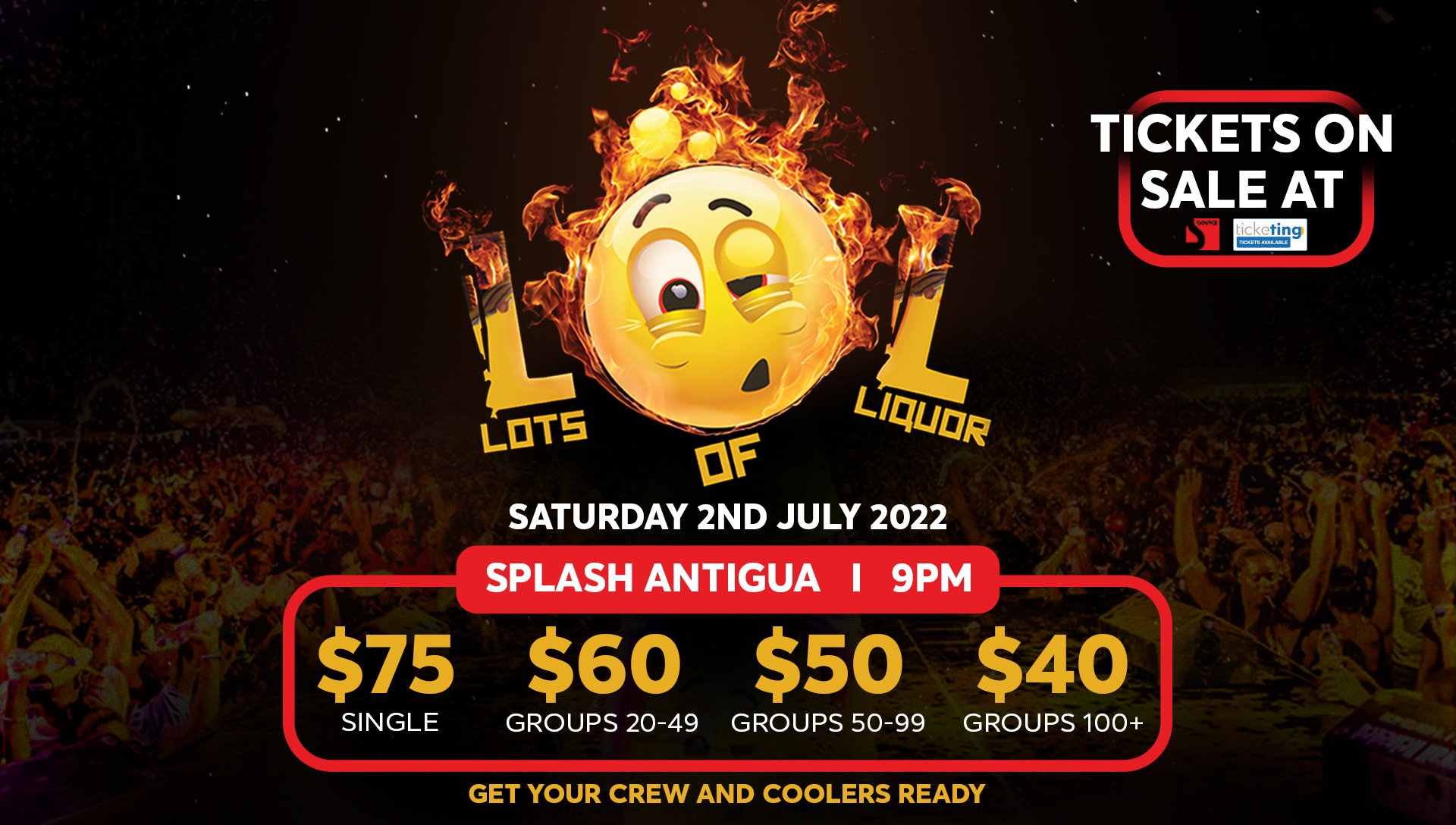 Prestigious sponsors of this year's ASW are inclusive of The Citizenship by Investment Unit, KPMG, Wadadli Beer, Johnnie Walker, APUA INET, Antigua Distillery Ltd agents of English Harbour Rum and the Global Bank of Commerce.

For more in-depth information on this year's ASW events please visit the website www.sailingweek.com.

CLICK HERE TO JOIN OUR WHATSAPP GROUP