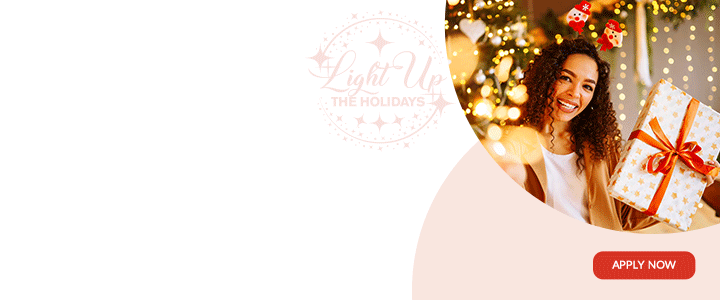 Cabinet Notes-The Attorney General informed the Cabinet that the furor expressed by disinterested persons, on radio especially, over the sale by the Social Security Administration of its abandoned property on Redcliffe and Market Streets, is unjustified.

The government's lawyer reported that the 1970s-era building was first occupied by the Ministry of Labour before being condemned for its structural deficiencies in the 1990s. When the Ministry of Labour moved out, the top floors were occupied by the Department of Immigration.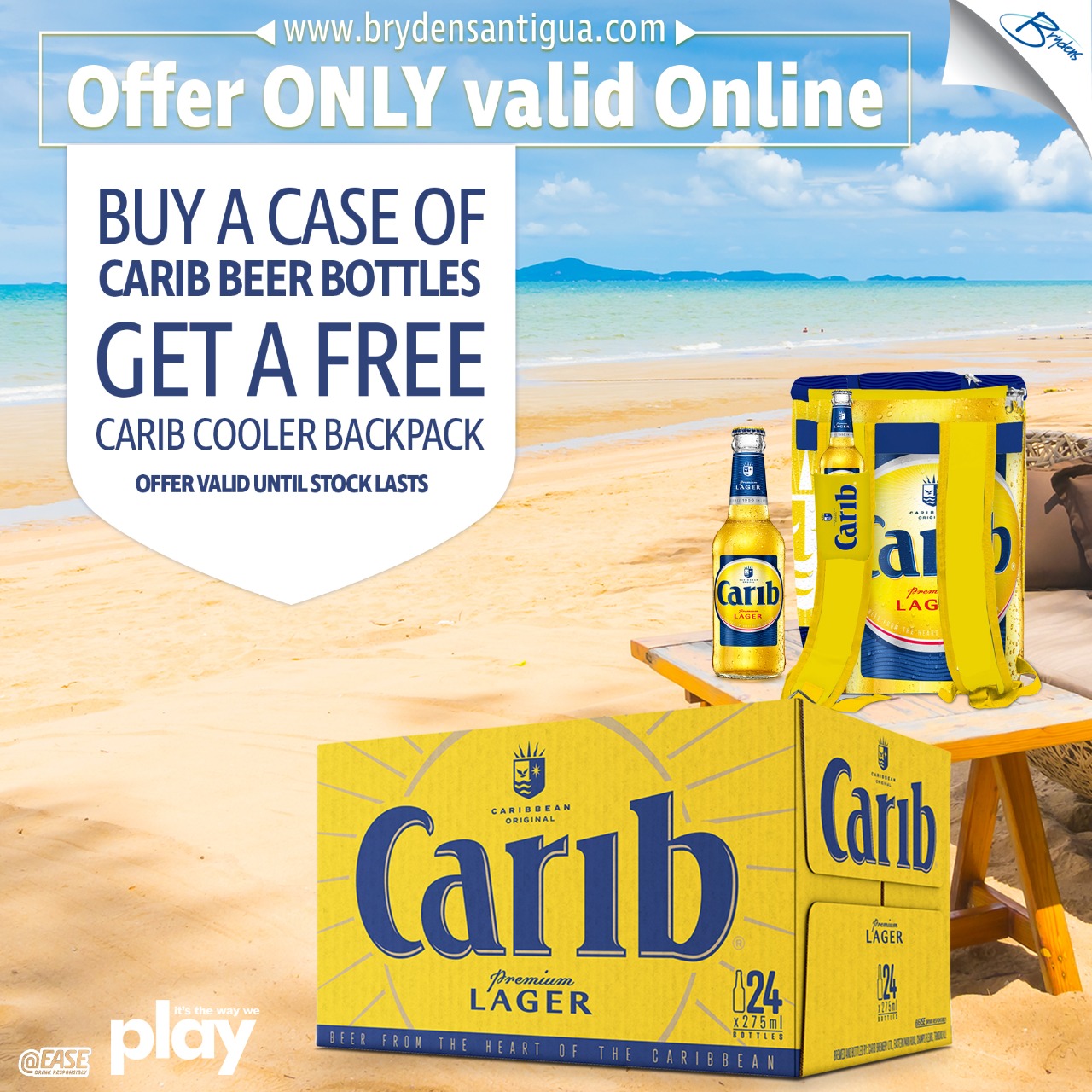 It was abandoned after being declared unfit a second time, and the building was put up for sale following a valuation of EC$4.3 million. This valuation was published and the site put up for sale about one decade ago. It was purchased from the Social Security Administration by an Antiguan businessperson for $5.1 million dollars.
The Cabinet is of the view that the notice to quit, given to the tenants who occupied the first floor, was too short and has sought to extend that notice to a reasonable period.

CLICK HERE TO JOIN OUR WHATSAPP GROUP