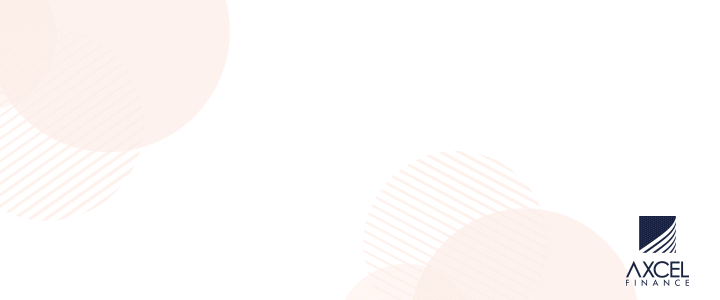 The Prices and Consumer Affairs Division is cautioning that landlords' leniency with delinquent tenants is not indefinite and as such, tenants should honour their financial obligations.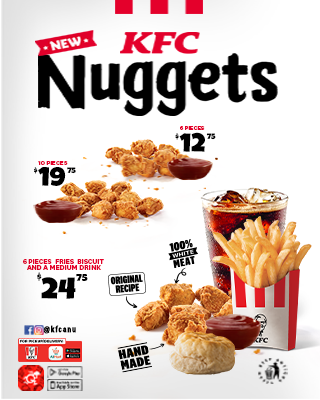 During the pandemic, the government pleaded with landlords to be considerate with those who occupy their properties since many of them may have been directly impacted, experiencing job loss and other hardships.
But the understanding of landlords may have been exploited by some tenants who do not intend to pay rent.

Cemone Williams, a consumer affairs officer, says tenants should consider that landlords also have obligations they must honour.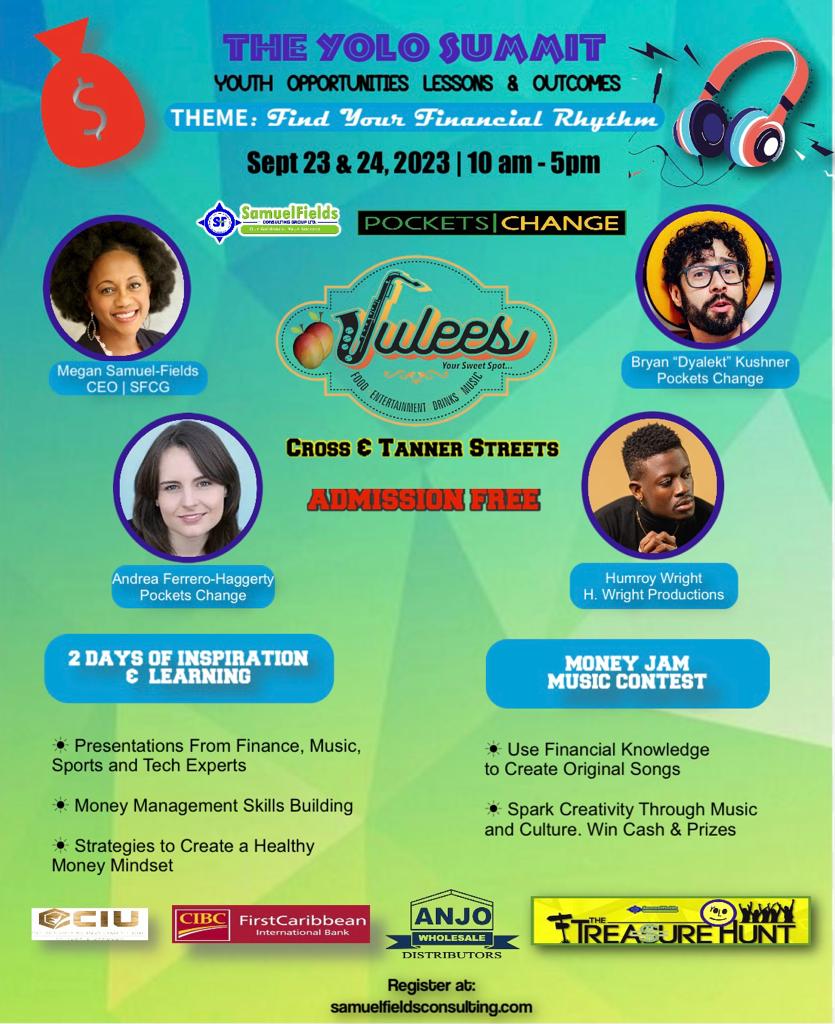 "The landlord cannot continue to be lenient because some of them are owing the bank, some of them are depending on that income to come in to help them out…now that they're retired.
"So even though the government has asked the landlords to be lenient, it cannot go on forever," Williams stated.

She noted that dialogue between tenants and landlords is encouraged. In so doing, both sides will have a clear understanding of the challenges being encountered and can come to an agreement on how to proceed.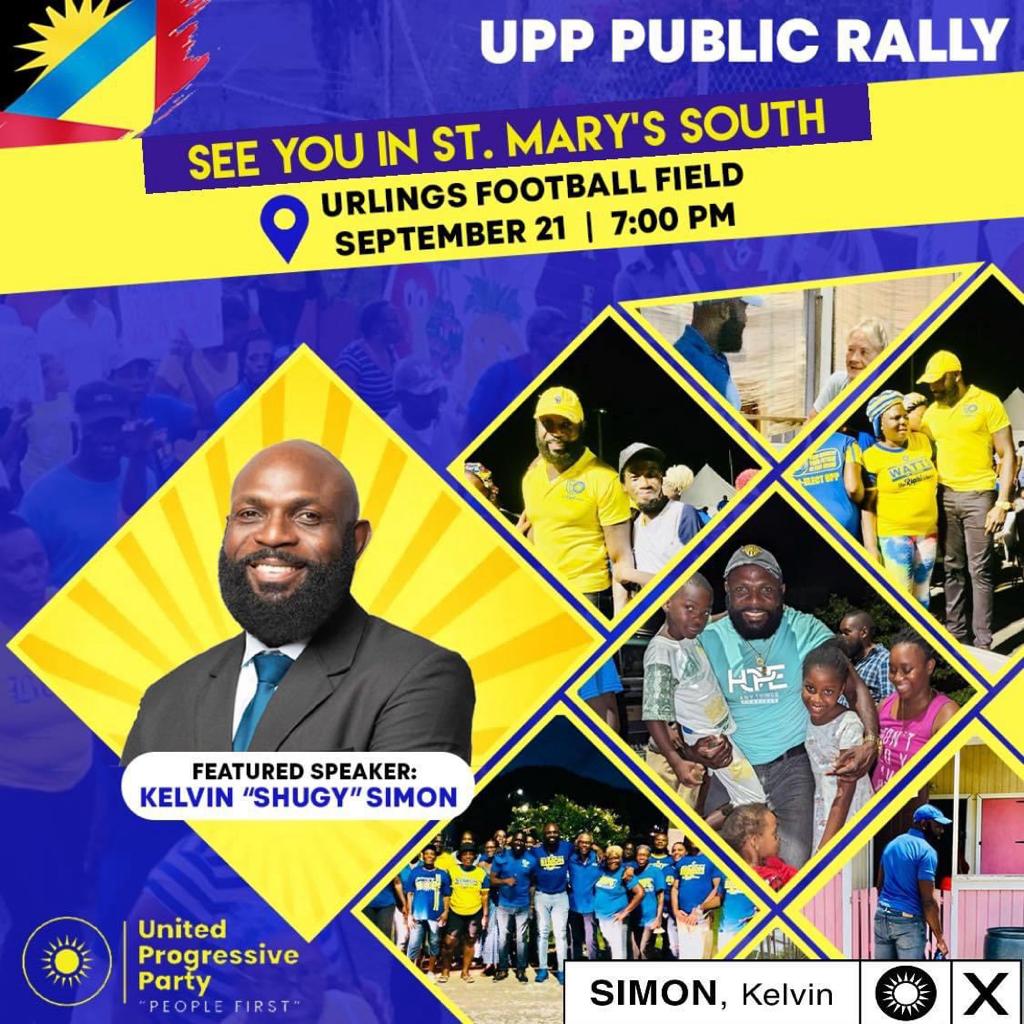 "You [tenants] as well have to be lenient with your landlord. If there comes a time that listen, I cannot make the rent at the month, go and speak with your landlord. "Ask them can I get a five-day grace period? Is it possible for you to waive the late fee charges?

"Speak with your landlord, dialogue with them and see where both of you can meet at a common ground [sic], because the landlord needs you and you need your landlord as well."

The Consumer Affairs Division wants the population to know that it is left up to the homeowner to decide whether to exercise leniency to tenants. For those who are errant, eviction is likely, but landlords have been advised that it must be done through the court, especially when notice is served and tenants do not comply.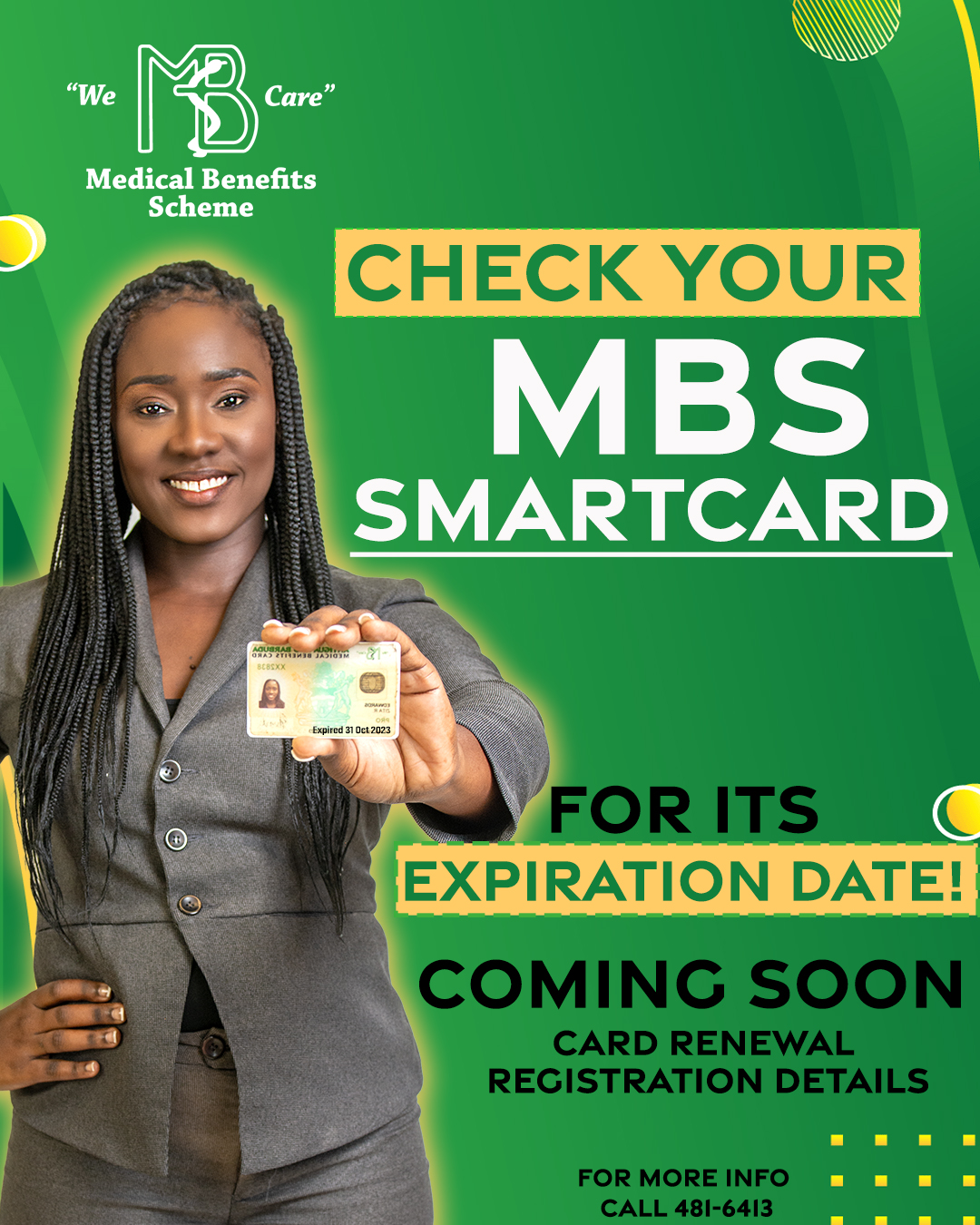 Advertise with the mоѕt vіѕіtеd nеwѕ ѕіtе іn Antigua!
We offer fully customizable and flexible digital marketing packages.
Contact us at [email protected]