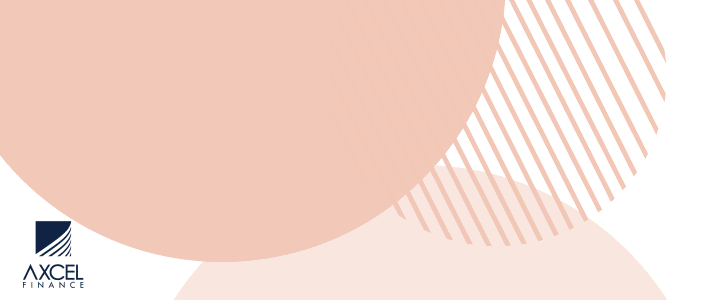 The Administration within the Royal Police Force of Antigua and Barbuda is hereby informing the general public that with immediate effect, operations at All Saints Police Station is temporarily relocated to a building directly opposite the Midway Service Station at Clark's Hill.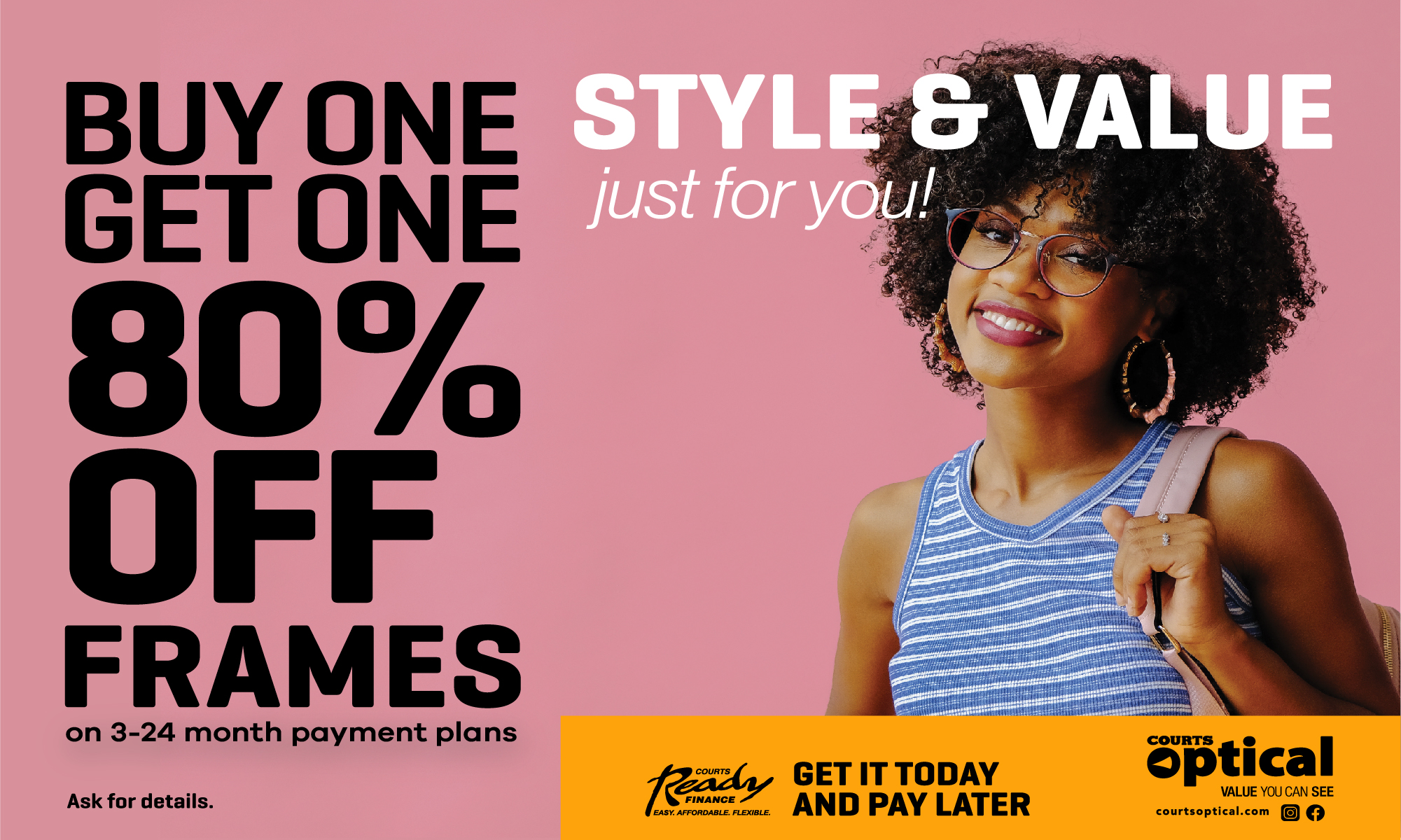 On Thursday 30th January 2020, a brief ceremony was held on the site to mark the official opening. Acting Commissioner of Police, Atlee Rodney in his remarks, thanked the Government of Antigua and Barbuda through the Ministry of Works for making it possible for the officers at All Saints Police Station to have a more conducive environment in which to work. He further stressed the importance for the police to be in a comfortable position to effectively serve the residents of Antigua and Barbuda.

Commissioner Rodney thanked the residents of All Saints, Freeman's Village, Seaview Farm, Clark's Hill and other surrounding areas served by the All Saints Police Station for their patience and cooperation for the short period the original station was closed.

In June of 2019, the Police Administration made a decision to close operations at All Saints Police Station and temporarily relocated the officers to Liberta Police Station because of unfit working conditions. Residents within the area can now look forward to conducting business in a more suitable environment.

CLICK HERE TO JOIN OUR WHATSAPP GROUP