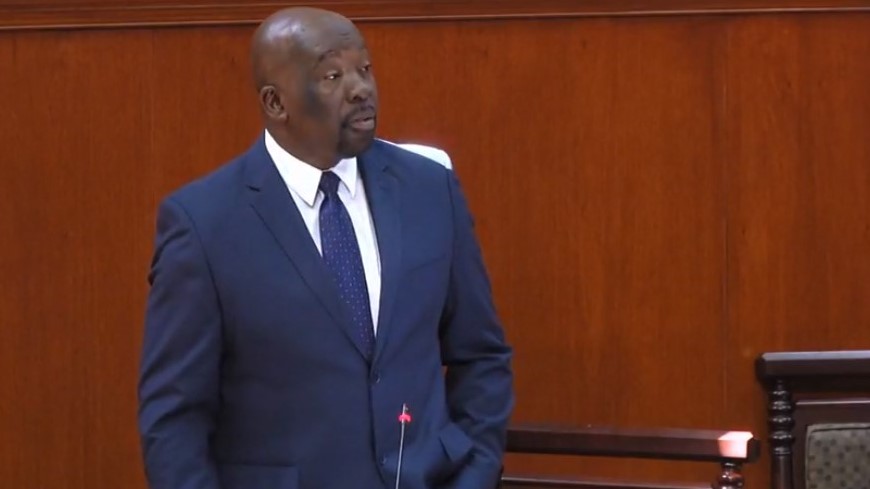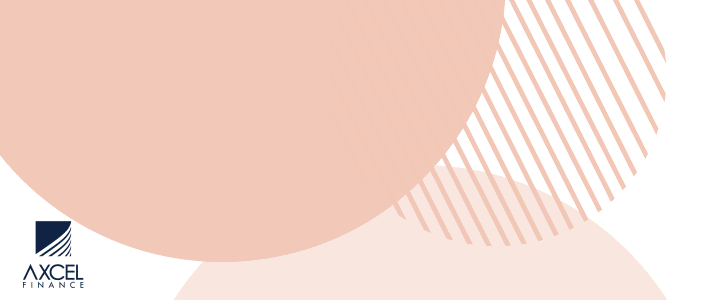 Telecommunications Minister Melford Nicholas warned the owners of the new Observer Media entity – NewsCo – to stop breaking the law.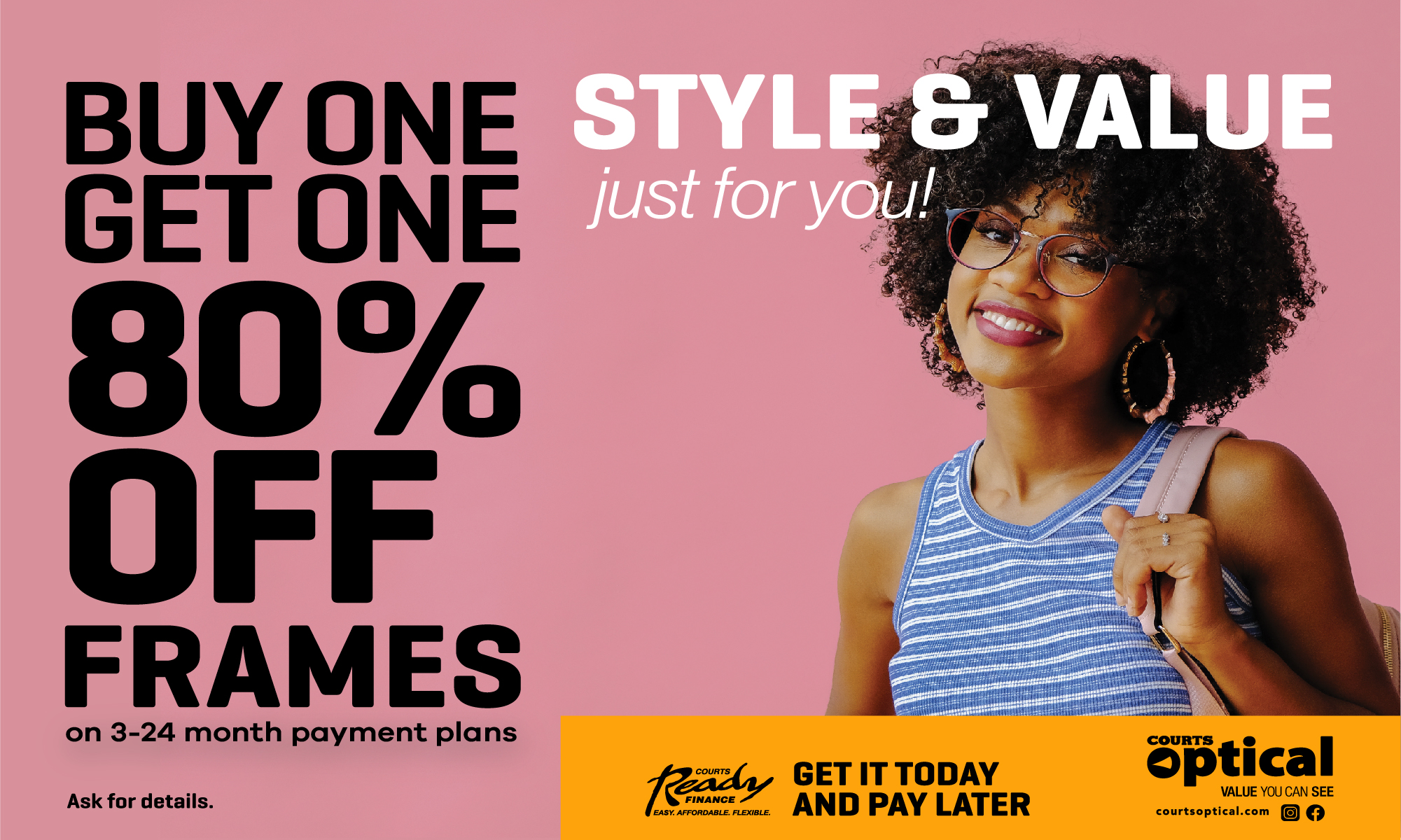 Speaking at a sitting of Parliament held this morning, Nicholas says that he explained to the new principals of NewsCo Ltd. that the means by which the radio and television licenses for Observer Media publications were obtained were, in fact, illegal.

"They indicated, that among other things, that they had acquired, by some financial transactions, the license by which Observer Media Publications operated two radio stations and television license," said Nicholas.

"I indicated to them that, to my vantage point, that was not the case."

The Telecoms Minister indicated that, subsequent to that meeting, he had the Solicitor General write to the principles of the new media group that, "They were not permitted, and that an assignment of the license could not be permitted under law."
The reformed Observer resumed on air programming last week with a few of its familiar shows resuming broadcast from its new location on Redcliffe Street in St. John's.

Nicholas says having listened to the programming, he is seeing no difference between the old and new entities.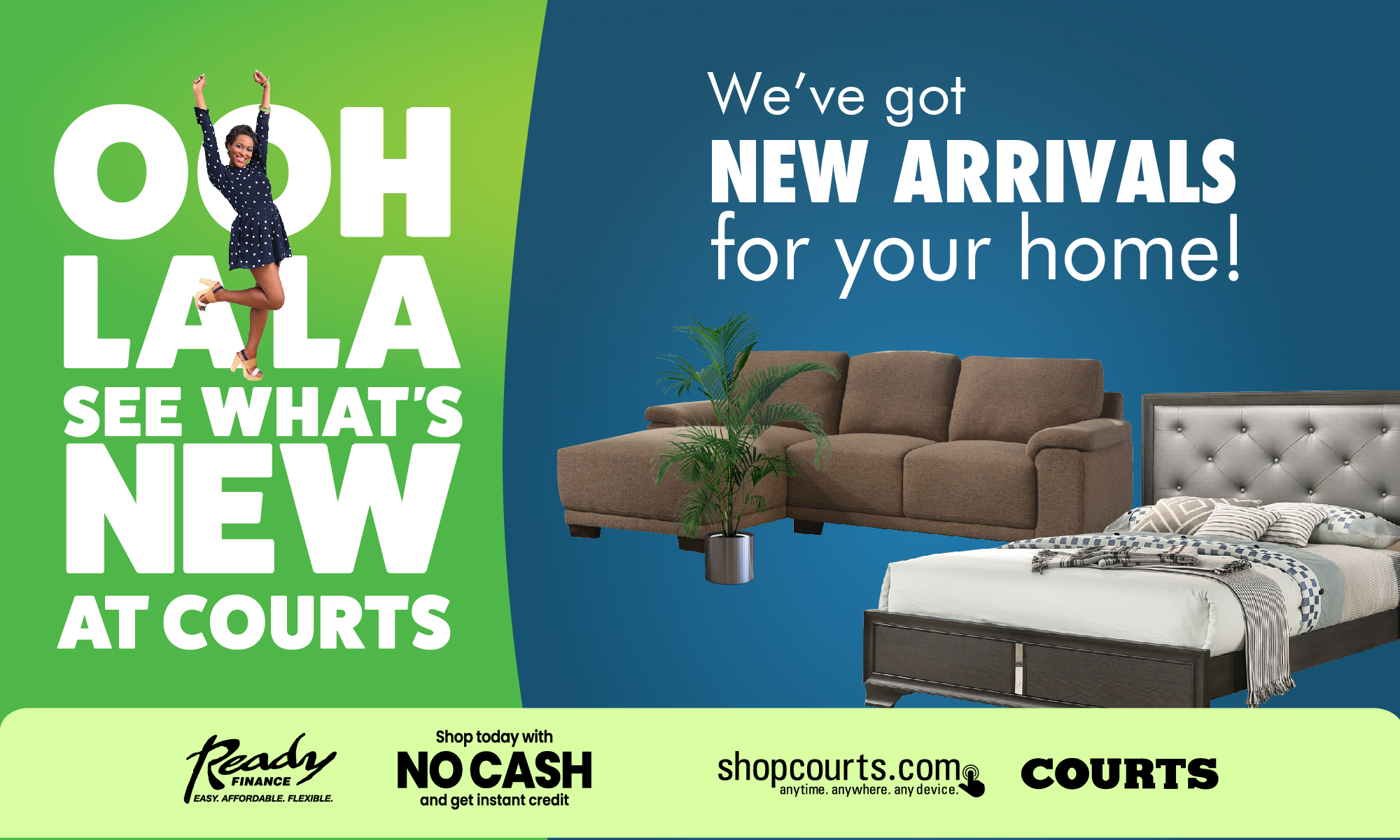 "In consequence, it means therefore that if the Observer Media Group is no longer operational," said Nicholas, "And that the broadcast that we now hear taking place over the media is in fact emanating under the auspices of NewsCo, that NewsCo is in defiance of the law and I am going to be obliged to enforce the provisions of the law."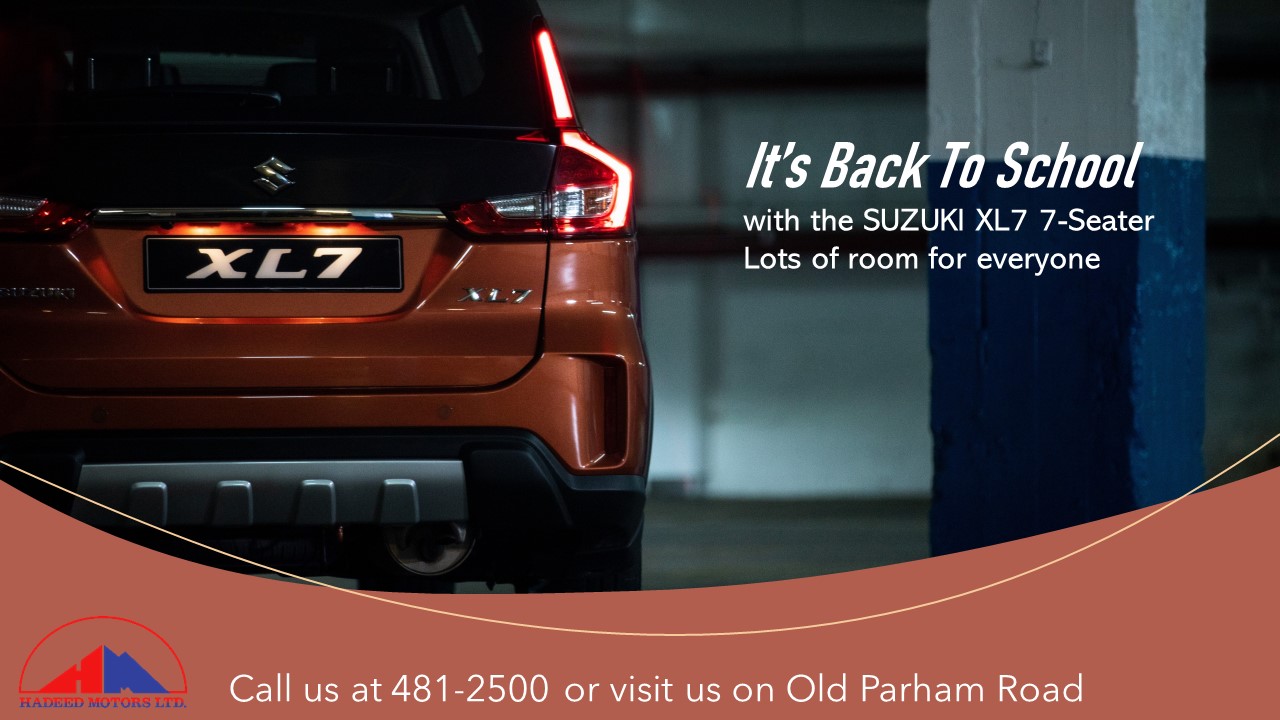 The Telecommunications Minister goes on to dismiss the notion that his government's interest in this matter as an attempt to suppress the freedom of the press and that the media is "under siege".

But Nicholas said that, "Nothing could be further from the truth."

"This government has no interest in seeing a situation where the already established principle of open and free and transparent media is done any harm."
According to the Minister, it is the former principles of the now defunct media house that are to blame.
"What we cannot escape is the judgment that must fall to the feet of Observer Publications as a result of the financial difficulties."
CLICK HERE TO JOIN OUR WHATSAPP GROUP