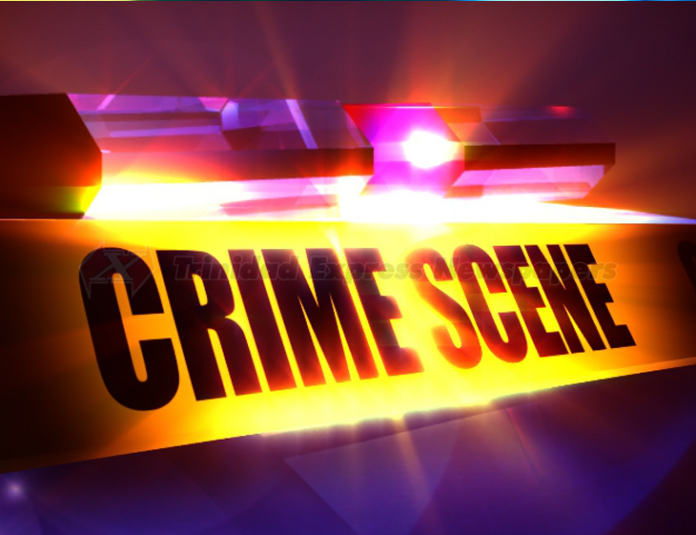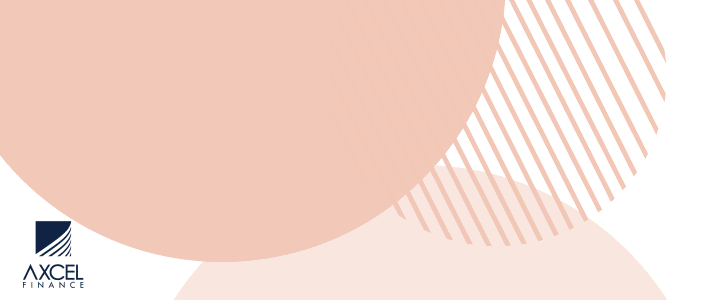 Teenager Hospitalised After Being Chopped In Potters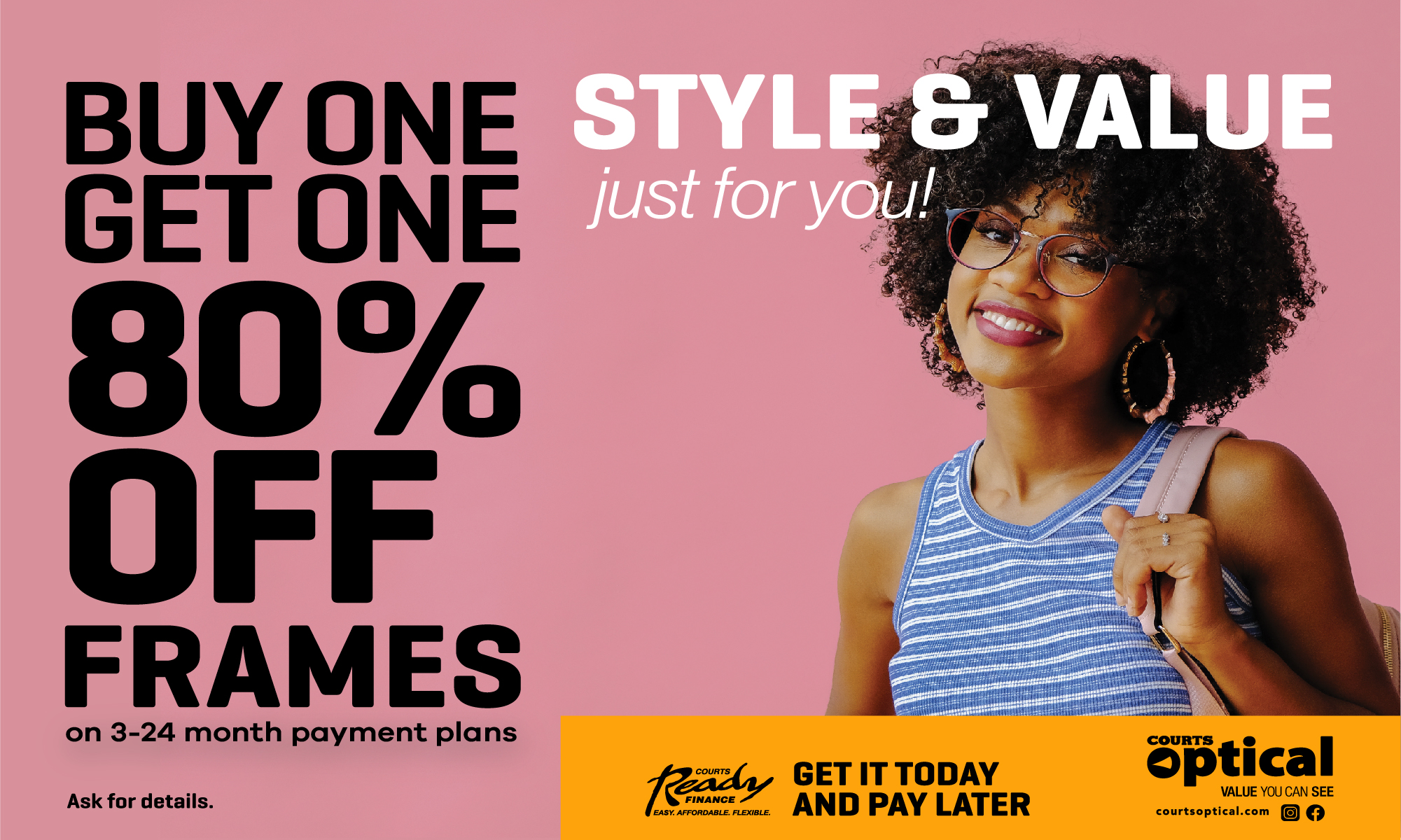 A 19 year male has been hospitalised after being chopped in Potters shortly after 6 Thursday evening.


It is reported the teenager was accosted by a man with whom he had an earlier feud.
The attacker reportedly brandished a machete and started inflicting chop wounds; the teenager sustained injuries to his neck and head.

He was rushed to hospital by the Emergency Medical Services; the extent of his injuries is not immediately clear.
Police are searching for the assailant as they intensify their probe.

Anyone with information which can assist investigators is asked to contact the Criminal Investigations Department at 462-3913 or Crimestoppers at 800-TIPS.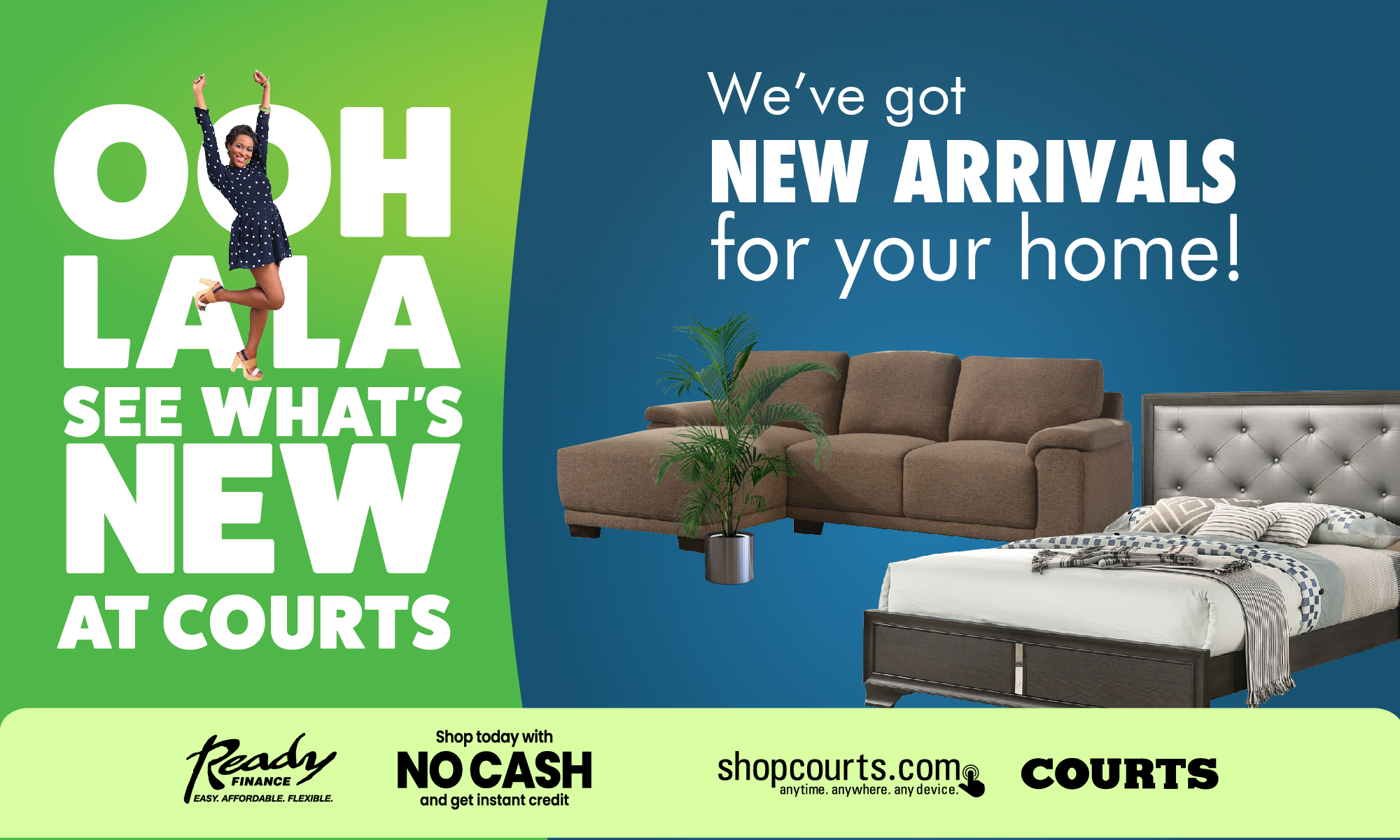 CLICK HERE TO JOIN OUR WHATSAPP GROUP