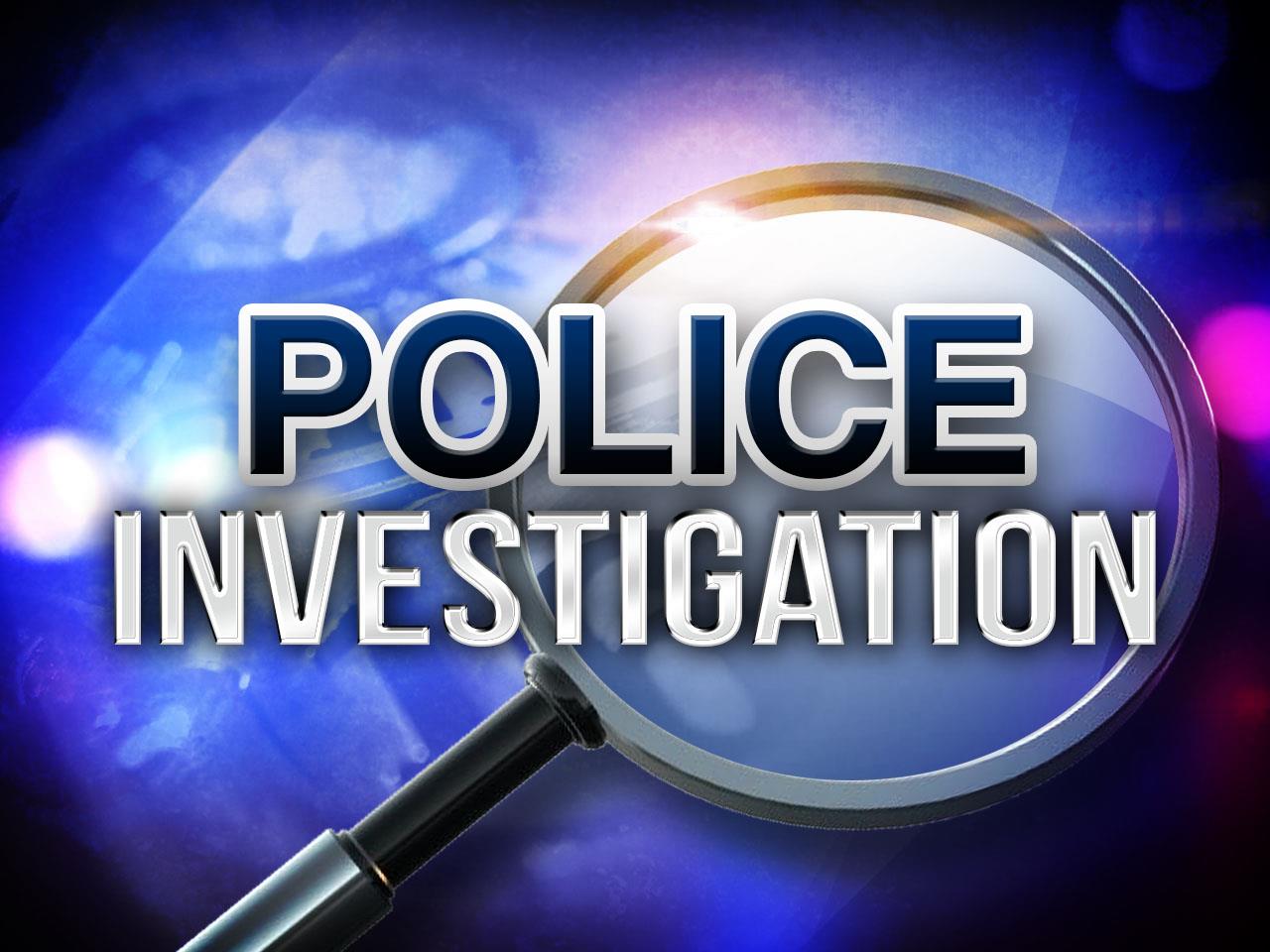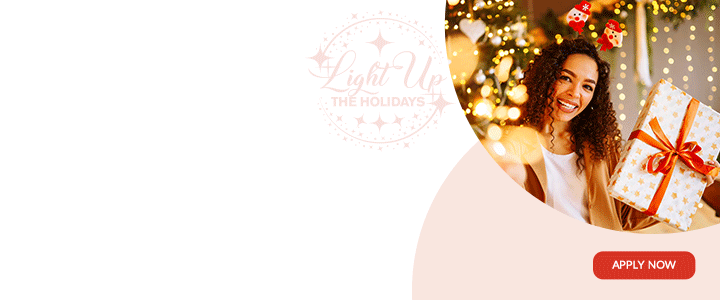 A 15-year-old girl reportedly drank bleach in an attempt to kill herself on Saturday.

According to reports, the EMS was called after the teen began vomiting a blood-like substance.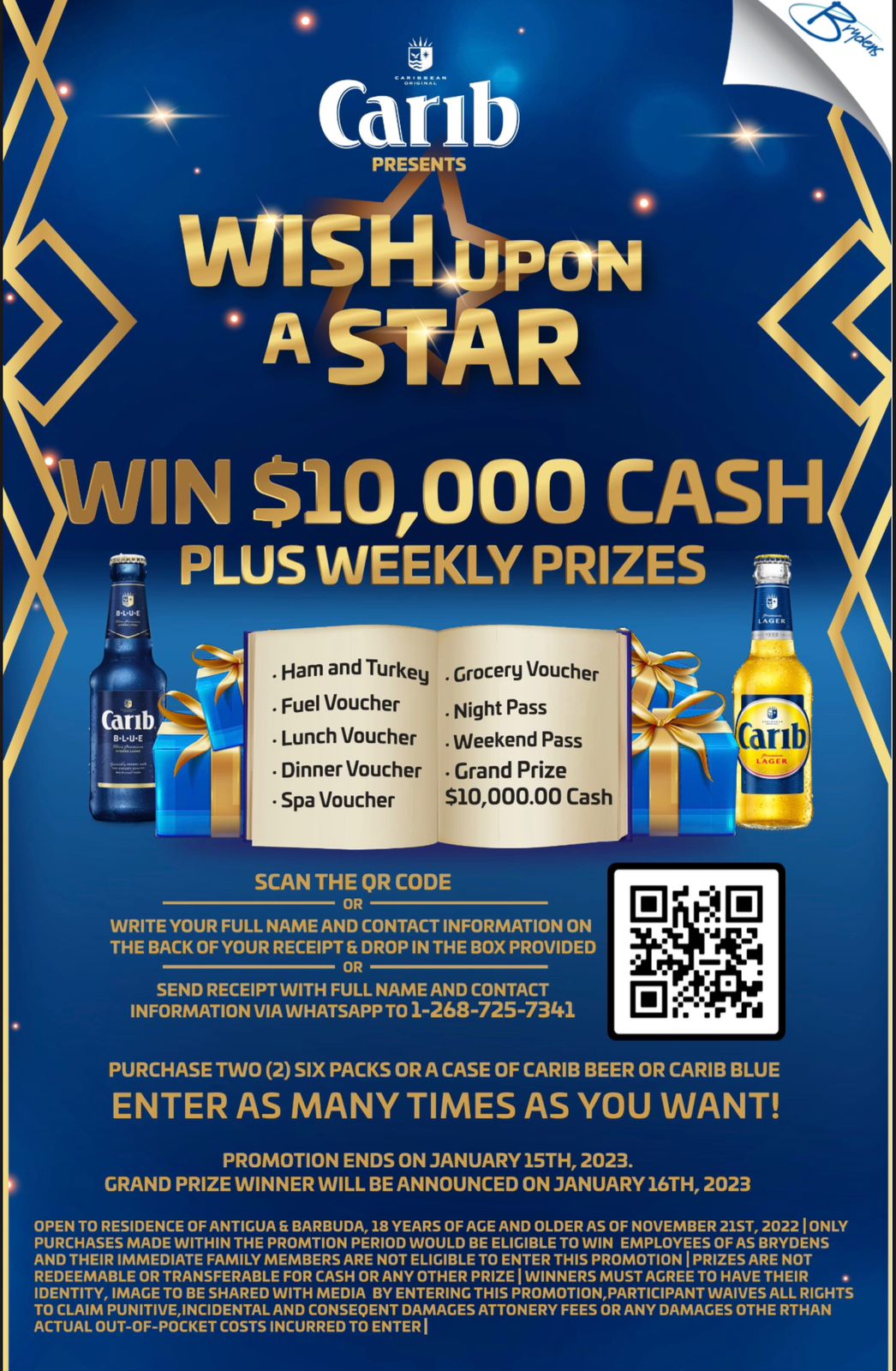 The girl reportedly told police she went by her 21-year-old boyfriend in Golden Grove around 10am.
The man reportedly told the teen to leave and began choking her after she refused.

Following the altercation, the teenager said she went back to her Pares home and tried to kill herself.
Following an assessment at the hospital, a doctor reportedly said the girl's was stable with non-life threatening injuries.

Police were said to be investigating the incident.

CLICK HERE TO JOIN OUR WHATSAPP GROUP