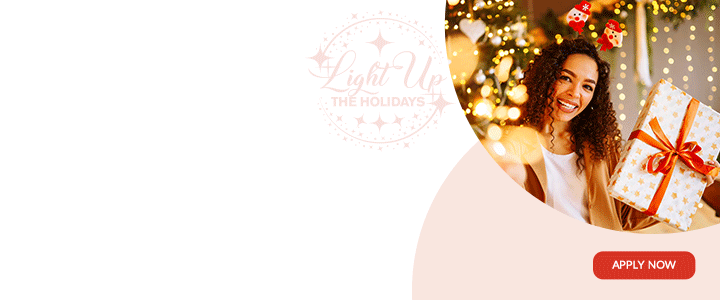 More than 180+ countries will come together face to face in Geneva, the "Capital of Peace" where nations gather to solve diplomatic challenges and where scientific innovation flourishes to compete in the 2022 FIRST Global Challenge under the theme Carbon Capture.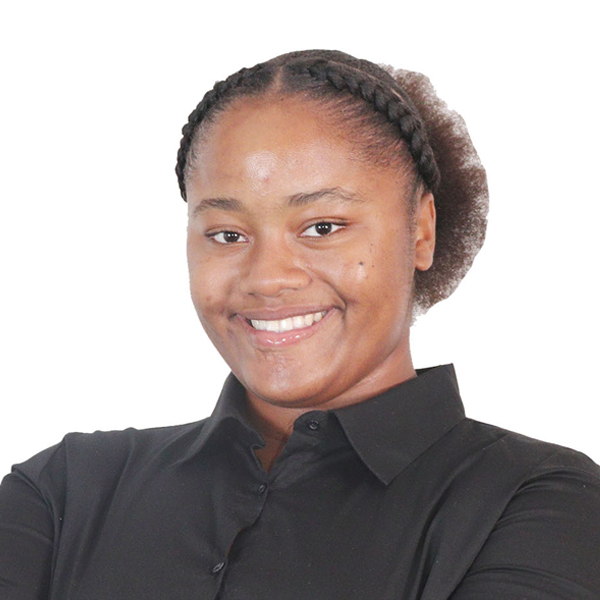 Every year FIRST Global invites nations to compete in a STEM (Science, Technology, Engineering and Mathematics) themed game that is focused on addressing various challenges facing our planet, including the 14 Grand Challenges of Engineering, in an effort to foster understanding and cooperation among students 14 – 18 years old in secondary school; as they use their abilities to solve problems and safeguard their future together.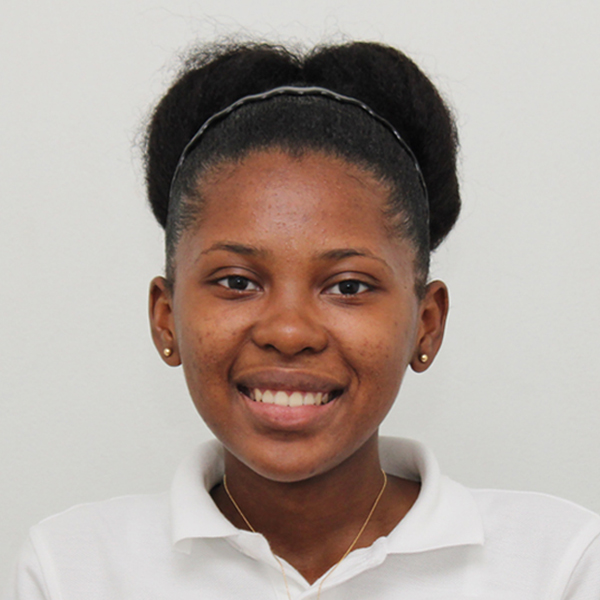 Team DADLIBOTS is set to represent Antigua and Barbuda at this year's olympics styled international robotics competition from October 13th – 16th and join youth from diverse backgrounds, cultures and experiences that will not only inspire and motivate them to become leaders but also innovators working together to build a better world.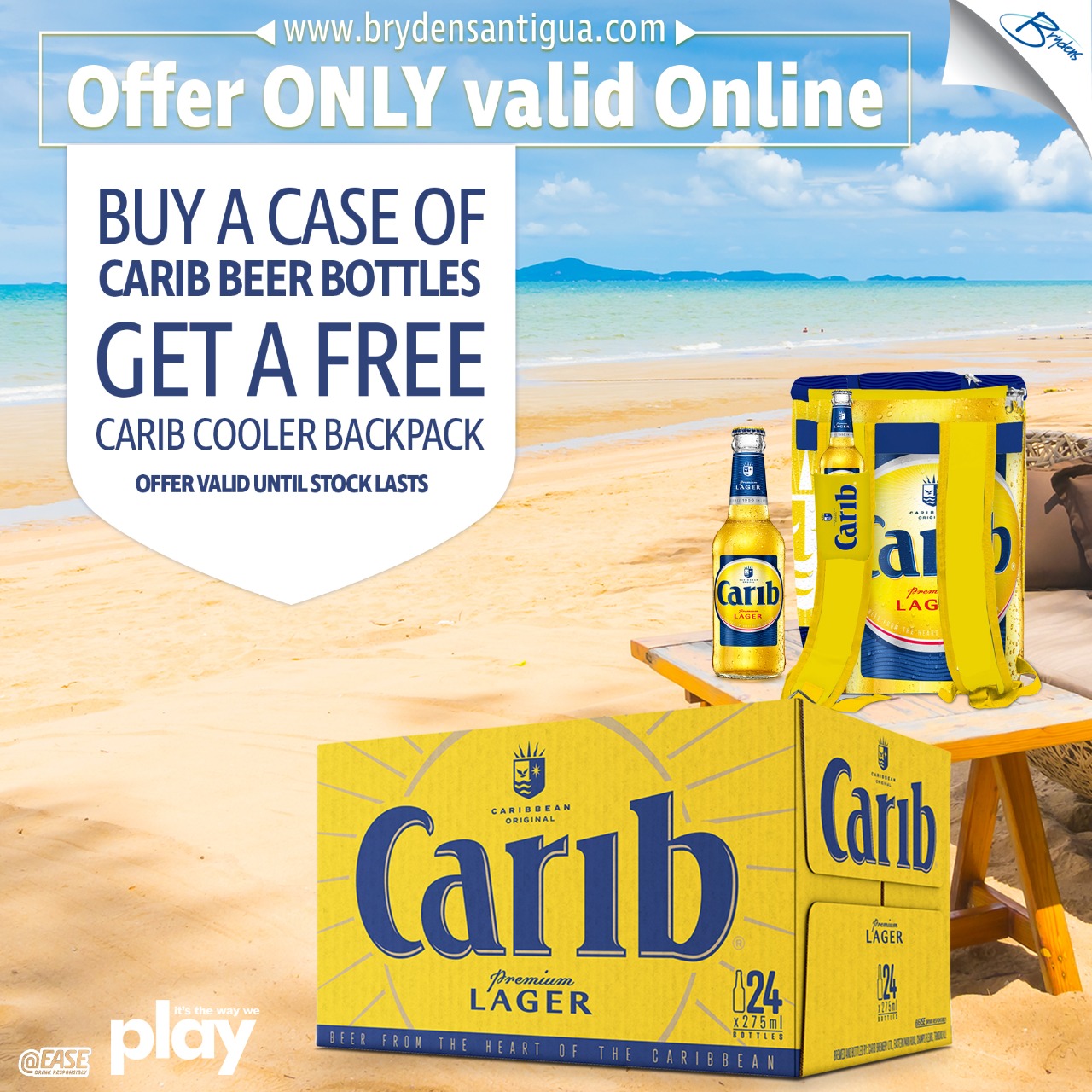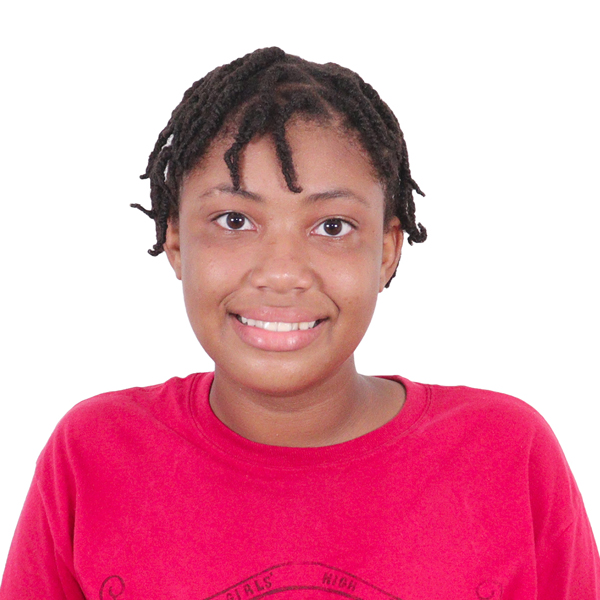 The students competing on TEAM Dadlibots would have been shortlisted from the STEM InFuSed (Innovative Future Sustained) Youth Camp hosted by the Ministry of Education and Sports over the past summer period at UWI Five Islands Campus; where over 250+ students were exposed to emerging technologies and potential career opportunities.

CLICK HERE TO JOIN OUR WHATSAPP GROUP