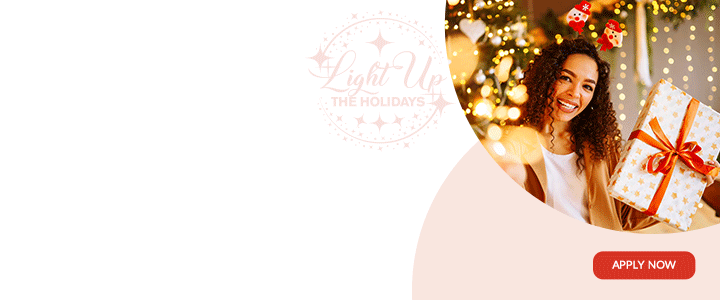 The creative engineering skills of youth from around the world were put to the test as they gathered to celebrate the beauty of STEM innovation and collaboration towards making our world a better place at the 2022 FIRST Global Challenge that was held from 13 – 16 October 2022 in Geneva, Switzerland.(https://youtu.be/dlPFOHPPAoo)

The annual olympic-styled robotics competition that began in 2017 was themed Carbon Capture (https://youtu.be/B7lFbMeUWTY) and participating country teams were randomly paired up into alliances to collect and remove game pieces that represented the overwhelming carbon pollutants in our environment from the play field, then drive, shoot and climb using individually designed robots to accumulate as many points as possible in a series of ranked matches.
Team Antigua and Barbuda (DADLIBOTS) , although faced with a number of mechanical issues, remained resilient and battled their way through their matches to achieve their highest ranking of #24 out of the 180+ registered countries.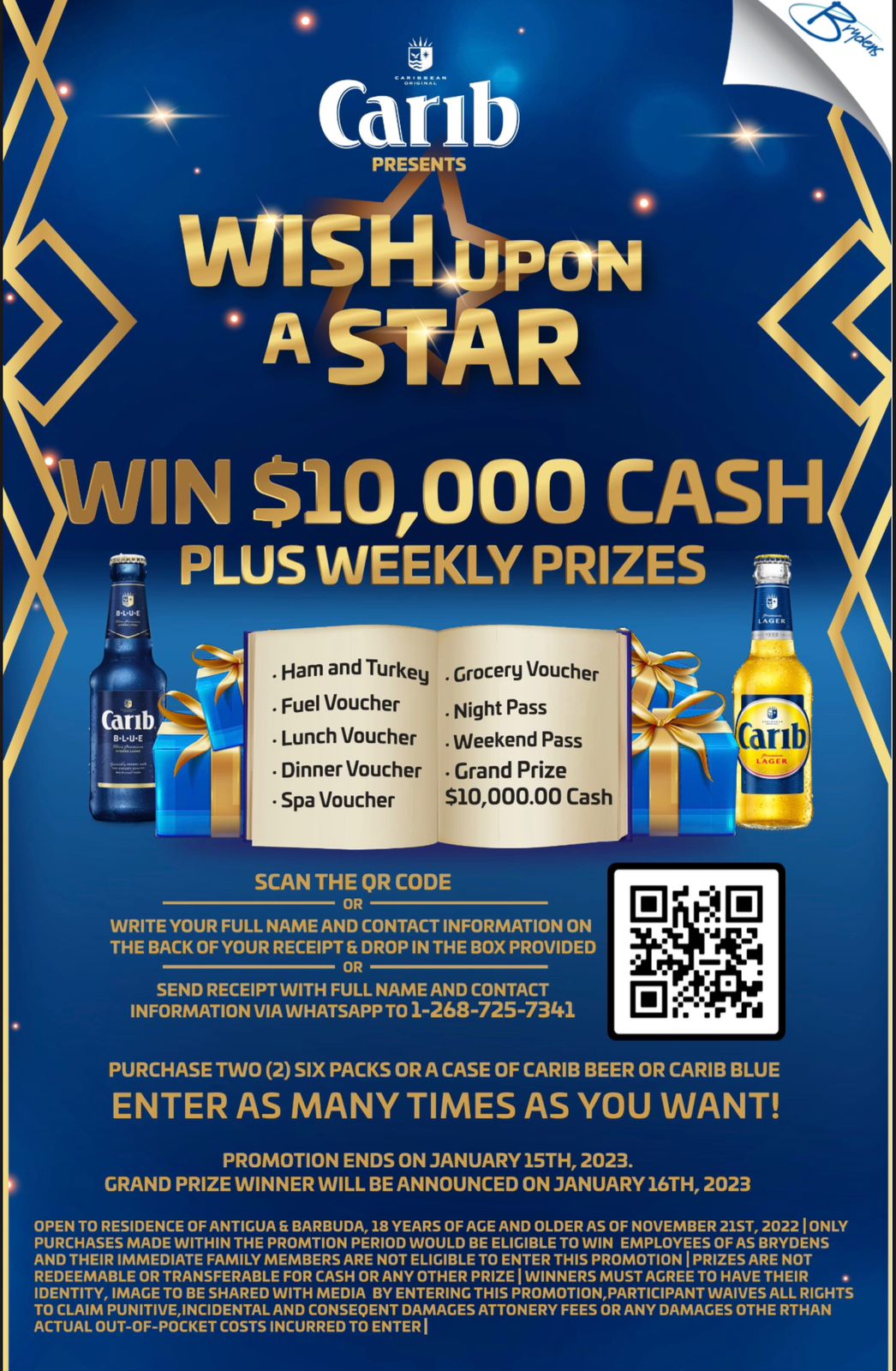 However they just weren't able to hold on to that important position — especially as ONLY the top 24 teams would move on to compete in the final playoffs. This was due in part to technical difficulties faced by the alliances in the final set of ranked matches that limited the total amount of necessary points that could even be earned.

Ultimately this meant that Team Antigua and Barbuda would eventually fall from the desired top spot and its final rankings along with other country teams will be announced by FIRST Global on their website – (www.results.first,global) in the coming weeks.
Nonetheless the team led by Teyanna Nathaniel and supported by engineer – Ethan Bailey, Designer – Leyla Reid and Programmer – Deshini Charles were ecstatic about the experience they have had and the opportunity to wave the twin island's nation flag high in such an international arena – not only meeting their fellow Caribbean counterparts but even countries they had never heard of before.

Check out the photos and videos for a taste of the excitement captured by the team on their journey.

MEDIA PHOTOS AND VIDEOS – https://drive.google.com/drive/folders/1mTXmwh_8CPSSfcAASdKPtWFLBuX670km?usp=sharing

Highlights of the matches can be found on the FIRST Global Media – YouTube Channel – https://www.youtube.com/c/FIRSTGlobalMedia

OPENING DAY – https://youtu.be/HKuUlc6s3_M
DAY 1 – https://youtu.be/UBaj4bZVTzs
DAY 2 – https://youtu.be/Meth0W6WFzs
EVENT HIGHLIGHTS – https://youtu.be/jYXVtAAMAoA

and Team Awards can be online – results.first.global
Students that are interested in STEM education and joining team DADLIBOTS for 2023 to learn more about robotic engineering and ways they can work together with other youth to protect the planet can register at – www.antiguabarbudarobotics.org or follow on social media @antiguabarbudarobotics

CLICK HERE TO JOIN OUR WHATSAPP GROUP