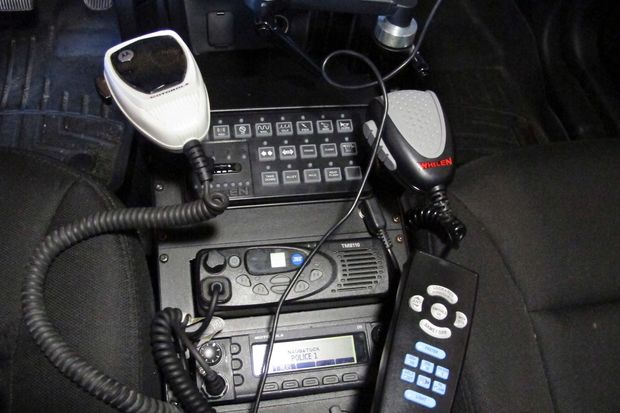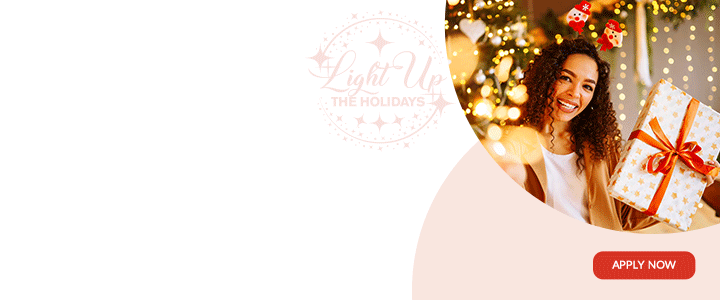 Cabinet Notes: The Cabinet invited five members of the team of agencies that together are known as TEAM 911, to address the upgrade in radio communications that replaces the 12-year old system, and to provide a rating of the performance of the emergency systems in the current period.

The overall Team 911 included critical responders from the EMS, the ONDCP, the Royal Police Force, the Fire Police Department, the ABDF and the Coast Guard, and from the 911 Management.
The five-member team made clear the importance of the hand-held radios as a tool in their delivery of services.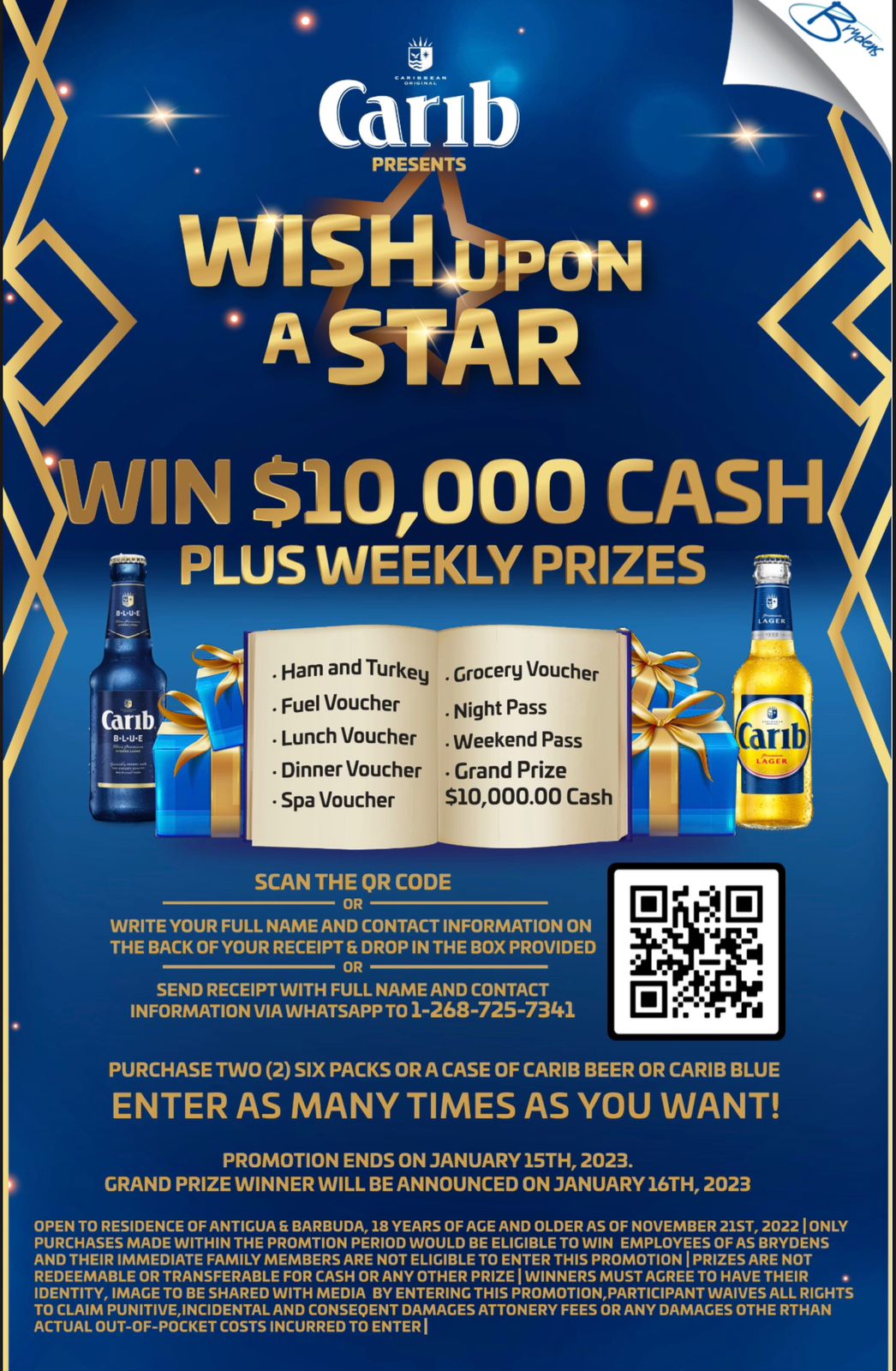 Very often, when the EMS arrives on the scene of an accident or at a sick person's home, they must radio for help from other agencies.

The old radios would sometimes go dead because of hillsides or other systems that block their signals, and twelve years of daily use have caused serious wear.
The new system has added repeaters in strategic places and increased the output of the new radios, allowing for island-wide connections at all times. Barbuda can also be reached by the radio.

The manager of the 911 emergency recalled that while there are hotline numbers for the Police, Fire and hospital, number 911 is easier to remember in a crisis; the 911 emergency is continuously busy. The resources spent to acquire the new system is less than one-quarter of the cost of the old system, purchased in 2008.

CLICK HERE TO JOIN OUR WHATSAPP GROUP