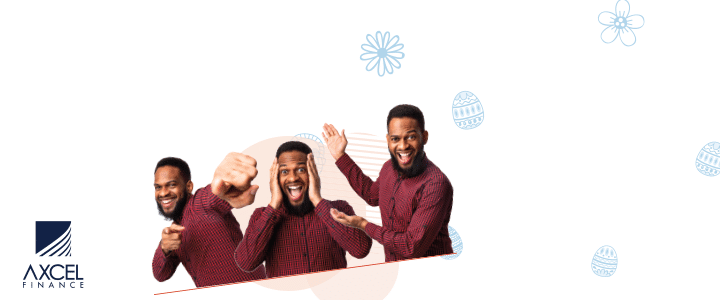 Teach Children to Save Day was observed on April 27, and SamuelFields Consulting Group (SFCG), a consortium of financial wellness experts helped to create excitement among the youth about the importance of saving.  As part of Financial Literacy Month which is celebrated throughout the month of April, SFCG staged a series of events that focus on improving financial behaviors.

This week's focus was on educating children about the basics of saving money. For the second year in a row, SFCG visited select primary schools to engage students in activities and challenges that support the development of good money habits. This year, SFCG partnered with the Antigua and Barbuda and Cooperative League Ltd, (ABCLL) to conduct financial workshops in four primary schools.
The "Savings Ambassadors Team" led by Megan Samuel-Fields, CEO of SFCG, also included Dorothea Blackman Brown, League Manager, ABCLL and Elissa George-Francis, Administrative Clerk, ABCLL.  The team ventured to the Hon. Charlesworth T. Samuel, Cobbs Cross Primary, Kids Unlimited and St Andrews Primary Schools to conduct interactive financial sessions with students in Grades 5 and 6.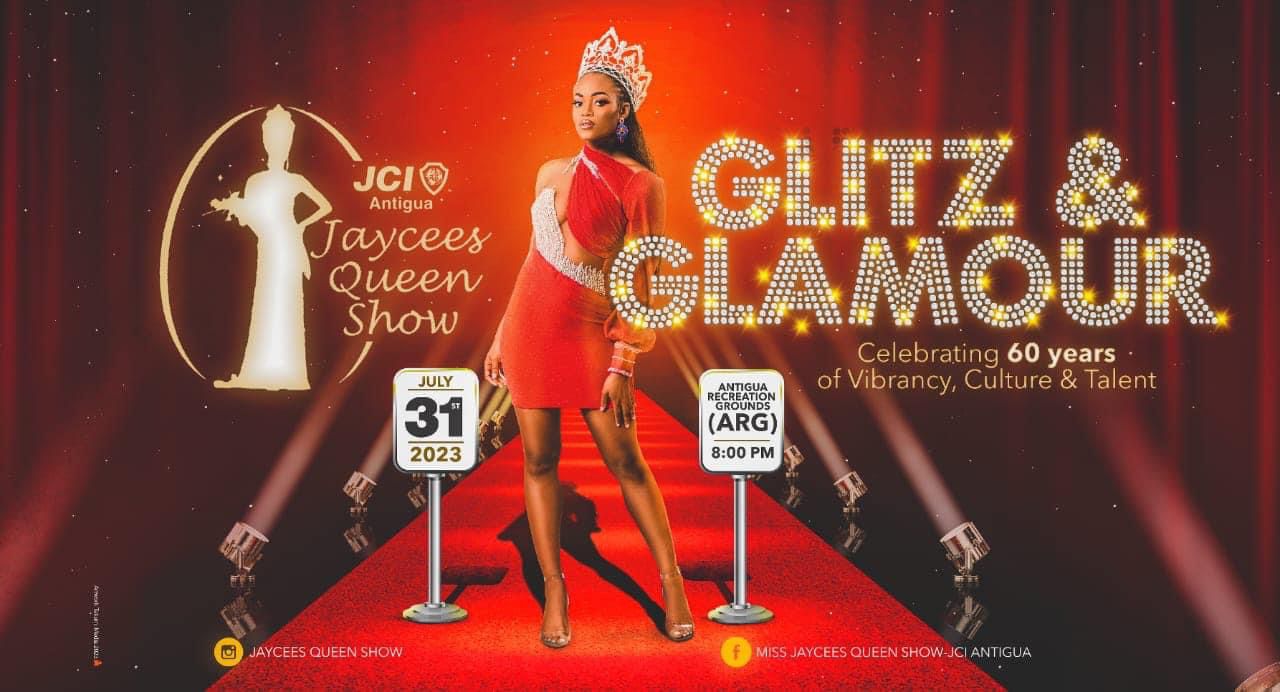 The lesson based on the Milton Bradley board game "The Game of Life," was designed to teach students the fundamentals of financial literacy. It covered the basics of saving, how to create a budget and how to distinguish between wants vs. needs. Students got a chance to research the earning potential of various career choices. They participated in exercises on how to earn and save early and wisely, to ensure their future resilience and financial well-being. Participating schools also received an Achievement eBadge that will be displayed on their websites to highlight their support of financial literacy programs. Click on for students testimonials:  https://youtu.be/lrm5z_1dzjQ

"The students absolutely enjoyed this activity and this demonstrates why it is so critical to teach children about financial matters so that when they enter adulthood, they will avoid pitfalls that can be financially devastating. With an early start on saving and an understanding of budgeting their money, children will develop solid habits to guide their financial future. " said Megan Samuel Fields, CEO of SFCG.
"Developing good financial habits at a young age creates a foundation for a lifetime of saving. By equipping our children with a savings plan and money management skills, we help them cultivate the right financial skills to navigate their future," said Dorothea Blackman Brown, League Manager at ABCLL.

"It is never too early to start the money conversation to show our students that learning about money can be a fun exercise," said Gloria Govia, Assistant Principal of Kids Unlimited School. "We are committed to doing our part to help in developing the next generation of professionals and leaders who are going to be money smart by making wise financial choices."

In another savings-related initiative, three dynamic teenagers from Island Academy School joined SFCG's digital show, Likkle Byte Ideas to discuss their experiences with financial planning, goal setting and saving. Sienna Peters, Asafa Donavan and Jai Francis Christopher revisited savings goals that they made on the show a year ago. They shared strategies that they had used routinely over the past year to save for items on their "wish lists" and the challenges that they faced. These included setting aside weekly allowances, birthday money, cash from chores, or "box hand." They provided an update on their savings outcomes and plans for the future.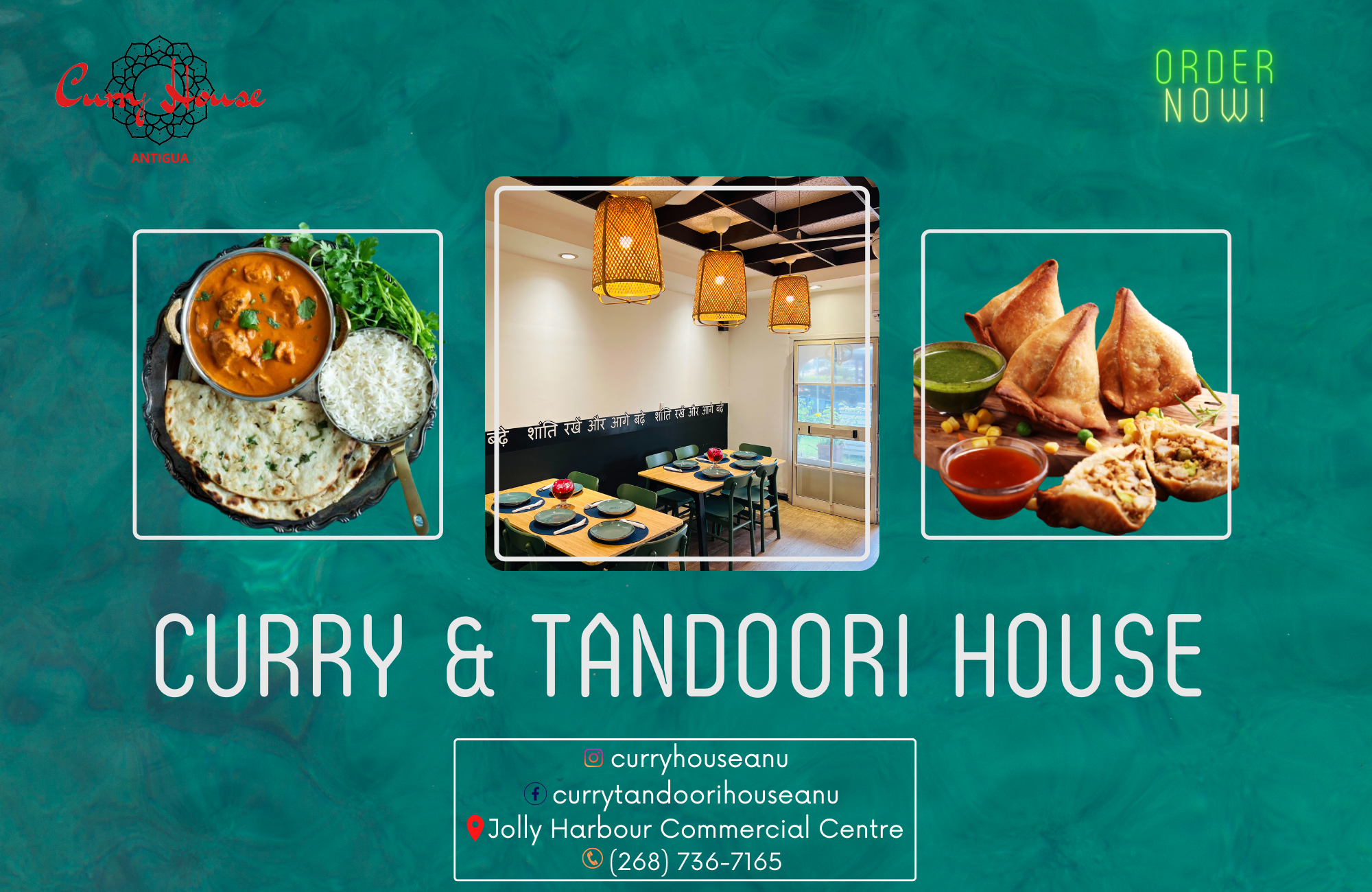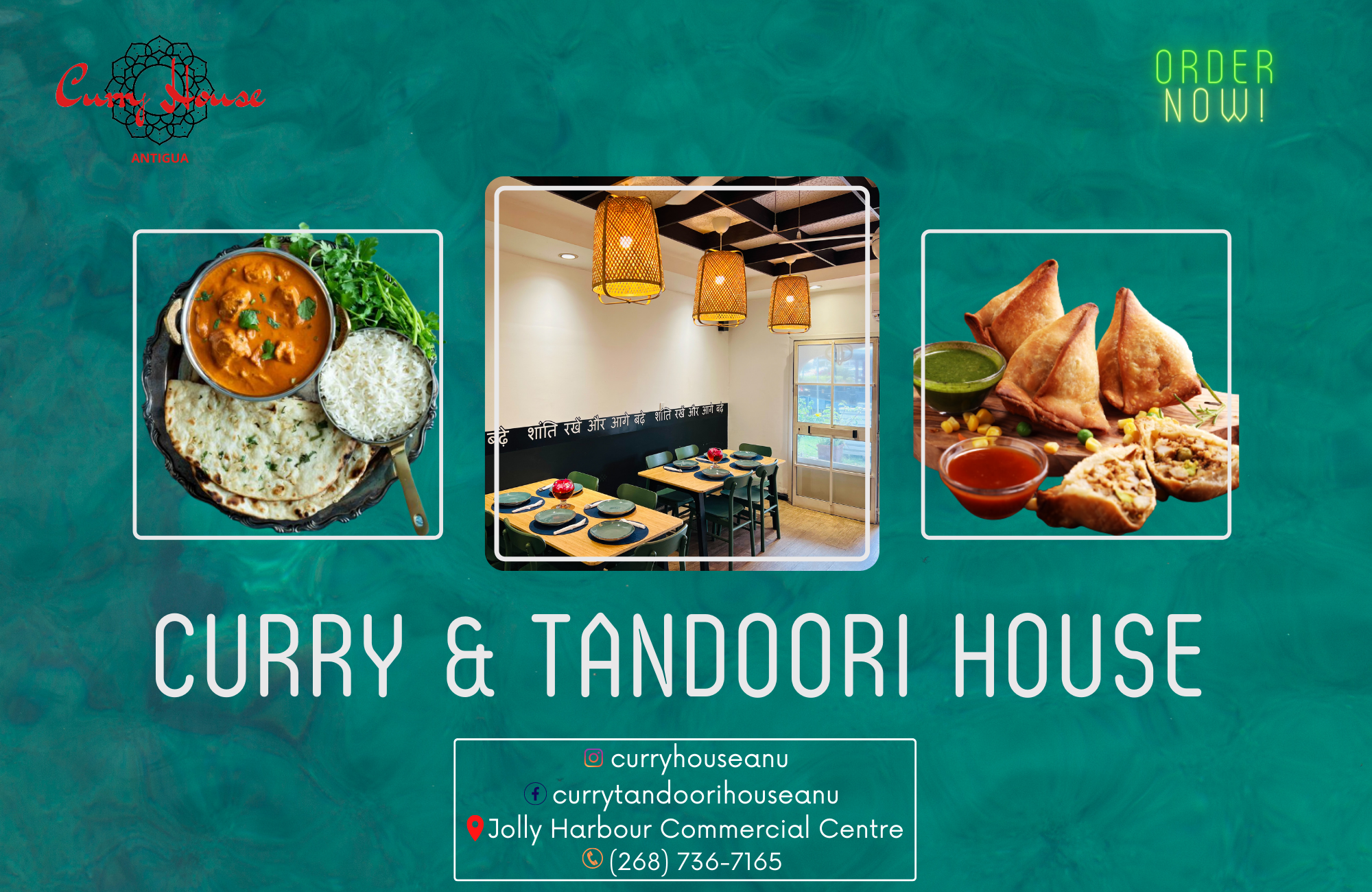 https://www.youtube.com/live/m2Unu0jUVG4?feature=share

SFCG's YOLO (Youth Opportunities, Lessons and Outcomes) Conference will return in September. It will focus on how money management can make a world of difference in the development of the youth.  The program will give students a head start in learning how to save money, before they even begin to earn their own money.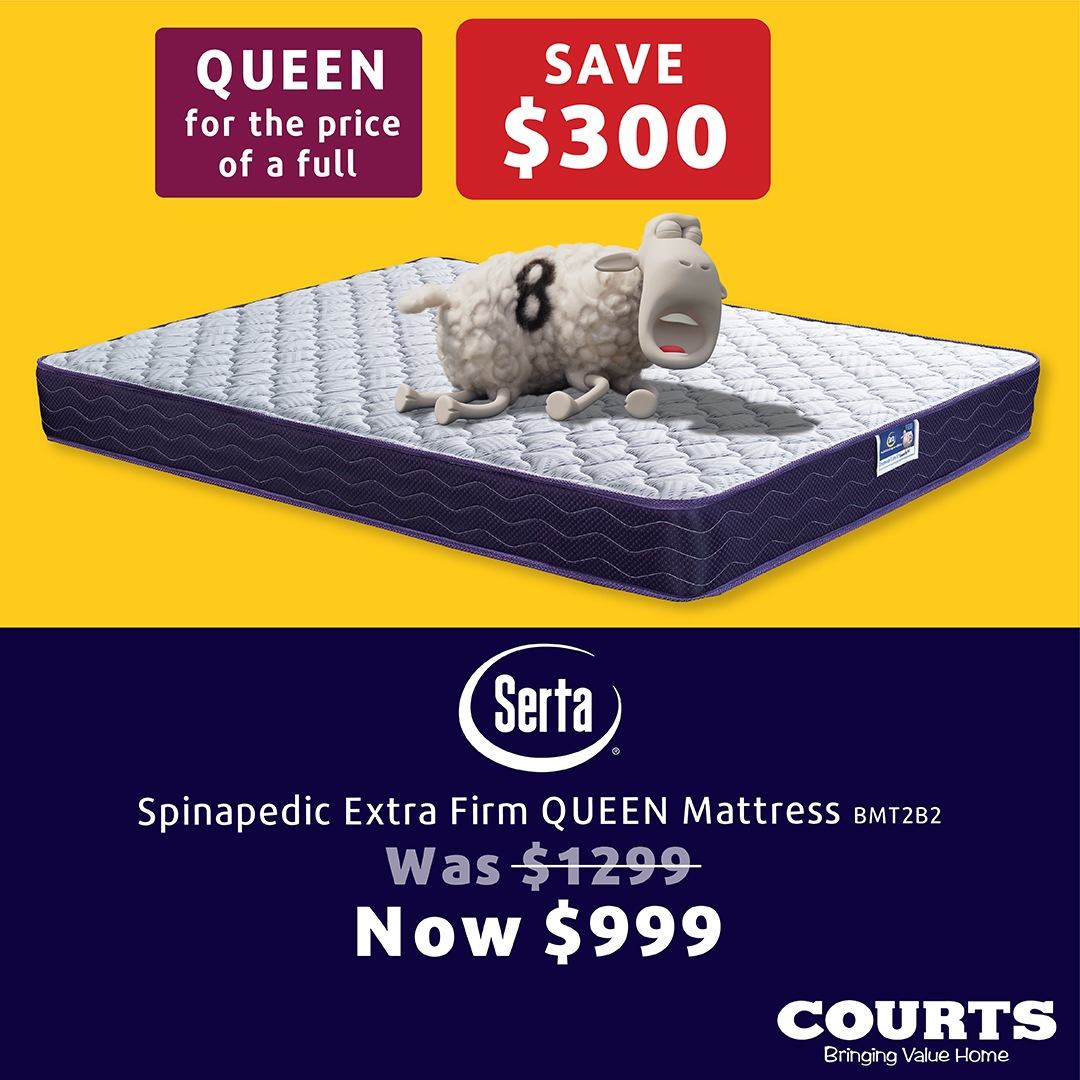 About SamuelFields Consulting Group (SFCG)
SFCG's dedicated network of experts provides a range of professional services, including financial planning, accounting, auditing, financial coaching and education, management and marketing. We help our clients maintain financial security through sound investing, saving and lifestyle choices to achieve financial independence. As a Community eLearning Partner, we believe in "financial democracy" and that there should be universal access to basic financial education.  We are committed to "turning learning into action."

Advertise with the mоѕt vіѕіtеd nеwѕ ѕіtе іn Antigua!
We offer fully customizable and flexible digital marketing packages.
Contact us at [email protected]