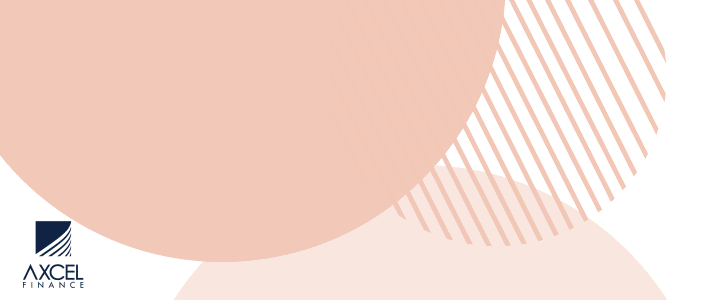 The country's largest union, the Antigua and Barbuda Union of Teachers (ABUT), has voted against the Gaston Browne Administration's imposition of a mandatory-vaccination policy on public-sector workers.

At an extraordinary meeting concluded just before 6 p.m. today, September 21, the general membership of the Union convincingly adopted a resolution aimed at stopping the forced vaccination of teachers, as well as students.

Reportedly, there were 638 persons in attendance, with 377 voting to reject the policy. Sources report that 32 persons voted against the resolution and 26 abstained.

Further, the membership resolved that if the Government fails to rescind its decision, then the ABUT will be taking industrial action.

It was the Administration's hope that mandatory vaccination of both teachers and pupils, by October 1, would allow face-to-face instruction to resume on October 4.
So far, online learning has been widely criticized for its failure to reach too many students who do not have access to either suitable electronic devices or Internet service.

In fact, some teachers complain they have not been able to access consistent Internet connectivity, either, even on the school compounds, although broadband service had been promised by this month, September.

The once-highly touted E-book tablets should have been redistributed to primary-schoolers to meet the new school year, while laptop computers should have been deployed at the secondary level.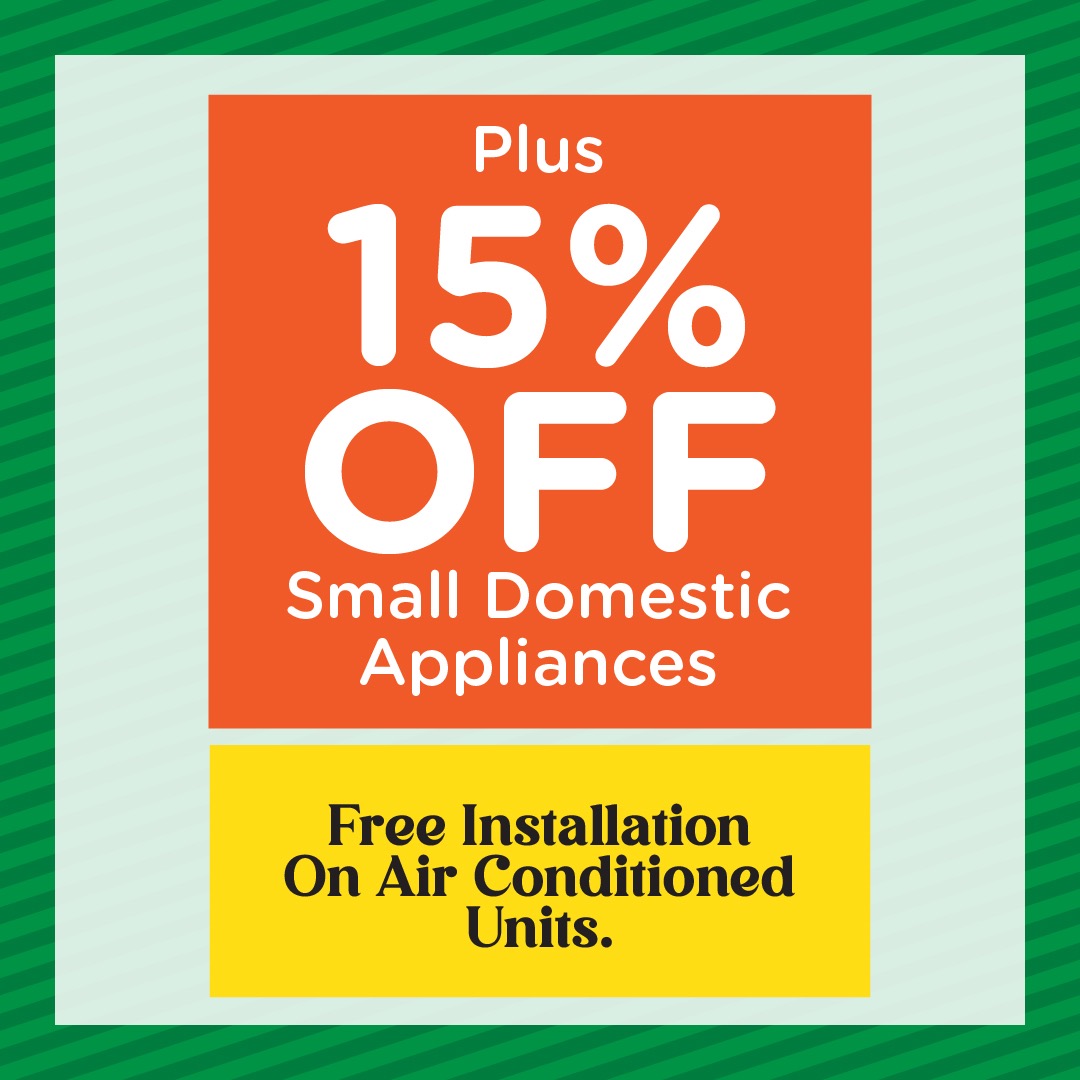 However, apart from the three pilot institutions that received them last semester, other Government secondaries are still without devices, several parents tell REAL News.

Now that the Union has rejected the Government's mandate, it remains to be seen how the rest of this first term will proceed. However, the Ministry has just published a schedule for student vaccinations, which are expected to be completed by October 1.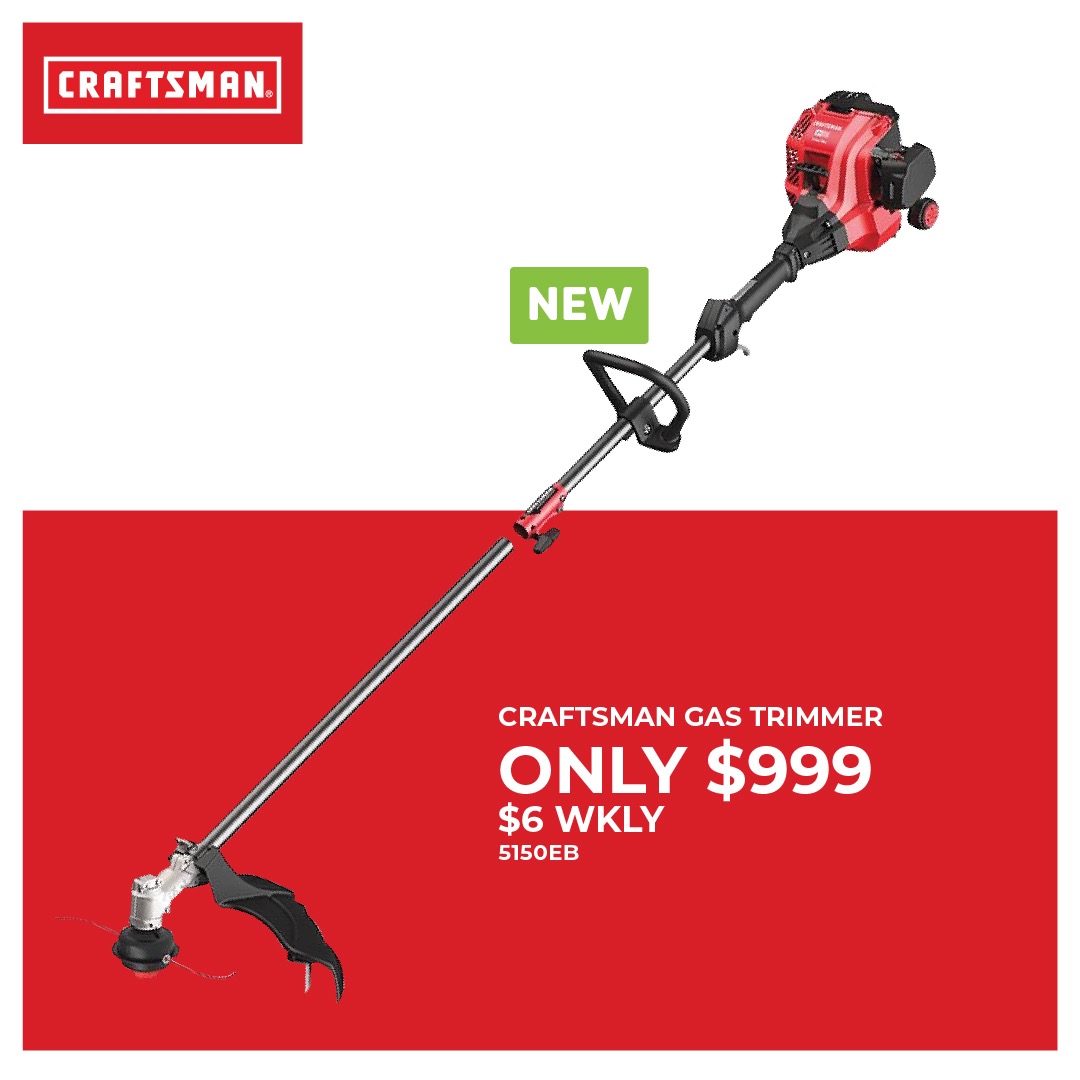 CLICK HERE TO JOIN OUR WHATSAPP GROUP