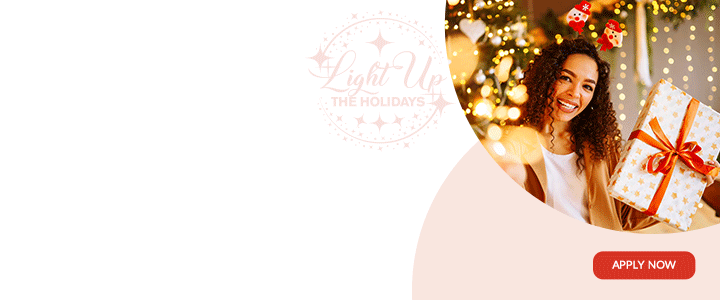 Thieves reportedly broke into the Ottos Comprehensive School this week stealing food stuff and electronics.

School Principal, Foster Roberts told state media items were stolen from the cafeteria and the staff room.
"They broke into the cafeteria and they would have taken all the stock that Miss Chapman would have put in place last night for today", he said.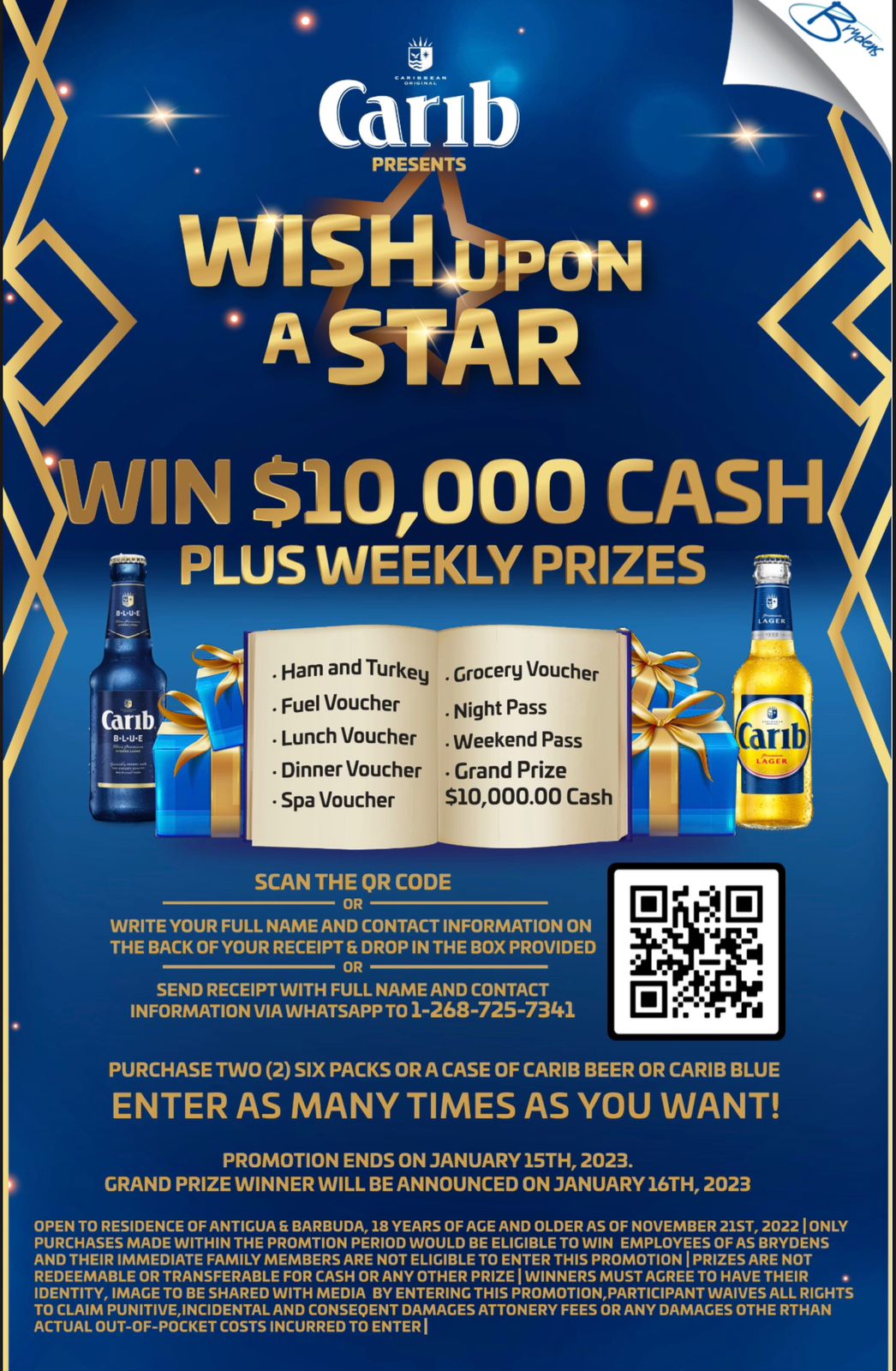 The intruders reportedly pried open the doors on the staff room rendering one inoperable.

According to reports, the thieves also stole speakers that teachers use during classes.
Foster said the incident may have happened when there were no security guards on duty at the compound.

"The logbook of the security would suggest that the securities were here until 10:00pm last night (Tuesday) and there is no account between 10:00 and 7:00 this morning (Wednesday)", he said.

Teachers at the school reportedly staged a sit-in over the lack of 24-hour security at the school.

CLICK HERE TO JOIN OUR WHATSAPP GROUP