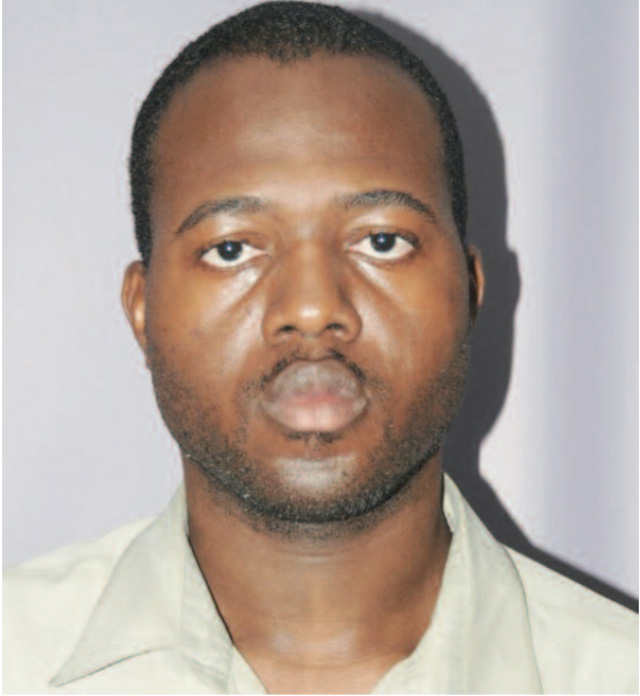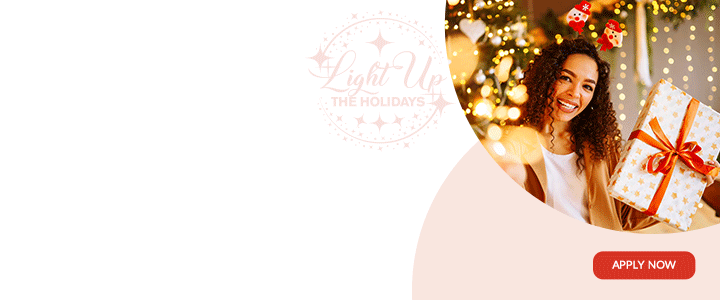 The Clare Hall Secondary School Teacher who struck a student in the head with a stone two years ago has been fined and given a suspended sentence.

Vendiz Charles has been ordered to pay Ackeem Scotland 20 thousand dollars.
Charles threw a stone that fractured the child's skull.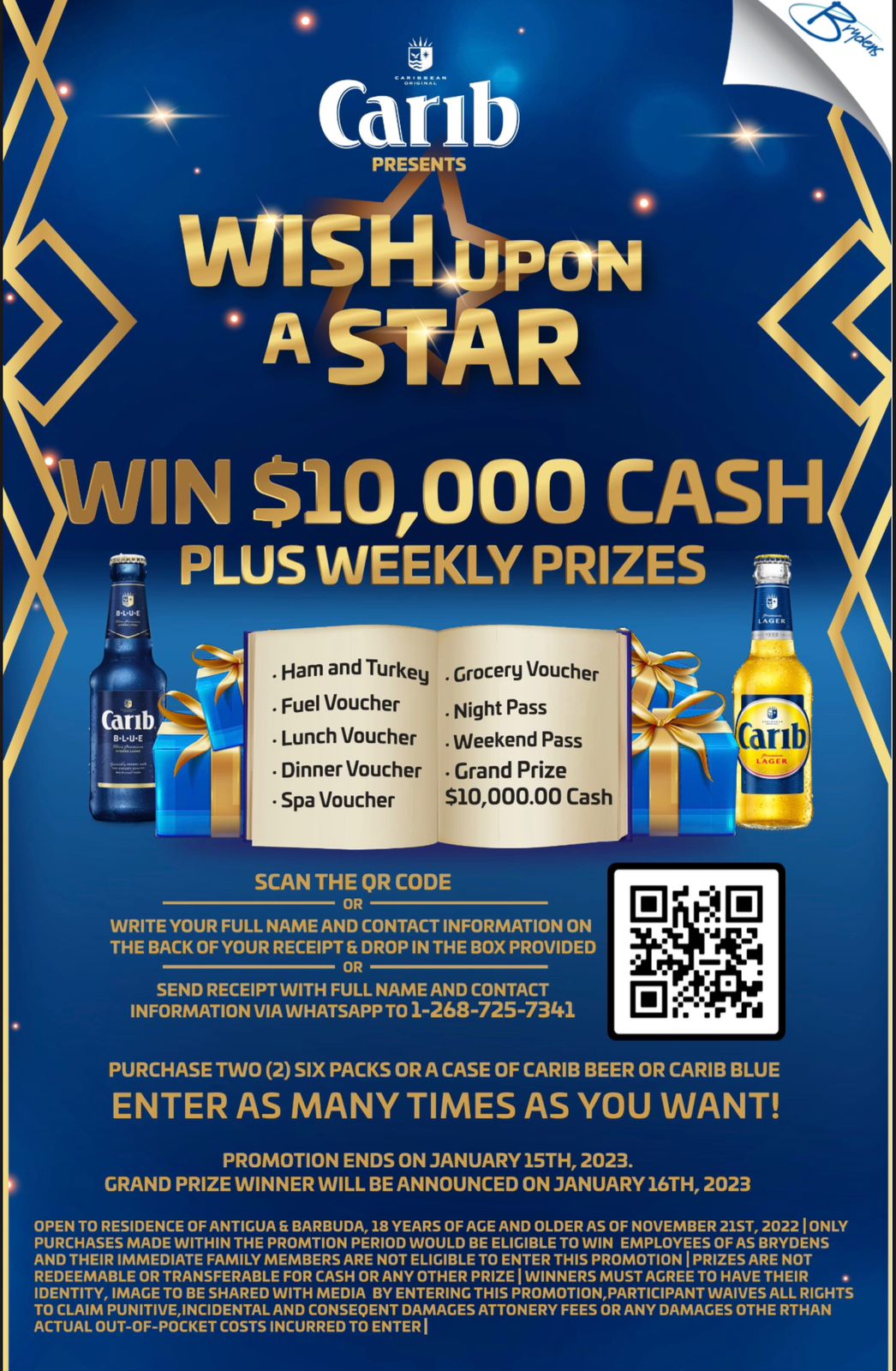 Scotland was riding his bike up around the corridor performing stunts.
According to reports, the Physics teacher says he didn't intend to hurt anyone but acknowledges he knew that by throwing the stone, the action could have resulted in harm.
He pleaded guilty to inflicting grievous bodily harm last December.
Charles apologized to Scotland and his mother.
Charles was sentenced 18 months in prison with an 18-month suspension.
He won't go to jail unless he commits another offence within the next year and a half.
CLICK HERE TO JOIN OUR WHATSAPP GROUP