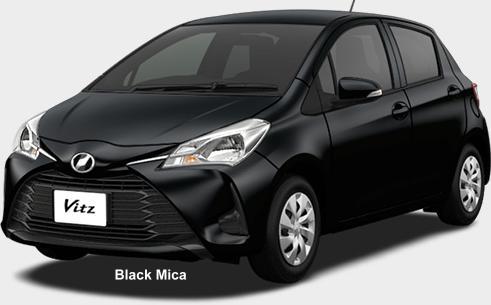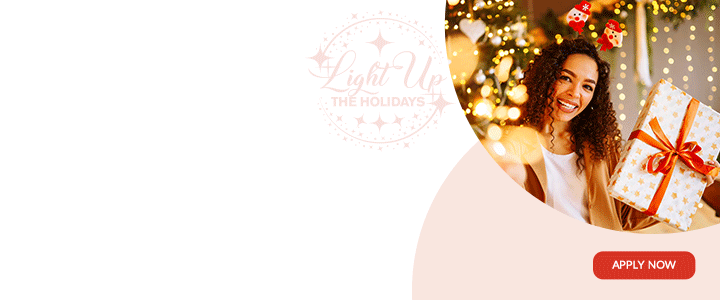 A female teacher of the St. Joseph's Academy had her purse – containing her government issued identification cards; Scotiabank ATM card; and $50 in cash – stolen from her black Toyota Vitz on October 4 outside her Stapleton Lane workplace.

Reports are that the Hatton woman left her handbag on the front passenger seat of her car, which was unlocked.
She reportedly went inside the school to retrieve something, and when she returned to the vehicle discovered that the purse was missing from her handbag.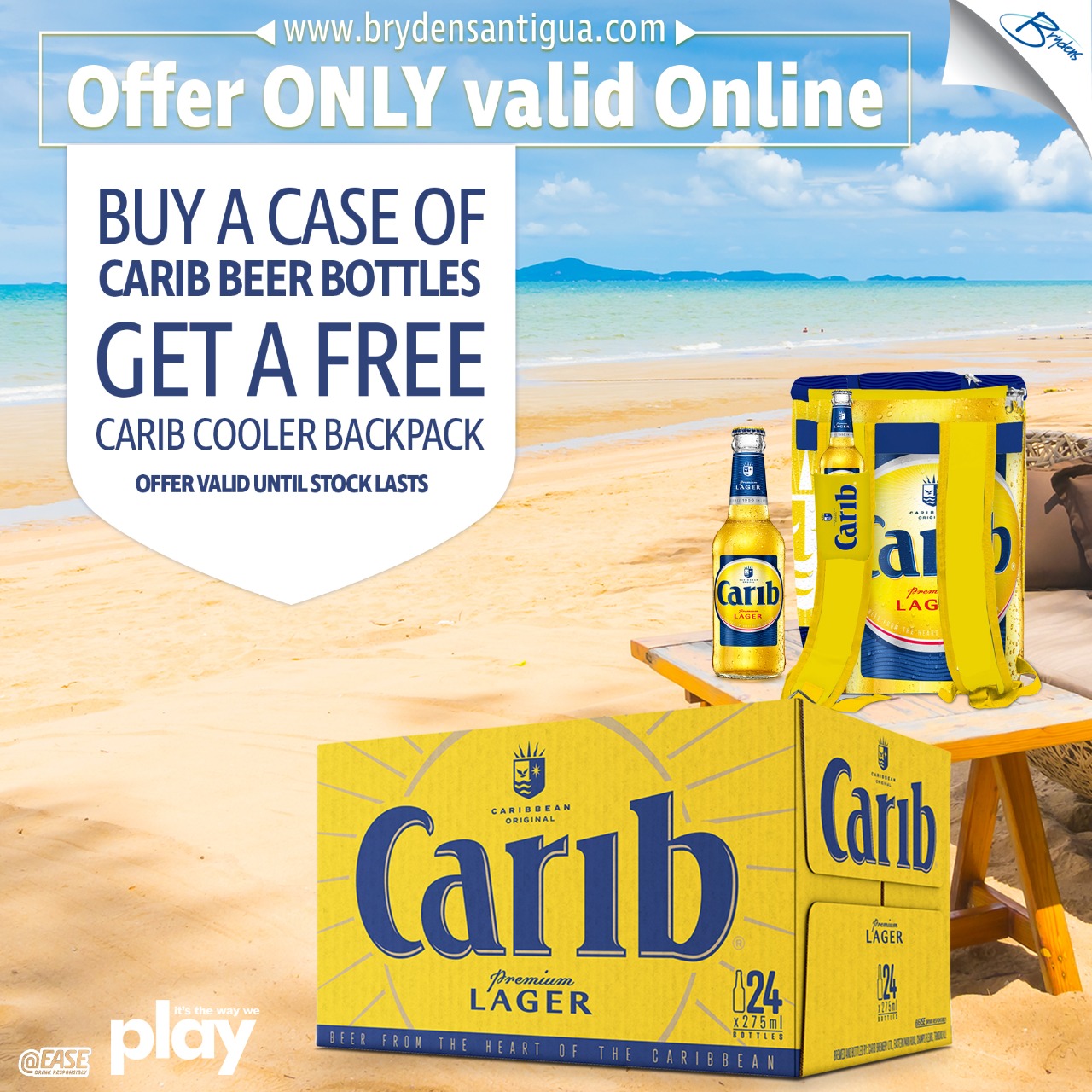 CLICK HERE TO JOIN OUR WHATSAPP GROUP