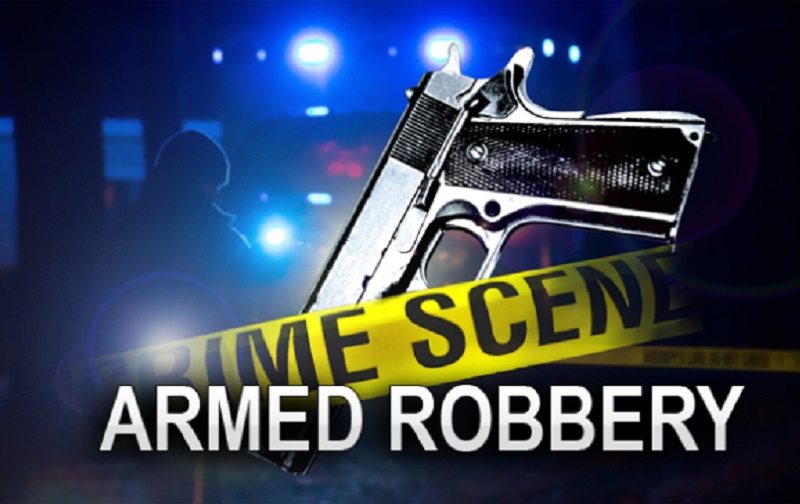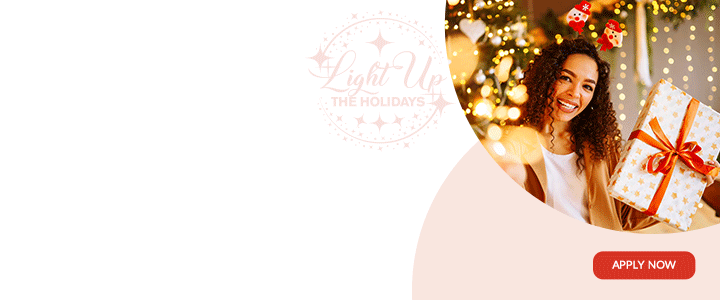 Donald Watkins from Hatton was reportedly robbed on Saturday evening by an armed passenger.

His girlfriend got involved in the incident and as a result they were both robbed of their valuables.
Watkins says he was at the taxi stand at Perry Bay when a man hired his services to transport him to Yorks.
Watkins says he picked up his girlfriend along the way while transporting the passenger. However, Watkins says later during the journey, the passenger who had been seated at the back of the Honda Elysion, pointed a gun at his head and told him to keep driving.
He said he was forced to drive to an area at Fort James where the armed passenger fired a shot inside the vehicle before pulling him outside and also ordering his girlfriend to exit the vehicle.
Watkins says his attacker then fired another round between him and his girlfriend as they stood outside, before robbing them of cellular phones and Watkins pants then speeding off in his taxi.
Watkins and his girlfriend were not injured. If you have any information which can assist investigators, please call the Criminal Investigations Department at 462-3913 or 462-3914.
CLICK HERE TO JOIN OUR WHATSAPP GROUP