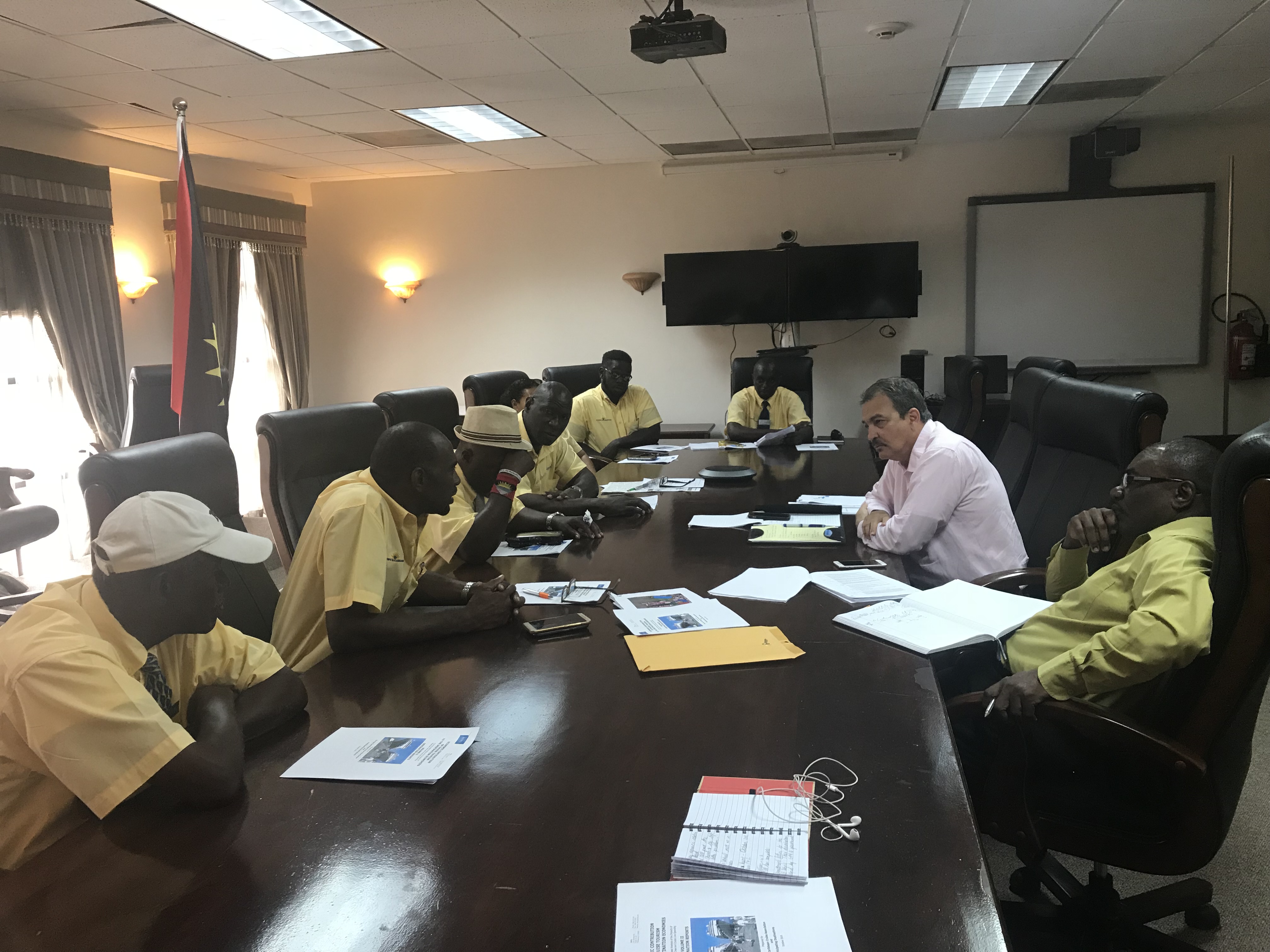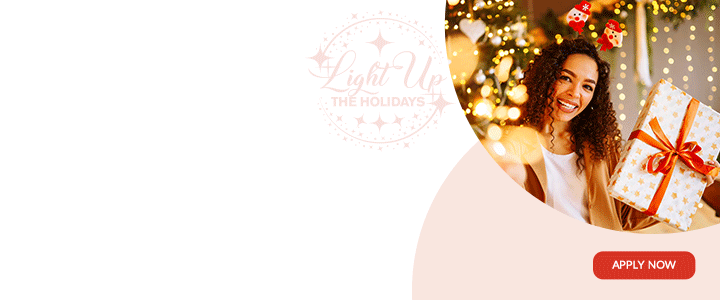 As a result of a meeting held between the Minister of Tourism and Investment, the Permanent Secretary Mr. Walter Christopher, and the Executives and select members of the St. John's Taxi Association convened at the office of the Prime Minister, clarity was attained regarding components of the GPH agreement deemed as indistinct.

The primary query raised related to the ability of Global Port Holding LTD to compete or make arrangements allowing for competition in the current transportation operations that would affect the livelihoods of the members of the St. John's Taxi Association.
Minister of Tourism Charles Fernandez in reaffirming the Government's commitment to protect the livelihoods of all stakeholders affected by the GPH deal, agreed to issue a letter of commitment to the association within a week to confirm in writing that the St. John's Taxi Association would continue to be the only official ground transportation agents at the ports of St. John's.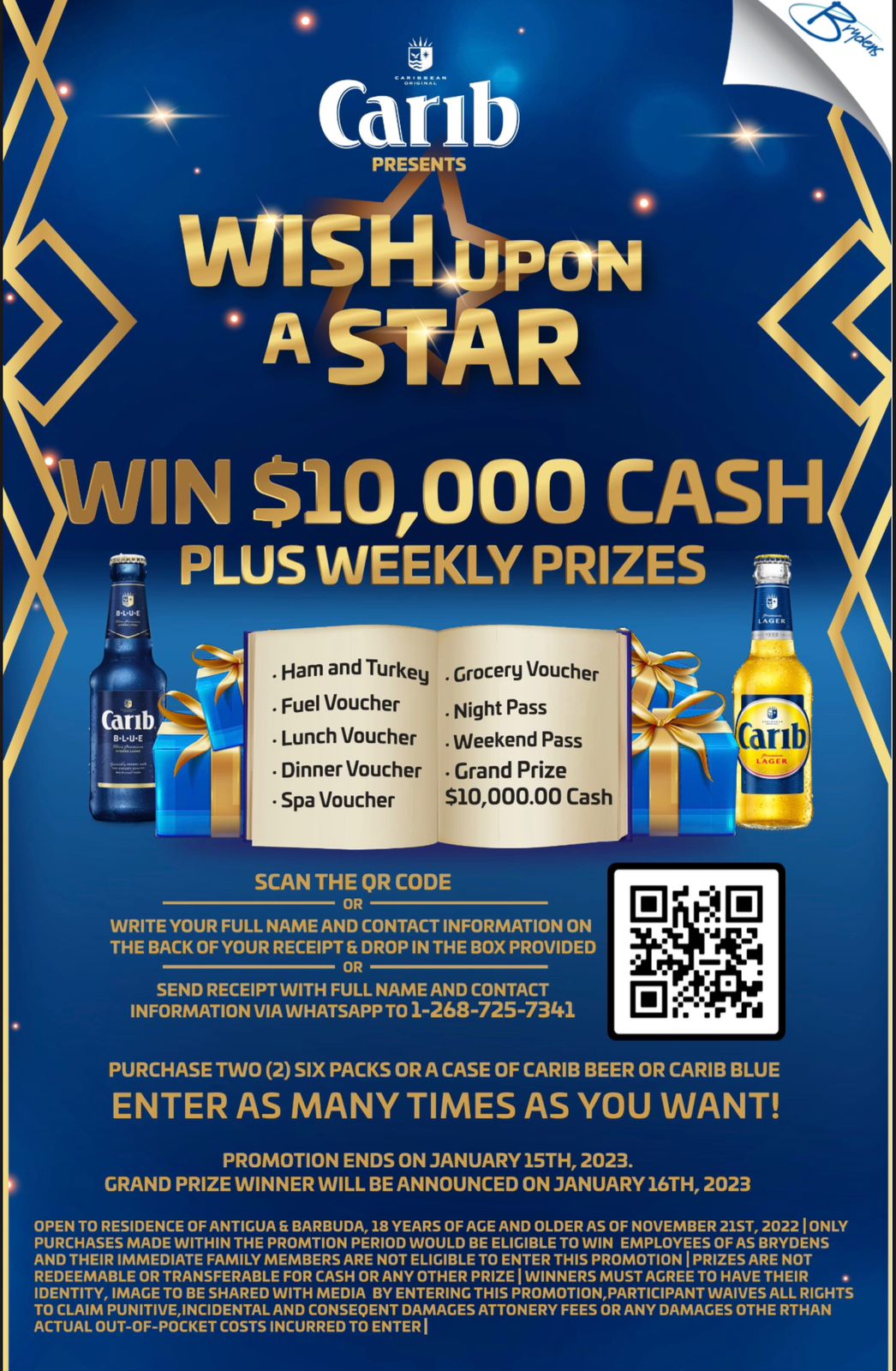 The Hon. Minister of Tourism went a step further in requesting that the Chair of the Transition Committee Permanent Secretary to the Ministry of Tourism Mr. Walter Christopher, appoint a member of the St. John's Taxi Association to sit on that committee. Mr. Leroy John-Baptiste, Secretary of the Association was appointed to represent the SJTA.

The Transition Committee also comprises (alongside Mr. Christopher), Mr. Darwin Telemaque, Manager of the Antigua Port Authority, Mr. Craig Whyte, Executive Director of the St. John's Development Corporation, Mr. Saiid Greene, General Manager of the Antigua Pier Group Ltd, Mr. Wigley George, President of the Antigua Trades and Labour Union, Ms. Jeniece St. Romain from the Office of the Solicitor General, and Ms. Nadasta Hurst, Financial Controller of The St. John's Development Corporation.
"While you were not involved in the initial negotiations, I assure you that as a key member of the Government's negotiating team …your interests were always forefront," stated Minister Fernandez.

Secretary of the SJTA, Mr. Leroy John-Baptiste noted that, "the association with the advent of a new President Mr. Patrick Burnette has a new professional outlook and wants to be an integral player in the development of the tourism sector".

Members concurred with these sentiments stating that they were not against the development of the port knowing first-hand the conditions of disrepair and lack of infrastructure that currently plagues the facility but stressed the need for involvement in the process.

"As the first and last point of engagement for visitors to our country there is no question of the importance of our Taxi Drivers to the industry, and I assure you that the GPH deal will not just ensure the continuation of your livelihood at an enhanced level, but we have secured continuous training opportunities, as well as opportunities for the enhancement of your fleet to energy efficient models," remarked Minister Fernandez.

He continued that, "the Global Port Holding Ltd agreement provides a win-win situation for all stakeholders!

CLICK HERE TO JOIN OUR WHATSAPP GROUP