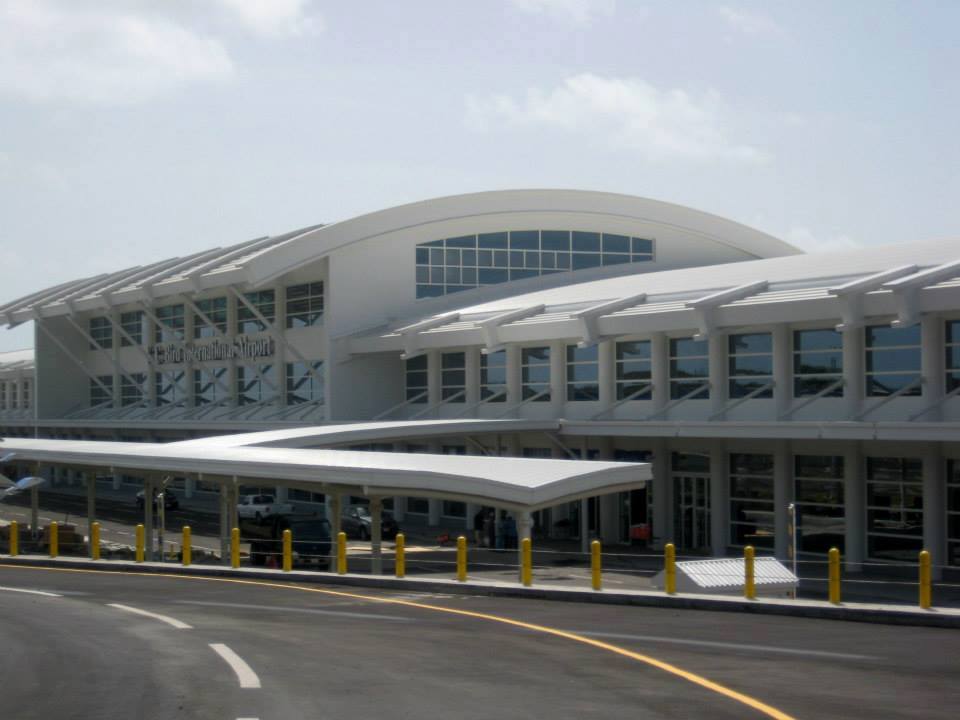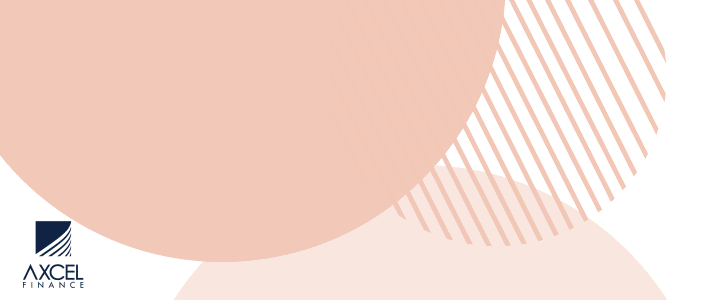 Taxi drivers said they welcomed the government's policy that requires passengers to test negative for COVID-19 before boarding a flight to Antigua & Barbuda.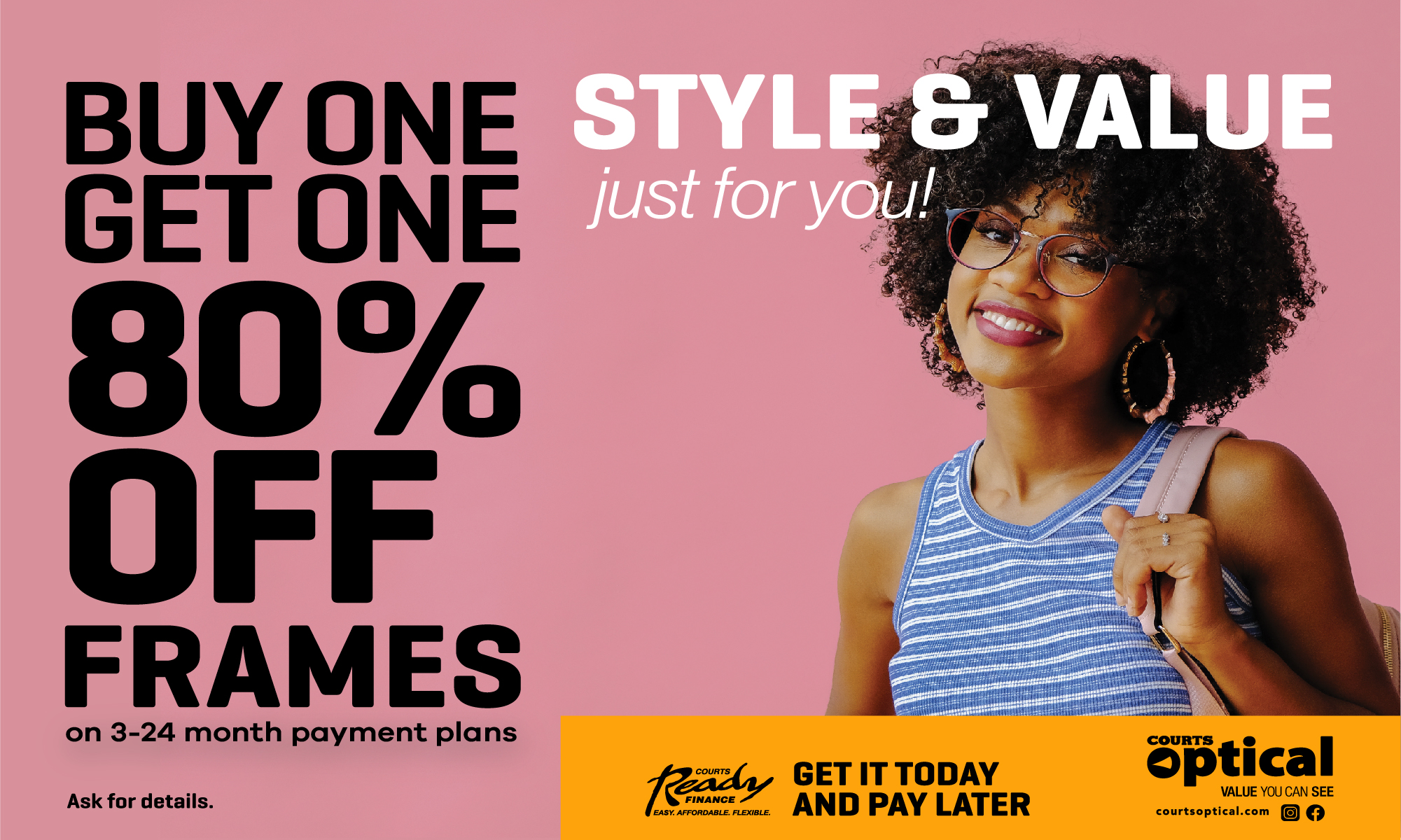 "We'll be happy because if you notice the last time there were like 39 cases and so if they should be negative coming here at least the island can be COVID free and we will feel much safer", Emelda Frank, a taxi driver operating at V. C. Bird International Airport, told state media.

The government said passengers must take the test within seven days of their flight.

Another taxi driver at the airport Steadroy Frederick said: "I am happy that the government had made that decision because we have a family to protect, ok,  and when we know that they are being tested and they are negative, we feel good about it."

The taxi driver said he and his colleagues took a major hit in their finances when the country went on lockdown from late March to early June.
"When we stayed at home, we don't get any money, but we still got to pay our bills, we still got to feed our family. So, I'm happy that the government has made the decision to open the airport", Frederick said.

"I wouldn't say good, but at least we were home for like two months not doing anything, so we're really, you know, happy that we're out to work, Frank said adding, "we're getting work like maybe every two days or so."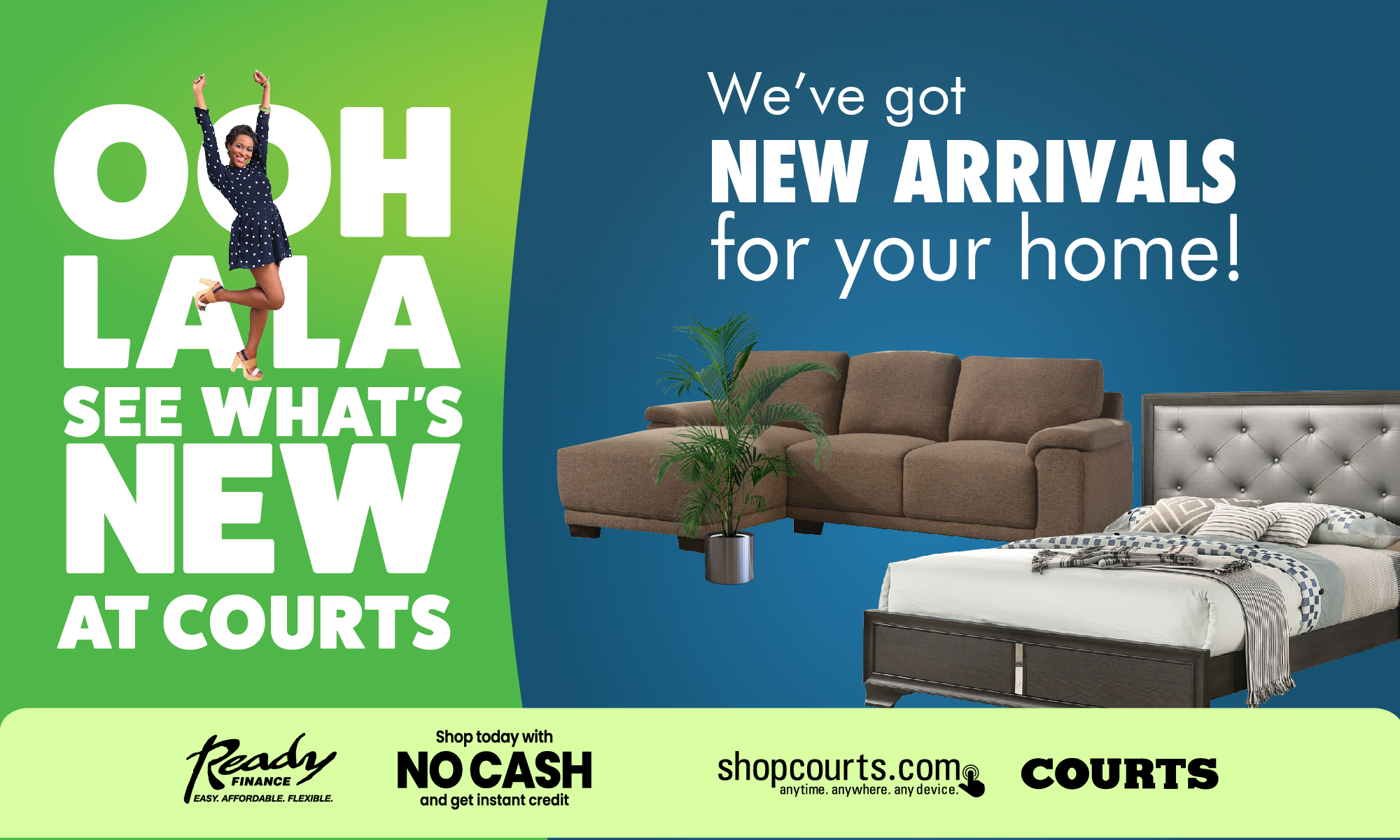 She said many of the taxi drivers have still not come out to work since "some, what you would say, have like certain sicknesses and so on and so they are like staying away."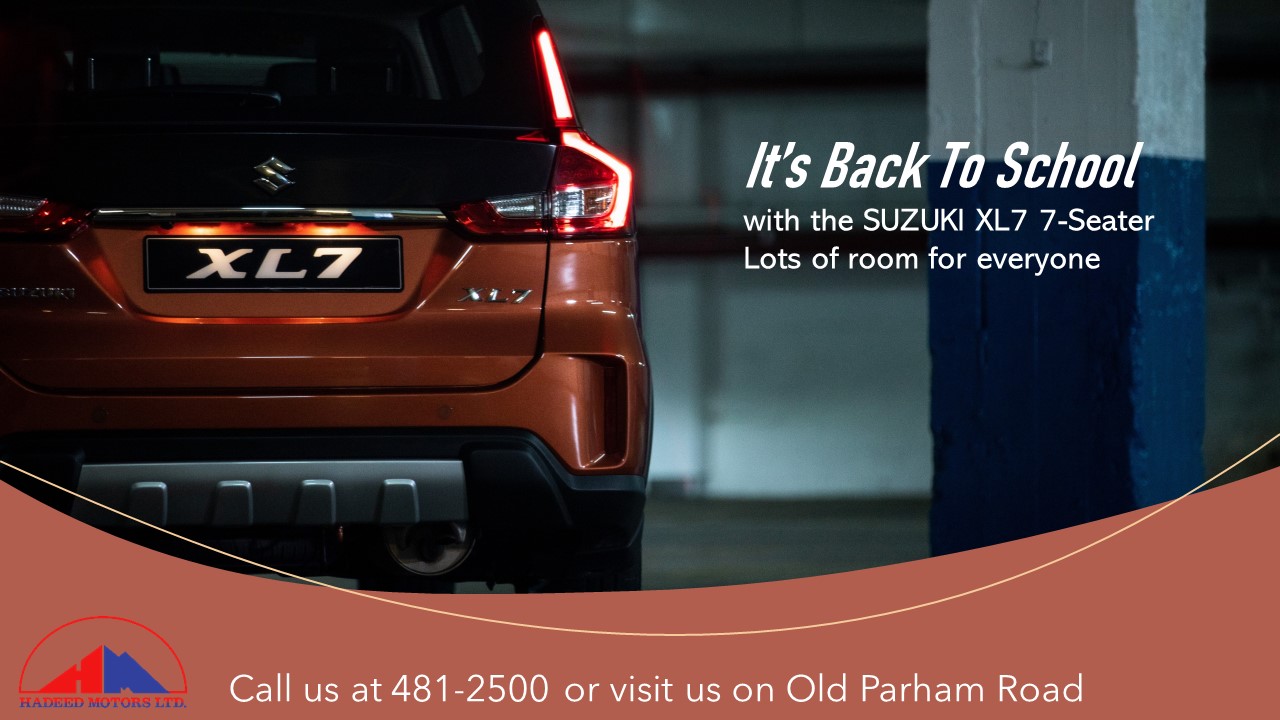 CLICK HERE TO JOIN OUR WHATSAPP GROUP