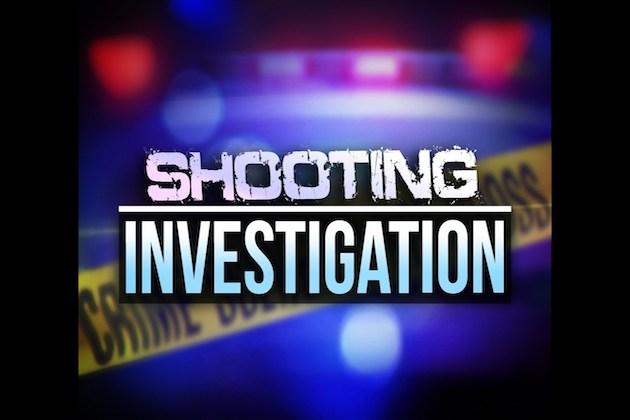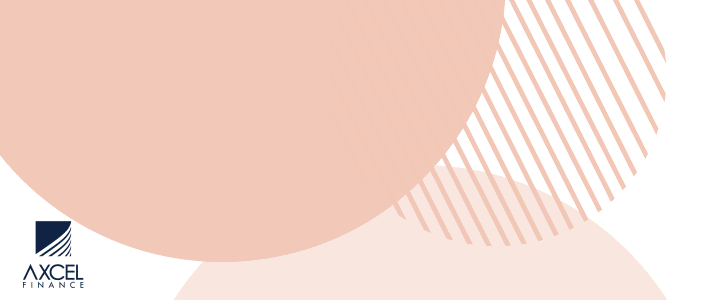 Lester Sobers, the taxi driver who was shot on Sunday night remains in the Intensive Care Unit at the Hospital.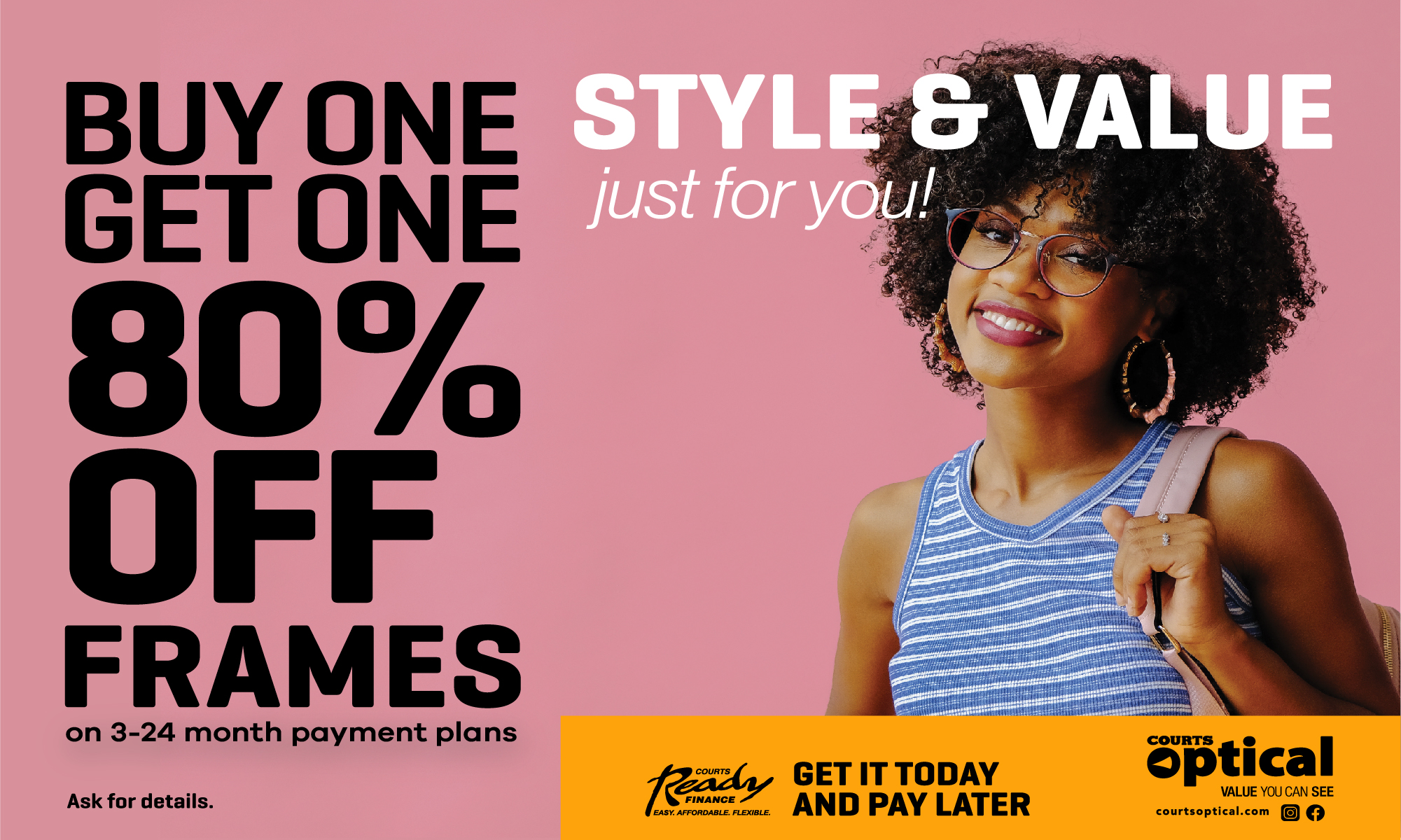 Sobers was shot in his car at Michael's Mount during a robbery attempted.

He is said to be in a stable condition. No one has been charged for the crime but police say their investigations are continuing.

Sobers was sitting in his car with a woman when three masked and armed men approached and demanded the occupants wind down the window.

He did not comply and attempted to drive away at which point he was shot.
CLICK HERE TO JOIN OUR WHATSAPP GROUP