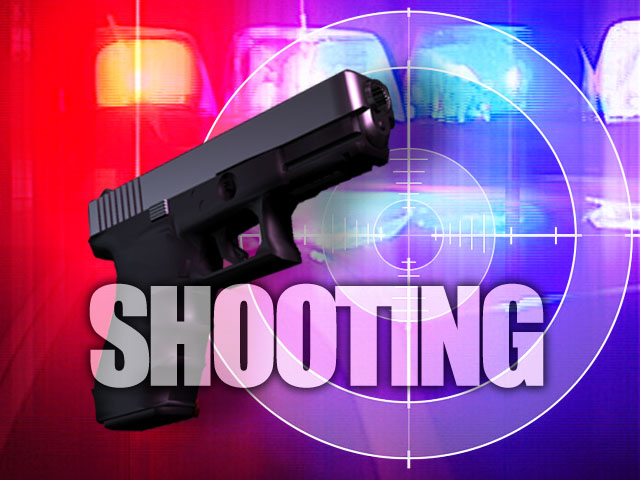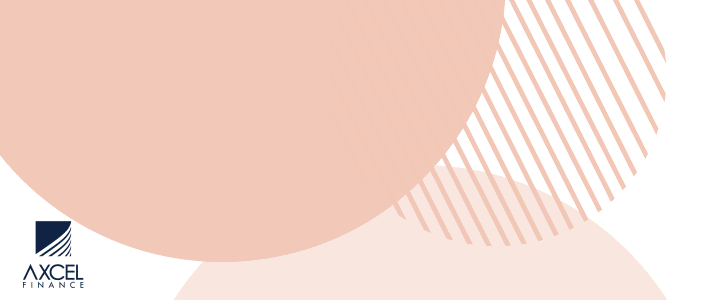 A taxi driver is reportedly in serious conditions at the hospital after he was shot Sunday night.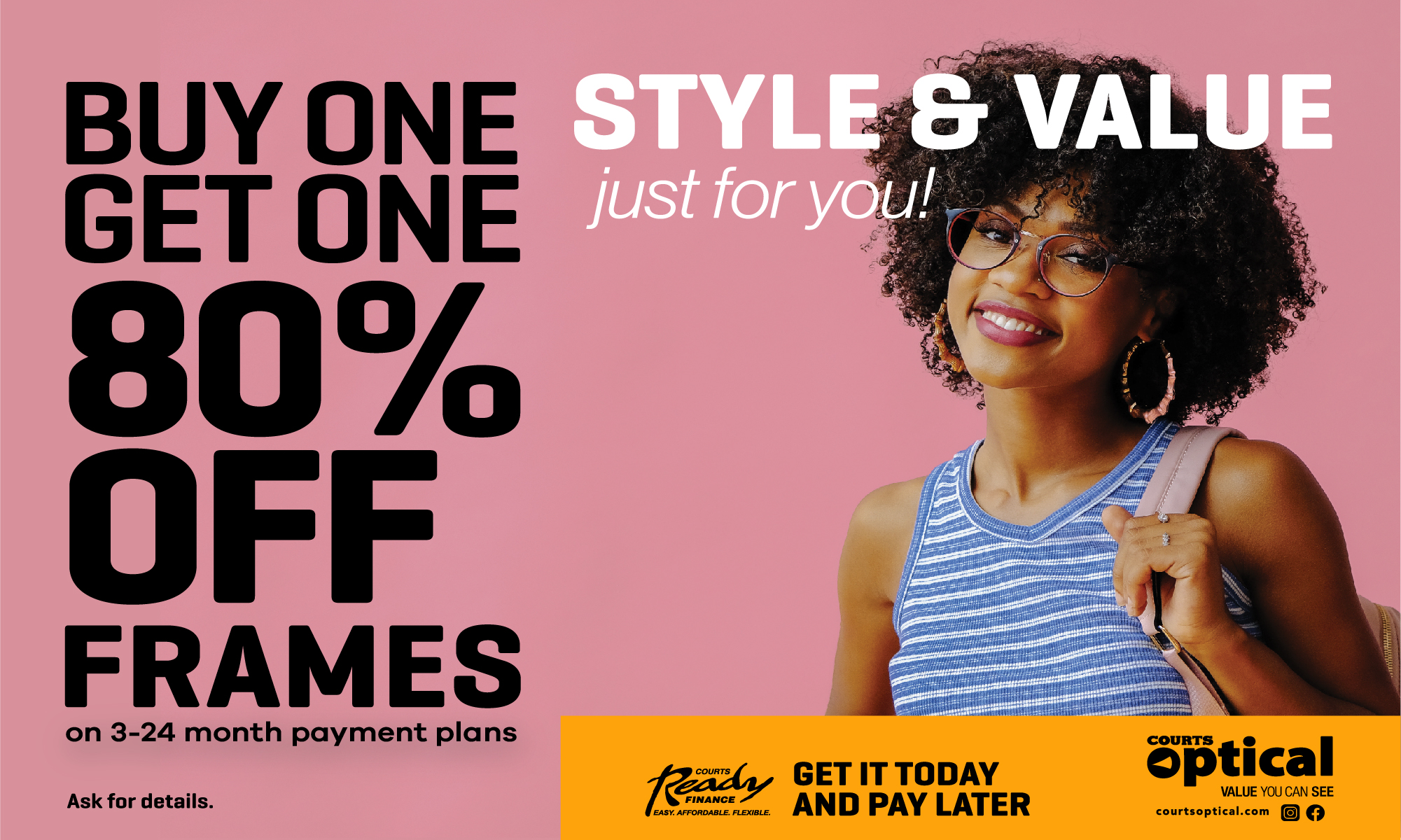 According to reports, Lester Sobers was in his vehicle with a woman when three masked men came up to the vehicle and demanded they wind down the windows.

Sobers reportedly tried to drive off and the men opened fire on the vehicle hitting the taxi driver.

The incident reportedly occurred at Michael's Mount around 9:30.

Police are searching for the perpetrators.
CLICK HERE TO JOIN OUR WHATSAPP GROUP