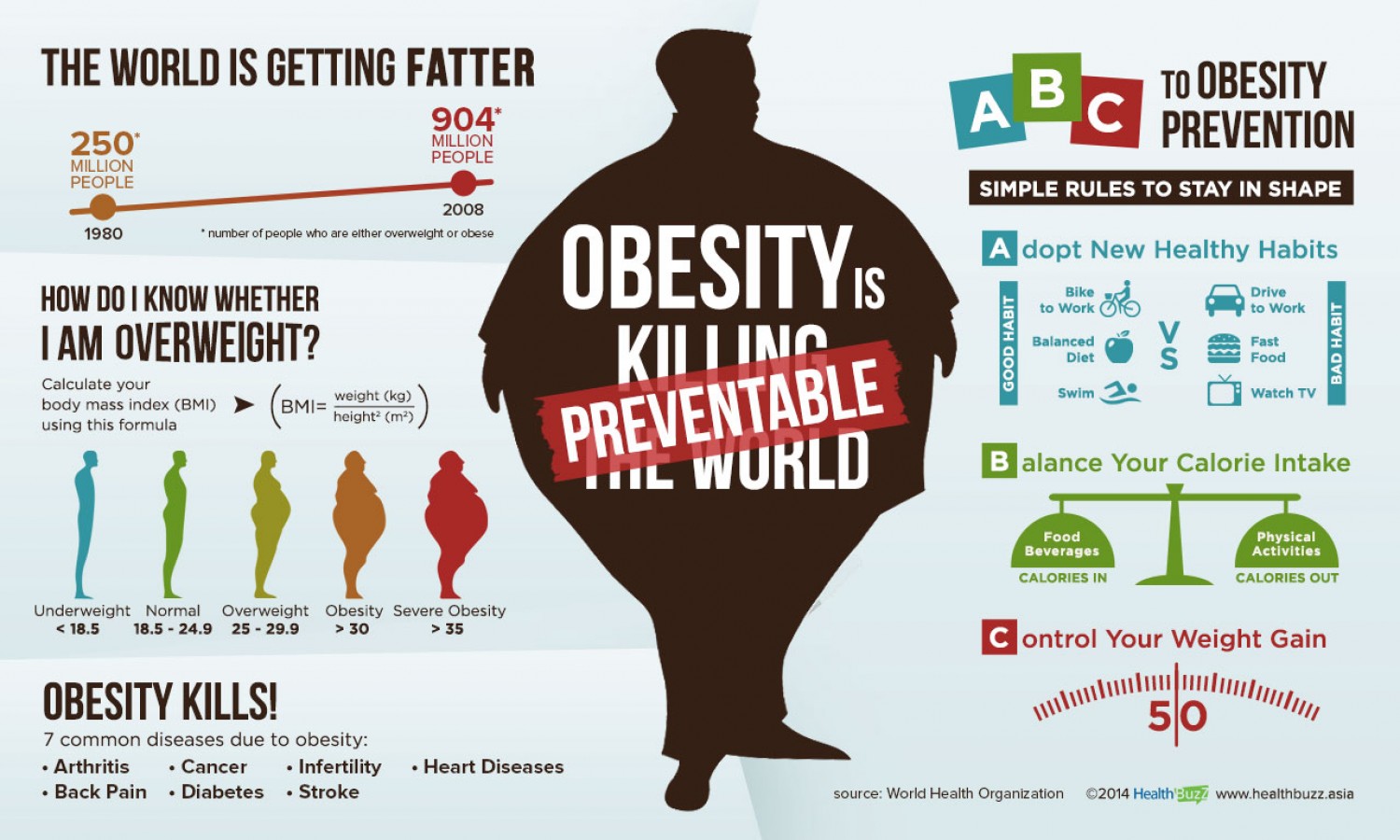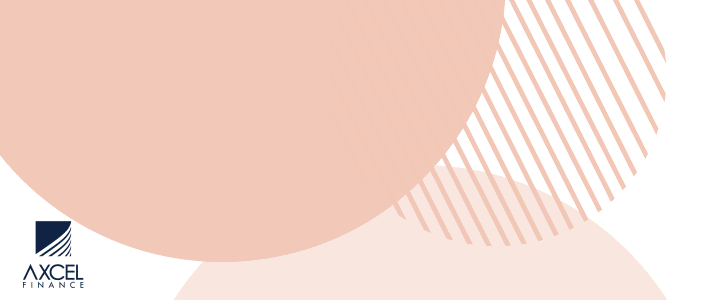 The Government of Antigua and Barbuda says it will undertake a number of measures to help address the increase in chronic non-communicable diseases here.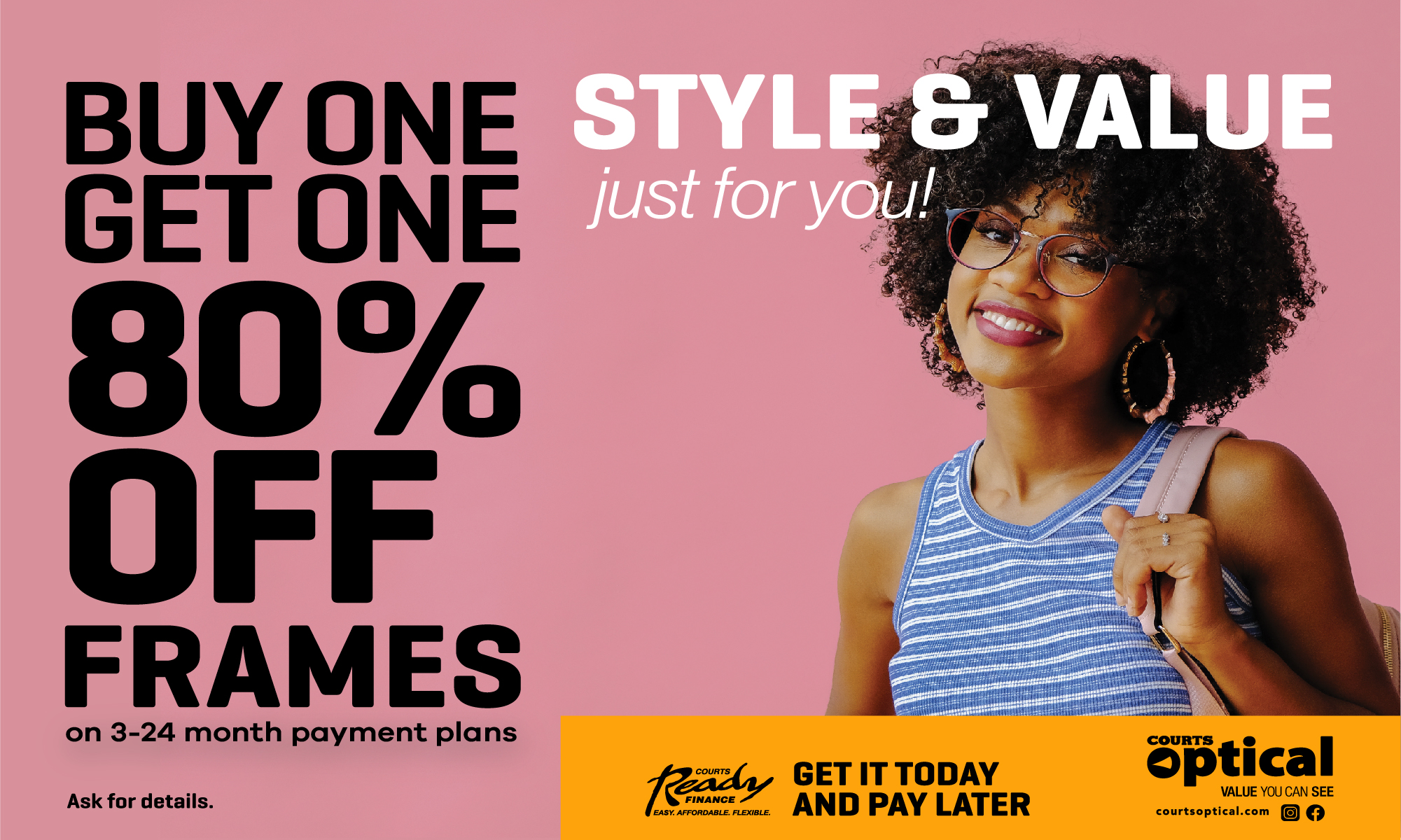 Officials say that a strong public education program, focused upon health and wellness, must also be extended to youth who are still students.

It was agreed that a tax on sugary beverages is likely to dissuade the intake of the sweetened drinks and would lead to an increase in the intake of water—the best drink there is.

It was also agreed that bakeries which utilize a lot of fat and grease in their products also contribute to the high level of diabetes and organ failure.

There are now 18 dialysis machines at the MSJMC, and more are required to treat those ill persons whose kidneys have failed. 
The Cabinet agreed to form a Committee that involves experts from the Ministries of Health, Agriculture, Trade, Education, and Information; they would develop a national program to combat the rise of diabetes and other NCDs in the nation.

CLICK HERE TO JOIN OUR WHATSAPP GROUP