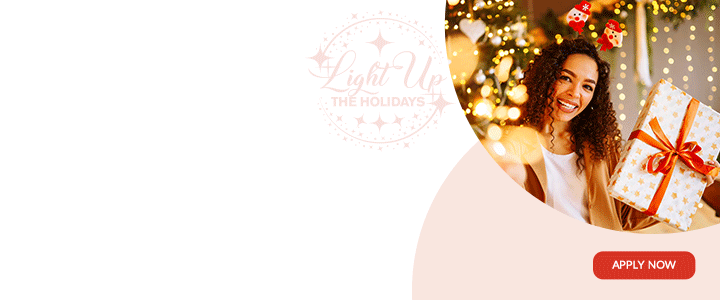 The 69th Annual Miss World Contest returns home to London England this year and Antigua and Barbuda will join over 130 countries in this year's competition.  Our last participation was in 2016 in Washington DC.

This year's Ambassador is 25 year old Miss Taqiyyah Francis (PRONOUNCED "TAKIA"), a graduate of Mid-Western State University with a Bachelor's Degree in Fine Arts.  An artistic individual who stands 5' 11 ½" with a passion for graphic designs and print making; a skill she shares with young Antiguan and Barbudans.  Miss Francis will take the stage on Saturday, December 14th, 2019 at the EXCEL Center in London.  She will compete in a series of fast track events that guarantee a place in the top 30.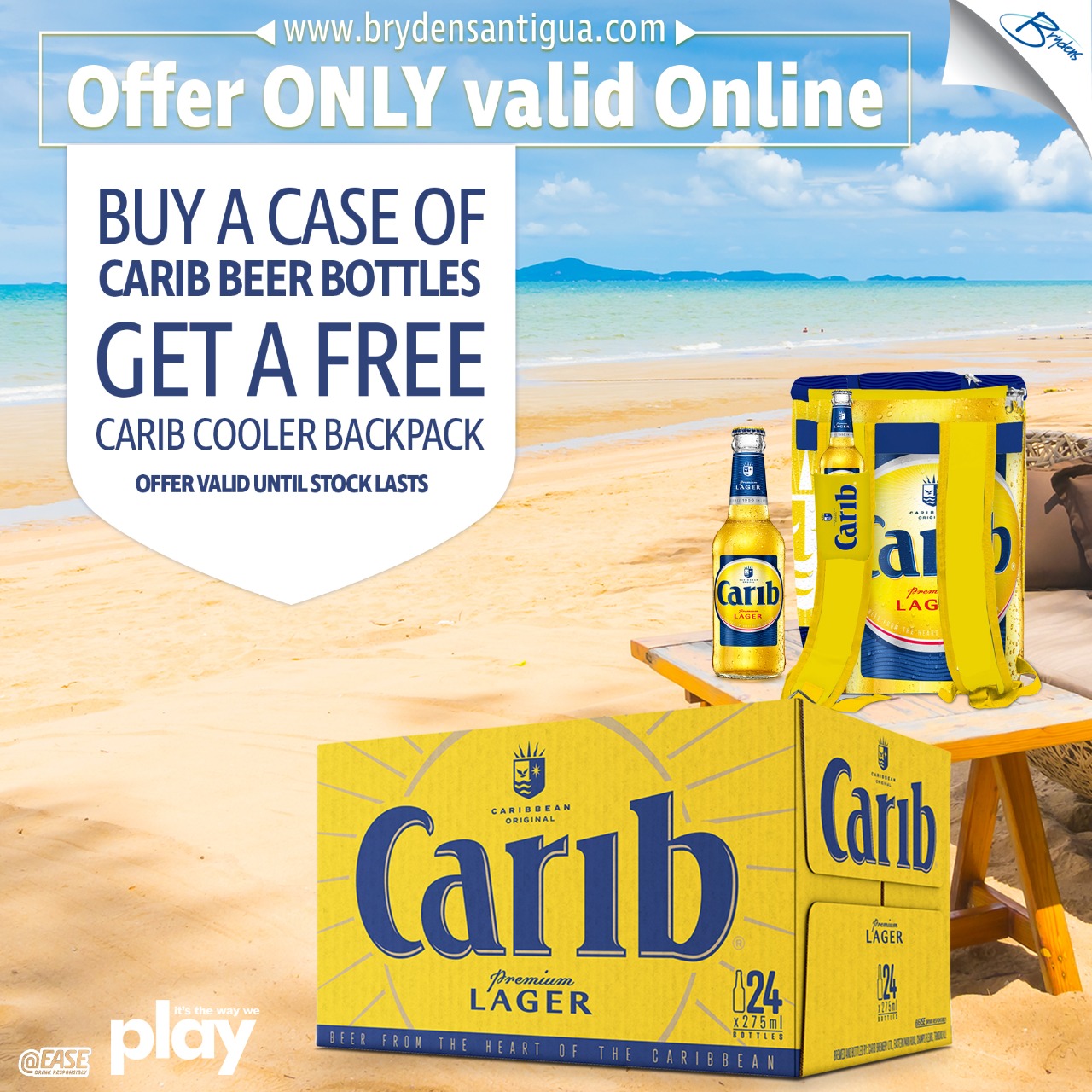 These include: MOBSTAR Multimedia, Sports, Talent, Top Model, Head to Head Challenge and Beauty with a Purpose taking them on a journey across some of London's iconic land marks absorbing its rich culture and heritage.  Miss Francis will leave Antigua on November 20th to join the World's most incredible women in preparation for the Finals in December.
Miss Francis is a focused and grounded beauty who is fluent in both English and Spanish and hopes to open Art Galleries around the world one day.  She sees her participation as an important Ambassador for our Twin Island State as Miss World not only gives young women the opportunity to foray into whatever fields they desire but gives them a platform to be the voice of disabled and underprivileged children, the elderly, the down trodden and important issues that affect our society.

Miss World dispels the notion of women being objectified and emphasis is not only on the physical but the caring and development of individuals through its program of "Beauty with a Purpose".  Her motto in life is "Whatever is for you will always be for you.  Go forth and conquer the World".  The exotic statuesque beauty is being prepared for the competition by Miss World's National Director for Antigua, Mr. Calvin Southwell.
We, at Antigua Pageant's Ltd. wish her best of luck in the competition as we support and vote for her when necessary and we also encourage all Antiguans and Barbudans to support our Miss World representative.

CLICK HERE TO JOIN OUR WHATSAPP GROUP