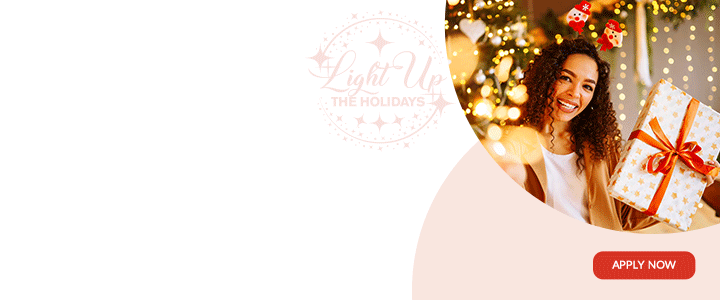 The Minister of Tourism Charles Max Fernandez says discussions are to continue with Carnival Cruise Lines today.

Both the government and Carnival continues to agree that public statements will be avoided.
"Discussions are going well," the Cabinet was informed.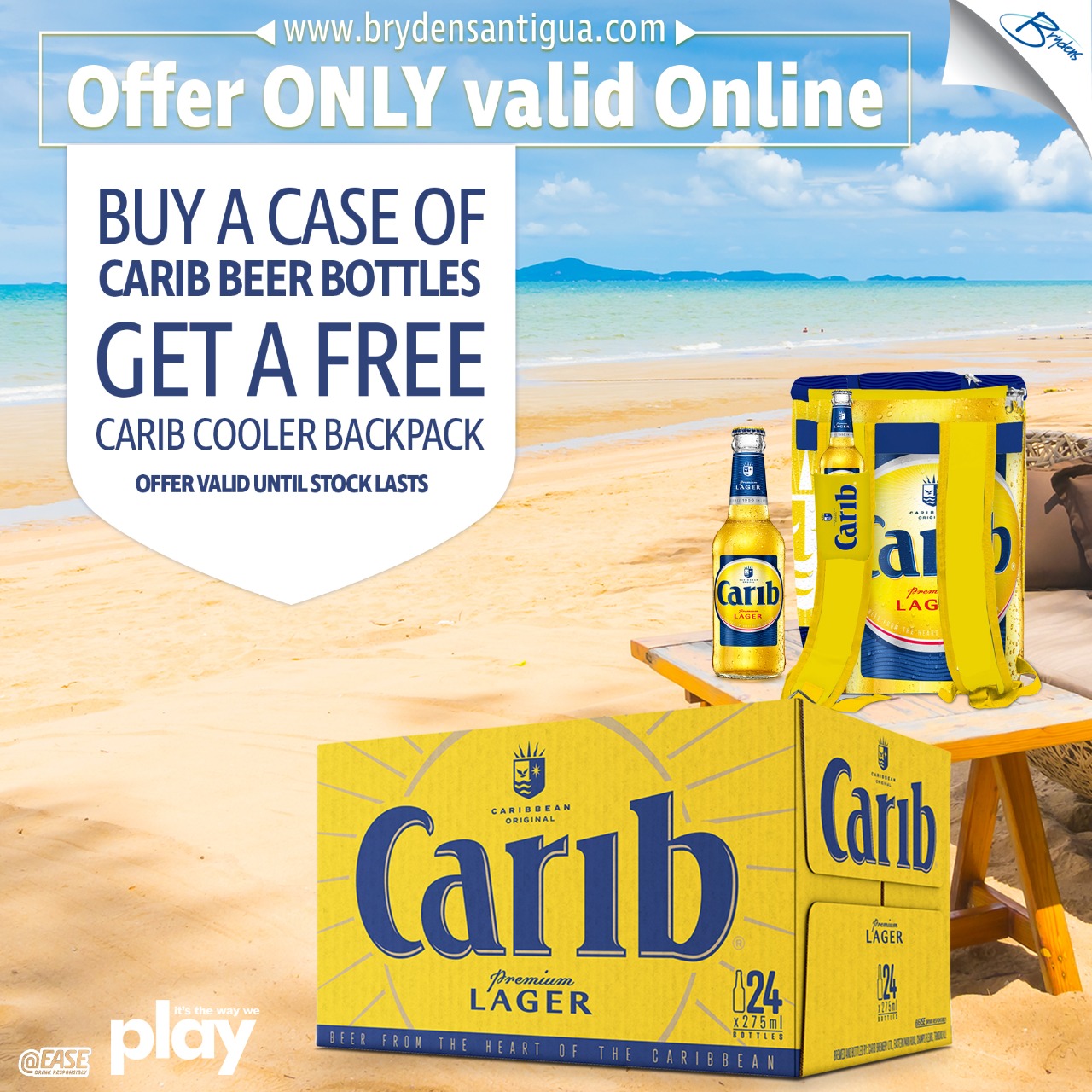 Carnival pulled out of Antigua last month without giving exact reasons for its decision.

Prime Minister Gaston Browne says he believes it is because of the controversial agreement signed with Global Ports Holdings.
The Government says St. Lucia is also holding talks with Global Ports Holdings, one of the largest cruise port operators in the Mediterranean and Europe.

The firm operates ports in the Bahamas and Havana.

CLICK HERE TO JOIN OUR WHATSAPP GROUP