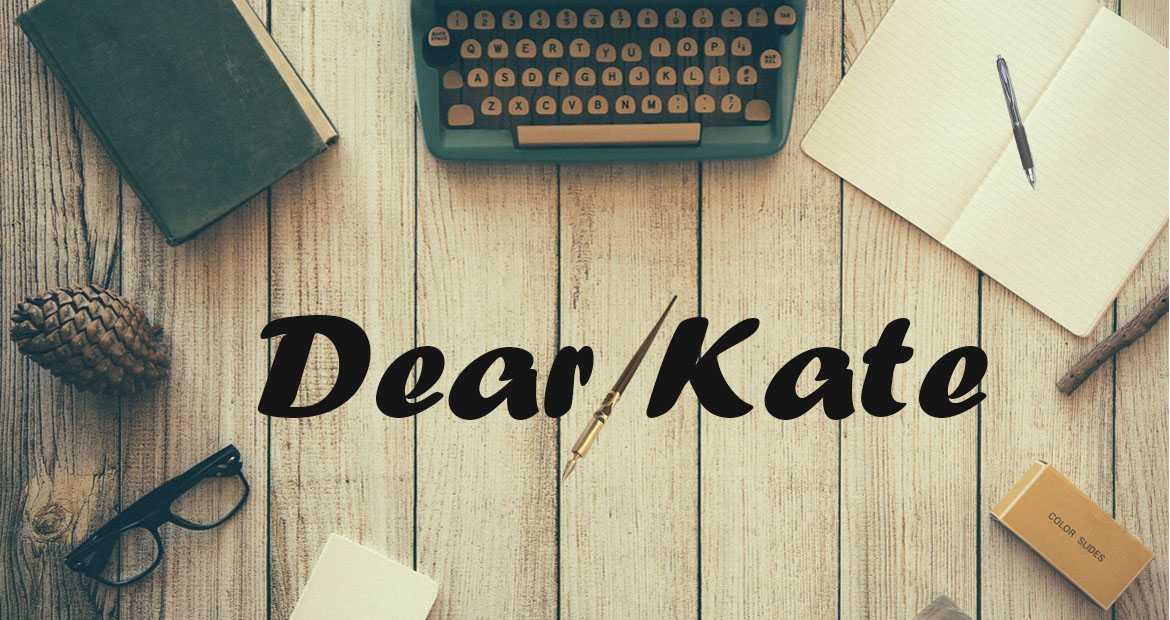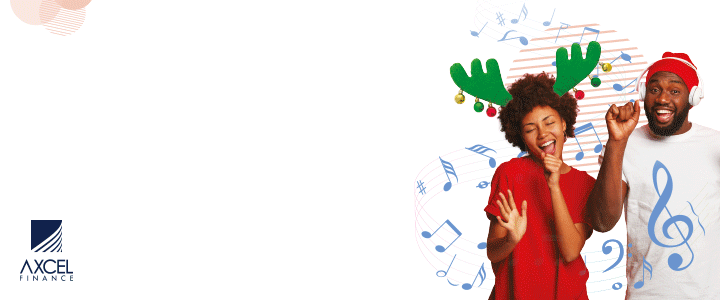 Dear Kate,

I am a 20-year-old girl who lives with my mom. I just finished college and my mom has this new boyfriend who has a lot of money.
I mean he is based on what I see he brings to the house. I have been secretly taking money from him. I cannot say he has ever disrespected me.
I think he just wants me to approve of him and my mom. I know he loves her. So one time he was home and I started complaining  I need a new phone and he bought me one.
Then I asked him to upgrade my laptop and he did. My mom knew about it and asked me to stop. But I couldn't. I said well I need to go to driving school. He is the one paying.
Last week I called him and asked him for 500 to buy some clothes online and he told me ok but don't tell my mom because she will be upset.
He has been slipping me money behind her back I guess to keep me happy. Do you think this is wrong?
I mean it's not like we sleeping together or anything? He just gives me money to ensure his place is secure with my mom. I don't think I want it to stop but I don't want to hurt mom.
Pensive.
Dear Pensive,
Plain and simple; it is wrong to be taking money from your mother's boyfriend. Especially without her consent. She told you to stop and you refused.
The love of money they say is the root of all evil and I can already see this blowing up into something you will regret. Secondly, if your mother's new found love had any respect for her he wouldn't be going down that lane with you.
Besides, why would he have to pay you to approve of him? His approval has to do with how he feels about your mom and the way he treats her.
Something's not right here. I'm guessing you didn't tell all there is to about that story. I could be wrong. But long and short, it's not wise to take money in secret from your mother's boyfriend.
Kate
Advertise with the mоѕt vіѕіtеd nеwѕ ѕіtе іn Antigua!
We offer fully customizable and flexible digital marketing packages.
Contact us at [email protected]