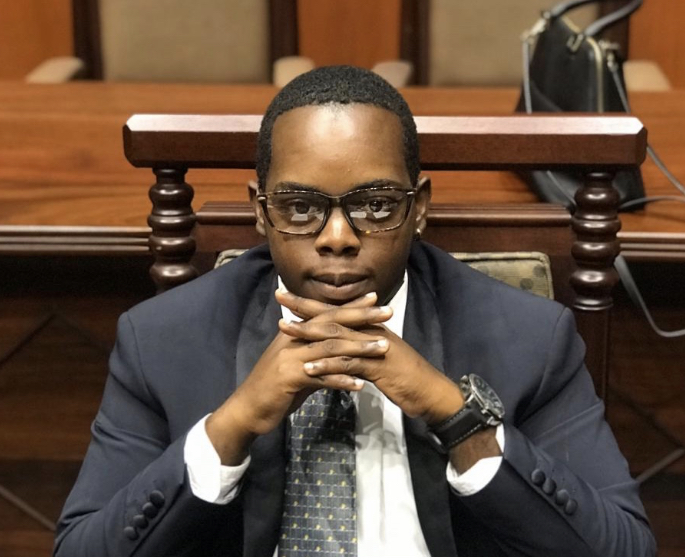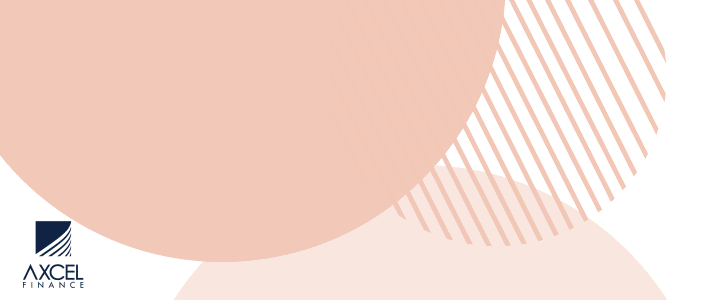 Youth MP, Jahmaal A. Frederick, is encouraging the nation's youths to take the online classes introduced by the Ministry of Education seriously, and to be attentive at all times. He believes that this initiative will build trust and a better relationship between pupils and teachers in a safe technological environment .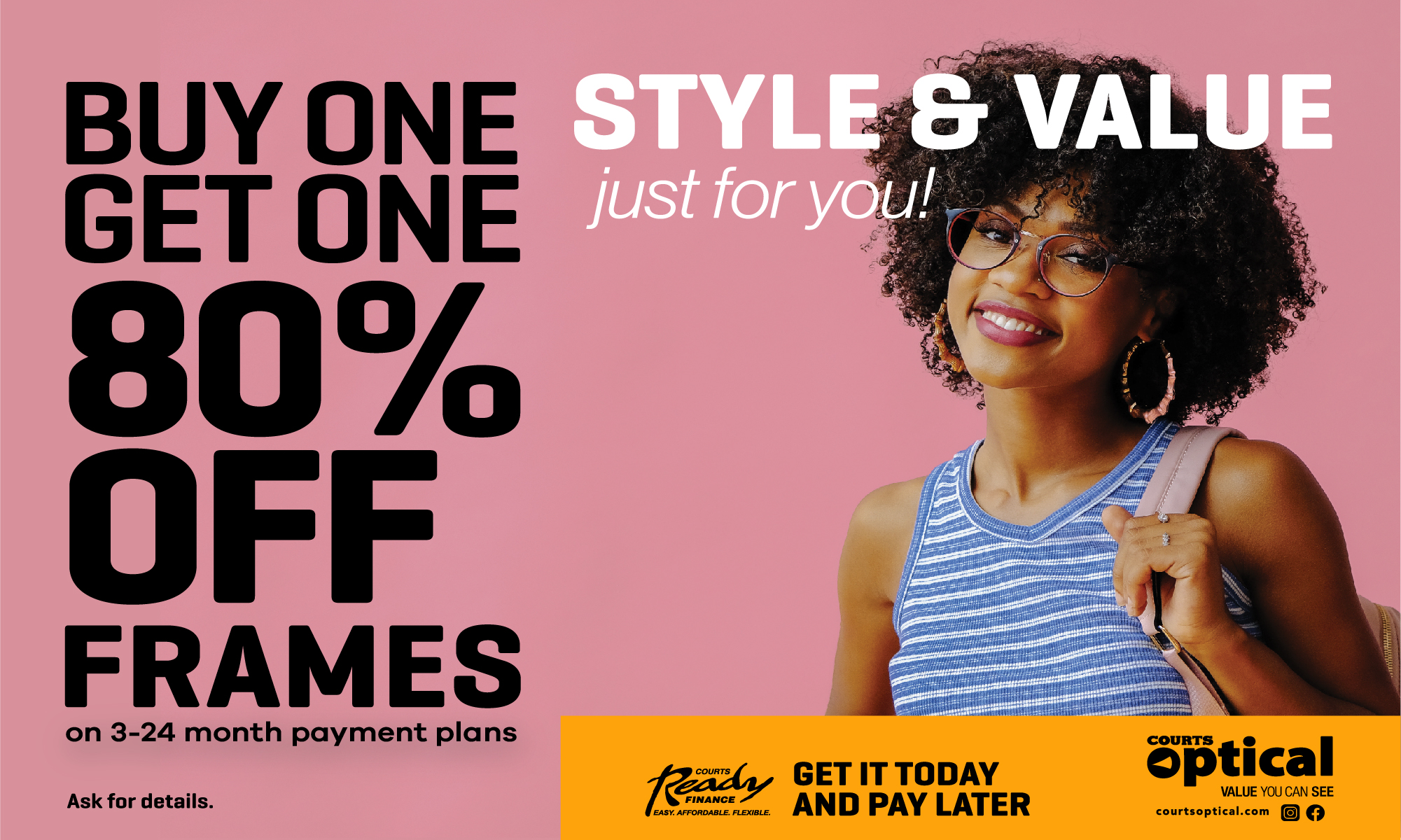 The Youth MP is also asking teachers/professors to make these online classes fun and entertaining in order to grab their attention differently from inside the physical classroom.

"Please don't go to the beach and lime, however use the time wisely to build your mental fitness. I ask that you remain focus on your school work, let mommy and daddy feel proud to see that maturity within you." The Youth MP says.

Mr. Frederick goes on to say "Practice proper hygiene,don't gather by friends stay in and look up other fun educational activities on "youtube" while away from online classes."

CLICK HERE TO JOIN OUR WHATSAPP GROUP