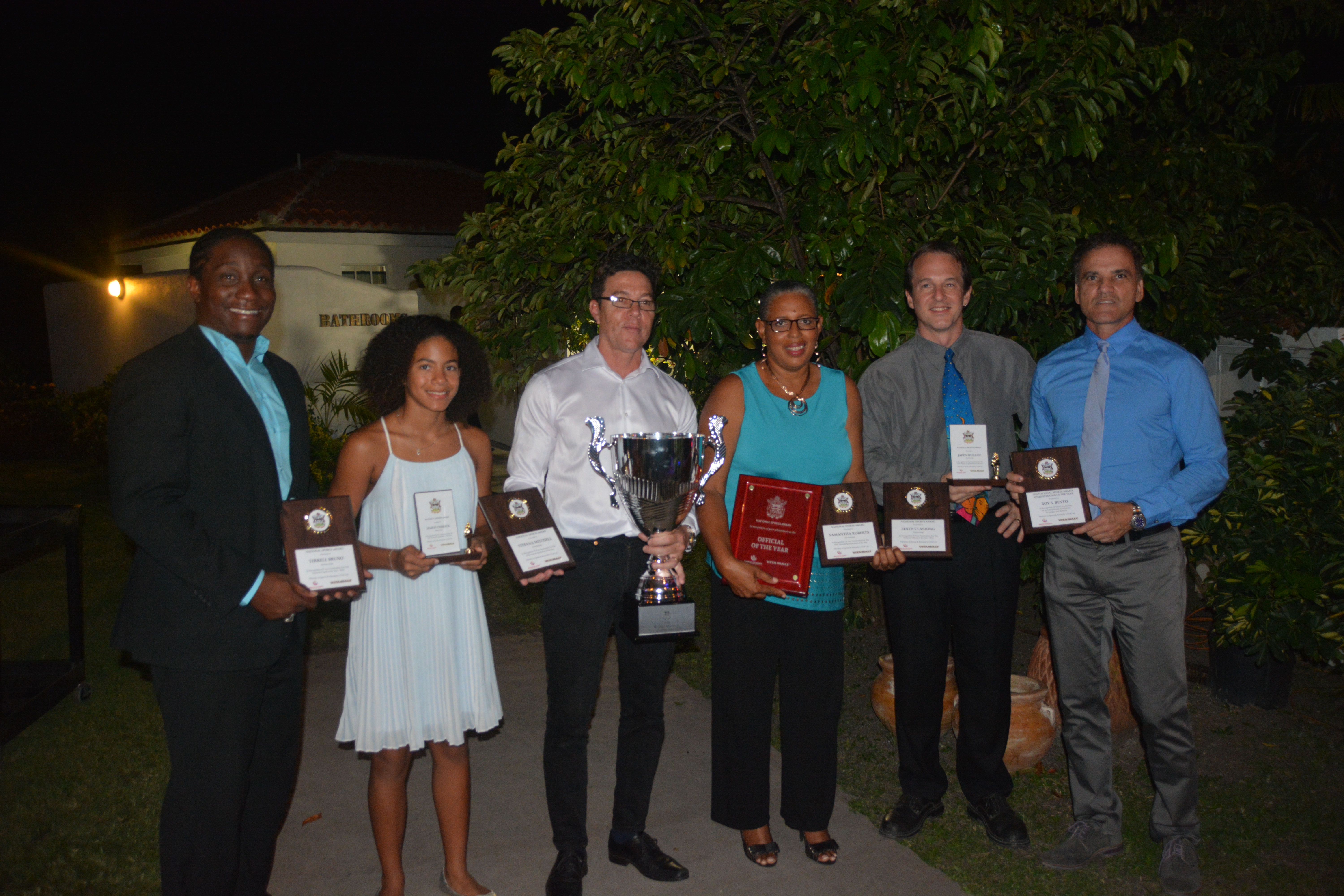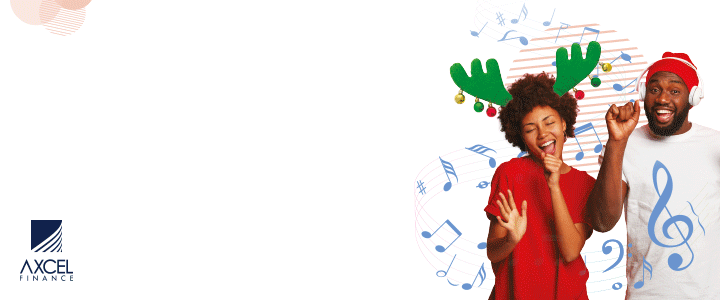 Two member of the Antigua and Barbuda swimming fraternity were recognized for their dedication to the sport and high performance at the recently held Vita Malt National Sports Awards gala.

Edith Clashing took home the Official of the Year Award while Stefano Mitchell captured the coveted title of Sportsman of the Year 2018.
During 2018, Edith served as the Technical Director of the Antigua and Barbuda Swimming Association (ABSF), a position that she held since 2012, which saw her provide technical and administrative assistance to the ABSF executive. She is one of the sport's most ardent supporters and is the principal of the Wadadli Aquatic Racers (WAR) Swim Club. In 2018, Ms. Clashing, with the help of others, was able to initiate a Schools "Learn-to-Swim" programme in two government primary schools. This programme is expected to expand to include two more schools in 2019. She is also one of Antigua and Barbuda's most accomplished swimming officials, having become a FINA certified referee in 2014, and has been an active part of almost all local swimming events.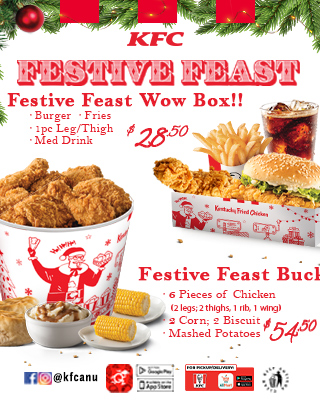 After accepting her plaque, an emotional Edith said, "I would like to thank the ABSF Executive for nominating me for this award and everyone who supported me. I am truly blessed, and I am appreciative of the honour bestowed upon me by the Judges. It is a humbling feeling to have been chosen as the 2018 Official of the Year." Edith extended her thanks to the Ministry of Sports and the National Sports Awards Committee.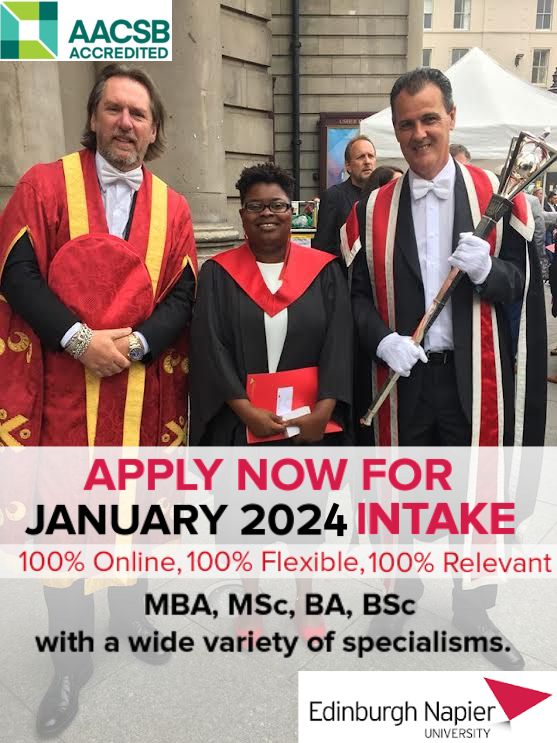 The night was doubly special for Edith, as the Team Antigua Island Girls, of which her daughter, Christal Clashing, is a member, was given special recognition by the Ministry of Sports for their historic row across the Atlantic Ocean. In the most anticipated award of the night, Stefano Mitchell, won the Judges' nod for Sportsman of the Year 2018. Stefano is one of the most outstanding male swimmers in the Federation, consistently delivering fantastic, record-breaking performances in 2018 and continuing in 2019; which includes qualifying for the 2019 British Swimming Championships slated to take place Tollcross International Pool in Glasgow, Scotland from 16th – 21st.
Stefano continues to excel in swimming while maintaining an above average score of Distinction at Plymouth College in England. In 2018, Stefano achieved the status of O.E.C.S swimming Champion in his age-group in both the pool and open water. His personal improvement also saw him drop the national record in 50 metre and 100 metre freestyle three times in a two-month period. 2 of 3 In his long-distance message of thanks from Plymouth, Stefano gave credit to his family, especially his coach and father, Wayne Mitchell, saying, "I would like to thank my family for always supporting me in everything that I do. Swimming is a passion of mine and my dad, who has coached me during much of my formative swimming years, has fueled that passion and been one of the key ingredients to my successes." He added, "I would like to thank the ABSF Executive for nominating me for this award and the Judges from the National Sports Awards Committee for selecting me as Sportsman of the Year. It is an honour to receive this award."

Meanwhile, Coach Mitchell, who accepted the award on behalf of his son, exclaimed, "This is amazing! Stefano has worked extremely hard and I am enormously proud of him! I know that he would have wished to be here in person to accept this award but I am happy that I will be the one to give him the great news." Antigua and Barbuda Swimming Federation (ABSF) President Dr. Derek Marshall, commented, "I am extremely pleased to be able to offer congratulations to Edith and Stefano on their National Sports Awards on behalf of the ABSF Executive and the entire swim fraternity. Both Edith and Stefano are well deserving of their wins and we are all extremely proud of their accomplishments."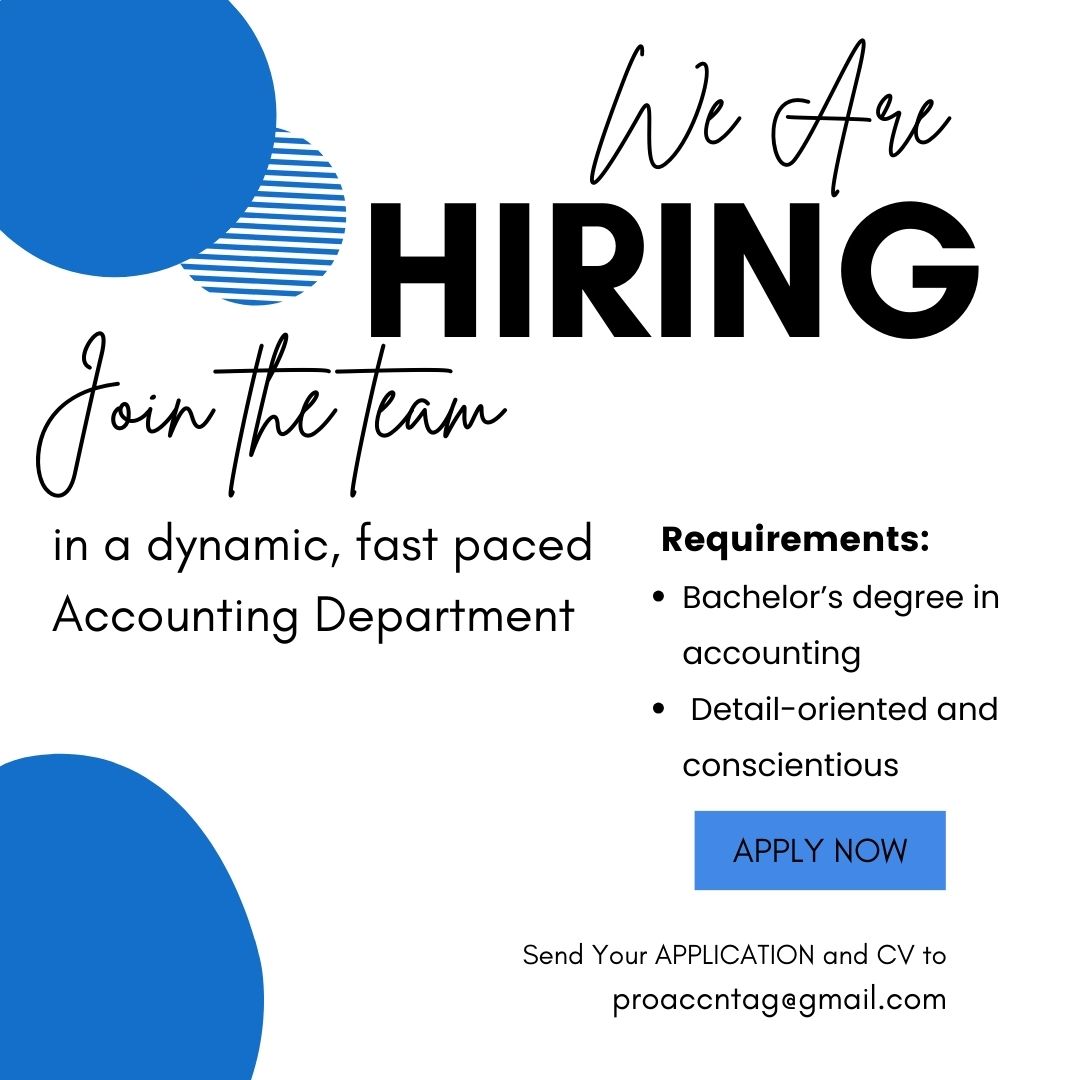 He added, "I would also like to extend congratulations to all of our nominees who continue to be role models to everyone involved in swimming. Each and every one of them are examples of the high caliber of individuals and athletes in the swimming fraternity and although not everyone was able to win a national award, they are all worthy."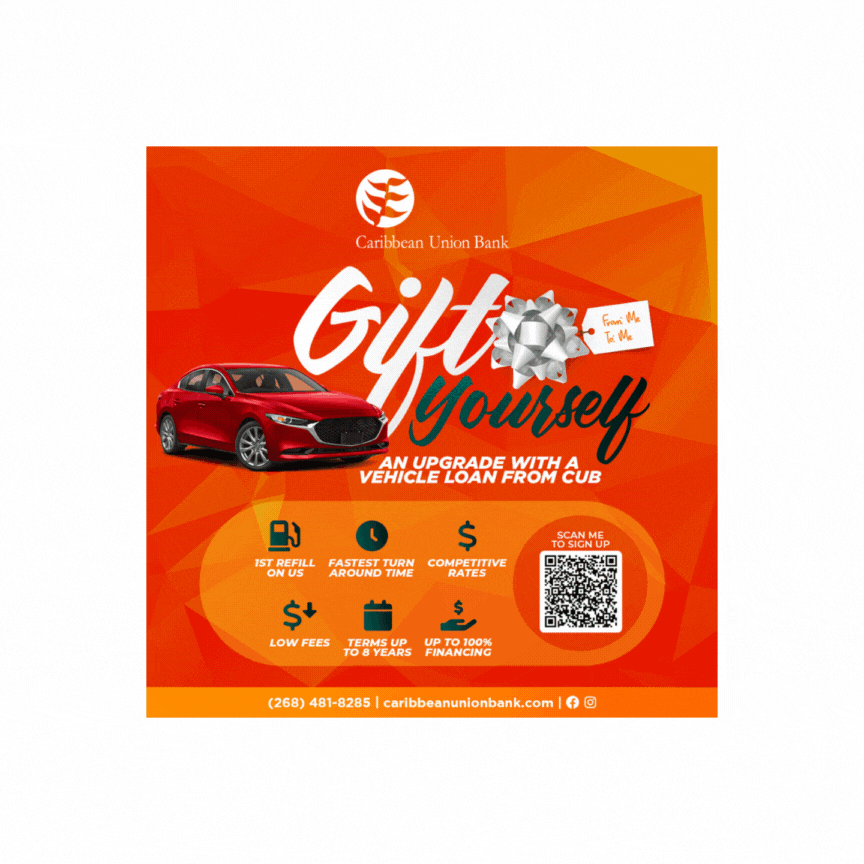 Other ABSF nominees included Roy Bento for Administrator of the Year, Terrell Bruno for Coach of the Year, Hailey Derrick for Junior Sportswoman of the Year, Jadon Wuilliez for Junior Sportsman of the Year, and Samantha Roberts for Sportswoman of the Year. President Marshall also extended thanks and congratulations to the Ministry of Sports, Culture, National Festivals and the Arts, Minister Daryll Matthew, and the National Sports Awards Committee for hosting the gala event.

He said, "I would like to thank Minister Matthew, his ministry officials and everyone that made the National Sports Awards a success. I compliment them for their efforts in acknowledging the importance of sports in our society and for recognizing the administrators, officials and athletes for their hard work and dedication."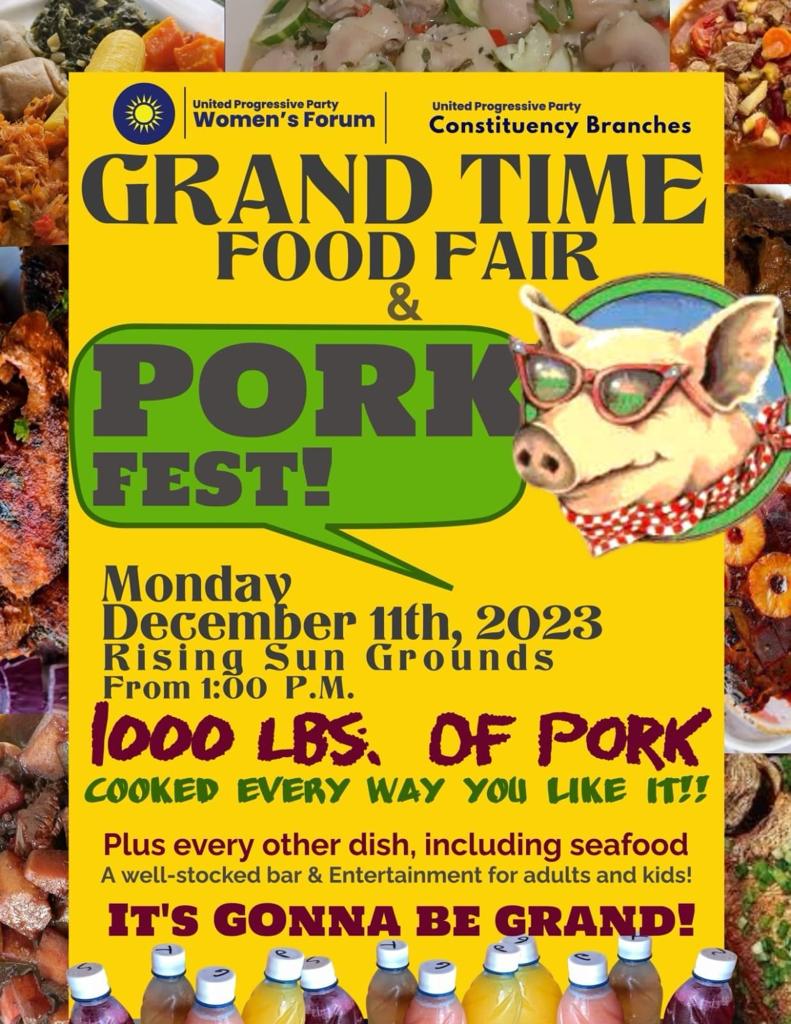 The ABSF invites everyone to the Antigua Health and Fitness Centre at the Airport Grounds in Coolidge for the Antigua and Barbuda National Swimming Championships on March 1st to 3rd. This will be an exciting event and the final chance locally for swimmers to qualify for the 34th CARIFTA Aquatics Championships to be held in Barbados April 19th – 24th, 2019. The CARIFTA meet is an approved qualifier for the 18th FINA World Championships 2019 (Gwangju, Korea), and the Pan American Games 2019 (Lima, Peru).
Advertise with the mоѕt vіѕіtеd nеwѕ ѕіtе іn Antigua!
We offer fully customizable and flexible digital marketing packages.
Contact us at [email protected]