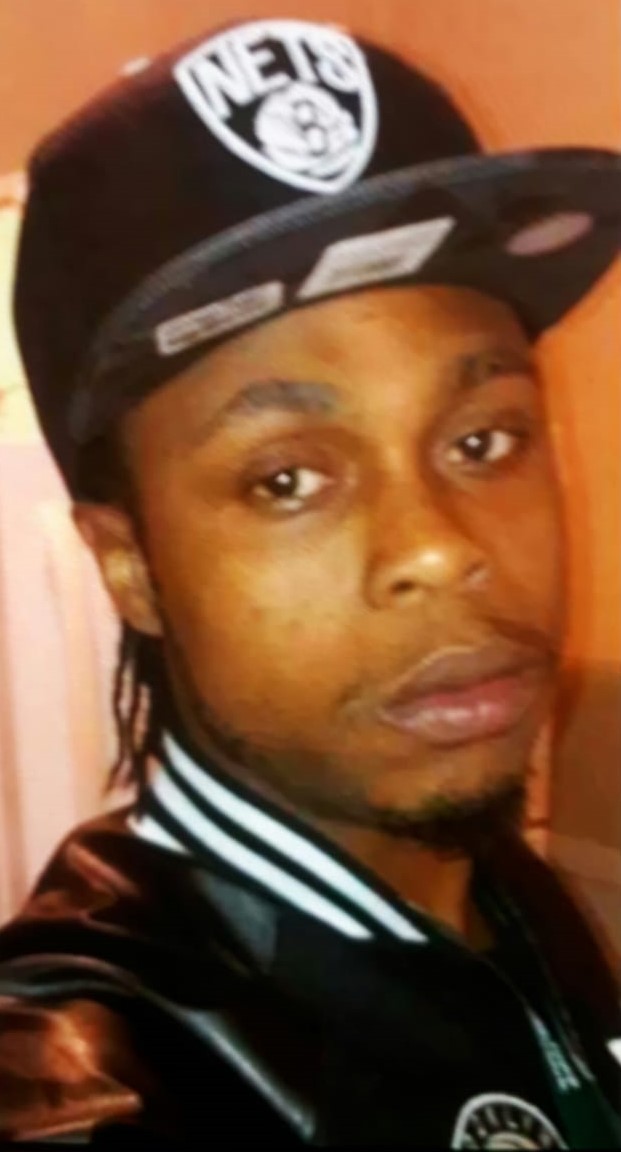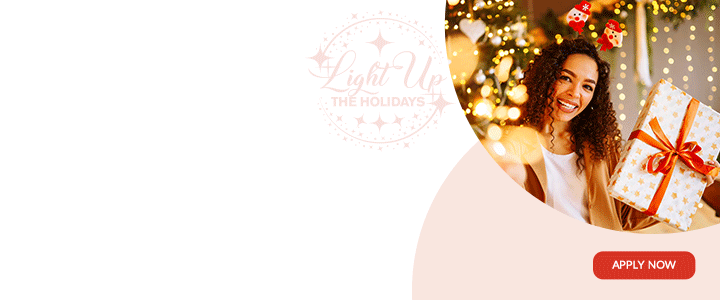 The family and the Police are seeking the assistance of the general public in locating 27 year old Juvere Christopher of Swetes Village.

Juvere is 5 feet 5 inches in height, slimly built, weighs about 130 pounds, brown in complexion and has braided hair.
He was last seen in Swetes about 6:30 P.M on Monday 25th February, 2019 wearing a white T-shirt and a short Khaki pants.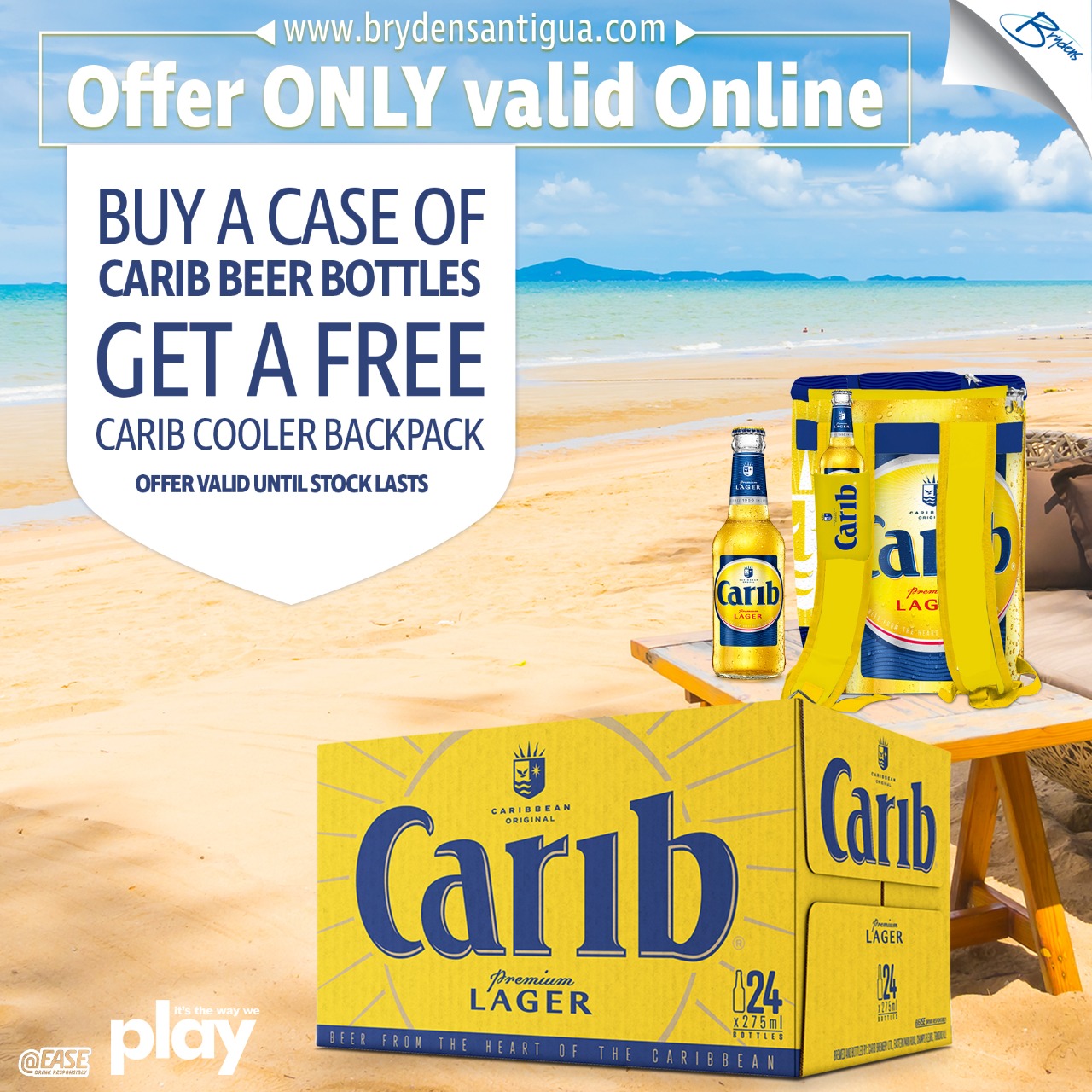 Anyone having information as to his whereabouts is asked to contact the Criminal Investigations Department (CID) at 464-3937 or 462-3913/14.

CLICK HERE TO JOIN OUR WHATSAPP GROUP