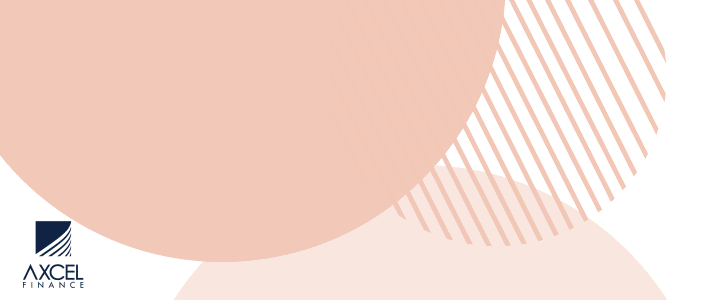 Cricket is synonymous with the Swetes community as West Indies cricket is infectious to the Caribbean.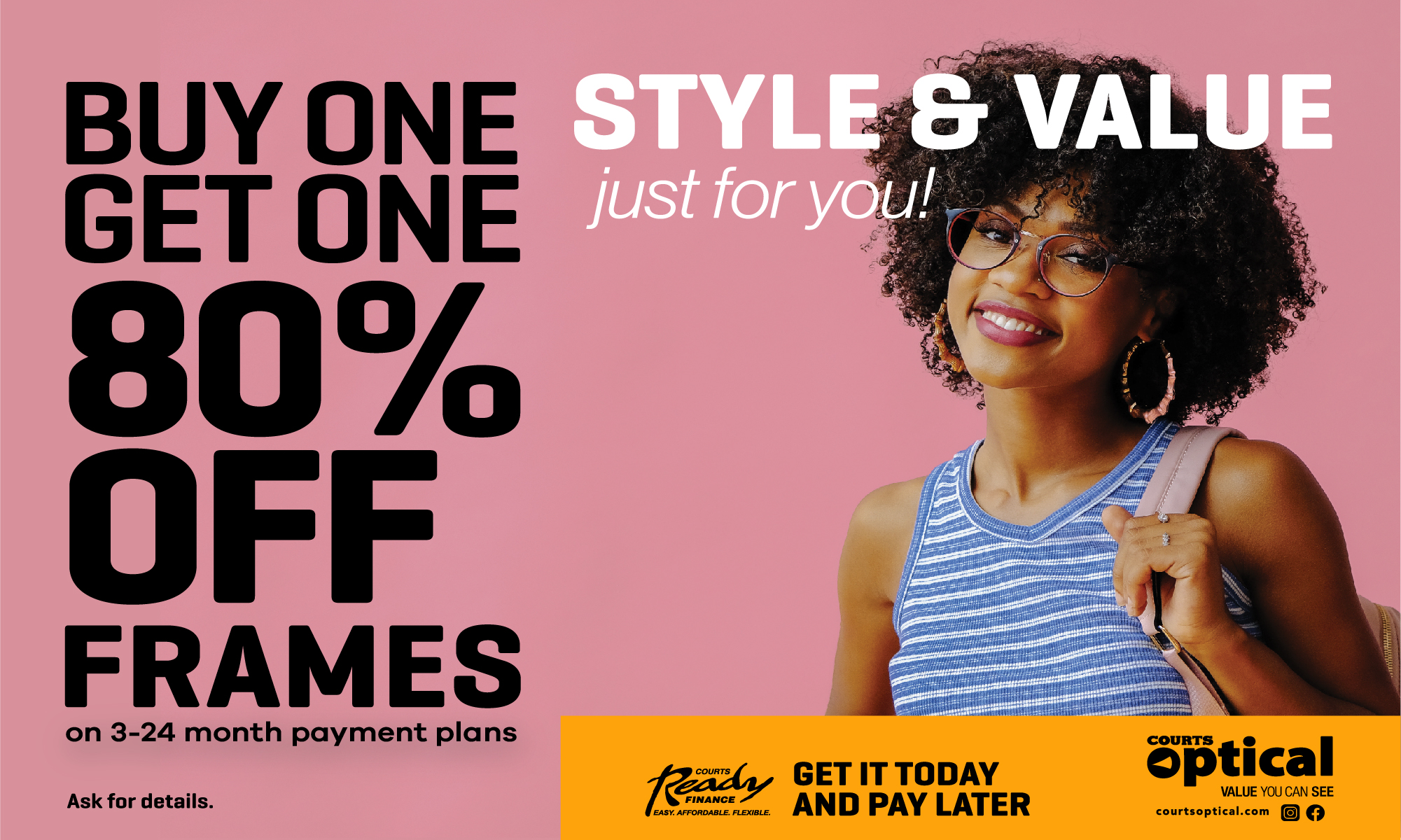 So when the hard-ball version has been absent for the past five years something had to be done to revive it.


So the five-day Rufus Lewis Swetes Revival Cricket Camp aims to achieve that objective.
Named in honour of one of the village's elder statesmen who produced at 10 cricketers from 13 children, it was fitting recognition for the 93-year-old who lives a stone-throw from the patch which spawned the great Sir Curtly Ambrose among others.

Sir Curtly, his ex-Windies teammate Ridley Jacobs and supreme batsman Enoch Lewis, son of Rufus, are three of luminaries from the Swetes production line.
Others of less notable fame have emerged in the to make their mark from this storied village. So the next generation has an impressive pedigree to follow.

The SCC, which targeted five-15 year-olds, was mastermind by the Helping Hand Foundation, a community-based organisation that promotes sports as one of its platforms.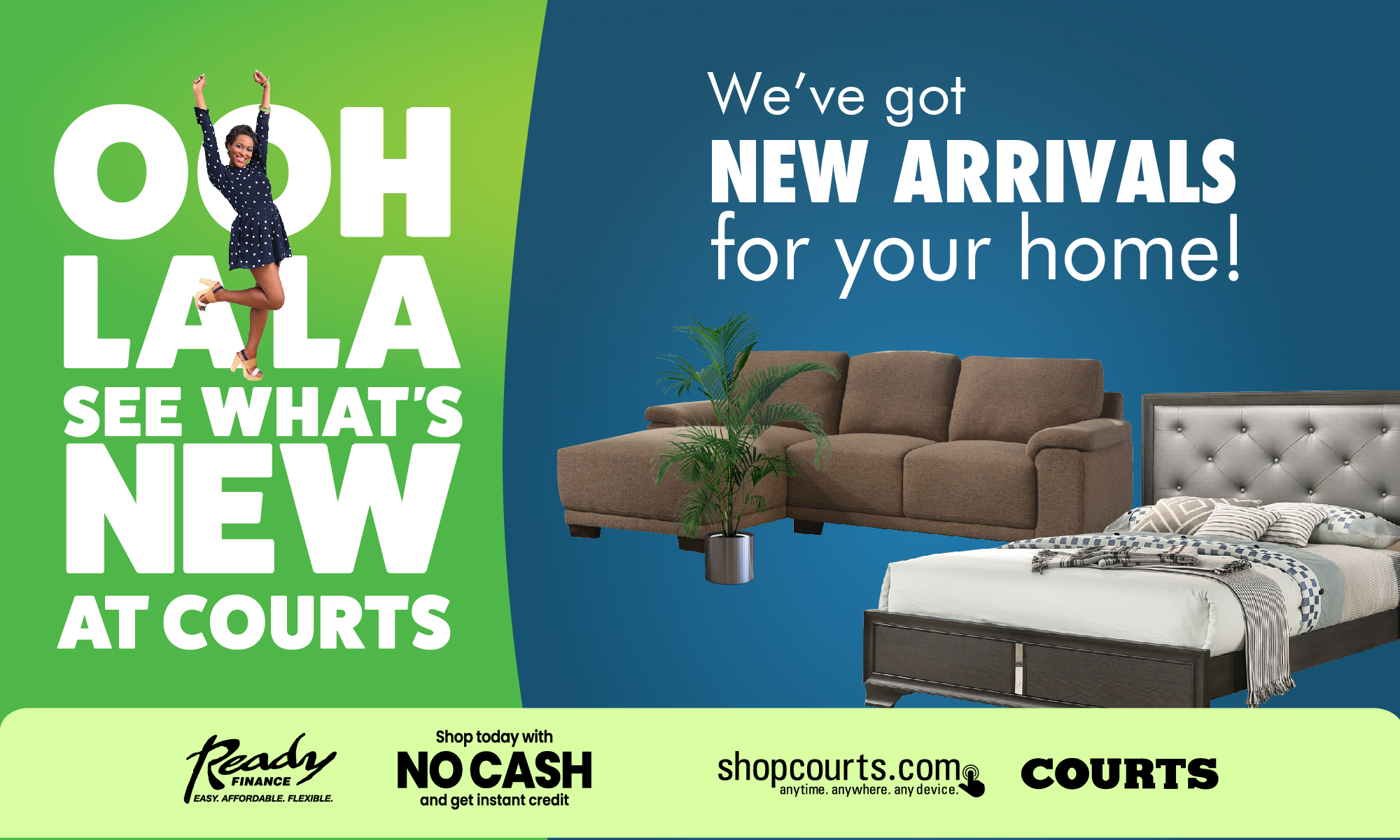 More than 75 boys and girls took part in the Cool & Smooth sponsored event supported by Cricket West Indies, Antigua & Barbuda Cricket Association and ACB Parish League Cricket.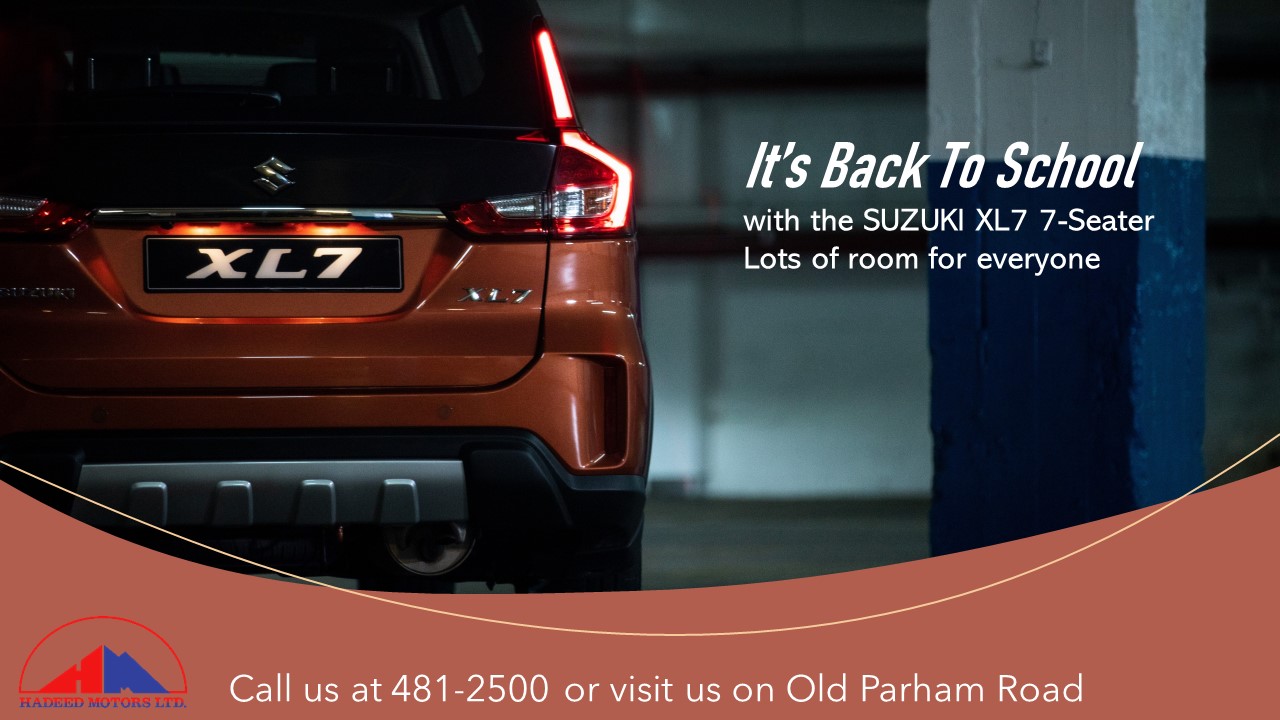 Antiguan Abdiel Hughes, a certified coach, led a team of young coaches at the camp which was forced to be extended by an extra day for Closing Ceremony after a pending Tropical Storm threatened.

"These youngsters were a handful but we persevered and it was a success," Hughes said.

HHF founder and president Colin James called on parents to play a guiding role in their child's development.
"It's important for patents to play a more meaningful role…encourage them to volunteer; monitor their use of social media; ensure they go to bed on early," said James, the Commissioner of Sports.
Sir Richie Richardson, the former Windies captain and outstanding batsman, presented signature bats and paraphernalia to the standouts.
The grassroots programme for SCC continues on Saturday from 9:30-11 am. This will be buttressed by a community-wide four-month intense coaching stint from September-December under the tutelage of Sir Curtly and Ridley among input by Windies legends and other top players.
Let's hail the revival of cricket in Swetes!
Awards:
Hillie Ambrose/Curtly Ambrose Best Bowler- Kureston Taylor
Enoch Lewis Best Batsman- Jalon Watkins
Ridley Jacobs Best Wicket Keeper- Antwan  Hastings
Best Fielder- Djhari Barthley
Best Female Player- Serenity  Colbourne
CLICK HERE TO JOIN OUR WHATSAPP GROUP