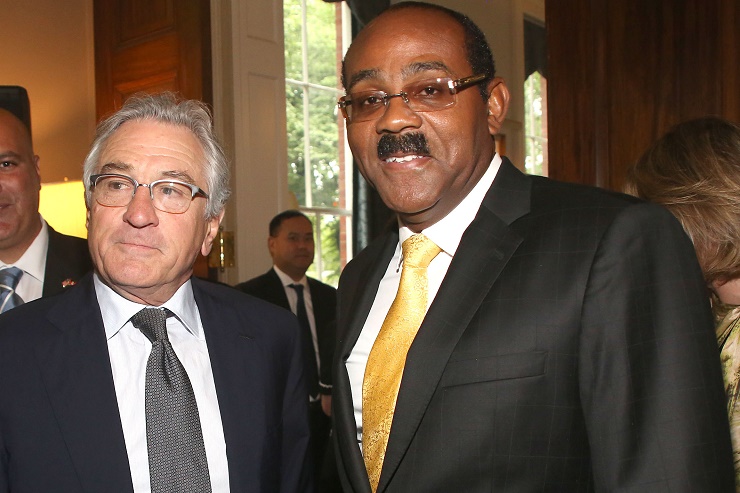 The man behind the Paradise Found Resort on Barbuda is said to be a target of what the United States calls "acts of terror.: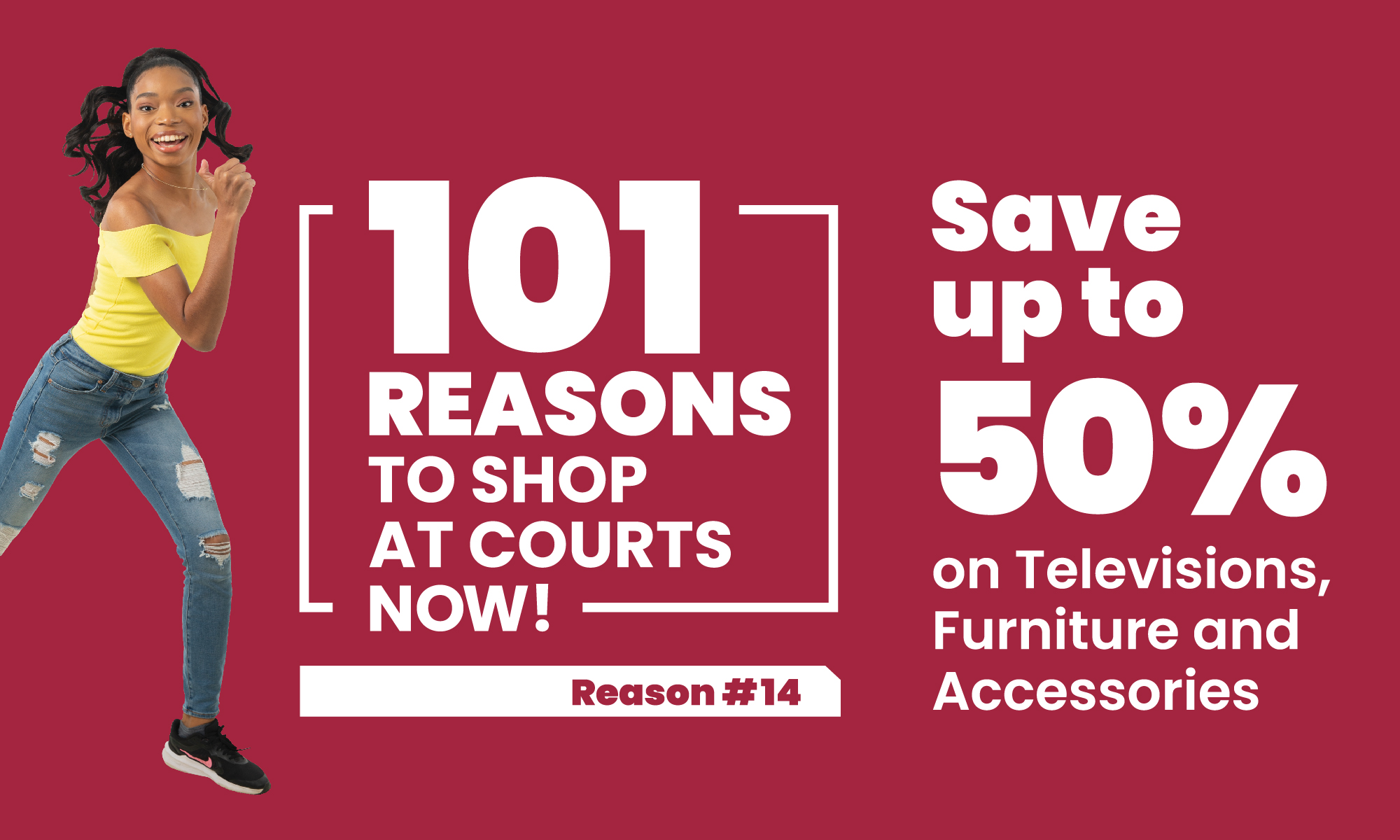 A Suspected pipe bomb was today sent to actor Robert De Niro, a prominent critic of President Donald Trump.

The package was received at De Niro's offices in New York City. Investigators said they matched those sent to former president Barack Obama and several other Democrats this week, which contained pipe bombs.

The new discoveries mean that eight high-profile Trump critics have been sent a total of 10 packages so far.

All the packages were intercepted and removed without detonating, and no injuries were reported.
CLICK HERE TO JOIN OUR WHATSAPP GROUP