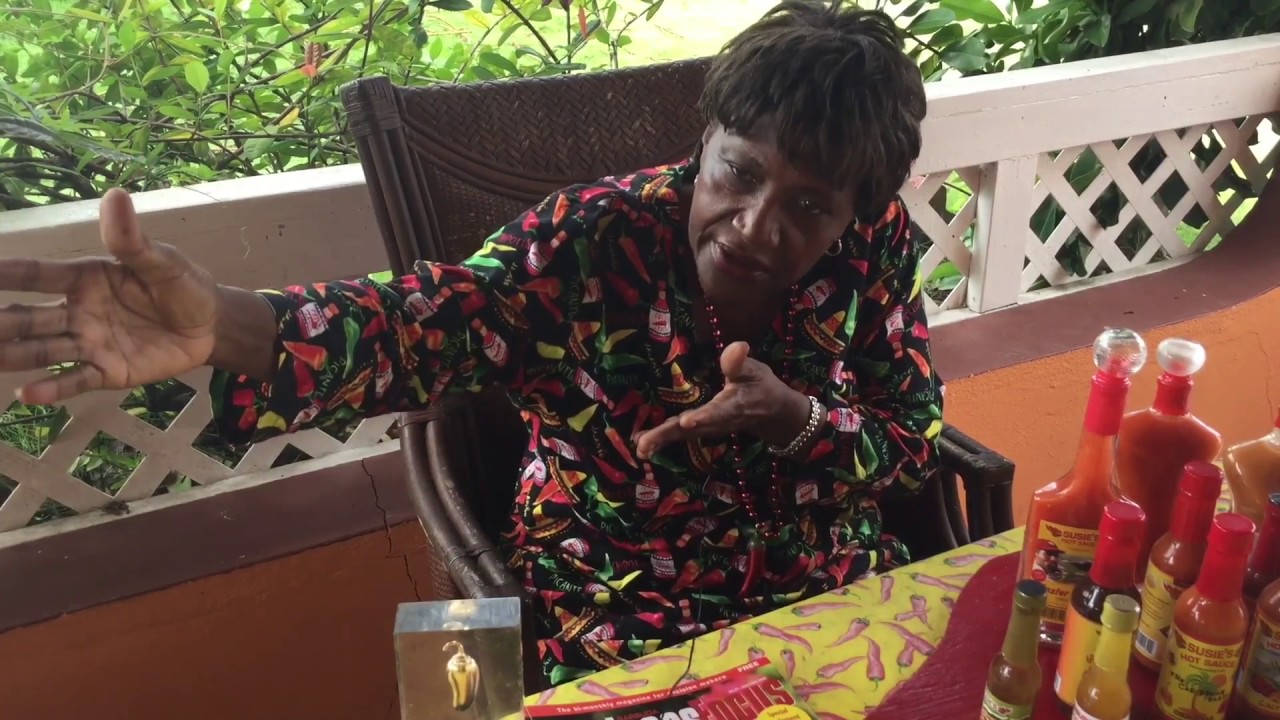 Susie's award-winning hot sauce has been named the Best International Hot Sauce at the Golden Chile Awards.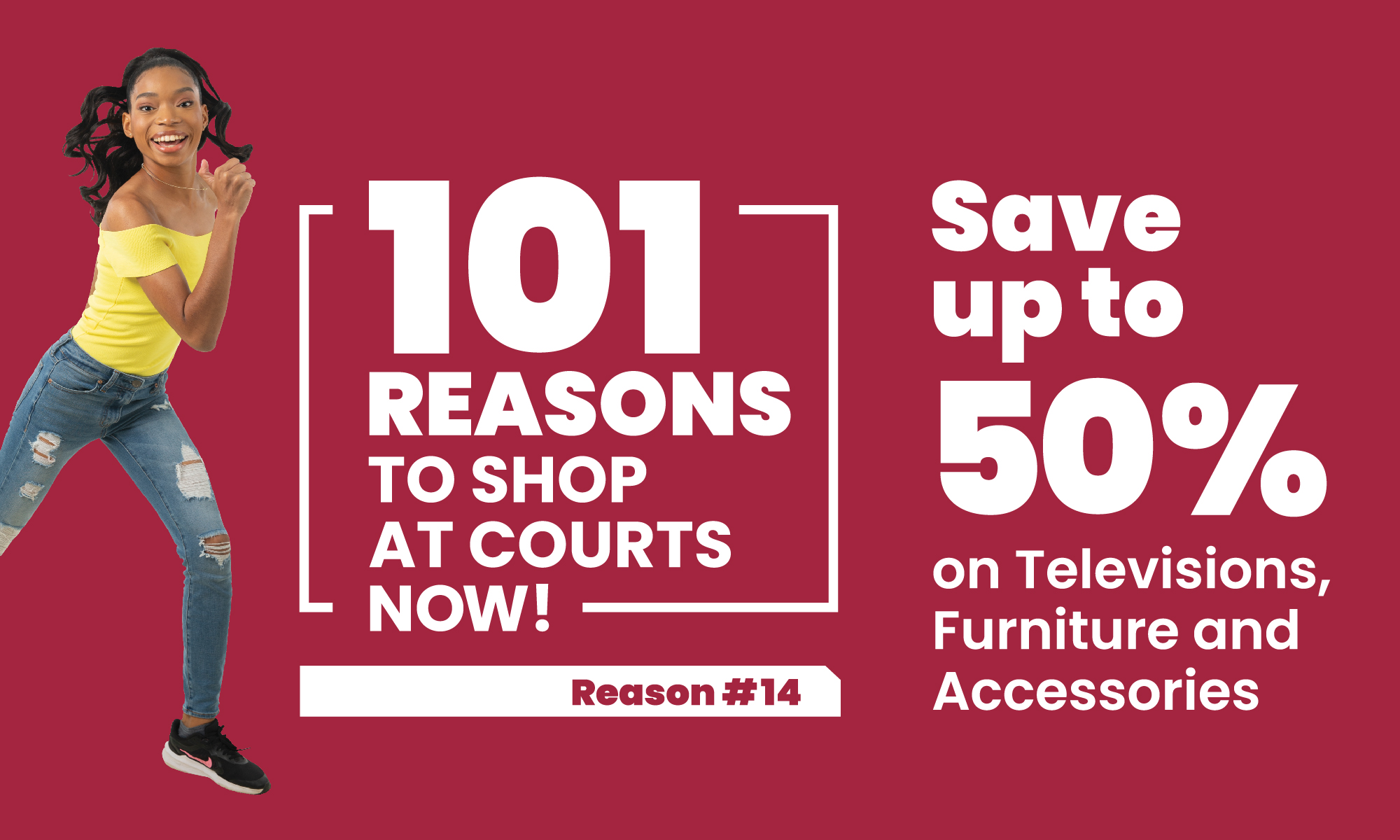 The USA Today contest ran throughout the month and people all over the world had to choose their favourite.

The top 10 winners in the Best Gift for Foodies category are as follows:

Susie's Hot Sauce
Seattle Cooks
I Heart Rome: Recipes & Stories from the Eternal City
Eatwith Gift Card
Üllo Wine Purifier
We Fed an Island: The True Story of Rebuilding Puerto Rico, One Meal at a Time
Ultimate Eats
MasterClass: Gordon Ramsay Teaches Cooking
Traveling Spoon Gift Card
Eataly Gift Box
Congratulations to all these winning gifts!

CLICK HERE TO JOIN OUR WHATSAPP GROUP