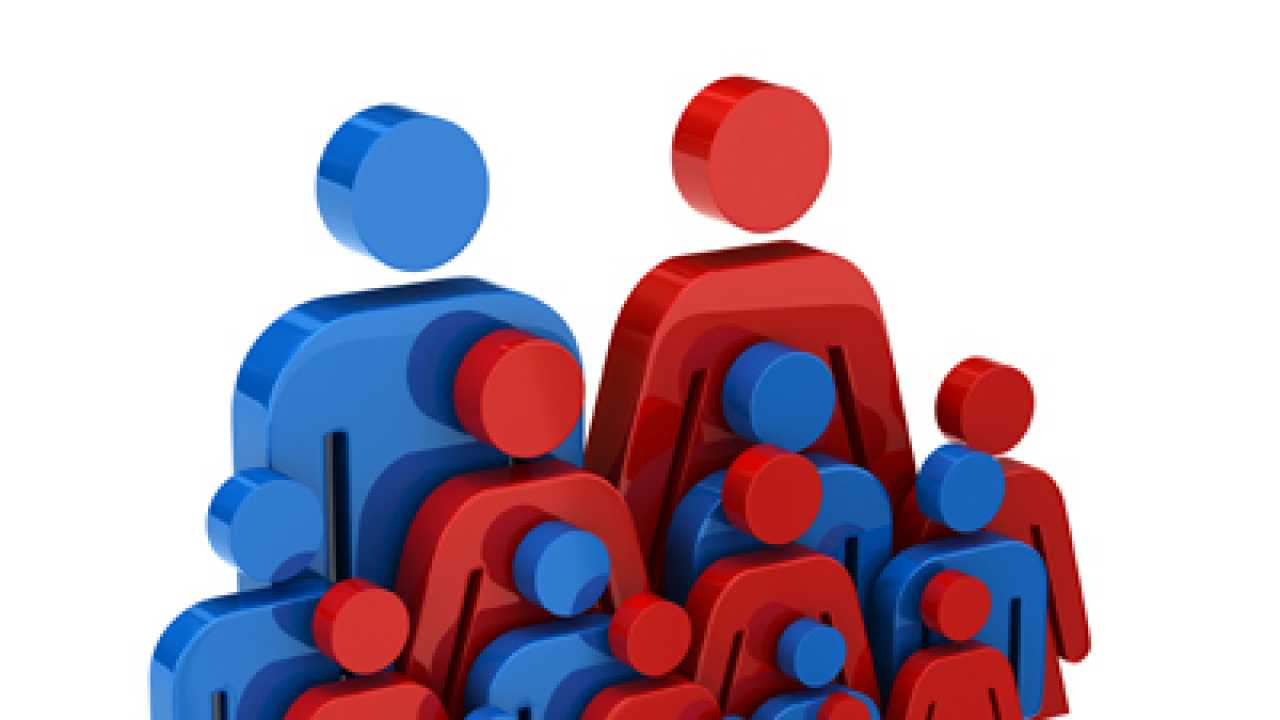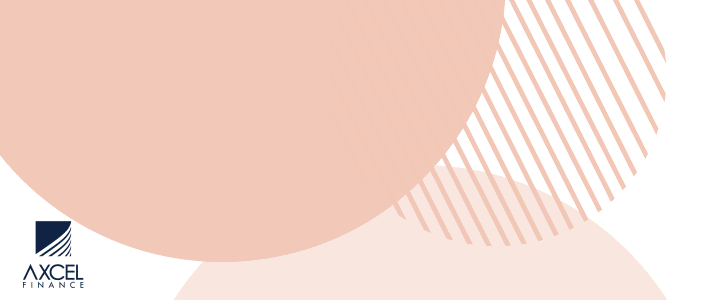 Officials from the Ministry of Social Transformation made a courtesy call on the Acting Prime Minister of Antigua and Barbuda the Hon. Steadroy Cutie Benjamin, on Friday.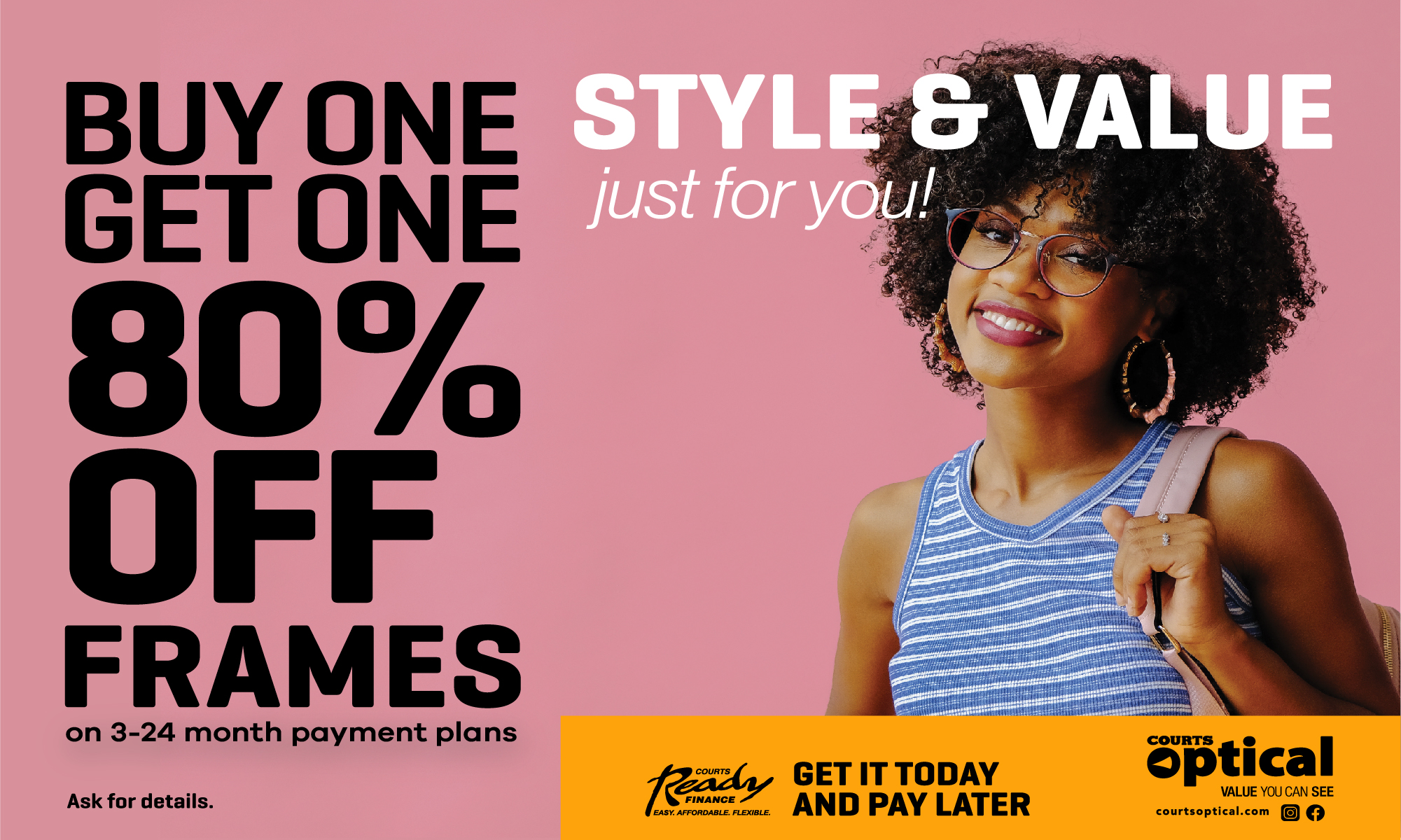 The meeting was held to share information about the planned approach being taken in a new survey that is being conducted presently.

The Consultant Tamara Higgins stated that currently a questionnaire is being handed out to gather the views of young persons between the ages of 15- on sexual education.

She added that based on previous research done, the birth rate have falling worldwide. The local survey being done will seek to discover the factors that are contributing to the low birth-rate that is being experienced in Antigua and Barbuda.

Acting Prime Minister and Attorney General the Hon. Steadroy Cutie Benjamin mentioned that the low birth rate may be attributed to the education campaign that has been ongoing, headed by the Family Planning Unit, on ensuring that persons have access to information regarding safe sex and family planning.
Benjamin added that it would appear that young people are more educated and are more fixed on being responsible and having children later on in life.

Tamara Higgins is expected to produce her findings within the month of December 2018. She says the aim is to produce a comprehensive report, which will highlight best practices and give solid recommendations.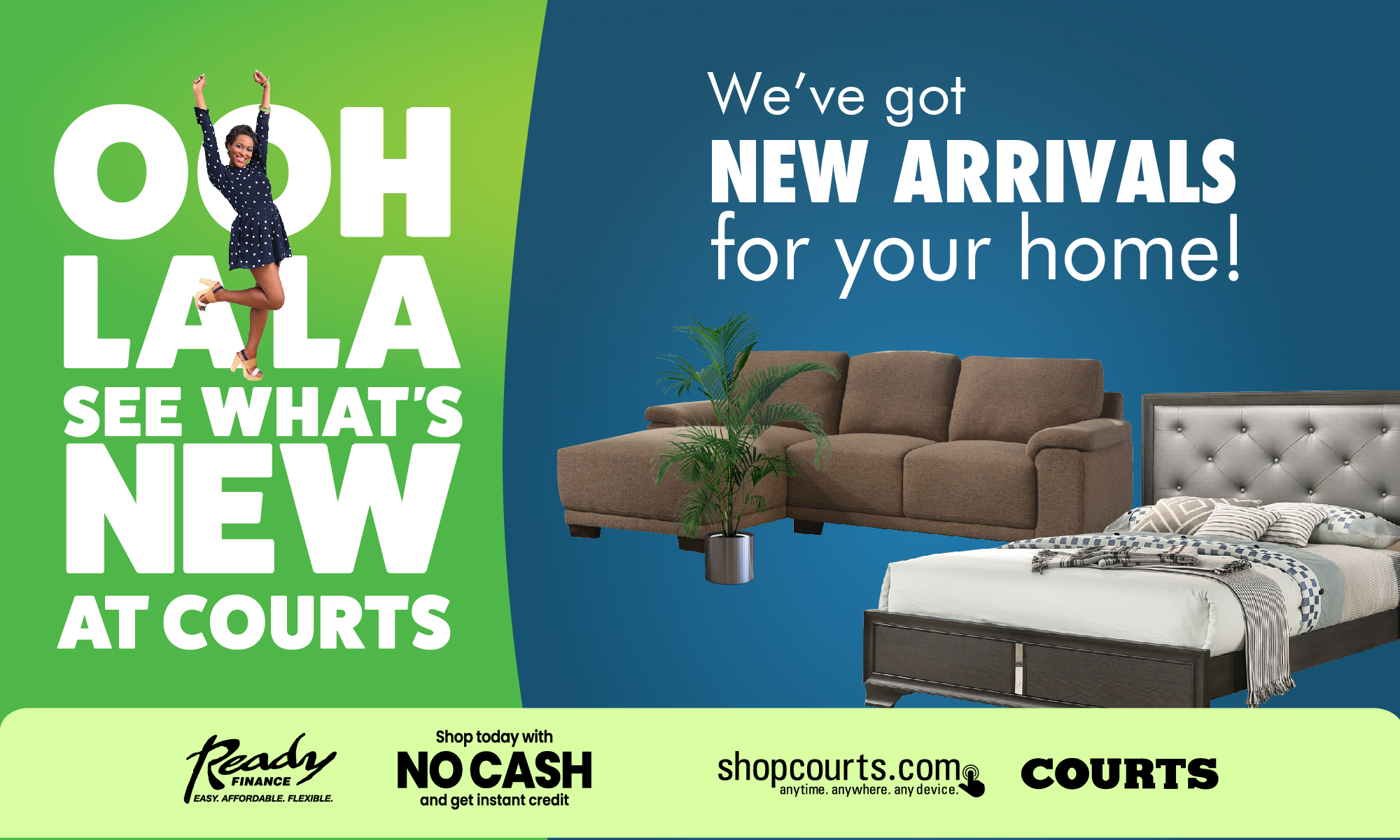 She also proposed making some adjustments to the laws governing abortion in Antigua and Barbuda.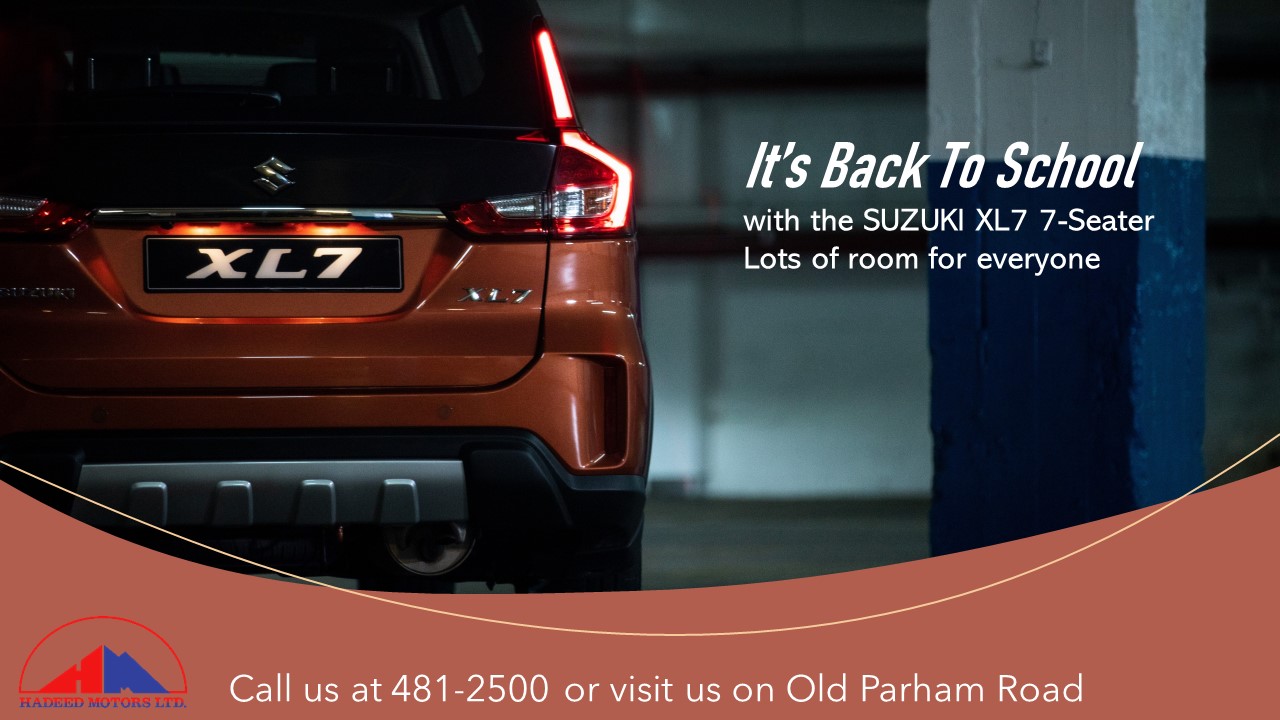 CLICK HERE TO JOIN OUR WHATSAPP GROUP