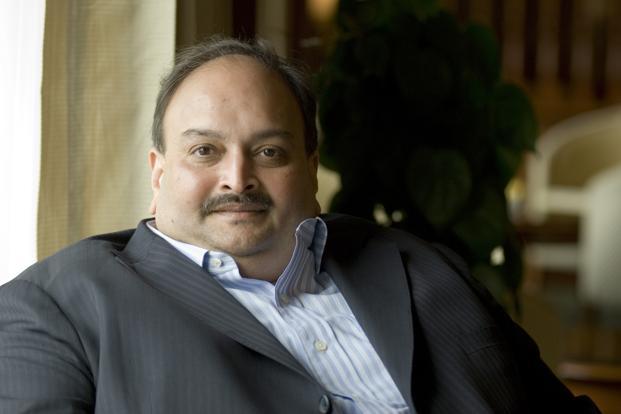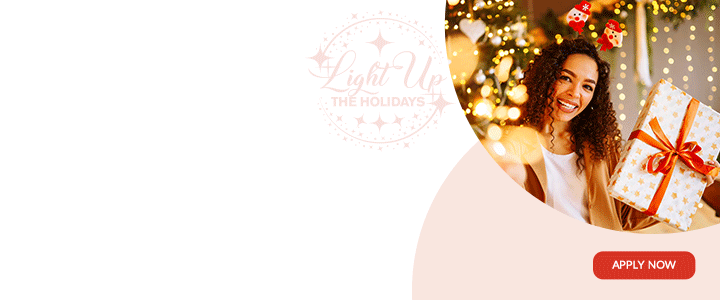 ehul Choksi, uncle of diamantaire Nirav Modi, may have surrendered his Indian passport and given away is Indian citizenship, but two sources in the government have told India Today TV that the move won't save Choksi from being extradited to India.

India Today TV has learnt that Mehul Choksi submitted his Indian passport number Z 3396732 in order to give away his Indian citizenship.
Along with the passport, Choksi also submitted a fee of $177.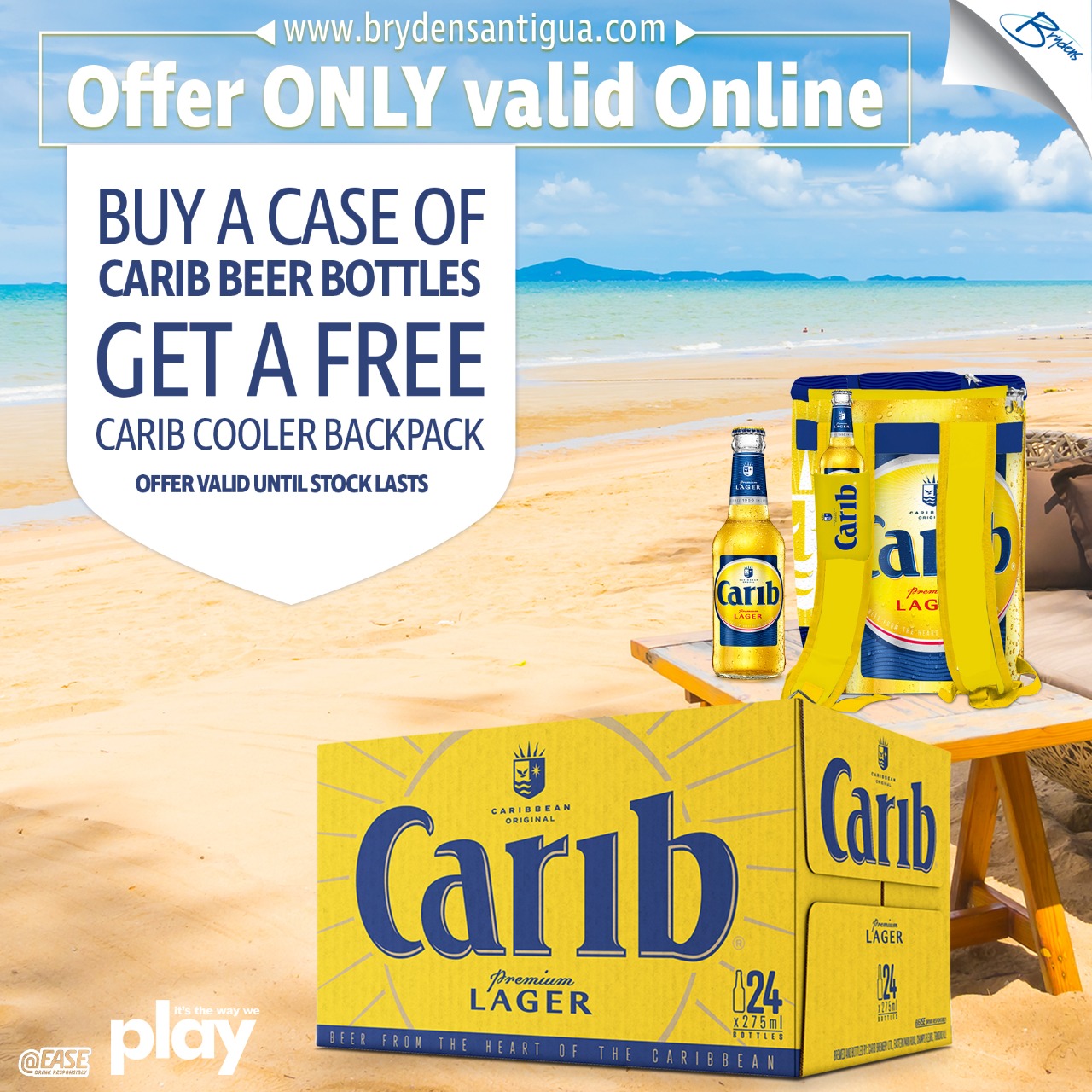 In the passport surrender form, Choksi mentioned his official address as Jolly Harbour, St Marks, Antigua.

The move is being seen as delay tactics by Mehul Choksi from the extradition, which is being heard at the High Court of Antigua.
Mehul Choksi, who is prime accused in the Rs 13,000-crore bank fraud along with Nirav Modi, took the citizenship of Antigua in 2017 and has been living there ever since.

"The crime committed by Mehul Choksi was in India and extradition process has nothing to do with citizenship of the accused. As an accused, Mehul Choksi will be extradited, no matter what his citizenship is," the sources said.

They said, "Any accused, of any nationality can be extradited from any country, according to international law and same applies for Mehul Choksi."

CLICK HERE TO JOIN OUR WHATSAPP GROUP