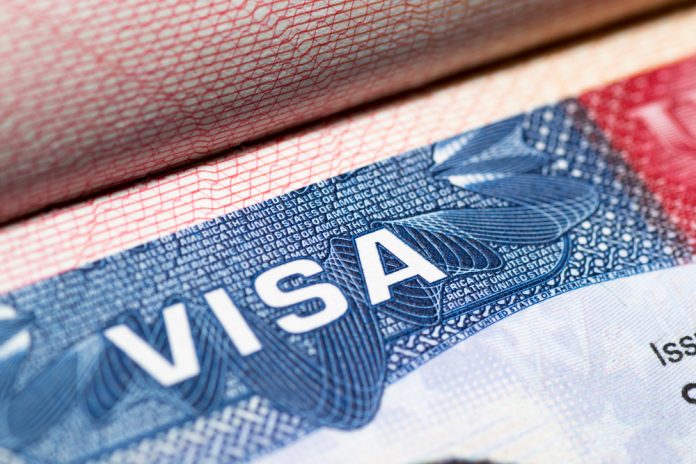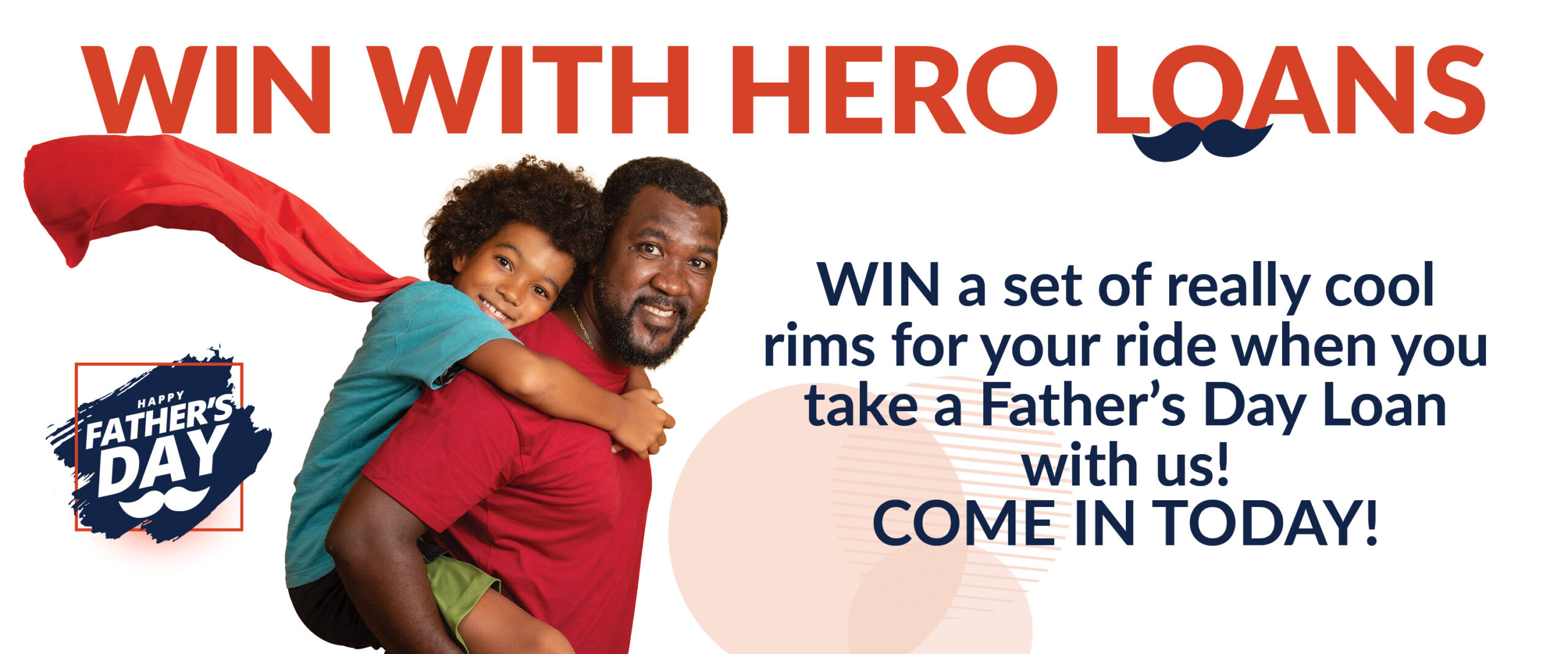 Less than a year after Suriname abolished the visa requirements for all countries, the measure is being reintroduced for 21 countries.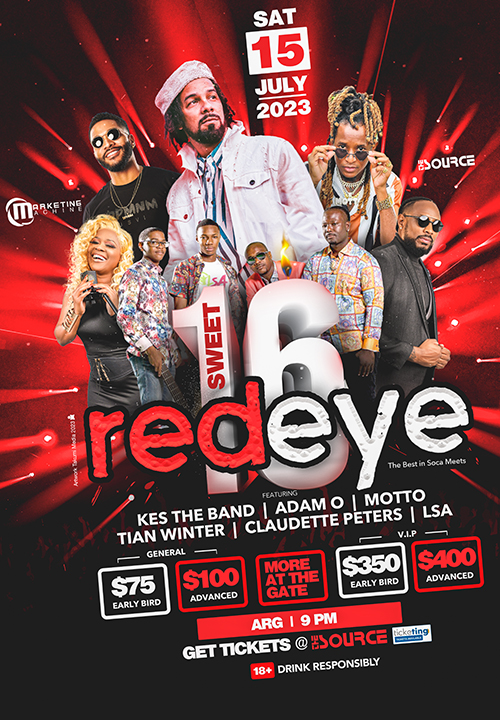 From May 1, the visa requirement will apply to 21 countries whose citizens have been found to be abusing visa-free travel to Suriname, according to Minister of Foreign Affairs, International Business and International Cooperation Albert Ramdin.
They include the Caribbean nations of the Dominican Republic, Cuba and Venezuela. Others include India, Nepal, Pakistan, Bangladesh Kenya, Ghana, Somalia, Cameroon, Ethiopia, and Syria.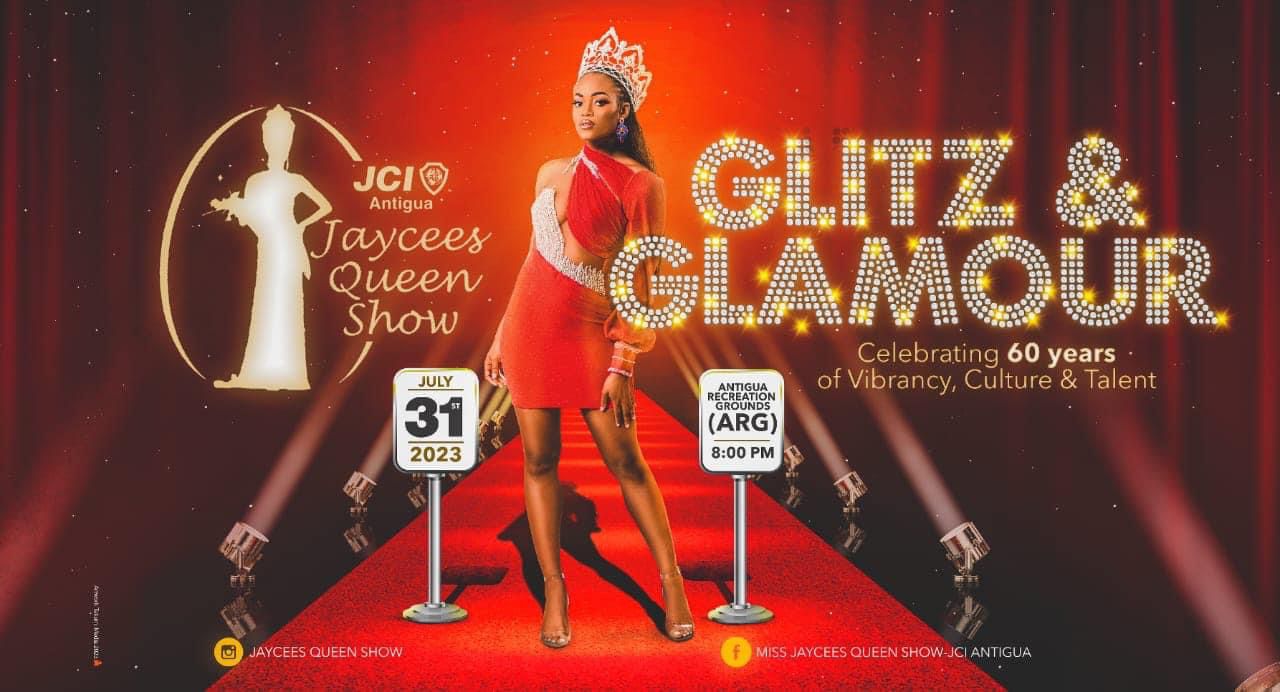 The decision to reintroduce the requirement was taken on Wednesday.

Although there has also been an increase in arrivals from China, Morocco, Romania and Colombia, the visa requirement for citizens of these countries has not been reinstated.
Ramdin noted that bilateral agreements with some of these countries on visa abolition were taken into account. Romania, a member state of the European Union (EU), is among those.

Paramaribo has requested that the EU abolish visa requirements for Surinamese.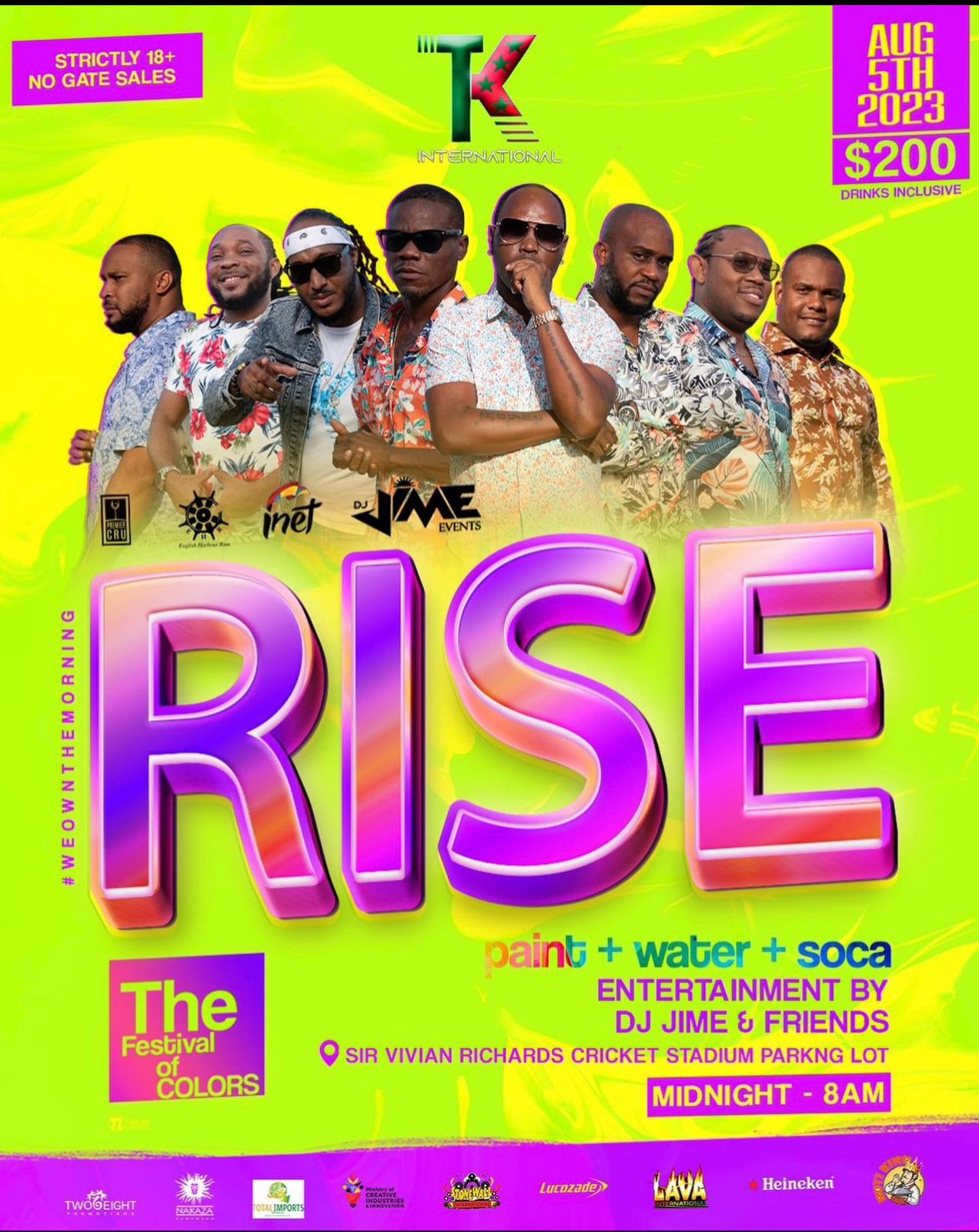 "We don't want to jeopardize that matter unnecessarily," said Ramdin.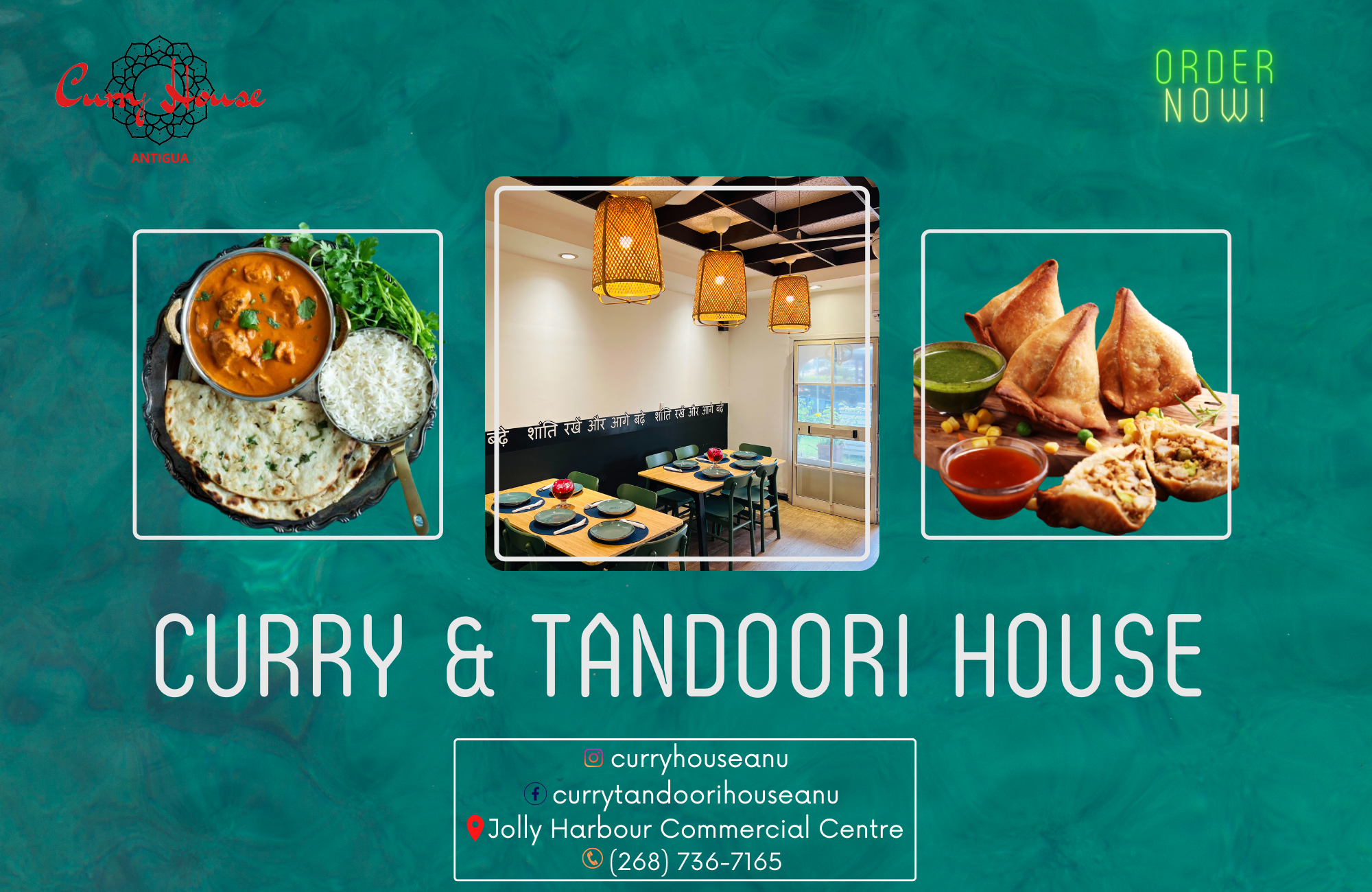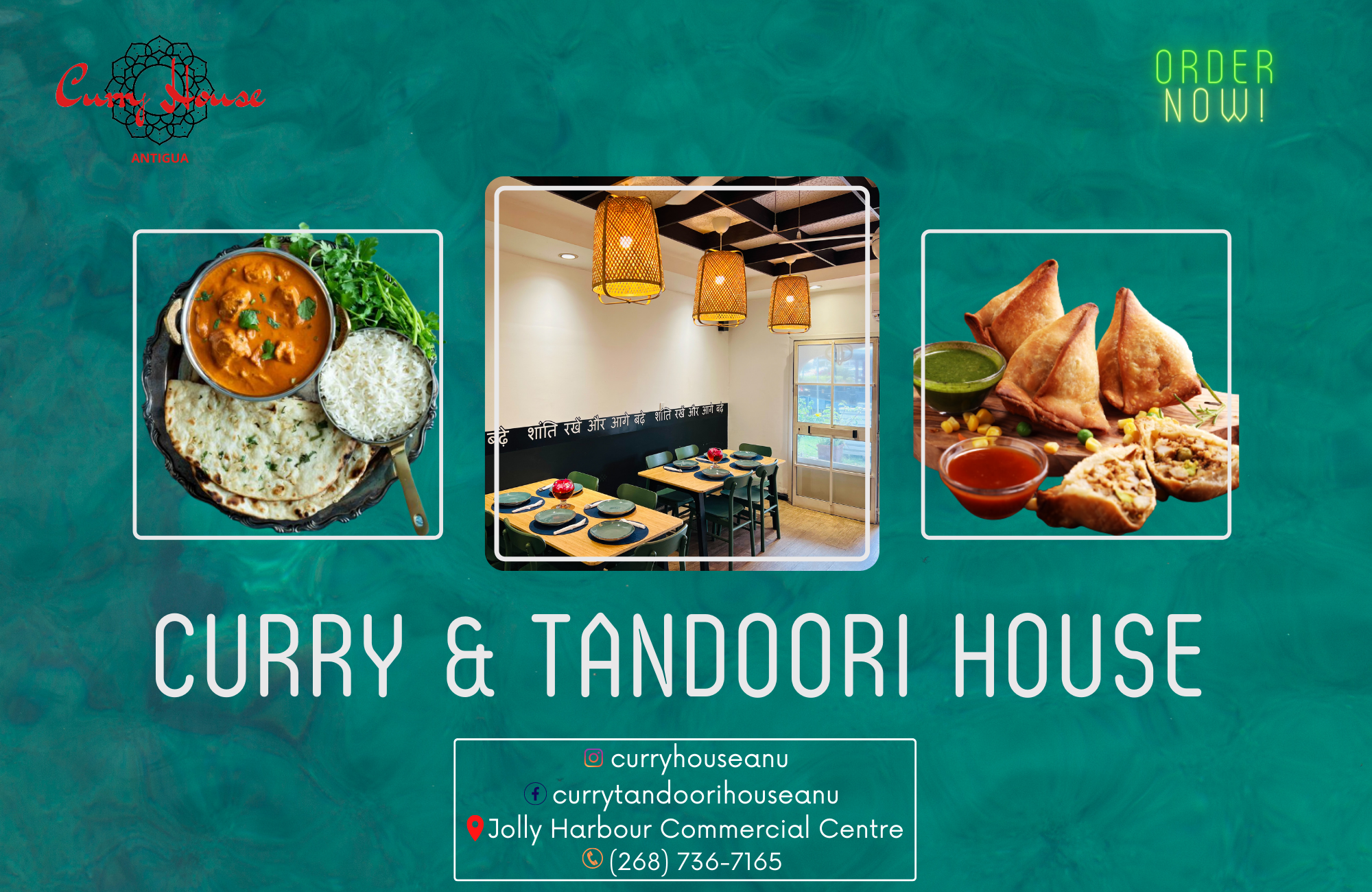 With regards to Colombia, the Foreign Affairs Minister said many Surinamese go to that country for medical treatment and that the government would not create unnecessary barriers.

"It is a weighing of interests that you make," he said.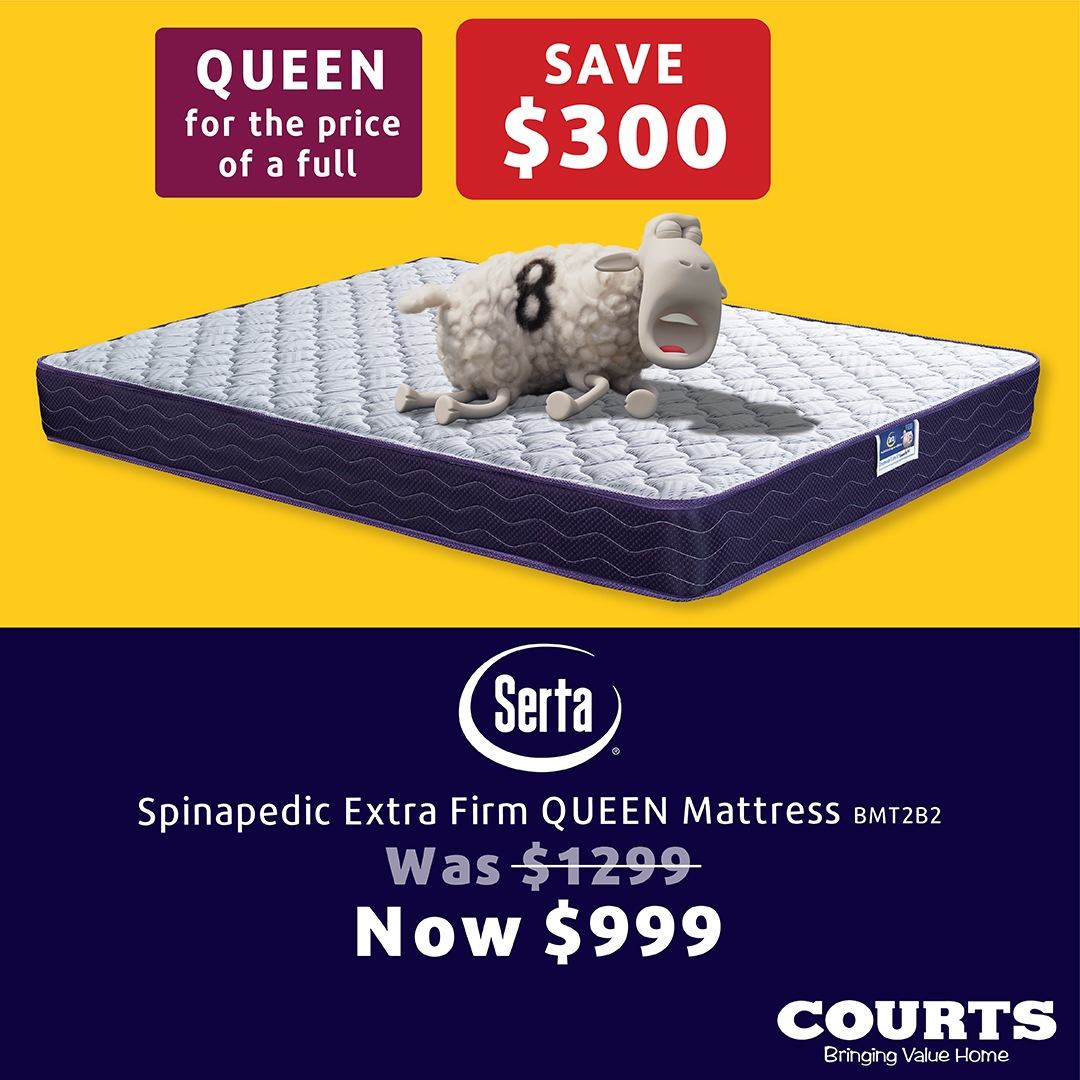 Ramdin explained that when the government introduced visa-free travel on July 1, last year, the goal was to get as many tourists as possible to Suriname and to make the country more accessible to foreign investors.
However, he said, an evaluation was done and it was found, among other things, that travelers were using Suriname as a stopover.

"An in-depth review has been made over the past few months by the Immigration Department, Directorate of National Security and Foreign Affairs. What we see is confirmation that visa-free travel is not being used for the purpose for which it is intended," said Ramdin.
Adding that the visa ease was granted since Suriname did not have consular offices in all countries for visa applications to be made, he said: "A small group abuses this and that is something we cannot allow."

For the countries where the largest influx of travelers has been observed, the visa requirement has therefore been reintroduced. The influx from other countries is still being monitored.
Ramdin said while he understood that migrants were looking for places where they could have a better life, Suriname did not want to create problems for other countries.

"We also look at the national interest. We don't want problems with other countries because we have become a conduit. We don't want to be seen as a country that facilitates human smuggling and illegal movement of people," he said.
A group of 150 foreigners, including Pakistanis and Africans, was detained at the international airport last week after being denied entry to the country.
Ramdin said they will all be repatriated. Some have already been sent back home.
Ramdin emphasized that even without visas being required for travel, the country's immigration law was still in force and being allowed to travel visa-free did not guarantee admission to the country.
He pointed out that the Immigration Service checks whether passengers meet the conditions for entry into the country and those who do not meet the conditions are refused entry.
Advertise with the mоѕt vіѕіtеd nеwѕ ѕіtе іn Antigua!
We offer fully customizable and flexible digital marketing packages.
Contact us at [email protected]