The United Nations has identified Suriname and Dominica among seven countries that are in arrears of their dues and are, therefore, not allowed to vote in the General Assembly.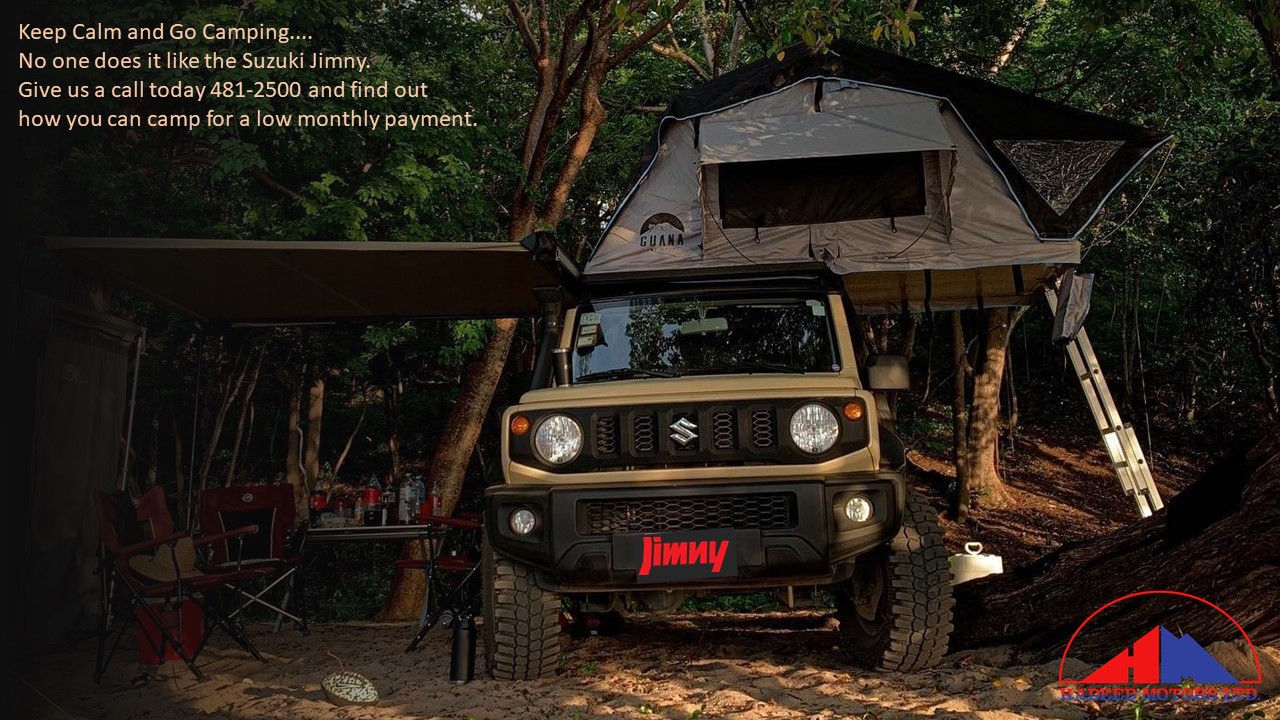 The other countries in this category are the Central African Republic, Equatorial Guinea, Libya, Venezuela and Yemen.

"Under  Article 19 of the Charter, a Member State in arrears in the payment of its dues in an amount that equals or exceeds the contributions due for two preceding years can lose its vote in the General Assembly," the UN said.

"An exception is allowed if the Member State can show that conditions beyond its control contributed to this inability to pay," it added.

Dominica is still trying to put the pieces together after Hurricane Maria, a Category 5 storm bore down on the island last September.
The UN stated that as of February 14, eleven Member States are subject to the provisions of Article 19 of the Charter of the United Nations.

In its resolution 72/2  entitled "Scale of assessments for the apportionment of the expenses of the United Nations: requests under Article 19 of the Charter," the UN General Assembly decided that the following Member States, although in arrears in the payment of their dues, shall be permitted to vote until the end of the current session: Comoros, Guinea-Bissau, Sao Tome and Principe, and Somalia.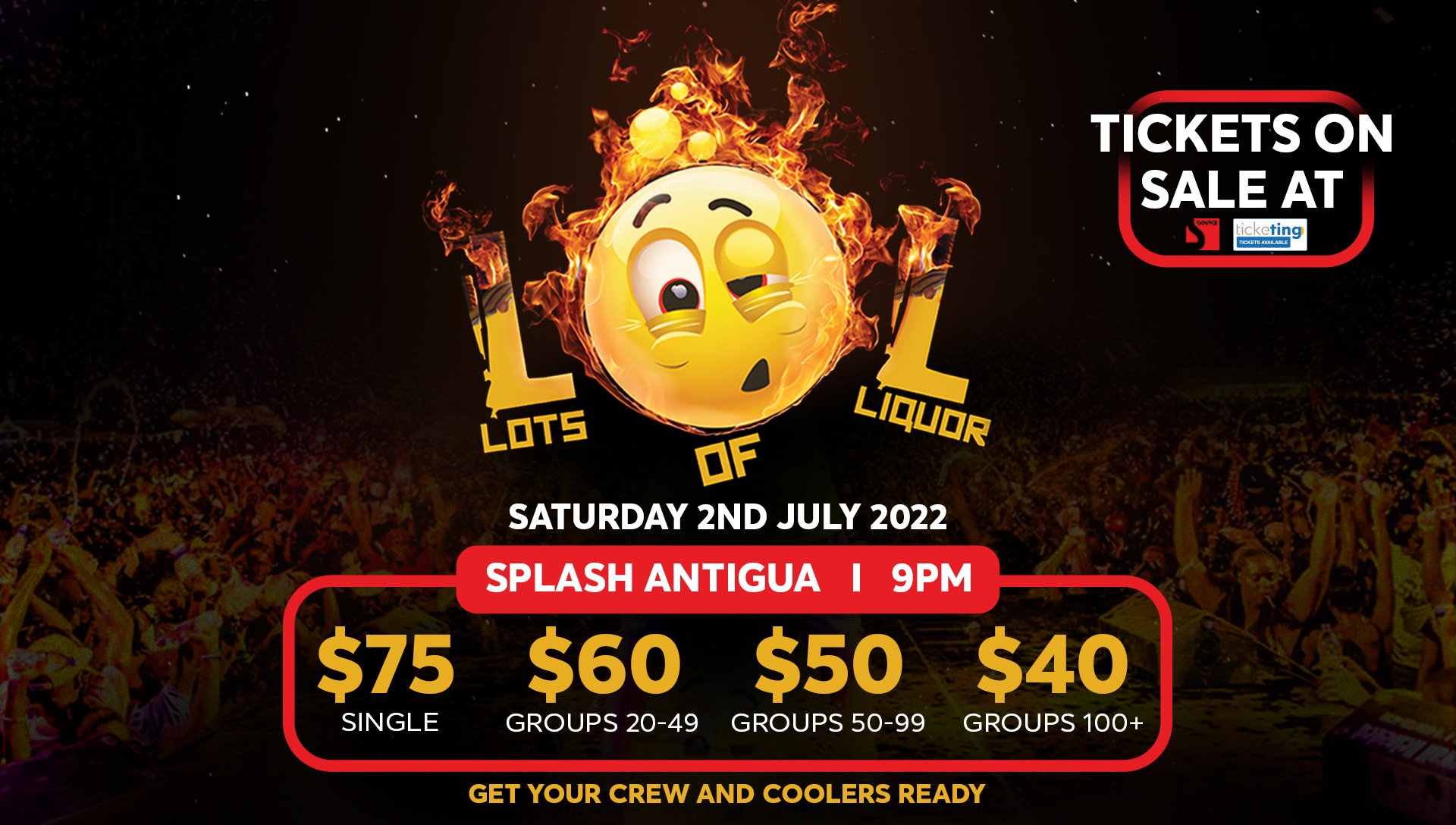 Therefore, the UN said the seven Member States previously mentioned, including Suriname and Dominica, do not have a vote in the current 72nd session of the General Assembly.

In a letter, dated January 29,  from UN Secretary-General António Guterres to the President of the General Assembly – Guterres said he had "the honor to inform you that the Dominican Republic and the Marshall Islands have made the payments necessary to reduce their arrears below the amount specified in Article 19 of the Charter of the United Nations."

Last week, Suriname's Ministry of Foreign Affairs said the country owned the UN US$800,000 .

The government said it would accept a payment plan, beginning with a US$117,000 deposit in the coming days, so its voting rights can be restored.
"Suriname is well aware of the importance of its membership at the United Nations and the opportunities that this specialized organizations can offer in the areas of technical assistance and development cooperation," said the Suriname Foreign Affairs Ministry in a statement.
CLICK HERE TO JOIN OUR WHATSAPP GROUP