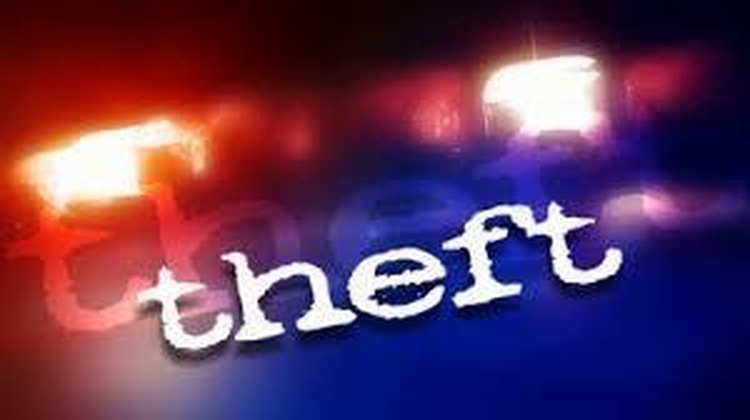 Police Public Relations Officer, Inspector Frankie Thomas, has revealed that there has been in surge in agricultural theft amidst the coronavirus pandemic.
Several farmers have reported that thieves are wreaking havoc in the undulating agricultural fields stealing crops, fertilisers and other items in the dead of night.
"We've seen a fair share of these reports and we've also successfully arrested and prosecuted persons for the offence.", said Thomas.

Owolabi Elabanjo, senior extension officer in the Ministry of Agriculture, said he is not surprised by the surge.
"There are a lot of people out there, because of the situation in the country, they will be engaged in things like that. People are not working; they need money and steal your stuff to sell them at cheap prices," he said.
However, Elabanjo is calling on residents to be more vigilant and to avoid buying gricultural produce from all and sundry just because it is being sold at a cheap rate.
"If they continue to have a market, they don't stop stealing people's crops," Elabanjo highlighted.