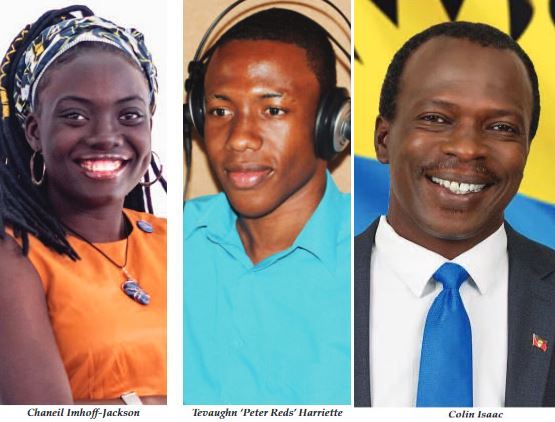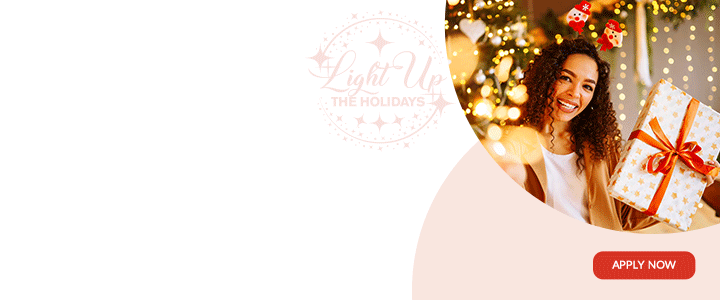 The United Progressive Party's St. Peter Primary will not be held tonight as promised, it will now be held on September 3.

According to reports, this is to accommodate the processing of more than 100 membership applications received last week.
It is also reported that the Central Executive of the Party have since met and ratified the applications, and a Branch meeting to formally "seat" the new members will be convened to formally seat the members and read their membership into the Branch records of the Party.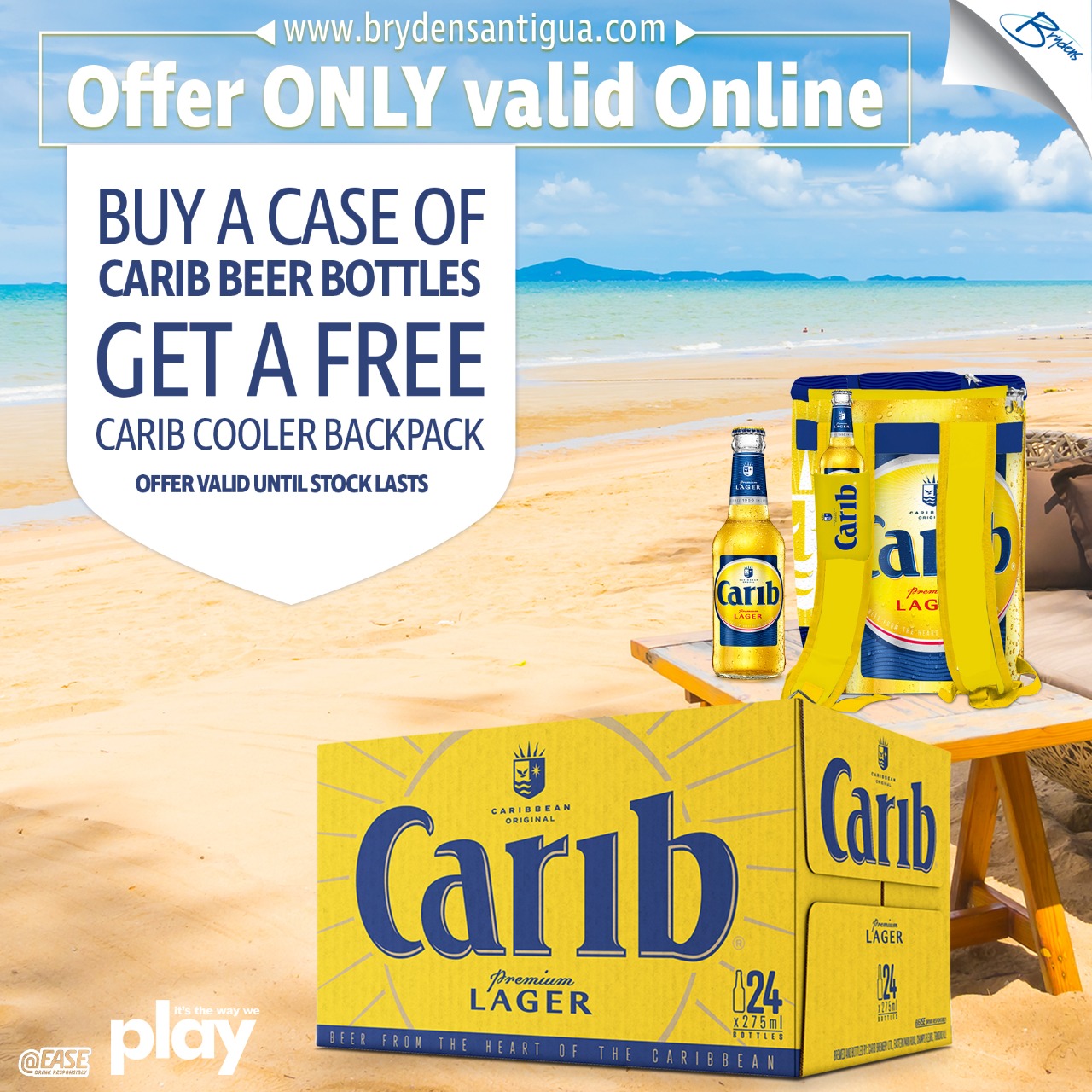 Three individuals, Colin Isaac, Chaneil Jackson Imhoff, and Tevaughn "Peter Redz" Harriette are hoping the represent the UPP as candidate for St.Peter in the next general election.

CLICK HERE TO JOIN OUR WHATSAPP GROUP