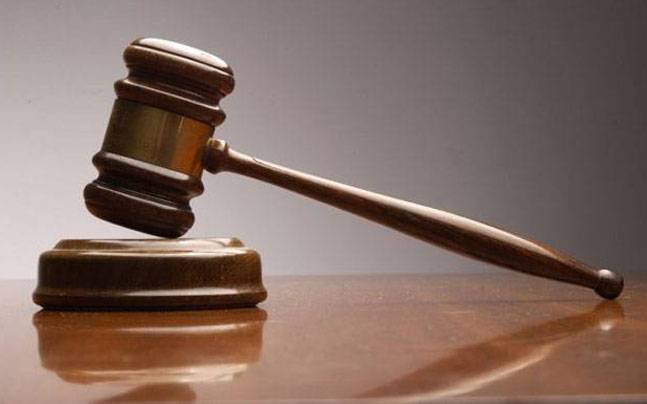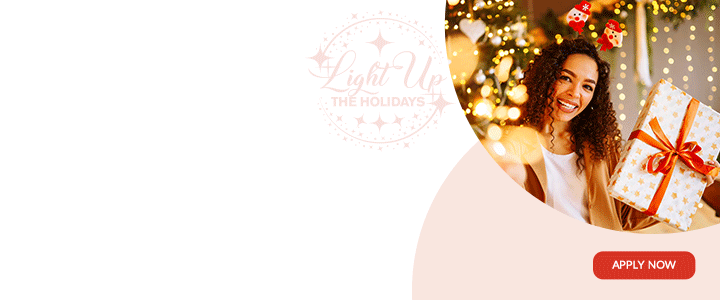 The Eastern Caribbean Supreme Court (ECSC) launched the first batch of its sentencing guidelines at the High Court in Antigua on Tuesday.

The primary purpose of the document is to provide judges and magistrates with guidelines that promote a clear, fair and consistent approach to sentencing, while maintaining the independence of the judiciary.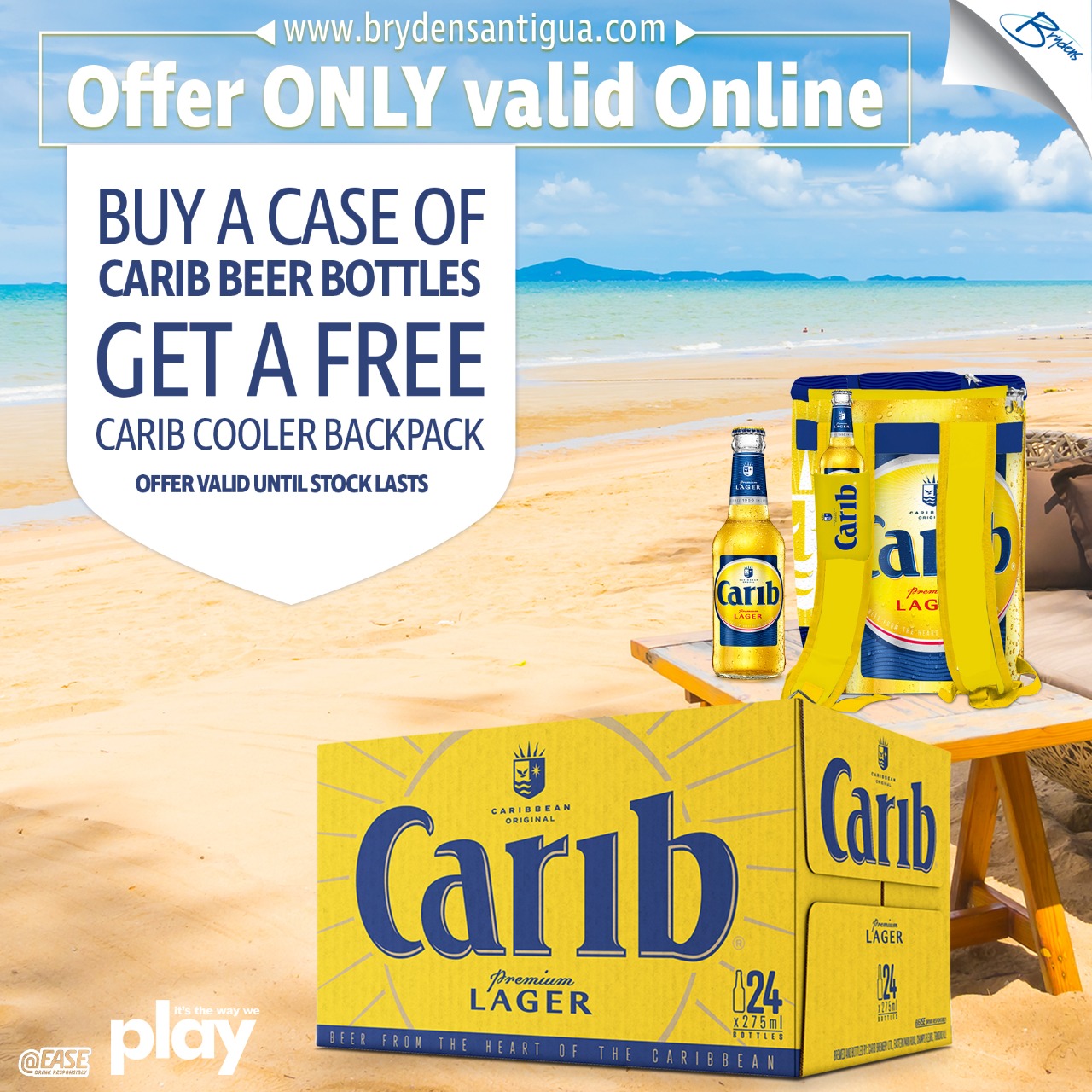 The also aim to promote public confidence in the courts and in the administration of criminal justice.
It is also expected to assist defense attorneys in advising their clients about the likely outcome of their cases.

"The guidelines are not intended and do not replace the exercise of a sentencing officer's discretion. Rather, what is required and what is expected is that sentences will follow the guidelines published for an offence unless to do so would not be in the interest of justice", said the Hon. Dame Janice M. Pereira, Chief Justice of the ECSC.
"What it requires a sentencing officer to do, if it is that they consider that they ought to deviate from that guideline, they must provide and I emphasize must provide clear reasons for departing from those guidelines when passing the sentence", she added.

This initial set of guidelines covers sexual offences, drug offences and offences of dishonesty (robbery and theft).

The Hon. Iain Morley, Co-Chair of the ECSC Sentencing Advisory Committee revealed more offences will be addressed when new guidelines are added next year.

"The sentencing guidelines will be under constant review and adaptation and for Easter we hope to have added up to 10 further sentencing guidelines on murder, attempted murder, manslaughter, grievous bodily harm with intent and without intent, actual bodily harm, burglary, fraud corruption and incest  and indecent assault and serious indecency", he said.

The published guidelines can be viewed at https://www.eccourts.org/ecsc-sentencing-guidelines.

CLICK HERE TO JOIN OUR WHATSAPP GROUP