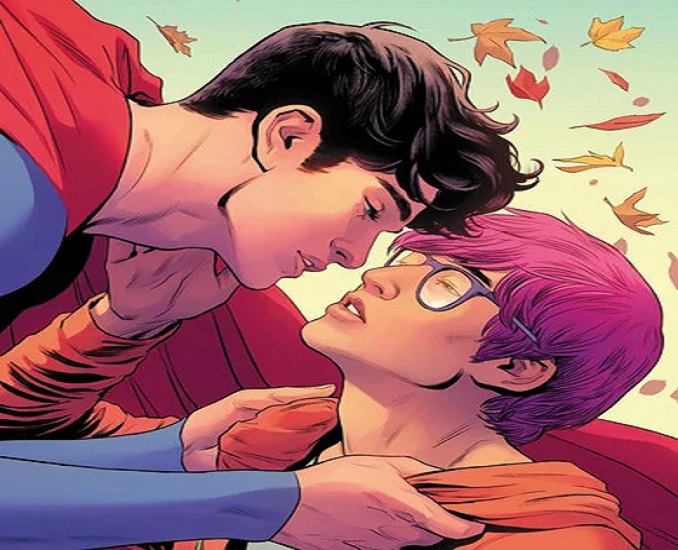 DC Comics has big plans for the new Man of Steel.

Jonathan Kent, son of 
Superman
 Clark Kent and Lois Lane, will come out as bisexual and fall in love with a male reporter in the fifth issue of Superman: Son of Kal-El, 
the comic book company announced on Monday
. It is expected to hit stores on Nov. 9.
"I've always said everyone needs heroes and everyone deserves to see themselves in their heroes," Tom Taylor, who writes the series, said in a release.
"Superman's symbol has always stood for hope, for truth and for justice. Today, that symbol represents something more. Today, more people can see themselves in the most powerful superhero in comics."

Issue #5 of the series will see Jon Kent physically burn out "from trying to save everyone that he can", DC comics said in a release. Budding reporter Jay Nakamura takes care of him, sparking a romance between the two.

The Superman: Son of Kal-El series made its way towards comic book stands in July, and sees 17-year-old Kent don his father's cape while trying to navigate his way through school.
Nakamura made his first appearance in the series' second issue, handing Kent back a blonde wig after the superhero fails to establish a secret identity to attend high school like a normal kid. Since then, he has become a staple in Kent's life, with Kent introducing Nakamura to his father in Superman: Son of Kal-El #3.

The announcement marks the latest effort by comic book giant to promote more diverse, LGBTQ2+ friendly characters throughout its universe.
Global News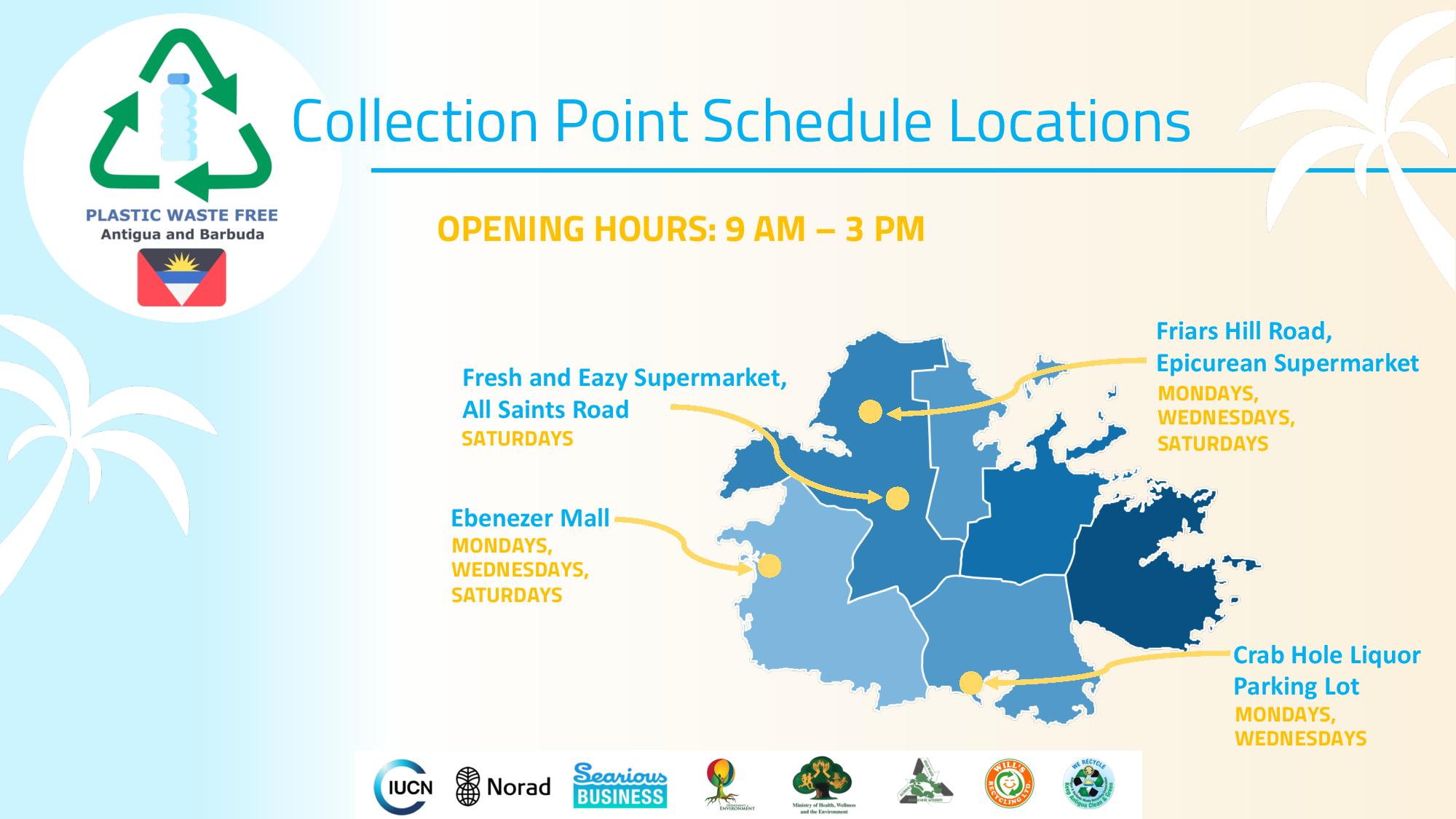 Support Antigua Newsroom from as little as $5 – it only takes a minute. If you can, please consider supporting us with a regular amount each month. Thank you.