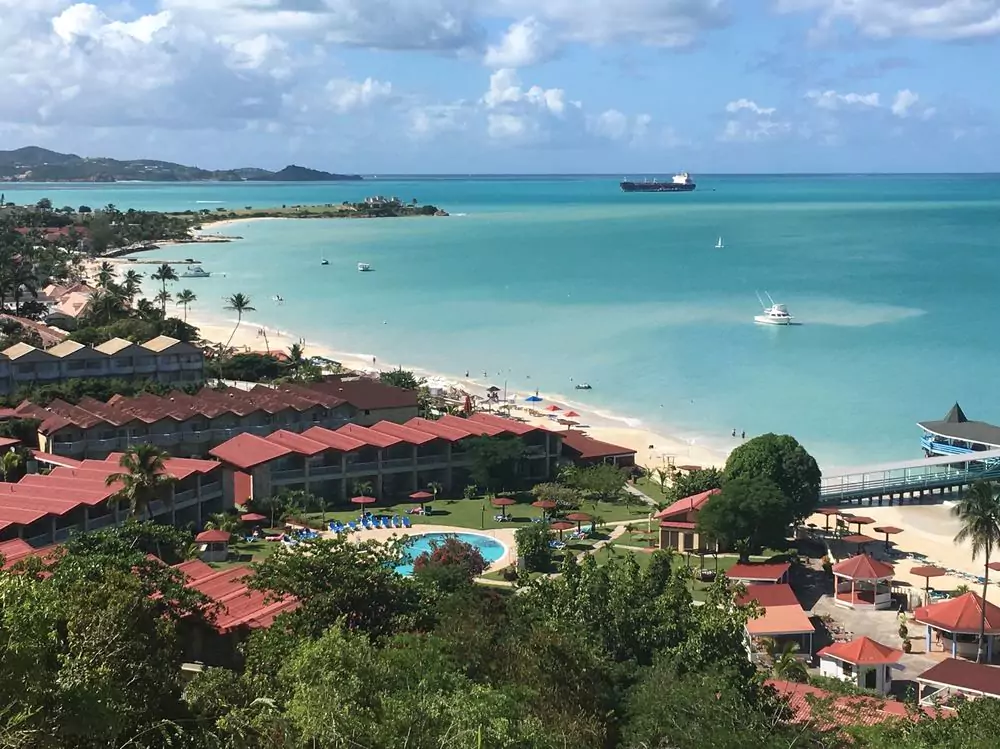 The Sunwing Travel Group, owners of the Royal Antiguan Hotel and operators of the Jolly Beach Hotel, have purchased 50% of the ownership of Rex Resorts and Spa, the government has announced.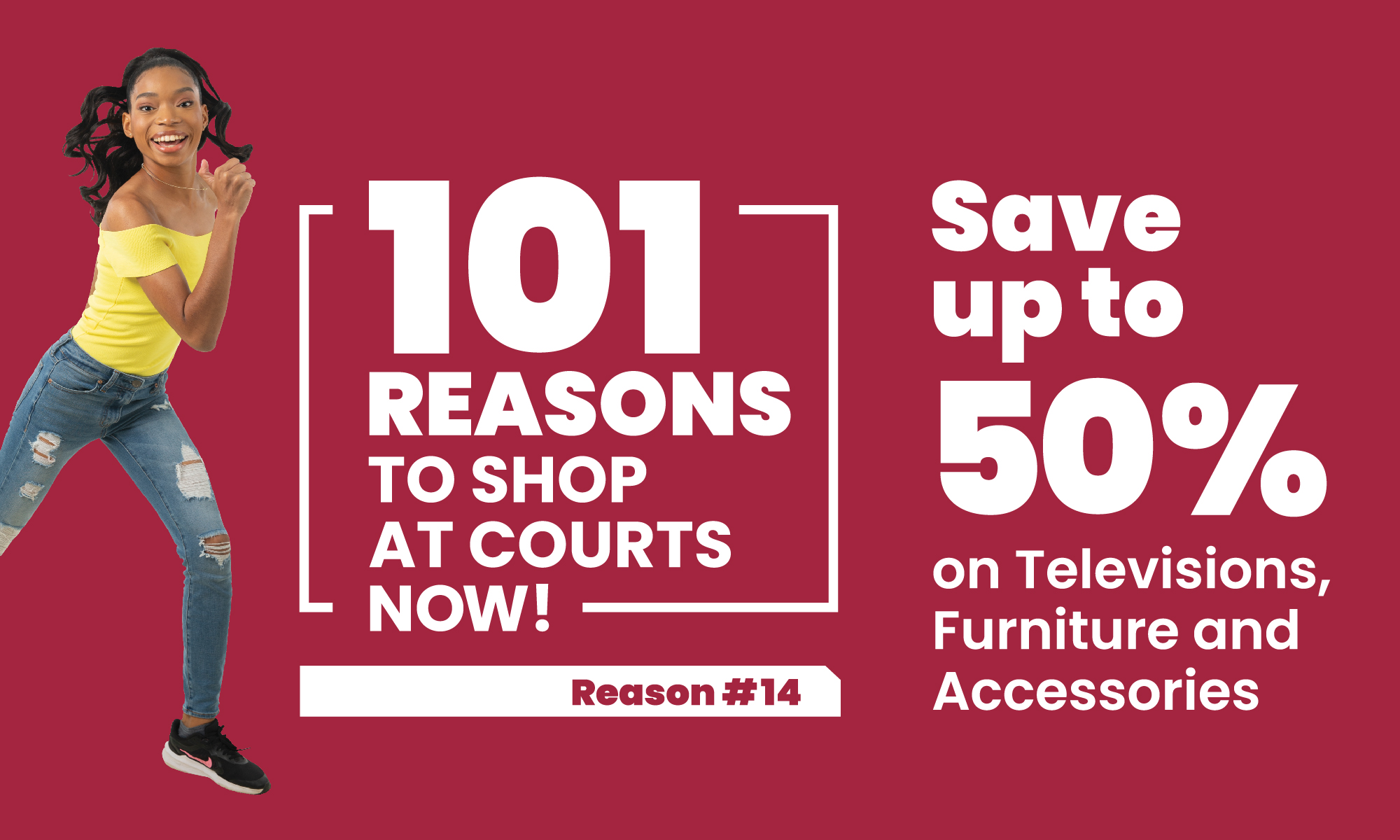 The Halcyon Cove Resort, owned by the Government of Antigua and Barbuda, is leased to Rex Resorts for 99 years in 1989.

However, the Government moved to end the lease before its conclusion, since it was certain that Rex Resorts failed to abide by the lease terms.

The matter was litigated and the Government emerged victorious at the High Court level; Rex Resorts has entered an appeal.

According to the government, Sunwing has proposed to develop the Halcyon Cove Resort to a 3½ Star Hotel, to build 200 additional rooms and invest $80 million dollars.
"Sunwing will increase its flights to Antigua by two flights weekly in order to ensure more than 80% occupancy of the Halcyon Resort," a statement from Cabinet said.

Sunwing has agreed to collaborate with the Government in setting-aside 5 to 8 acres of the 25 acres held by Halcyon, for entry of 100 nationals into the rental luxury-house industry.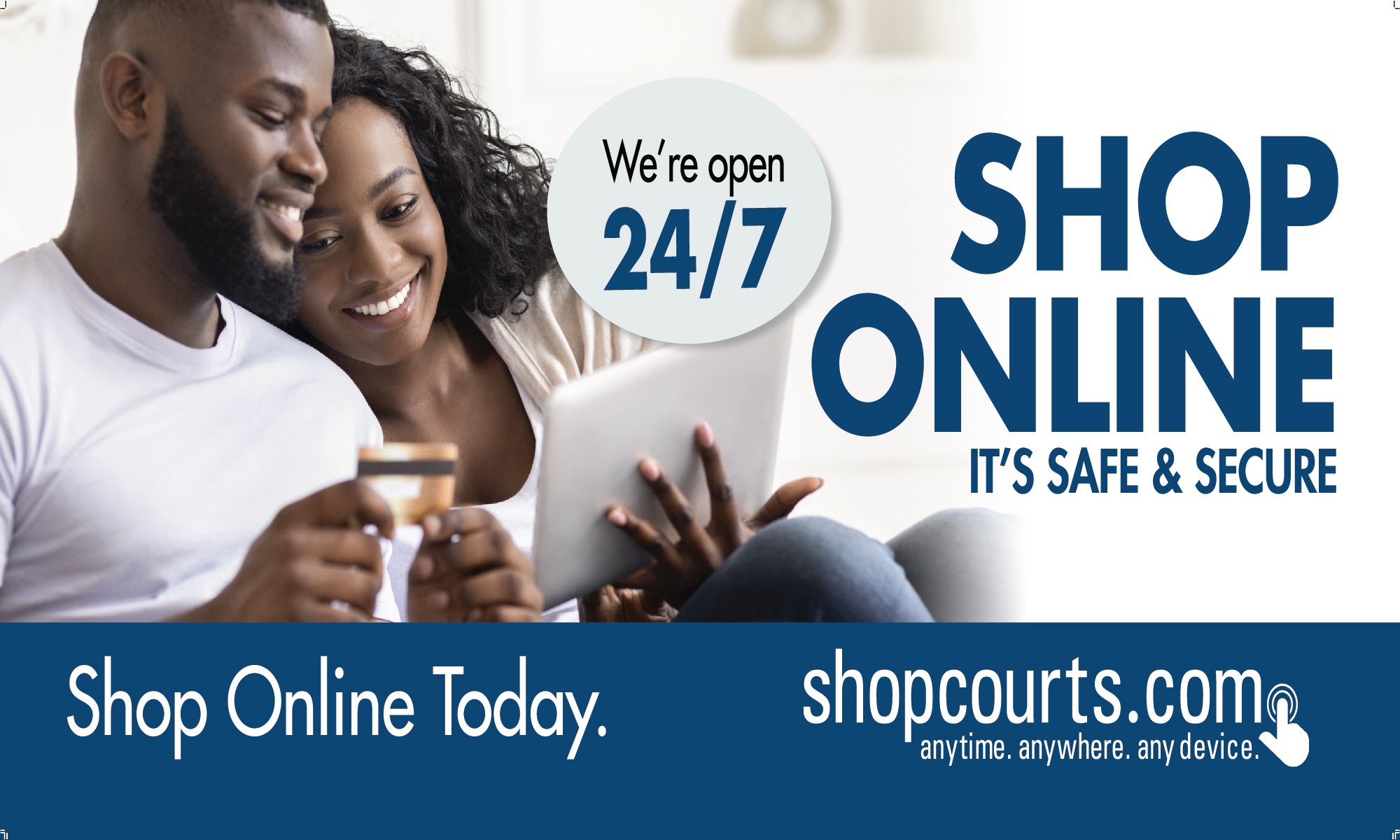 Sunwing will end the appeal process but the Cabinet has made a few alternative proposals which will be presented to Sunwing on Thursday, November 29, 2018.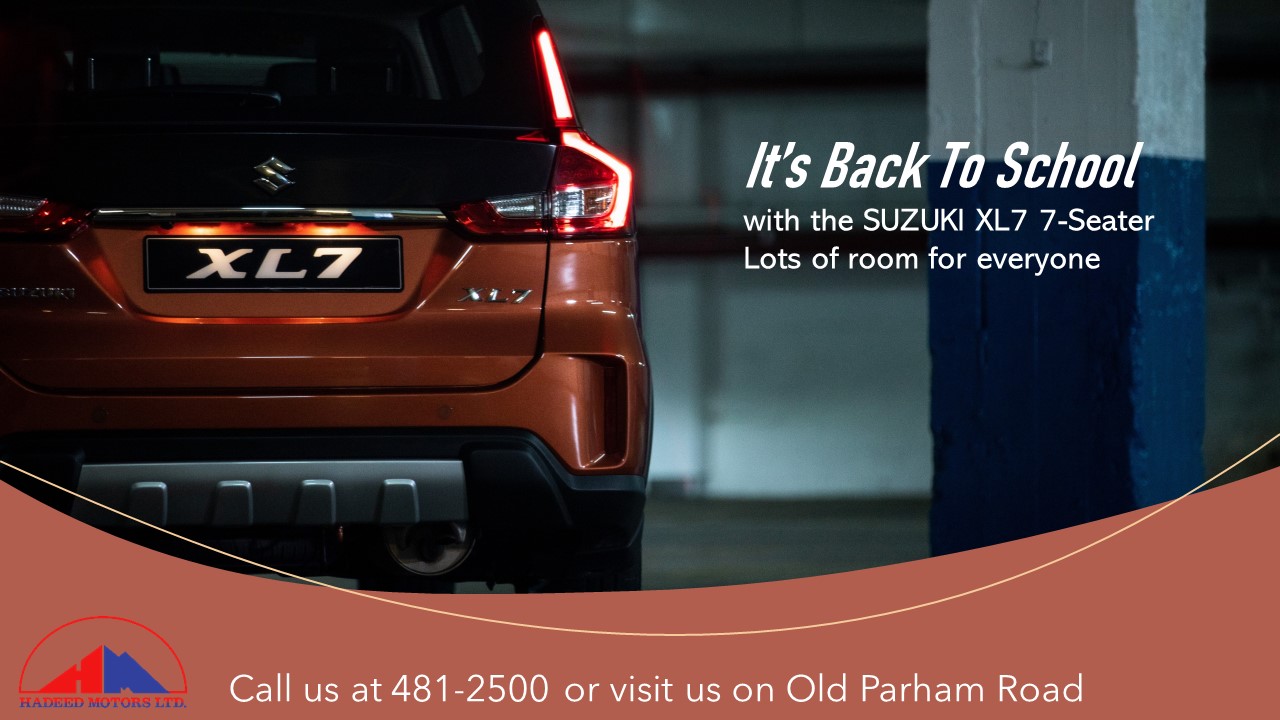 CLICK HERE TO JOIN OUR WHATSAPP GROUP