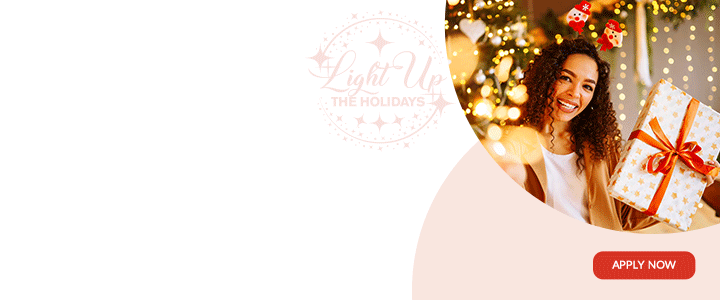 Cabinet Notes: The Minister of Tourism announced that Virgin Atlantic has resumed flights to Antigua; while Sunwing Airlines will begin flights into Antigua shortly.

Tourism is beginning its slow climb upwards.
The large carriers have shown an interest in LIAT serving as a regional carrier, ferrying passengers from London and New York to destinations down the chain of islands.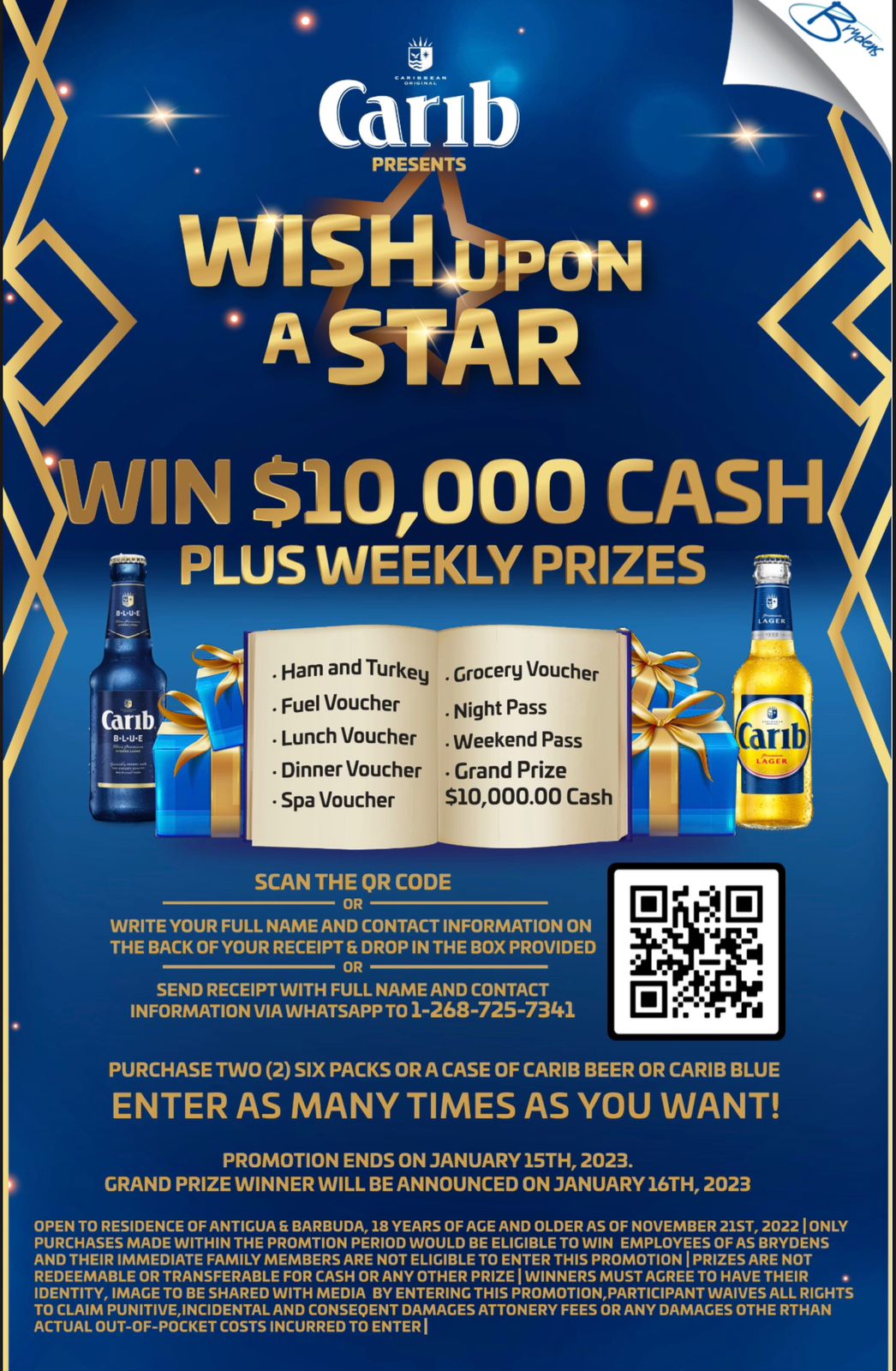 The ABHTA is to be invited to Cabinet next Wednesday in order to provide the Executive body with a picture of bookings and other kinds of plans to keep us all safe.

CLICK HERE TO JOIN OUR WHATSAPP GROUP