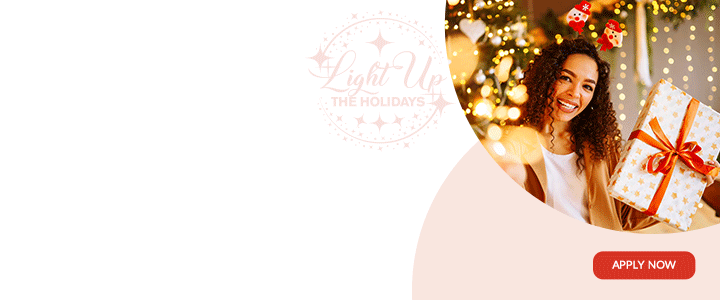 While the Antigua and Barbuda Tourism Authority's highly engaging #WhatCoolLooksLike summer marketing campaign wraps up on October 31, the tourism marketing office is still enticing audiences to experience Antigua and Barbuda's cool vibes. This time, through the eyes of five hundred millennials from the United States, who have travelled to Antigua for 'CDE: Antigua' hosted by Collin Devon Events.

Over the last two years, the Antigua and Barbuda Tourism Authority has partnered with
'Collin Devon Events (CDE) Antigua', to build their Antigua getaway event, and by
extension attract the millennial visitors to Antigua and Barbuda during the summer
months.
CEO of the Antigua and Barbuda Tourism Authority, Colin C. James said: "This millennial group is making a huge impact on our tourism figures, as they are visiting during what is usually a quiet time in the country, when stay over visitor numbers are in need of a boost. Restaurants, excursion providers, taxi operators and event planners are also benefiting from the extra business being generated by the group's visit."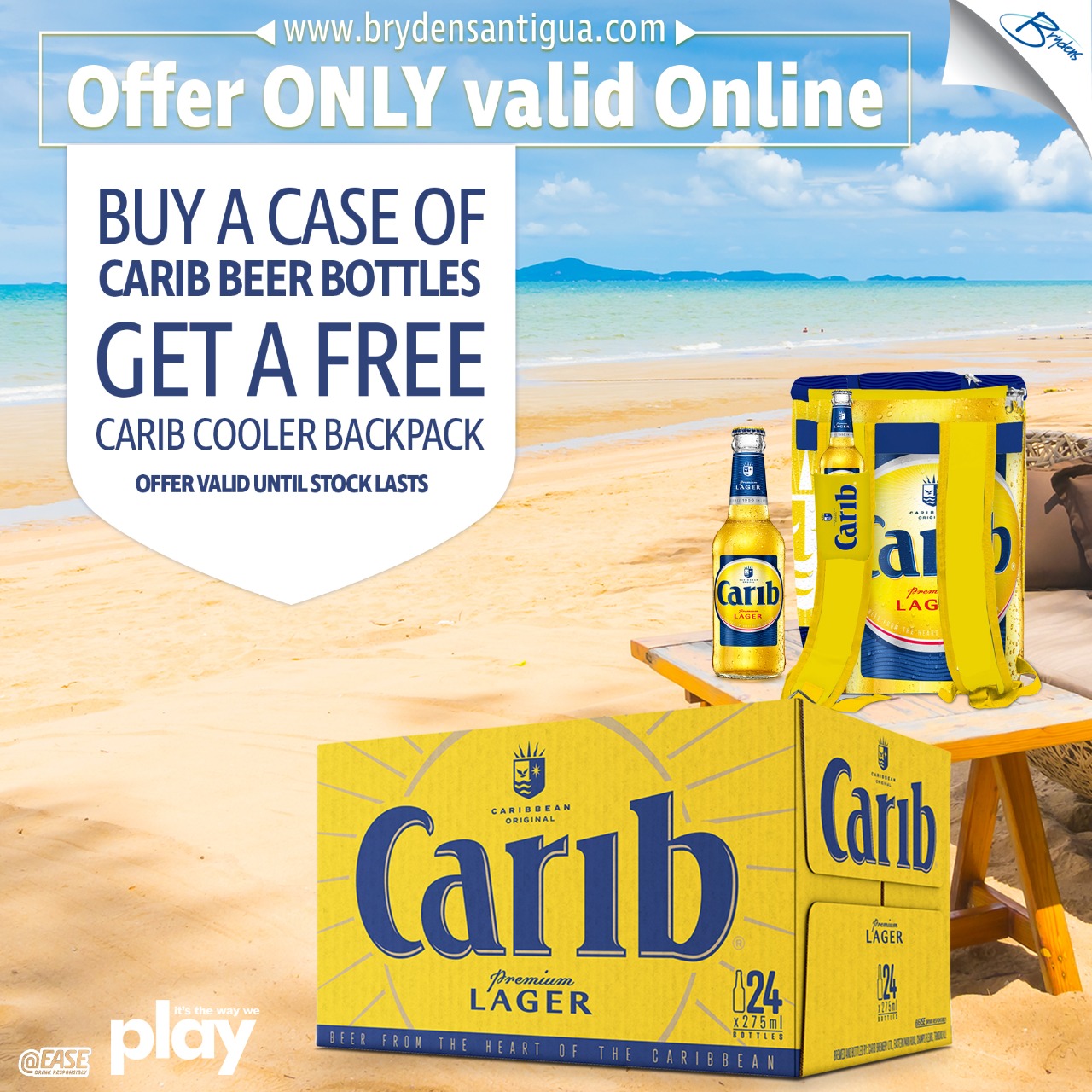 James noted that through the partnership with CDE, the destination also stands to gain
a tremendous amount of publicity, as fifteen celebrity and prominent social media
influencers are amongst the group.

These include Christian Combs, the musician son of American rap mogul Sean Combs.
Christian Combs who has a following of 2.1 million on Instagram alone, is travelling with
model, Breah Hicks. Model, Briah Myles is also on island sharing with her 1 million+
followers, as are Broderick Hunter, model and actor from HBO's hit show 'Insecure',
Mariana Diallo, and Royal.g whose Instagram followers are all over 200k.
"These influencers, are posting amazing images and videos of Antigua and Barbuda,
that are flooding the timelines of their vast number of followers, who are being
mesmerized by the destination."

James hopes that the group, will encourage their friends and followers to visit Antigua
and Barbuda, and that many of the CDE Antigua 2019 visitors who are in Antigua for
the first time, will become repeat visitors.

The Antigua and Barbuda Tourism Authority will continue to promote the destination to
the millennial travelers as a way of bringing younger visitors to the country during the
summer months, and keeping Antigua and Barbuda top of mind as the young
professionals go through the various phases of life to include marriage, starting a family,
and even as far as retirement.

CDE Antigua was founded by Collin Williams, a local Antiguan raised in the U.S. who
started vacationing with friends in Antigua for fun, five years ago. Since then, the yearly
Antigua getaway has grown exponentially.

CLICK HERE TO JOIN OUR WHATSAPP GROUP