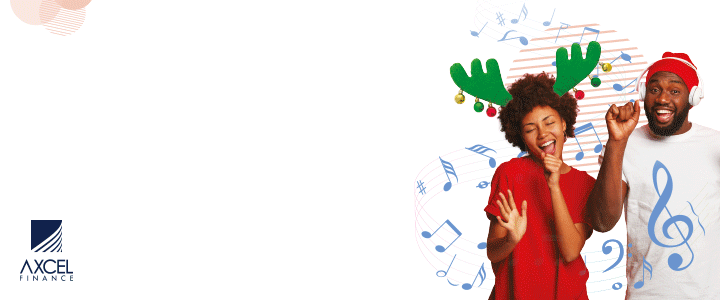 By Sharon Adams

The World Health Organization (WHO) defined suicide as "the act of killing one's self intentionally."  For those who consider life a precious gift, it is hard to envision someone taking their own life, yet it happens around the world every day.
Suicide occurs in developed and developing countries, including the Caribbean. But who is paying attention? Who is reaching out to those who are struggling with crushing issues?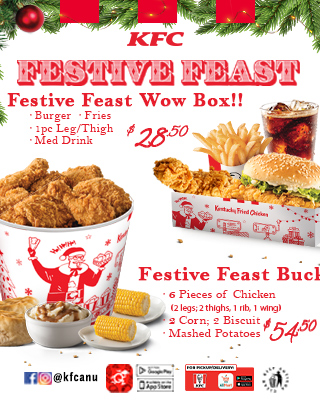 World Suicide Day will be observed on Thursday 10th September 2020. The Pan American Health Organization (PAHO) identified suicide as the second leading cause of death among 15-29 year olds in 2016. At the International Association of Suicide Prevention Caribbean conference in 2019, the young adult was identified as the highest at risk group both globally and regionally.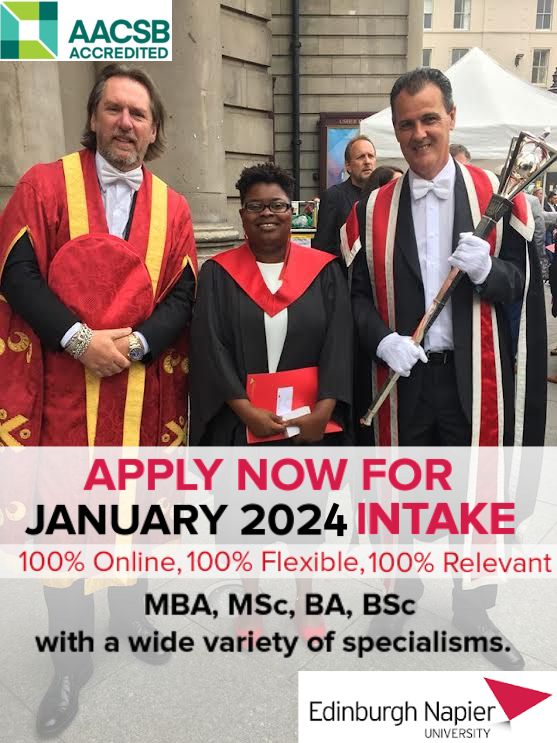 This is reflective in Antigua and Barbuda where persons aged 15-19 lead suicide attempts in the country. In a survey led by PAHO in 2012[1], it was found  that 17.4%  of persons  between the ages of 15-19 had considered suicide (12.6% of males and 22.5% of females) and 12.3% (9.3% of males and 15.7% of females) had actually attempted suicide at least once during the 12 months preceding the survey.
Persons at risk of committing suicide exhibit certain behaviours including a preoccupation with death, depression, loss of interest in once pleasurable activities, social withdrawal from family and friends, substance abuse and multiple instances of suicide attempts. These behaviours are brought on by traumatic events, childhood adversity, substance abuse, divorce and some medications.

These causes can be distinguished by gender, with men more likely to contemplate suicide due to relationship break-ups, betrayal, sexuality, financial hardship and a failure to achieve personal goals.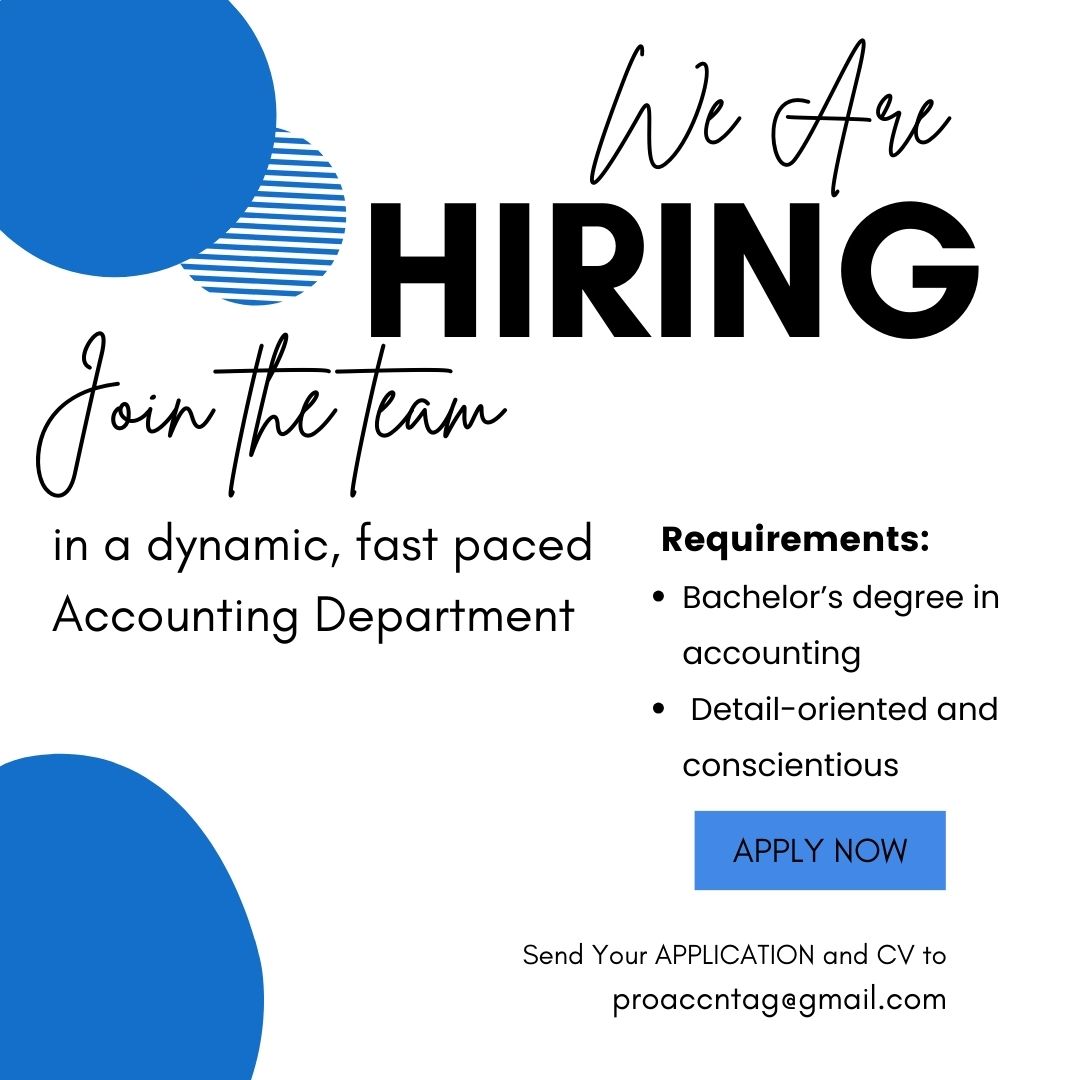 For both men and women, there is a link between suicide and mental health disorders and suicide can be impulsive. The ingestion of poisonous substances is among the most frequently used methods of suicide in the Caribbean, while hanging is the second most used method.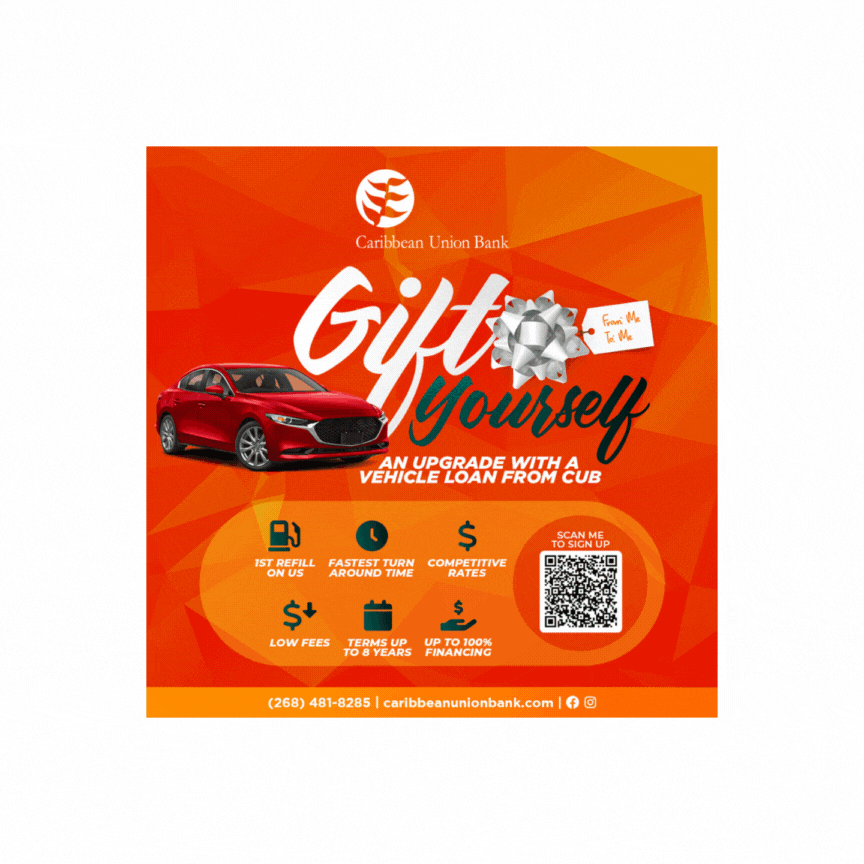 According to Associate Clinical Psychologist and local volunteer with the Choose Life International, Tiffany Smith, there are only a few systematic suicide prevention programs in the Caribbean region. For Antigua and Barbuda specifically, there is no comprehensive suicide data for analysis.  This lack of data affects the country's ability to effectively deliver mental health services.

Preventing suicide should be, and is most effective as a collective, societal effort. Where there is a human being, there is an opportunity for kindness, state Lucius Annaeus Seneca. In the words of Ralph Waldo "You cannot do kindness too soon, for you never know how soon it will be too late.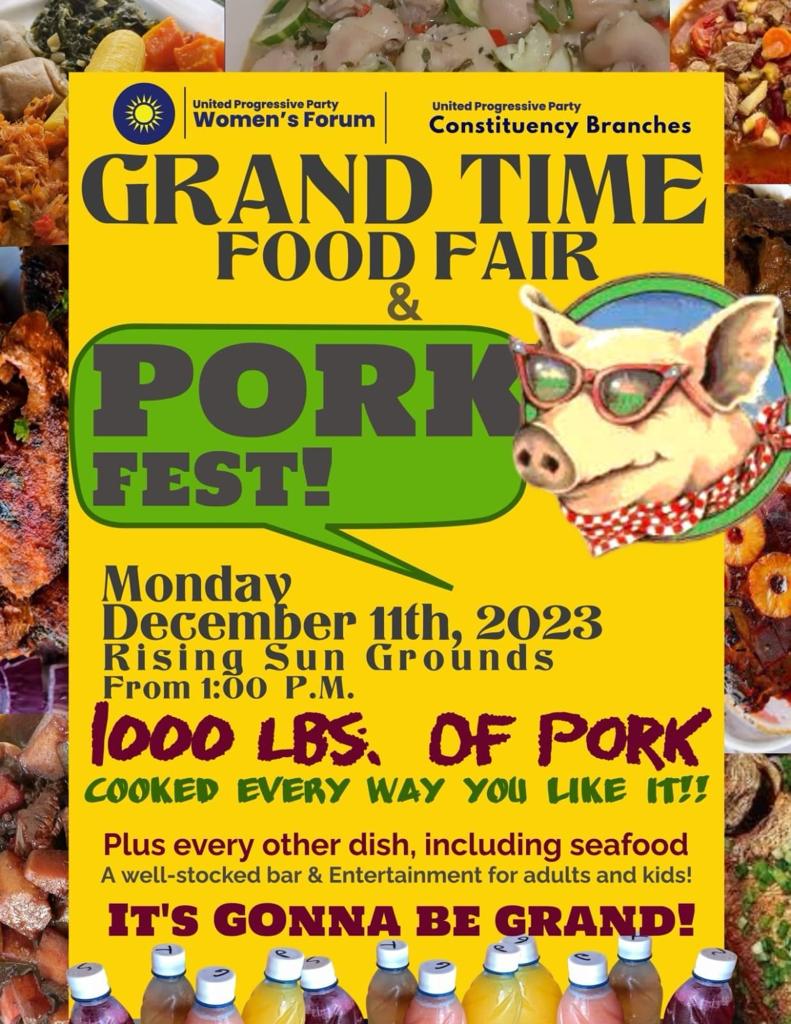 Tiffany Smith works as a local volunteer with Choose Life International, an organization geared towards suicide prevention.  She would like to encourage anyone who may be struggling with suicidal thoughts, friends and family of such persons or the general community regardless of age or gender, to register for the World Suicide Prevention Day webinar, on Thursday 10th September,2020.  This is available through their website: chooselifeintl.org or contact her at 714-5882.
PART 2 will address the needs of persons contemplating suicide and the link between mental disorders and suicide

Advertise with the mоѕt vіѕіtеd nеwѕ ѕіtе іn Antigua!
We offer fully customizable and flexible digital marketing packages.
Contact us at [email protected]