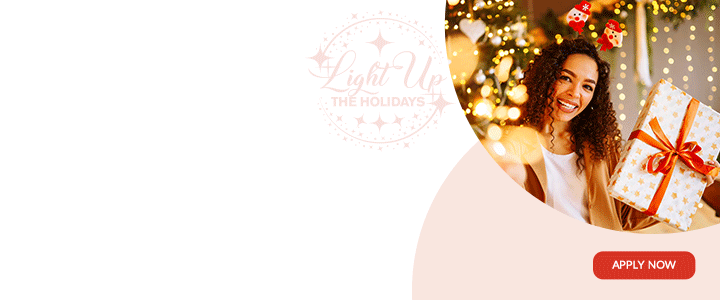 World Suicide Prevention Day will be observed on Friday 10th September 2021. "Creating Hope through Action" will be the theme until 2023. Suicide is identified as a major mental health problem in many regions; what of Antigua and Barbuda? When will we become concerned enough to treat this issue with some measure of urgency?

Suicide is defined as the act of intentionally killing oneself. In an effort to combat the issue of suicide, there must be a collaborative effort amongst multiple sectors within the society. The health and education sectors, non- governmental agencies, civic society and church groups all have vital roles to play in addressing the problem.
Suicide is a global occurrence not limited to race or status, and facts have shown that 77% of the world's suicides in 2019 took place in low- and middle-income countries. Statistics from the World Health Organization (WHO) also indicate that more than 700,000 persons die as a result of suicide each year.

Suicide is the fourth leading cause of death in youths between the ages of 15-19 years old. The most common methods used to perform the act worldwide are: the ingestion of poisonous substances, overdosing on drugs, hangings and firearms.

The link between suicide and mental health has long been touted by medical experts. Certain mental health conditions including bipolar disorders, personality disorders, and manic depression increase the likelihood of suicide attempts. Other factors attributing to suicide risk are: alcohol abuse, drug abuse, terminal illnesses, the break- up of relationships and financial hardships.
In many instances, suicides are preventable; however, it can only be prevented through information sharing along with timely interventions. Those with the necessary capabilities need to offer support to those who are vulnerable and are displaying signs of extreme stress or depression.

Suicide remains a complex matter in which no singular approach can remedy. Consequently, those with the authority to change laws and implement policies should take steps to tackle this issue soonest.

If progress is to become a reality, all barriers regarding suicide must be dismantled with a vigorous educational awareness campaign. Such campaigns must take place within communities to increase their effectiveness.

Every suicide attempt should be viewed as an indication that someone needs immediate assistance. A suicide attempt should never be treated with triviality, not when a desperate soul is crying out, "I need help."

There is stigmatisation attached to those with mental health disorders as well as those who have attempted suicide. It is that stigma which creates a barrier to those who are willing to seek help but do not wish to be judged harshly by society.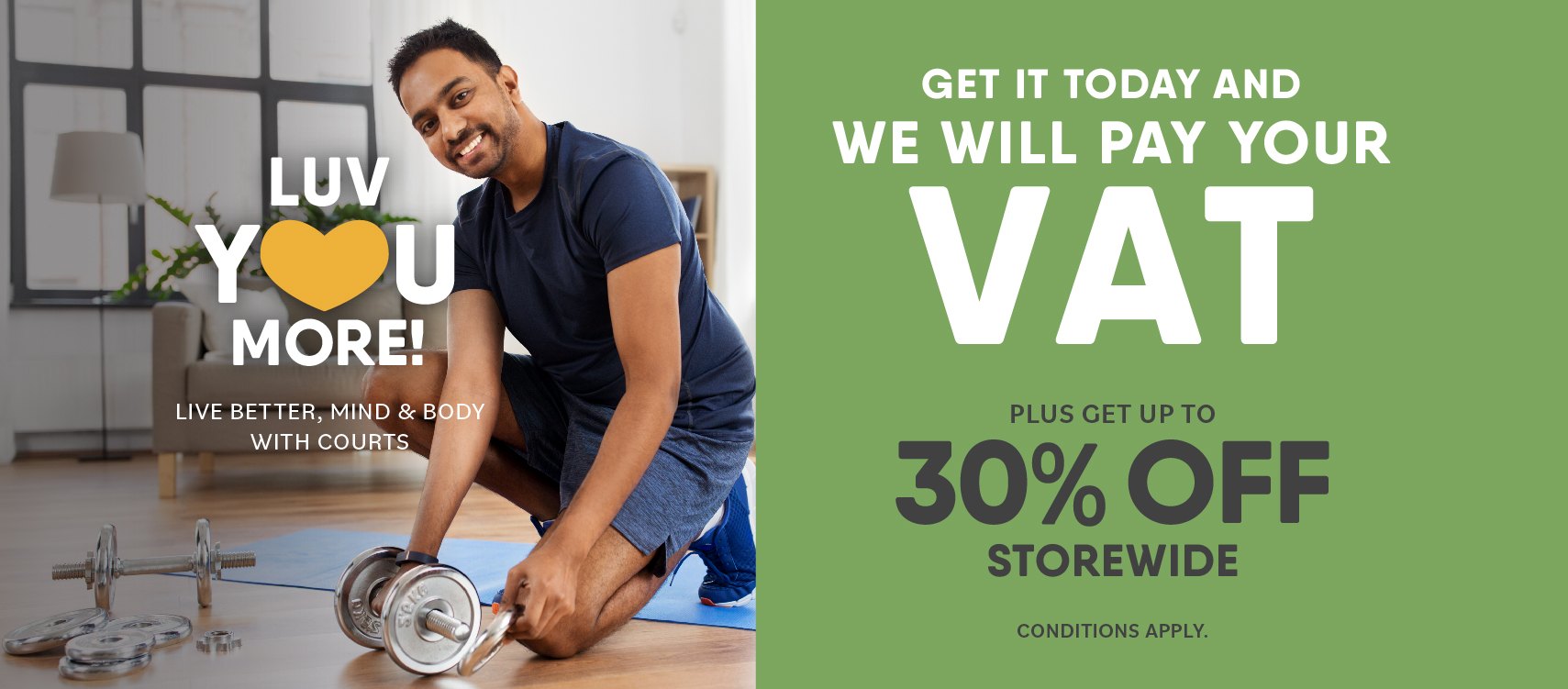 Psychiatric nurses are available at the public health clinics for those with family members or friends in need of counselling. In severe cases, a referral is made to the Clarevue Psychiatric Hospital where doctors are responsible for care and treatment.
King Progress sang a song which is quite applicable for such a time as this. "WE MUST LEARN TO CARE". Other words to remember "Sometimes it takes only one act of kindness and caring to change a person's life". Jackie Chan.

To family and friends of suicide victims, we at the Ministry of Health, Wellness and the Environment do empathize and hope that you will find solace in the midst of your grief. You are also encourage to participate in our CANDLE LIGHT VISUAL ON FRIDAY 10th SEPTEMBER AT .8:00 PM.
POST A PICTURE OF YOUR CANDLE ON SOCIAL MEDIA WITH #WSPD #WORLD SUICIDE DAY # BE THE LIGHT.  

Advertise with the mоѕt vіѕіtеd nеwѕ ѕіtе іn Antigua!
We offer fully customizable and flexible digital marketing packages. Your content is delivered instantly to thousands of users in Antigua and abroad!
Contact us at [email protected]