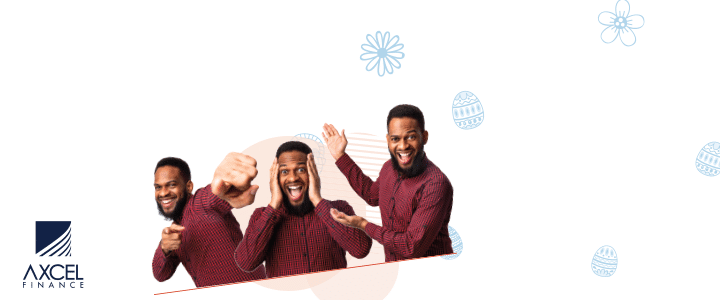 Dear Editor,

Before I proceed, I want to extend my sincere condolences to the family of the deceased. It is very unfortunate & tragic that such an incident has happened and perpetrators of such crimes need to be put to the gallows.
With that been said, I think it is incumbent on us to give a big thumbs up to our police force who in quick time, in fact in less than 24 hours have captured the alledged killer of the most recent homicide.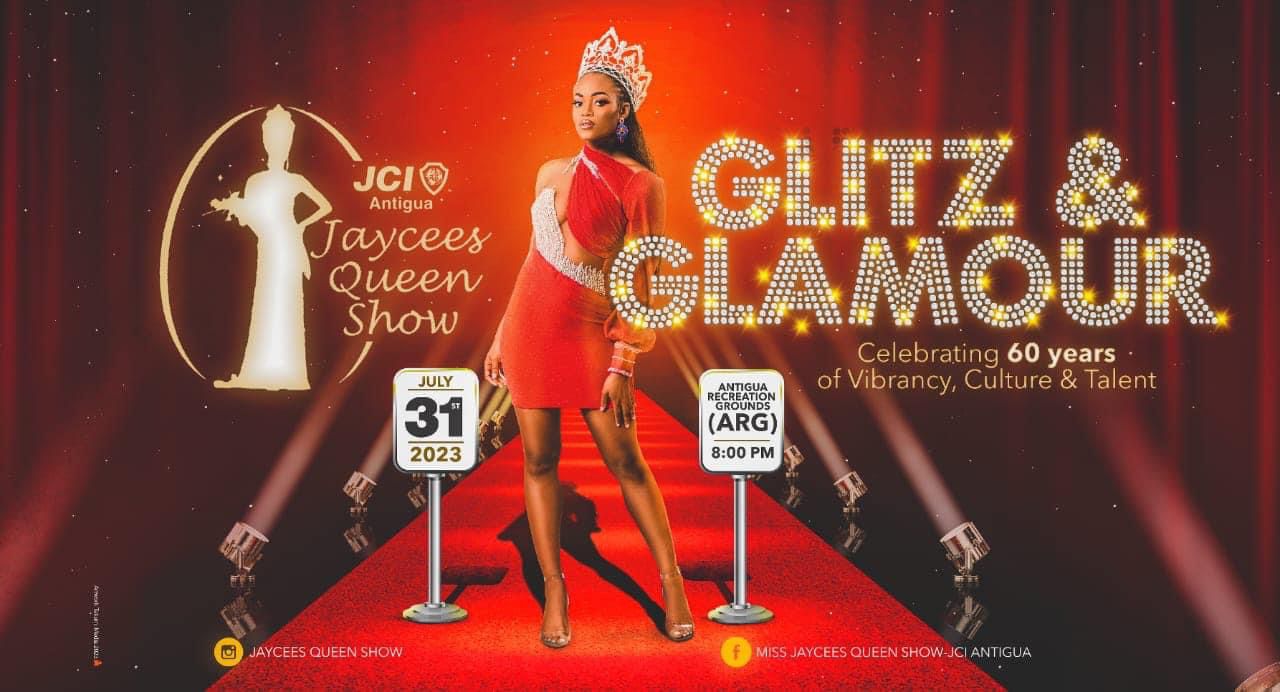 Although we are beginning to see an increase in our crime rate, Antigua is still a safe place to be.

Luckily, according to statistics,  our blessed island is not plagued with the number of homicides as many other islands are faced with. Thank God!!
It is obvious that this small nation is blessed however, there seems to be a wave of an evil spirit engulfing our youths. Our youths are now becoming very violent, disrespectful and heartless.

Ofcourse, several thoughts & questions are asked as to what is contributing to these behaviors.

1. Are the churches really playing their role as they should in the communities?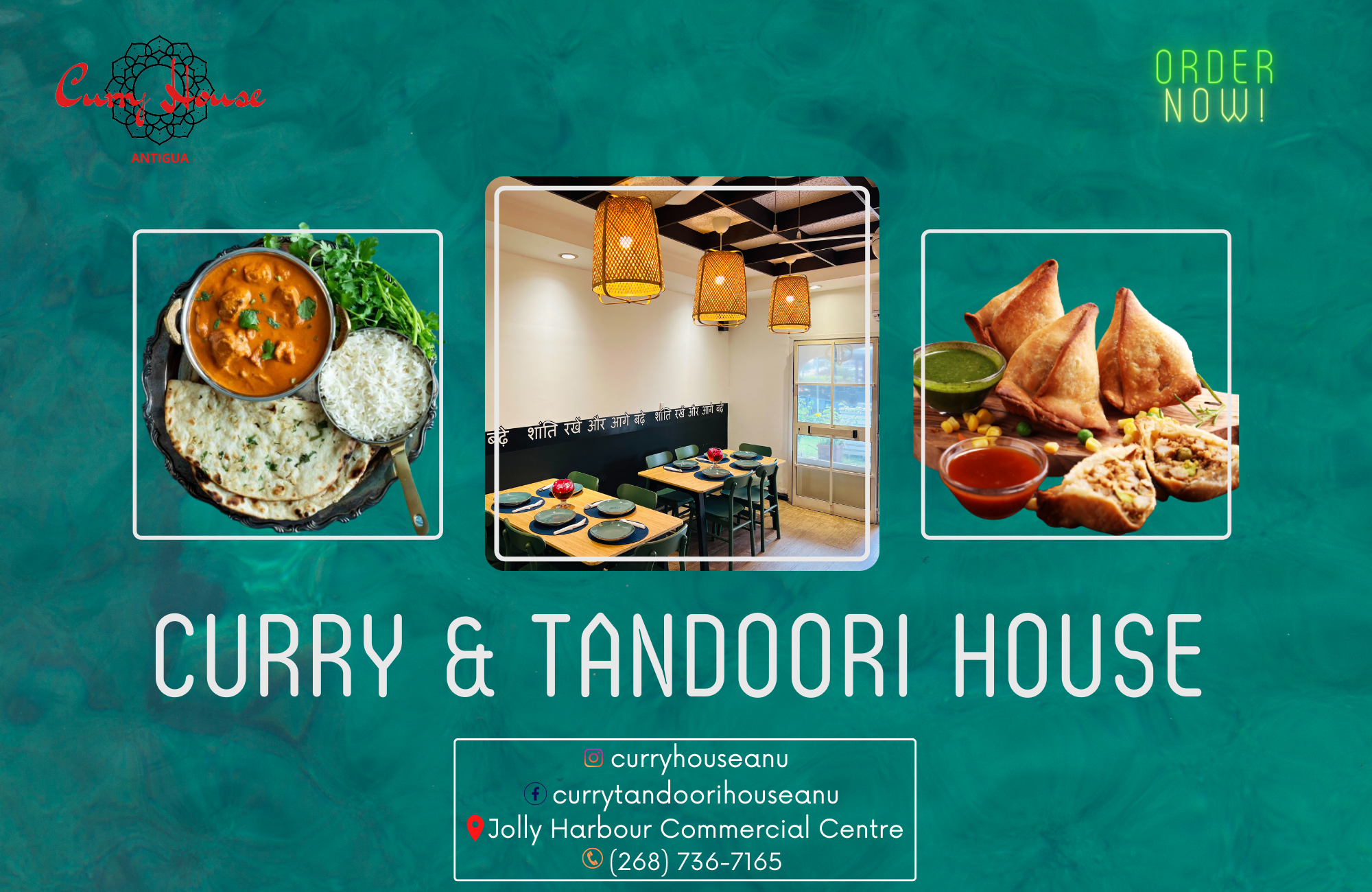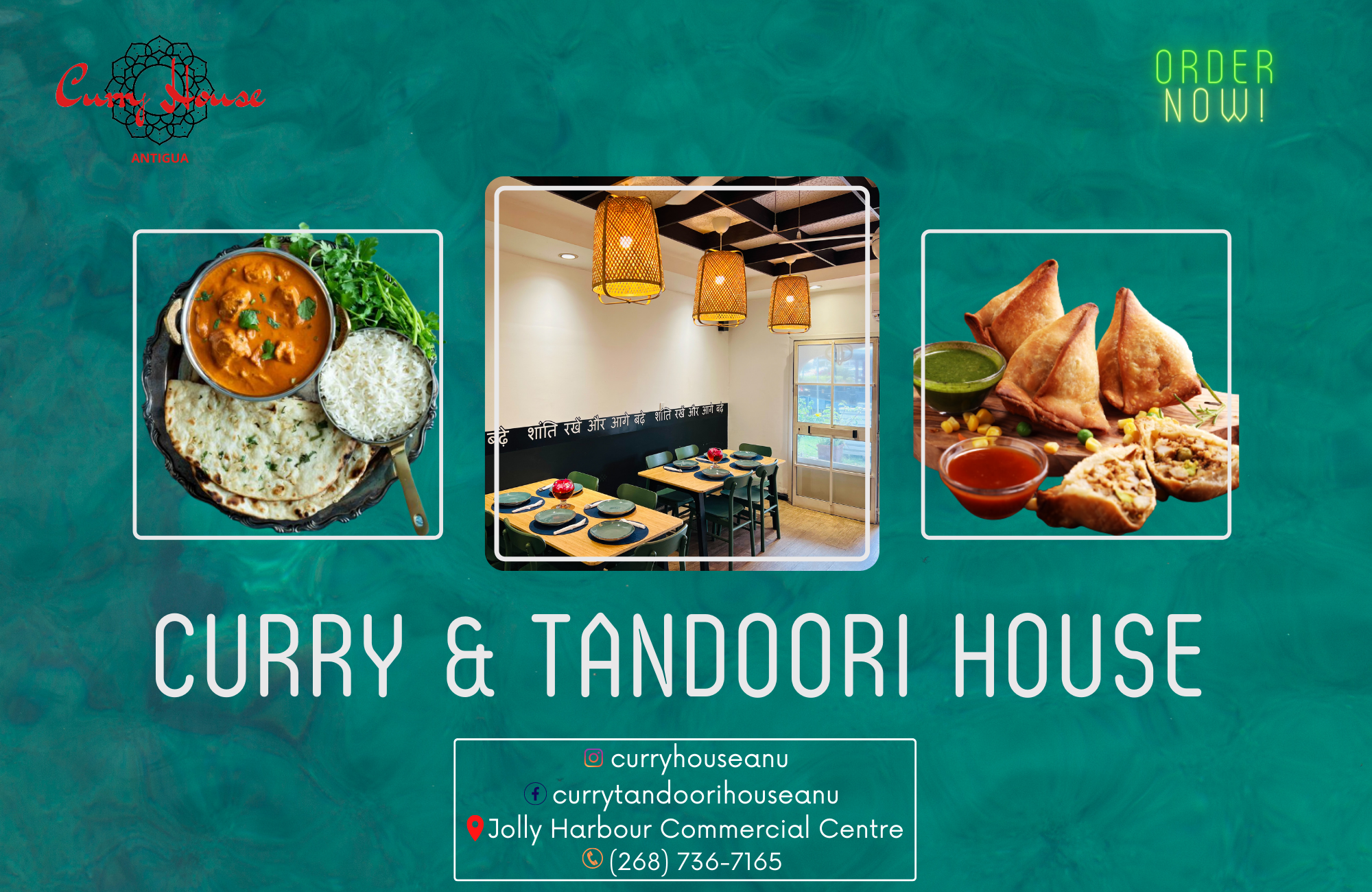 2. Are parents spending quality time raising their children in a proper manner ?

3. Are parents acting as proper role models to their children ?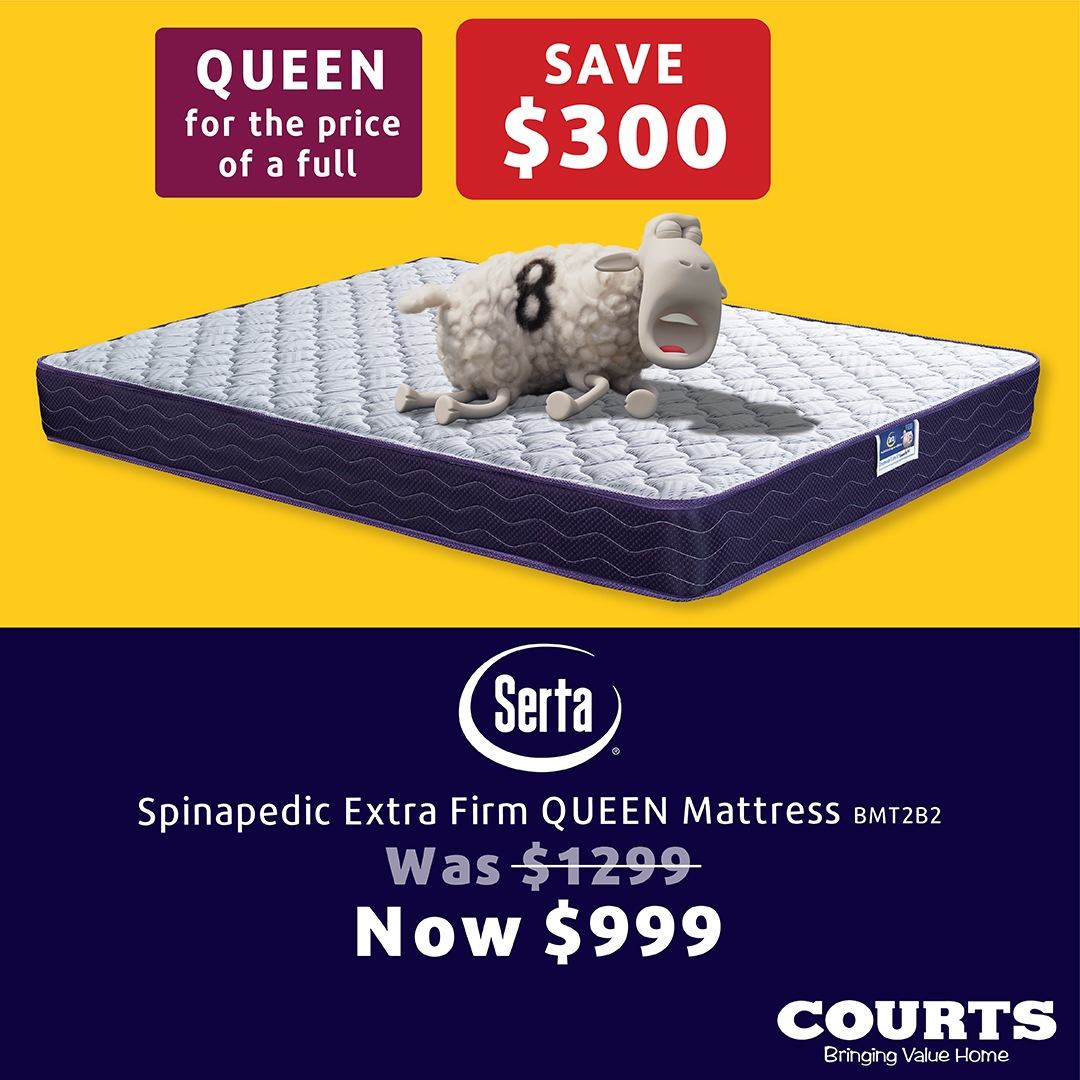 4. Are our laws too lenient for those who break the them?
5. Is peer pressure a greater influence now than before?

6. Are the electronic media platform ( TV & Internet  ) impacting alot more on the  children's minds ?
7. Is the access to fire arms alot more easier now than before?

8. Is the police presence no longer felt in the communities?
9. Is hunger & a lack of jobs a contributing factor?

10. Are the schools not vigilant enough to identify & filter the potential criminals?
11. Are cultures from other countries having an influence
12. Is selfishness on the increase so there's no time to look out for the neighbor?
Ofcourse I will agree that all of the above are contributing factors that are impacting our children and many more questions can be asked however, it is my view that STYLE & FASHION vs the child's SELFESTEEM has become one of the main agent as to why our children are now becoming more & more criminally minded than before.
Unfortunately, it is the dispensation of our children that if they are not seen as owners of items of a certain value that also is also  branded with a prestigious name, their self esteem drops and hence,  they become cultured into bullies & become desperate to acquire such items by any means necessary so that they can be a part of the status quo.
Our law enforcements, our families, our schools & our churches need to step up their game. Our children need to be properly monitored and be dealt with early enough whenever we begin to see they display a behaviour that is not in the parameters of their income.
Alex
Advertise with the mоѕt vіѕіtеd nеwѕ ѕіtе іn Antigua!
We offer fully customizable and flexible digital marketing packages.
Contact us at [email protected]