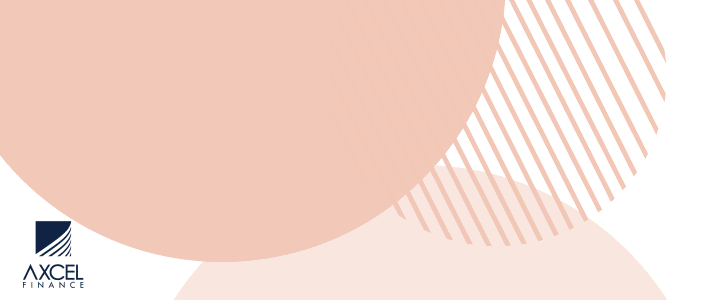 The Ministry of Tourism and Investment is pleased to invite all primary and secondary school students in Antigua and Barbuda to participate in the Florida Caribbean Cruise Association (FCCA) Foundation 2020 Children's Essay Contest.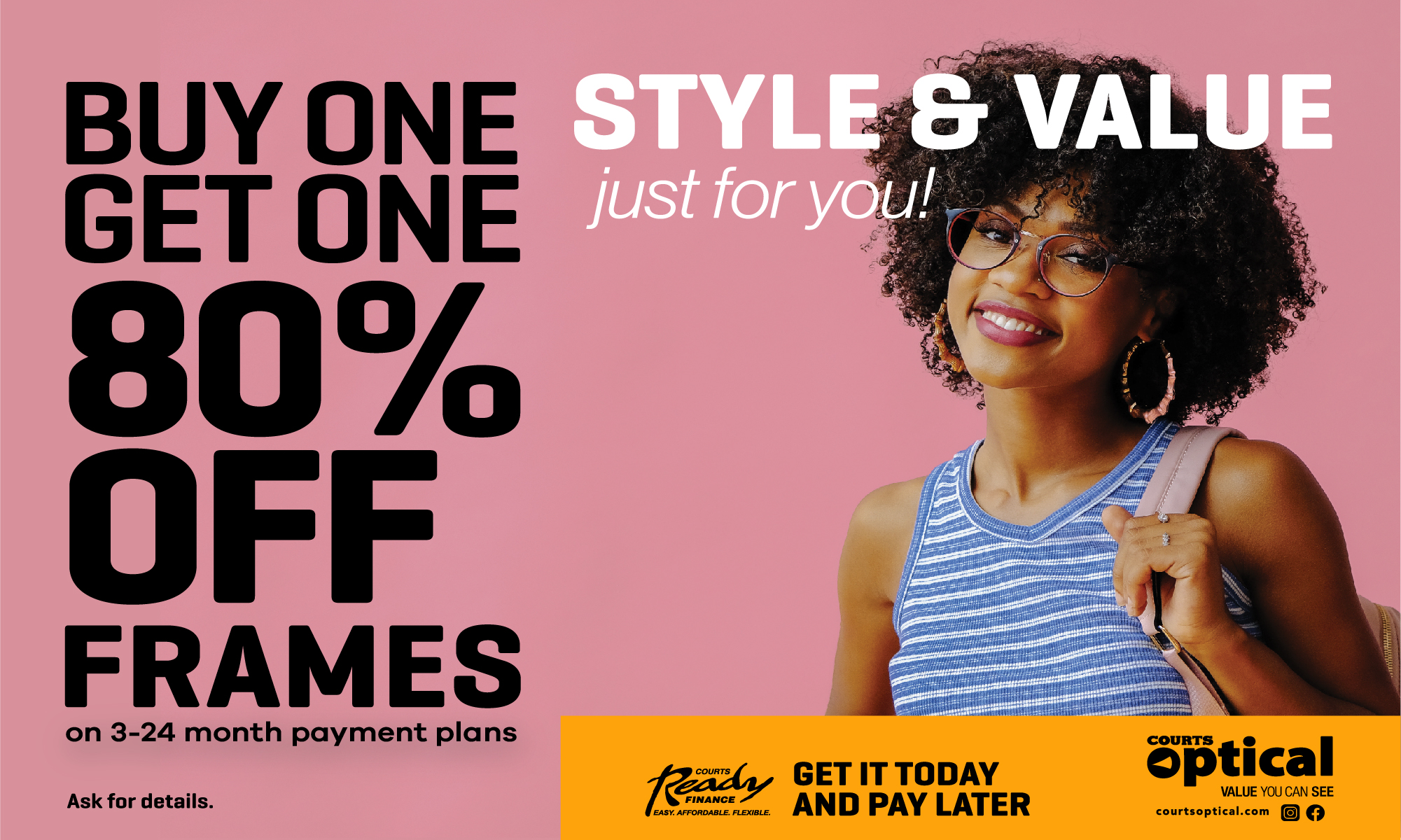 The annual contest requires each entrant to submit one essay written in English, 500 words in length on the topic; "Many cruise guests want to experience destinations like a local, so what are some of the things you see and do which can give guests an authentic taste of your destination and its unique culture?"

Essays will be judged on the following criteria; content/subject, creativity,
style/structure and grammar.

The competition will be conducted in two age categories, the Junior Division for children ages 12 and under (participant must not have passed his/her 13 th birthday by September 26, 2020) and the Senior Division for children ages 13-16 years (participant must not have passed his/her 17 th birthday by September 26, 2020).

For both divisions, the first-place winner and school will each receive US $3,000, second place US$1,500 each and third place US$1,000.
Donato West of the Clare Hall Secondary School, Antigua and Barbuda's Senior National Finalist 2019 is encouraging all students across the island to participate in the contest. West said the island is always an inspiration when thinking about what to write.

"Even when times get hard, keep dreaming and keep writing," he said. La'Rae Frederick of the Wesleyan Junior Academy, Antigua and Barbuda's Junior National Finalist said the essay contest is an opportunity to talk about our country and what you like about the island and our culture.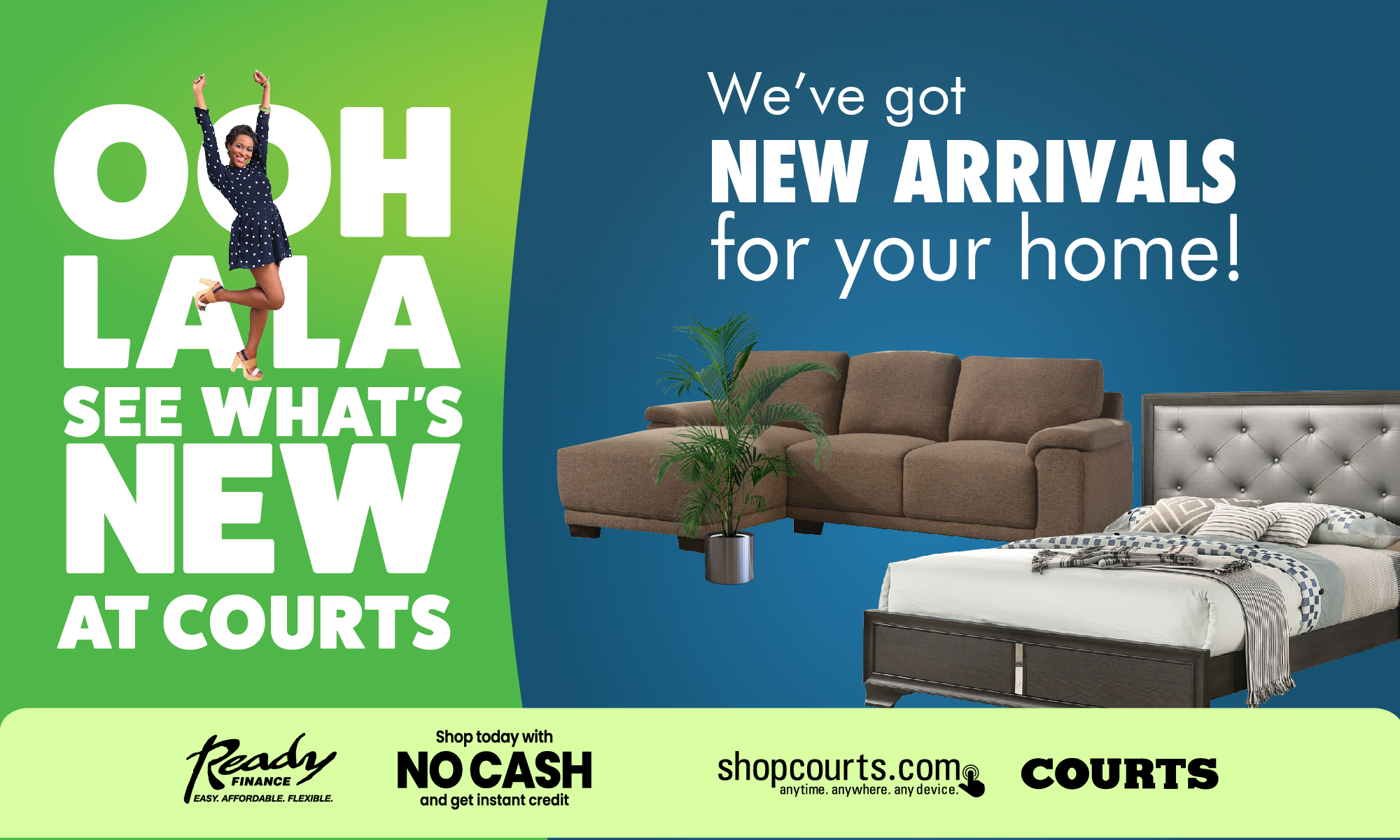 "Once you put your mind to it, you can do it" she said. Denato and La'Rae's essays in the 2019 contest were focused on the theme, "Many cruise passengers use cruising as a way to sample different destinations.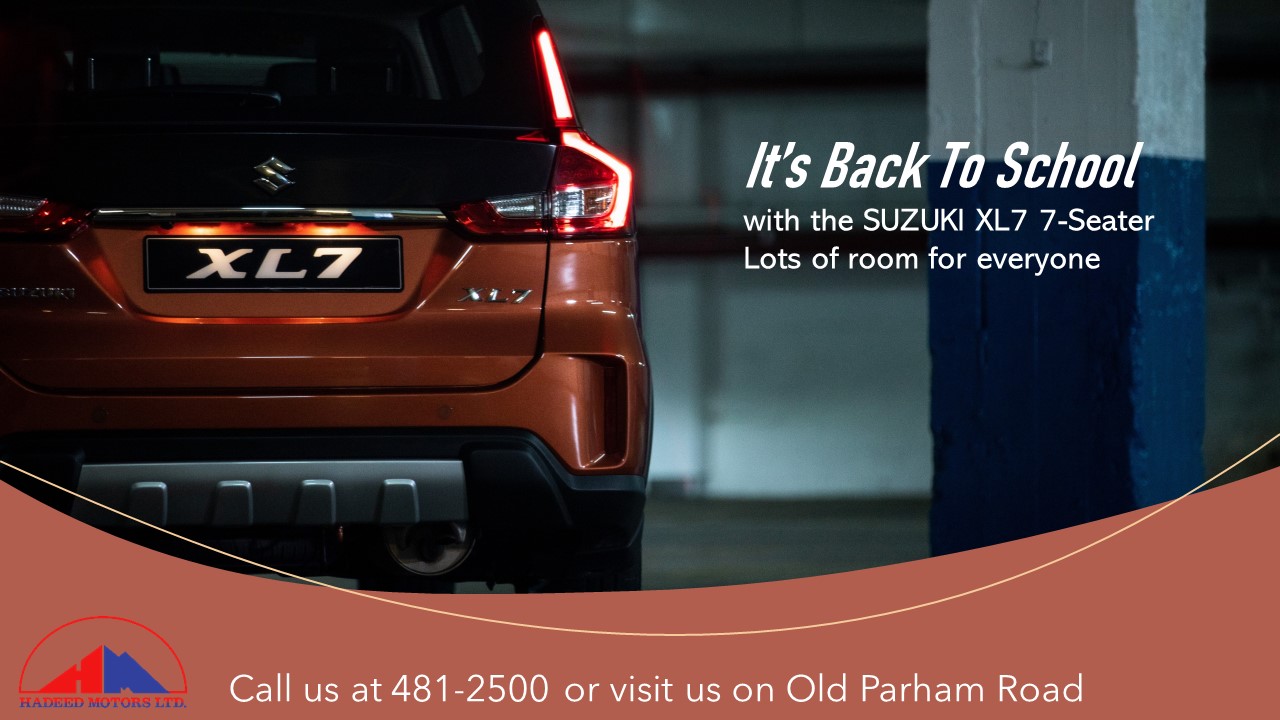 What impression does my country leave on these passengers, and how does it or should it attract them back as stay over guests?"

Both students were selected as finalists from a pool of 15 entrants and both received US$200 for their participation which was presented to them by the Minister of Tourism and Investment Hon. Charles Fernandez yesterday (Thursday).

For persons interested in participating, all entries must reach the Ministry of Tourism and Investment located at the Government Offices Complex on Queen Elizabeth Highway no later than Monday, July 6, 2020.
If you require further details, please contact Ms. Tracey Browne, Acting Manager, Tourism Education, Training and Awareness Unit at telephone number 468-4040 or via email at [email protected]
CLICK HERE TO JOIN OUR WHATSAPP GROUP