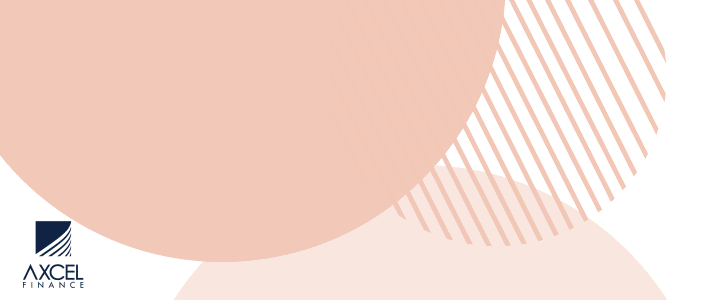 DEAR EDITOR:

Saludos de Cuba! I am presently a student pursuing studies here in Cuba. I am not usually fond of writing articles but I feel compelled to take some time out of my busy academic schedule to pen this gesture and say publicly, on behalf of myself & my fellow colleagues/schoolmates here in Cuba, a big big thank you  to our loving parents, our guardians and to all those who made this barrel project become a reality.

Unfortunately, there is not enough words in our vocabulary to express how elated we are. We definitely acknowledged the efforts of all & sincerely appreciate from the bottom of our hearts, the hard work that was put in.

Interestingly, I understood that a project of this nature has never happened before for any of our past Antiguan students who have studied here in Cuba. I say thumbs up to the organizers of this barrel initiative. You have created history!

As students in Cuba, we are making a major sacrifice to be here, away from our loved ones such as our friends & families and the lifestyle that we were  accustomed to enjoy. We have made such a decision just to acquire an education in order to improve our well being, help our families & to help develop & make meaningful contributions to our nation.
Cuba is a very beautiful country but Life in Cuba is not that easy. More so, the Covid-19 pandemic has made life in Cuba a lot more challenging. However, we are still very grateful &  thankful to the Cuban government for giving us an opportunity to acquire a tertiary education, learn a beautiful second language & to experience a lifestyle that makes us a better  person to understand & appreciate what the realities of life is all about.

On the other hand we are very much cognizant of the enormous sacrifices our parents are making to support us while we are here in Cuba. The barrels, consisting of food & toiletries, without a doubt will mean so much to us. Hopefully, when these barrels arrive it will be like Christmas for us celebrated in October. The supplies will certainly relieve us of many of the challenges that we are presently facing. Atleast, for the next few months, there will be no more waiting in long lines for 12 hours to get something  to buy. No more converting of certain toiletries to meet female personal needs. And no more eating of rice & beans as a daily menu. At least for now I should say.

Again, We say a big, big thank you to all those persons who made the barrel initiative a success. Strangely enough the PR person of the committee along with our parents did a remarkable job to keep us up to date as to the progress of the barrel project.

I must admit, that I am a firm believer of the cliche " Give a person their flowers while they are alive" or " Give Jack or Jackie their jacket when they so deserve it " As a result, a special thank you must be given to three of our parents,  Ms. May-Olga Browne, Mr. Christopher Stevens & Mrs Lisay Benjamin who initiated & worked assiduously to coordinate everything from the beginning to the end.

A big thank you must be given to the port manager Mr. Telemaque who sincerely poured out his heart for us and immediately jumped onboard & extended his expertise & port services to assist our parents.  We also extend a heartiest thank you to our ambassador Mr. George Goodwin,  the ministry of foreign affairs & the defense force for putting certain protocols in place & to Mr. Calvin Ayre who offered his humanitarian support at the last minute when our parents had no one else to turn to.

As I conclude, we give God thanks for providing the organizers the wisdom & synergy to make this barrel project a success…. And finally  to our very own Dr. Julian who was very instrumental in organizing our charter flight this year to & from Cuba, we say a big big thank you.
Now as I return to my studies I ask from all to  continue to keep us in your prayers as we will continue to pray for you. Bye mum!  Bye dad! Bye Antigua! Love you always!! Adios!! — Christopher Stephens
CLICK HERE TO JOIN OUR WHATSAPP GROUP