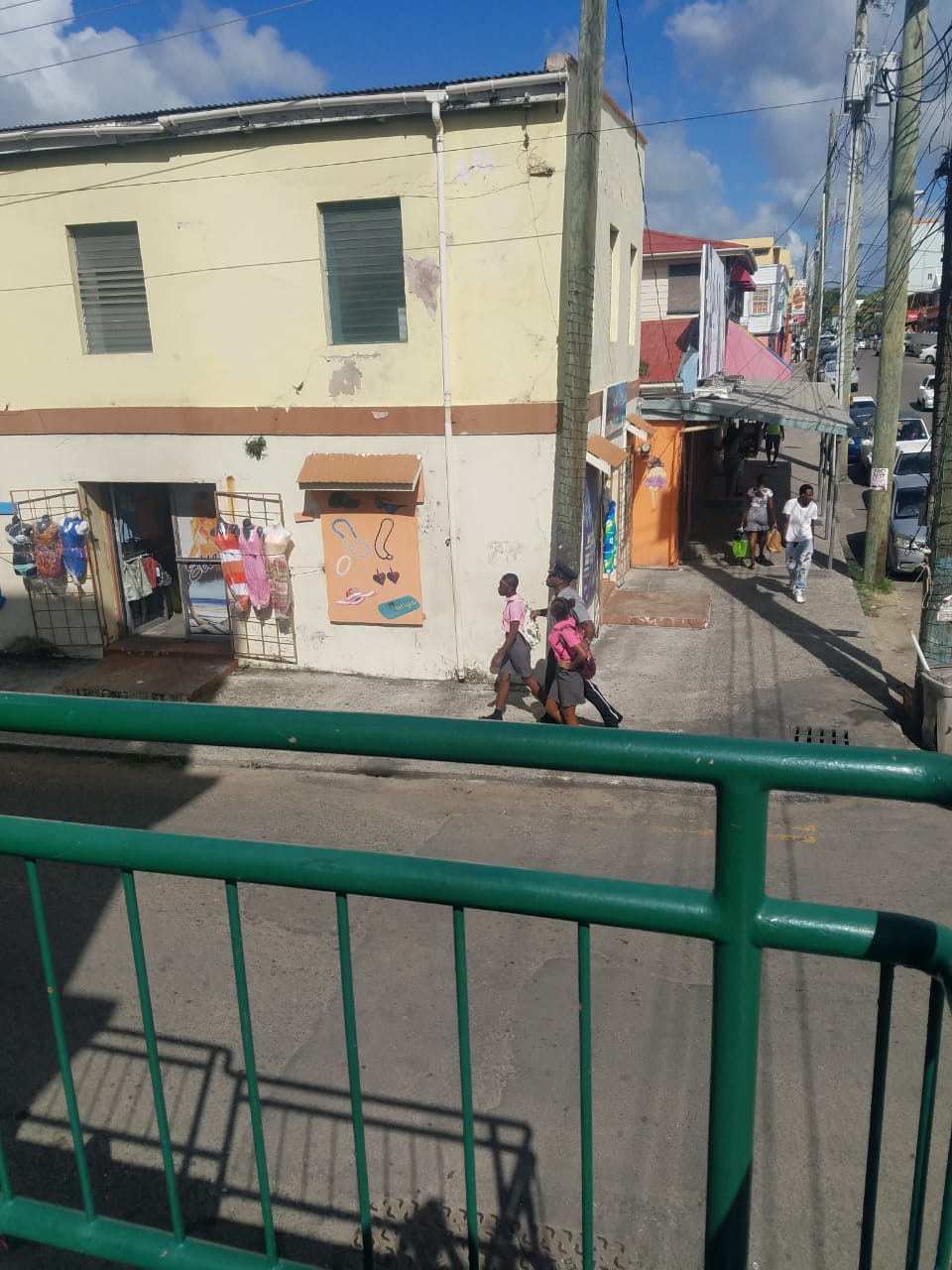 The Police earlier today detained three students, one boy and two girls for various activities today in St. John's.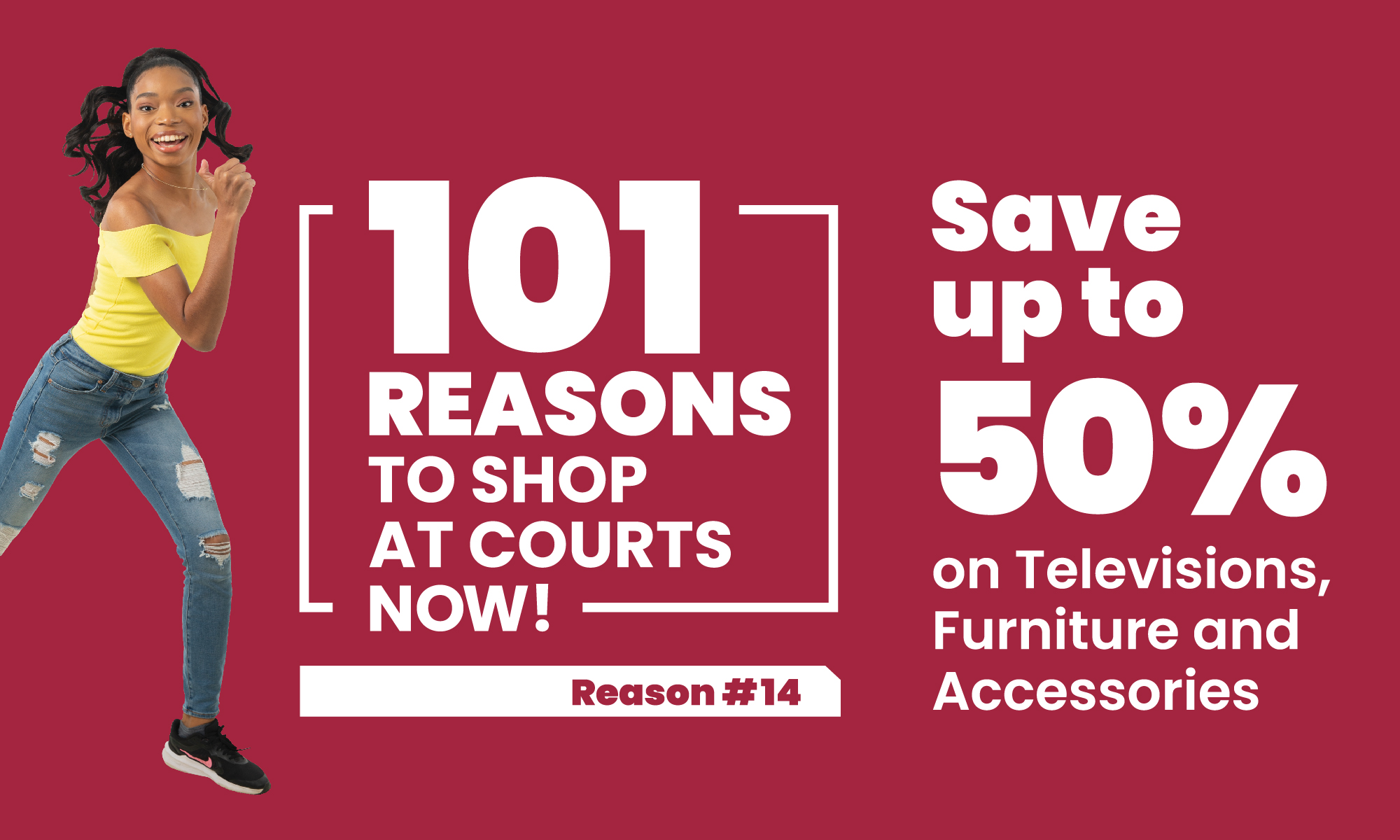 A chinese businessman has also been detained.

They were all taken to the St. John's Police Station.

According to an eyewitness, the police made their rounds on Lower Redcliff Street as they do every Friday, telling students to go home.

It is believed that one of the arrests is related to loitering. The other is related to a fight which reportedly occurred near Hi-Tea Cafe.
State media also reported a shoplifting incident in which a student was being questioned by the authorities.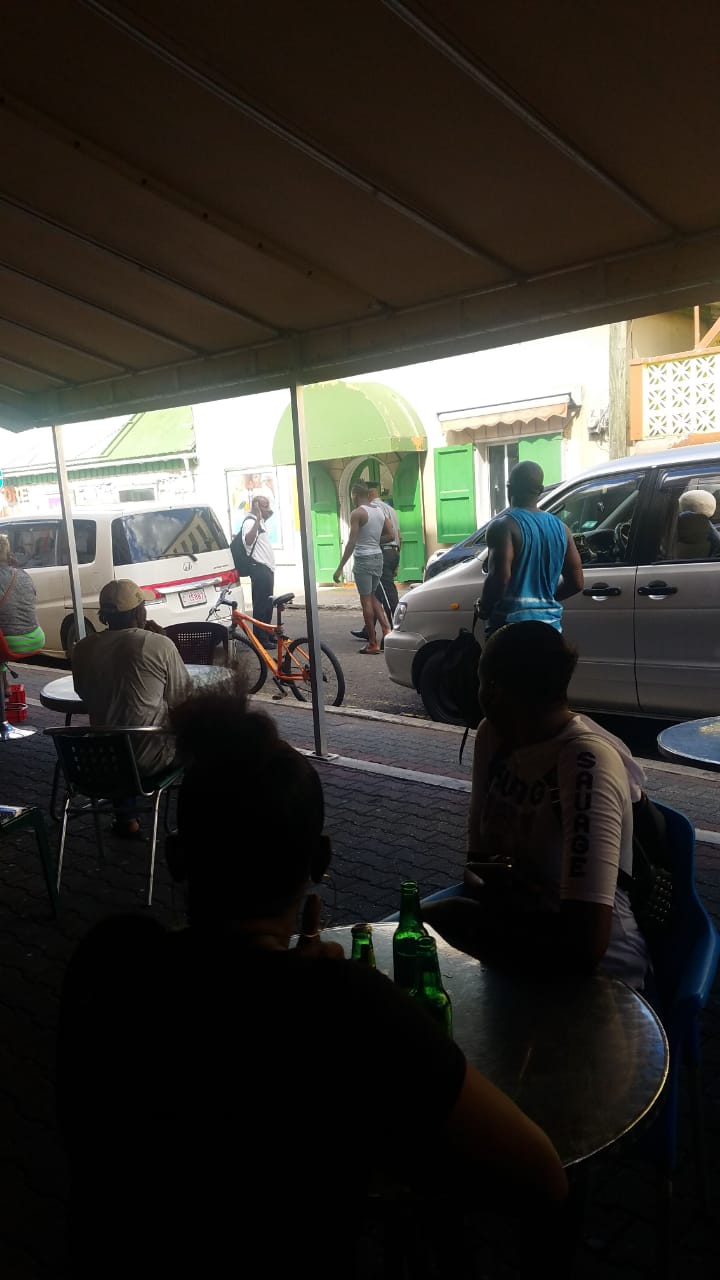 CLICK HERE TO JOIN OUR WHATSAPP GROUP