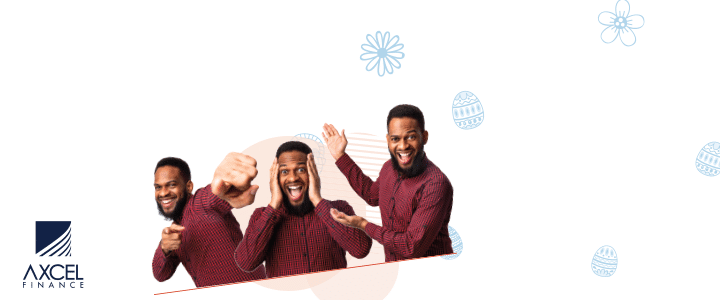 If you are one of the millions of working adults who spends more time at home than they want to, consider breaking the monotony and turning the four walls into a space where you can also have some relaxing fun. How is that possible? Since early 2020, when so many folks began to feel trapped indoors due to the global COVID pandemic, creative people have come up with plenty of new and unique methods for turning lockdown into a less confining experience. Look at it this way, even if you can't socialize in public, life doesn't have to stop. Try one, some, or all of the following to add enjoyment to an at-home lifestyle.

Online Workouts
Using live session online connections to do daily workouts is one of the biggest social trends of the decade. There are dozens of great clubs that offer low-cost membership. Once you join, all you need is a monitor and some basic exercise equipment to get started. A few programs focus on body-weight routines, which means all you need is a sweatsuit and some shoes.
Vaporizers
Acquire a vaporizer and enjoy the many wonders of herbs, cannabis, or simply your favorite tobacco. It's a lot cleaner than smoking and delivers a vaping experience different from pens, which are considered the low-end of the product segment in any case. The best way to get started is to educate yourself about what's available. Go online to shop for, and review, the top-rated dry herb and herbal vaporizers. Don't fall into the trap of assuming that cheaper is better, because many low-cost vaporizers won't last long or offer the full-flavored experience that better products do.

Video Social Clubs
Long before social media was the dominant force in bringing people together in the digital universe, there were hundreds of social clubs based on interests like boating, guitar playing, spirituality, reading the "Great Books," and more. Now, in combination with the huge social media platforms, people of all ages are finding others who share, unique sets of interests. If music is a passion, you can find a group that satisfies virtually every possible extension of that. Singing, composing, learning how to choose your first instrument if you are looking to learn to play, are all examples of things that can be handled in the digital sector. You can do a search on your favorite social media platform and look for other users who share your love for acrylic painting, add them to your friends list, and begin exchanging messages with them. When you build up a group of 20 or more who all share the exact same hobby, simply build an off-shoot grouping where everyone can chat, set up video conferences, or start their own website.

Love Connections
Finding the love of your life is one of the more enjoyable ways to use the time at home. Fortunately, you don't have to join one of those cheesy singles clubs to locate a mate. In today's advanced social media environment, your choices are numerous. Consider joining meet-up groups based on your interests and attending virtual conferences regularly. For centuries, human beings have found love and friendship based on common hobbies, likes, and jobs. It's simple enough to join meet-ups in any category that you believe will help you advance the goal of finding someone to pair off with.
Advertise with the mоѕt vіѕіtеd nеwѕ ѕіtе іn Antigua!
We offer fully customizable and flexible digital marketing packages.
Contact us at [email protected]